Last updated on March 31st, 2022
Structural survey cost guide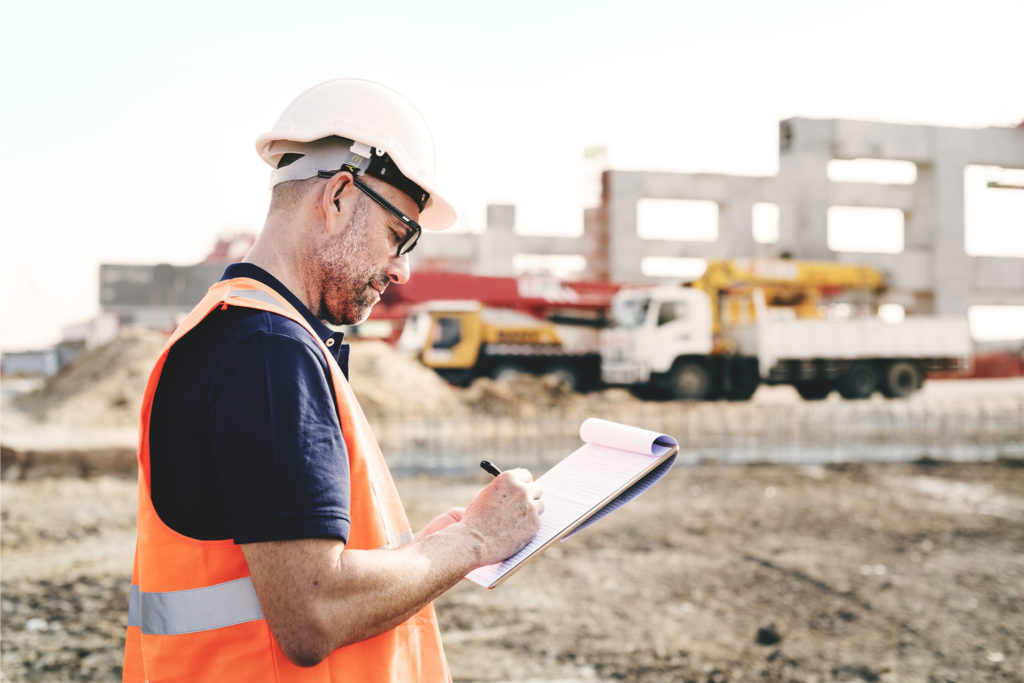 Also known as a building survey, a full structural property survey is an in-depth analysis that reports on a property's structure and condition. If you're thinking of buying a property that is over 50 years old or a bit of a fixer-upper, this is a must for every homebuyer. But how much does it cost to get the full structural survey done?
While new builds come with a structural survey as part of the warranty, older properties will require this inspection to be sourced by the buyer. To help give you an idea of the average price range you can expect, check out our guide to the cost of structural surveys below.
| Property price range | Average structural survey cost |
| --- | --- |
| up to £100,000 | £630 |
| £100,001 - £200,000 | £700 |
| £200,001 - £300,000 | £800 |
| £300,001 - £400,000 | £900 |
| £400,001 to £500,000+ | £990+ |
How much does it cost to get a full structural survey done?
A building survey is the most comprehensive home survey. It's most appropriate for older or unusual properties, as well as those that have been modified significantly in the past.
Due to the number of variables between properties, there is no standardised price for a structural survey.
The exact cost will depend on the size, condition and location of the house, as larger homes and those in poorer conditions will naturally take longer to complete.
How much does a RICS building survey cost?
Depending on the size of your home, the cost of a RICS building survey will range between £500 – £1,500. If you are intending to purchase an older property, source a quote for a structural survey in advance. The findings from the survey will shine a light on all the defects, snags or structural issues that need addressing. From here, we recommend comparing the details of the repairs required against the lender's valuation as you may be able to save money.
How much does a structural engineer survey cost?
The average cost of a structural survey is £800, based on the average UK house price of £231,185. The quote provided will reflect the size of the property and the price, which are often inextricably linked. A qualified surveyor will carry out the inspection and provide a full report upon completion.
Here are the main factors that can affect the structural survey cost:
Location of property – surveyors charge more in some parts of the country (e.g. in and around London) than others.
Size of property – the bigger the property, the longer it takes to carry out the inspection and complete the survey, which then costs more.
Value of property – surveyors charge more to conduct surveys on more expensive properties because they have to pay more for their insurance to cover any possible mistakes in their survey.
To save time, use our search bar to find structural engineers in your area:
Find a local building surveyor
What does a full property structural survey include?
A structural survey is a report that is carried out to provide a full analysis of a property to protect the interests of the buyer. Examples of what the report will cover include, but are not limited to: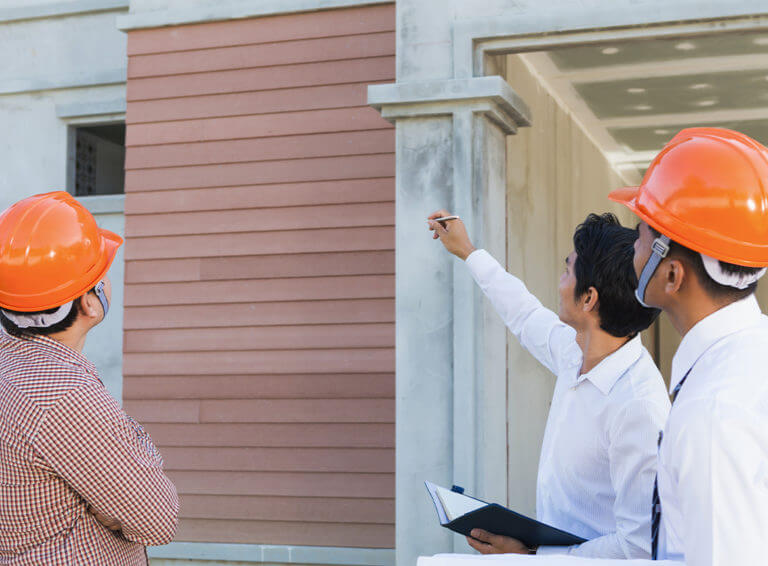 Construction materials
Roofing
Rainwater goods and waste pipes
External and internal walling
Condition of doors and windows
Ceiling material and height
Electrics
Plumbing
Heating
Internal flooring
Decorations (e.g. paintwork and plastering)
Damp and ventilation
Garage and outbuildings
Full site description
Structural survey cost calculator
To calculate the cost of a structural survey you'll need to factor in the size, location and value of the property you're surveying. The bigger the house and the more valuable it is, the higher the price of the structural survey.
You'll also need to consider access to the property, or parts of the property. For example, to fully inspect the roof the surveyor may need to use a drone to capture images of the roof itself. Some surveyors will include drone work as standard, others will charge extra for it.
That's why it's always important to get a detailed breakdown of costs to know what's included in the standard price and what charges will be additional.
Structural survey quotes
We always recommend obtaining at least three quotes from a surveyor. The costs can vary with full structural surveys, so it's good to get multiple quotes to ensure you're paying a competitive price for the work.
Thankfully, we've got a tool that makes finding multiple quotes super easy. Our request a quote feature is perfect for getting quotes: you post details about the work you need doing and we'll send it out to local tradespeople in your area. Try it out – it's quick and easy!
Structural survey hourly rates
The average hourly rate for a structural surveyor in the UK is around £100 per hour. That will depend on the type of property, the individual surveyor and their experience.
It's also worth noting that you'll most likely be quoted a cost for the survey as a whole, including the inspection and writing up the survey report. When getting quotes from surveyors it's sensible to ask them if any additional work is charged at an hourly rate, and what that rate would be.
FAQs on structural survey cost
Do I need a structural survey?
If you are planning on buying a home that is particularly old or has had structural changes made in the past, it's worth getting a structural survey. A surveyor will provide a full report on their findings that details all the potential defects that will need repairing upon moving in.

Are structural surveys worth the price?
The upfront costs for a structural survey may seem steep, but it's a fee worth paying to get a clear overview on problems with the property ahead of purchase. If the report finds a list of issues that will cost thousands to put right, this could influence your decision to proceed with the purchase.
What kind of survey do I need?
There are four types of property surveys. These are:
A valuation report
A condition report
A full structural survey
The survey you need will depend on the type and age of the property you want to buy. Home buyers purchasing older properties (generally a house rather than a flat) should seek a full structural survey to identify costly repairs ahead of purchase.
Should I get a HomeBuyer report or a structural survey?
A full structural survey is a lot more comprehensive than a HomeBuyer report, so if the property is over 100 years old, has had major alterations done or you are looking to make big changes in the future, then we recommend a full structural survey. For a newer, more conventional house that's in reasonable condition, we recommend a HomeBuyer report.
Find a local building surveyor
Good jobs, guaranteed
Get covered when you book with Checkatrade.