Buy to let guide for landlords
Considering letting out your property as a landlord? Our buy to let guide is a brilliant source of information with tips for all landlords and pitfalls to avoid.
Choosing to invest in property is a big decision with huge potential. This buy to let guide is aimed at all landlords and we'll be taking a closer look at the current buy to let rules. We'll also be covering pitfalls to avoid and giving you some great tips to help with your new buy to let property.
What does buy to let mean?
Buy to let means that instead of purchasing a home to live in, the homeowner chooses to purchase the property with a view to renting it out. This homeowner then becomes a landlord to tenants who live in the property and pay a regular amount of rent.
Buy to let mortgages are also available for landlords who can't afford to buy the property outright. Then in order to make a profit, the rent on the home is set at a higher rate to the mortgage repayments.
Are there any buy to let rules?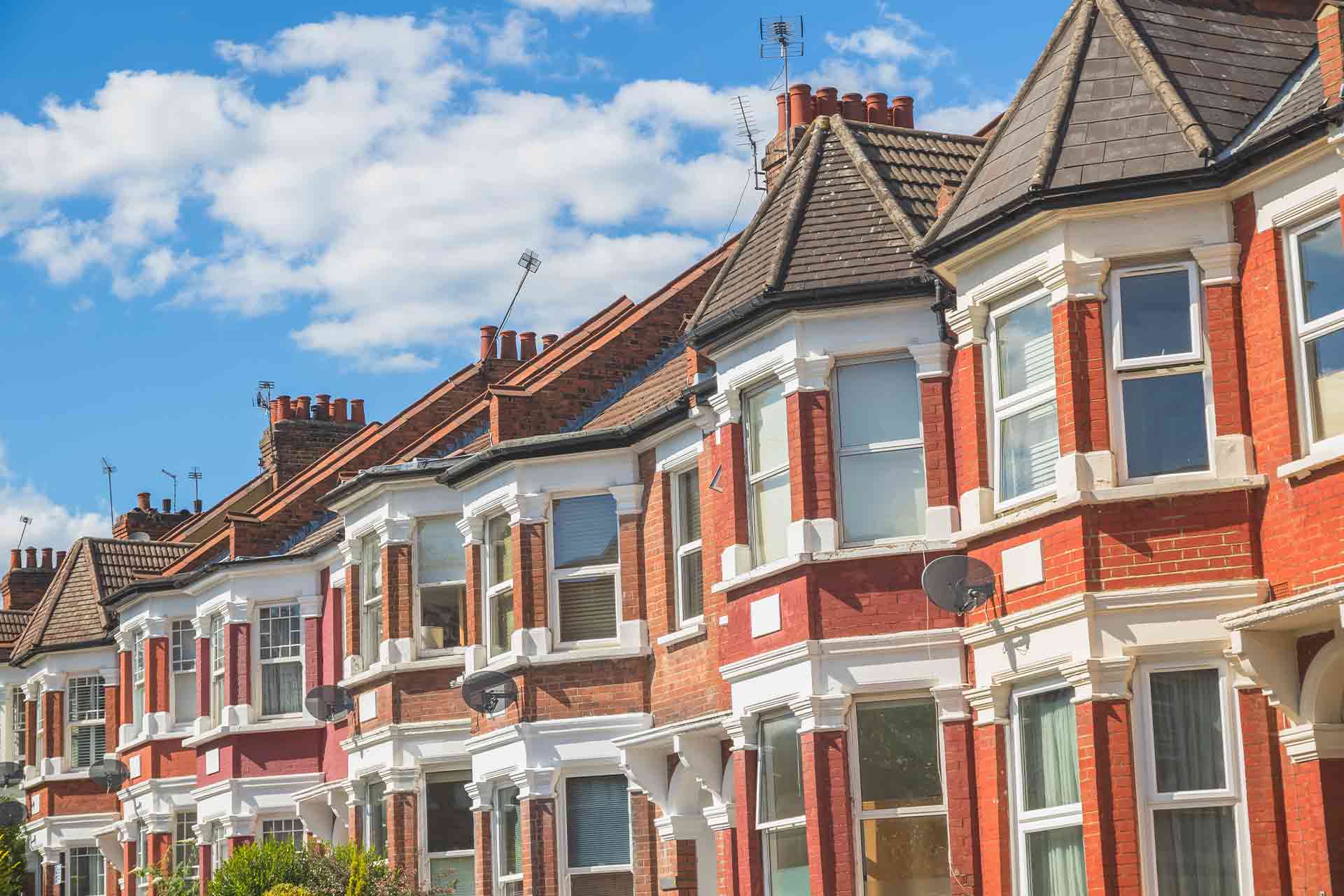 If you're considering investing in a buy to let property, you may be wondering whether there are any specific buy to let rules. In fact, there are a few important regulations for buy to let that landlords should be aware of. These include:
Right to rent rules
Notice period rules
Eviction rules
Electrical safety rules
New regulations also came into play in 2021 surrounding taxes, tax relief and tax rates. For more information on the new 2021 buy to let tax rules, check out Simply businesses' informative article. Alternatively, there's a detailed guide covering all the important rules for landlords on Which's website.
Handy buy to let tips
If you're looking for buy to let advice, this section is perfect to give you a helping hand. This is especially useful if you're purchasing your first buy to let property.
If you're still a little unsure about whether buy to let is for you, consider using the below tips to ensure your success as a landlord:
Make sure you read through the key buy to let tax rules. While this can feel a little dull, it's important you're up to date with all the relevant regulations surrounding buy to lets.
If you're planning to sign up for a buy to let mortgage, ensure you have a large enough deposit first. Also, ensure that you'll make a profit once your mortgage and any running costs have been paid.
Don't forget that you'll need to dedicate time and energy to managing your buy to let. You can save yourself a few headaches by hiring a property management company, but this will eat into your profits, and you'll still need to have some input in the process.
It may be more difficult to find a buy to let mortgage if you're a first-time buyer. Having said this, there are some lenders who'll be happy to take a chance on you.
Don't rush ahead and buy the first property you see. It's always worth taking into account the local area, the condition of the house and its earning potential.
Buy to let pitfalls to avoid
It's also important to look at some of the common buy to let pitfalls that you'll want to avoid. Many people don't take the time to learn about owning a buy to let property before jumping in headfirst and this is a very risky strategy.
If you're planning to become a buy to let landlord, avoid the following pitfalls:
Overpricing the rent: If you ask for a high rent, your profits will of course be higher. However, this could also make it impossible to find a tenant who's willing to pay that amount, and each month your property is sitting empty, you're losing money.
Exceeding your budget: Once you set a budget for your buy to let, take a little time to break this down. If you plan to get a mortgage for example, you'll need a deposit and the money to cover the mortgage fees. The property itself may also need work done to make it safe for your tenants and you also need to cover legal issues like safety certificates.
Not budgeting for running costs: Every landlord needs to pay for certain running costs for their buy to let properties. As such, you need to budget for any ongoing costs, repairs and replacements that are a legal requirement.
Treating the property like it's your home: Many first-time landlords want to make the buy to let property as comfortable for their tenants as possible and may overspend on comforts and decorating. It's important to remember that this property is a business opportunity so try not to get carried away.
Finding a qualified professional
As a landlord, looking after your tenants should be a top priority. This means you'll need the services of a range of different tradespeople overtime to deal with everything from plumbing leaks, safety checks and painting/decorating.
You'll want to hire an expert who'll be efficient and achieve quality results without breaking the bank. That's why hiring someone you can trust is essential. Concerned about finding the right tradesperson for your buy to let property? Why not try our online search feature? Search your postcode and find a range of qualified local professionals.
Our members have to pass 12 checks so you can have peace of mind that you're hiring the best worker for the job, time and time again. With real customer recommendations, you know you're in good hands.
Looking for further support and advice? Well, two excellent resources that are designed to assist and guide landlords are the Landlord Association and the National Residential Landlords Association. Covering a wide range of subjects from finding mortgages to insurance, these websites are perfect for new and struggling landlords.
See the tradespeople we've checked and recommend for your job
How much does property maintenance cost?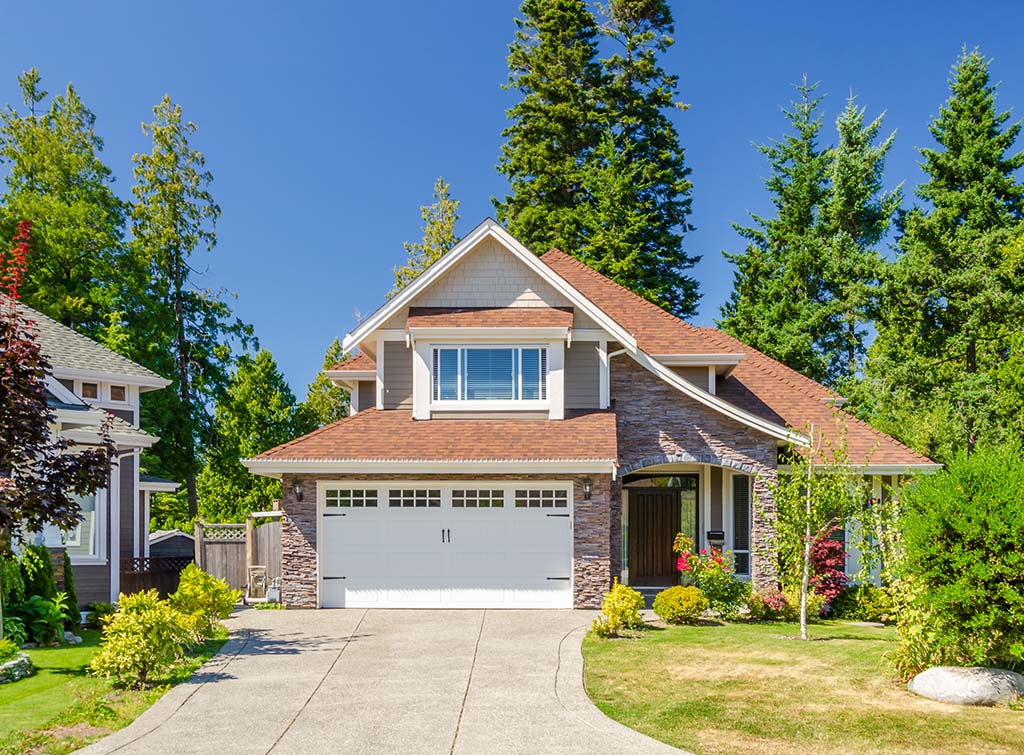 As we mentioned previously, maintaining your property is essential to keep tenants happy and safe. What's more, you'll need to budget for regular maintenance in your property, so you don't have any nasty surprises.
Thankfully, property maintenance is generally not too expensive, although the price will be determined by the type of maintenance you require.
For example, the average cost of repainting is £16 per hour and the average cost of fixing a leaking pipe is £102. For more costs and guidance, please see our property maintenance cost guide. If your tenants are students, it's also worth reading our student house maintenance cost guide.
Which tradespeople should you use for the job?
This will come down to exactly what type of job your property needs. For example, an electrician should deal with electrical connections, a plumber should deal with pipework and a decorator should deal with painting. If you're unsure who to hire for a job on your property, just use our free search engine to locate the right professional in your area.