Last updated on March 31st, 2022
Student house maintenance cost guide
Student accommodation is always in high demand, so it makes for a great addition to a budding property portfolio. Of course, there are certain costs associated with this type of rental property. From fitting emergency fire doors and other safety features to conducting repairs and regular cleaning, the upkeep of the house will shape your…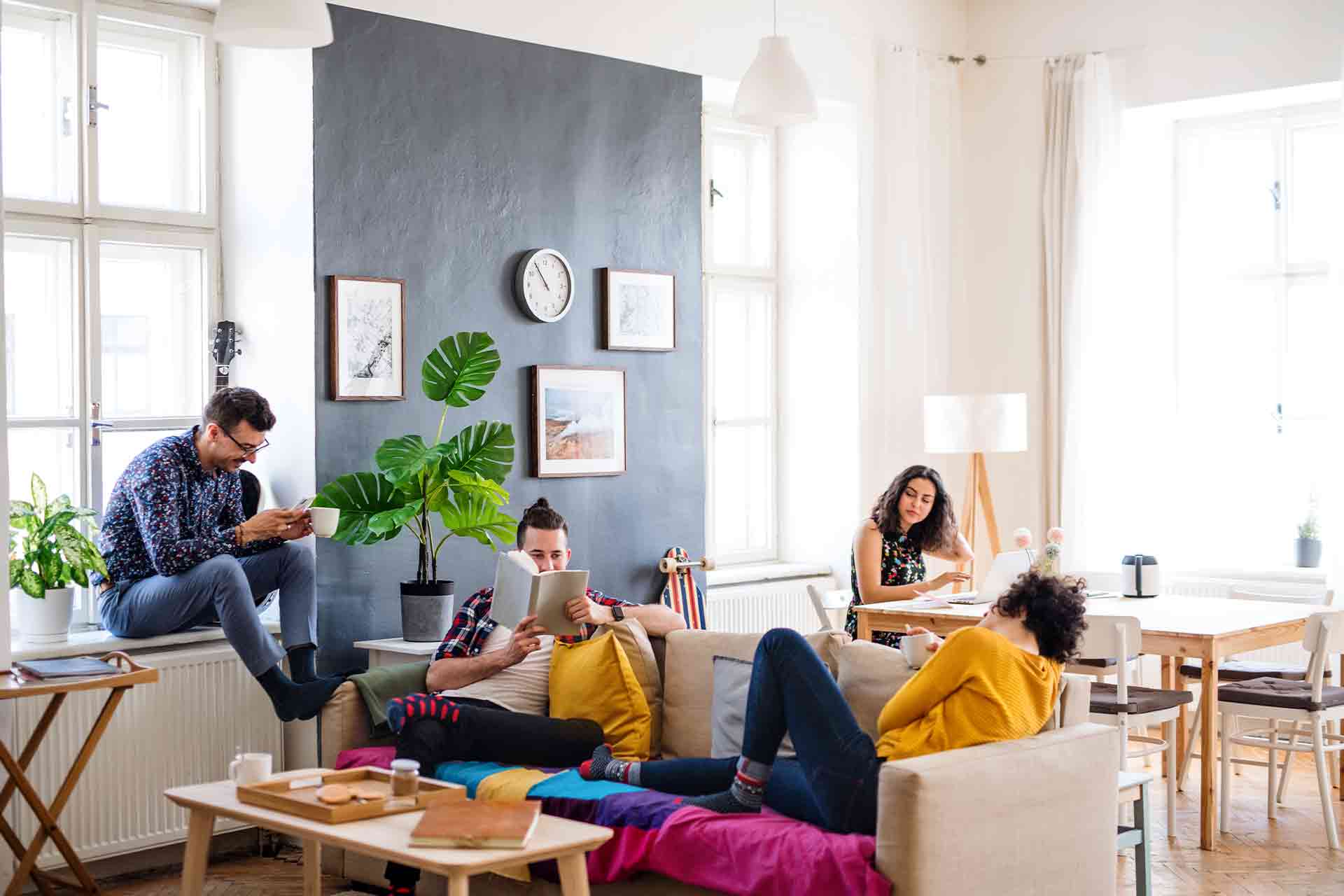 Student accommodation is always in high demand, so it makes for a great addition to a budding property portfolio. Of course, there are certain costs associated with this type of rental property. From fitting emergency fire doors and other safety features to conducting repairs and regular cleaning, the upkeep of the house will shape your outgoings.
In short, it's worth knowing in advance how much you can expect to pay.
If you're a landlord with your sights set on student property, read on. We've pulled together prices of tasks that amount to the average student house maintenance cost. 
Student house maintenance costs
Property maintenance costs for student landlords vary depending on the size and type of the property. Student homes do require more maintenance as their occupants aren't typically the most house-proud. In other words, dusting and vacuuming isn't usually a core part of student culture. There will also be more damage to the upholstery, carpets and flooring of the property, not to mention mattresses in furniture. While certain costs such as repair are impossible to predict, there are certain elements you can budget for in advance. These include:
| Job description | Service | Cost |
| --- | --- | --- |
| Average maintenance/repair costs | 1 property over 4-5 years | £1,640 |
| Student house cleaning costs | End of tenancy cleaning | £300 |
| Electric repair landlord cover | Monthly insurance cover | £15 |
| Plumbing and maintenance costs | Per year | £150 per year |
| Electrical servicing costs | Per year | £120 on average per year |
Electrical Safety Condition Report (EICR)
By law, landlords in England must get an Electrical Installation Condition Report (EICR) in order to meet national standards for electrical safety. This comes at a cost of £199 and must be renewed every five years.
EPC (Energy Performance Certificate)
Every ten years, landlords are legally obligated to acquire an Energy Performance Certificatd (EPC). This is an assessment of how energy efficient the property is. The cost for the assessment is £65. While you only need to renew this every 10 years, landlords might get their EPC renewed if they have made changes to the property to improve energy efficiency.
Gas Safe Certificate
Properties that use gas as a source of energy will require a Gas Safety Certificate. This confirms the property meets the national legal standards of gas safety and must be carried out by a Gas Safe Engineer. The average cost of a gas safety certificate is £80. 
Smoke and carbon monoxide alarms
Landlords are required by law to supply and install smoke and carbon monoxide alarms. The average house will need one smoke alarm per floor and one carbon monoxide alarm. All in all, you can expect an outlay of around £50.
Fitting fire doors
Student properties occupied by three or more residents are classified as House in Multiple Occupation (HMO). That means, as a landlord, it's your responsibility to fit fire doors for all entry/exit points leading to an escape route. The average cost to fit fire doors is £300, though prices will vary depending on the location of the property.
If your property is a HMO, it also means you need a licence to operate in your area. If you do need a licence, expect to pay around £500 plus costs.
The good news? By finding the right tradespeople, you can save on costs while keeping the property in great condition.
See the tradespeople we've checked and recommend for your job
How much does student property cleaning cost?
While students are responsible for day-to-day cleaning, landlords must arrange for end of tenancy cleaning to restore the property to its former glory. The average price for student property cleaning is £310, although costs for end of tenancy cleaning will depend on the size of the property and the extent of the cleaning required.
For a student home of 5-6 bedrooms, you can expect a cost of around £400-£500.
What is the average cost of student repairs?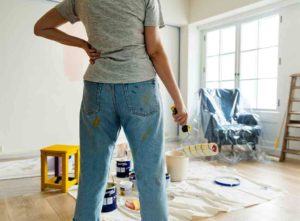 As a student landlord, you are responsible for repairs resulting from wear and tear. This could include;
Fixing broken boilers, radiators, fitted heaters and fitted electric fires
Repairing electrical faults
Repairing/replacing white goods/appliances
Damage to the structure and exterior of the home (the walls, roof, foundations, drains, external doors and windows)
Pipework repairs and replacement for damaged basins, toilets, sinks, showers and baths
Repairs to gas pipes, electrical wiring
While it isn't possible to give an exact prediction on repair costs, you will start to gauge the average expenditure after a few years of owning the property.
How much does it cost to be a student landlord?
Over the period of 4-5 years, the estimated student house maintenance cost is £1,640. There are ways to keep the costs down, of course. Extended warranties and landlord cover services are available, where landlords can pay a monthly charge to account for plumping and electrical faults.
See the tradespeople we've checked and recommend for your job