What is the best UK hot water tank temperature?
Having a warm shower or bath is not only practical for personal hygiene, but it's also therapeutic, reducing built-up stress and muscle tension from a hard day's work. Unfortunately, scalding is a very real and worrying risk when it comes to using hot water. This is why it's so important that your UK hot water tank temperature is correctly set at all times.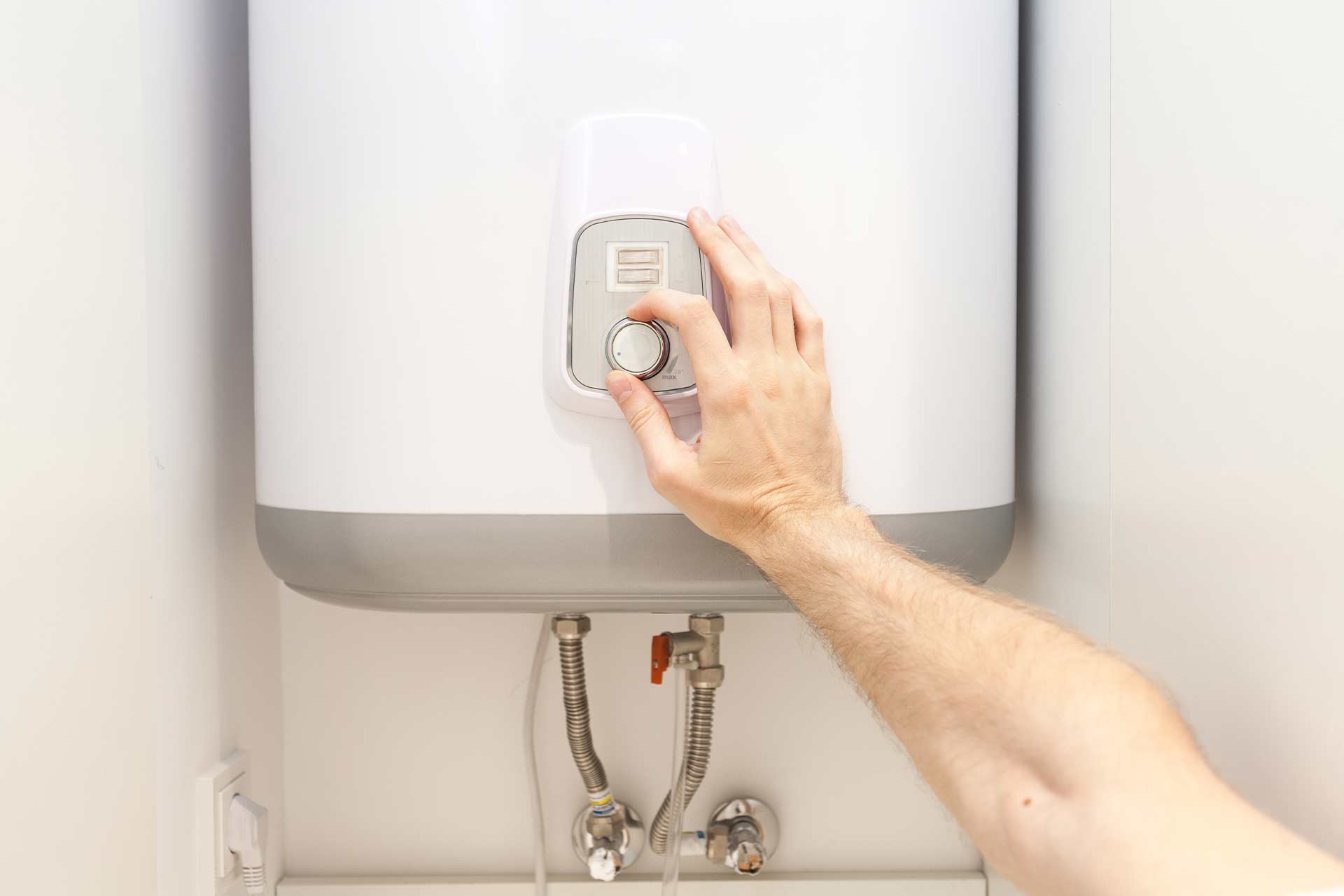 Keep reading if you'd like to learn about the best temperature for a UK hot water tank. If you're wondering how to turn off the hot water supply to a kitchen sink, we've covered that too.
What's the best hot water tank temperature for UK homes?
60 degrees Celsius.
The temperature in your tank will differ from the best temperature for water coming out of your taps, though. It's important to note that these need to be different to keep anyone living in your home safe.
As such, unless your hot water tank is set to the right temperature, you're at risk of legionella bacteria in your water. In fact, setting your hot water tank to 60 degrees Celsius will help to prevent this from affecting you and your family.
What temperature should hot water be at the tap?
While 60 degrees Celsius is the perfect temperature for your water tank, water at this heat could cause scalding in only a single second! This means it's vital to check that your tap water is at a lower heat.
In the UK, hot water at the tap should be at a maximum temperature of 50 degrees Celsius. This will prevent accidents while still allowing you to have toasty warm baths.
Water temperature can be controlled via thermostatic mixing valves installed under the basin.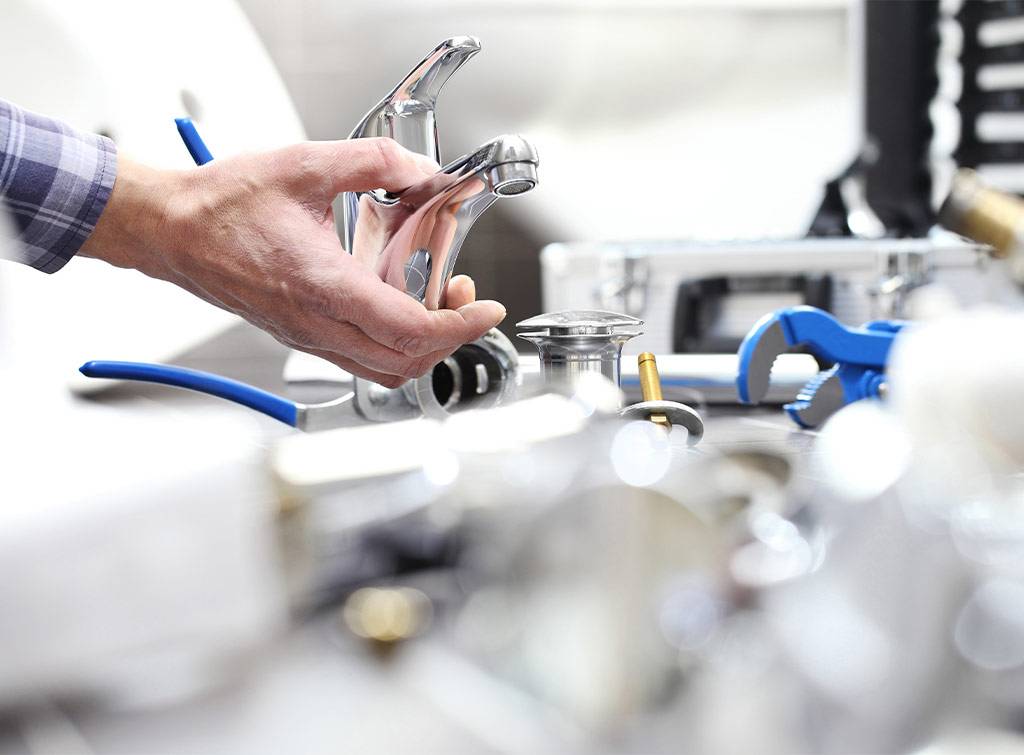 How do I turn the hot water off to change a tap?
If you need to replace a broken tap or simply want to update your old taps, it's important to completely switch off the hot water in your home first.
Do this by either:
Shutting off the mains water supply to your home at the main stop valve or stop cock. This can often be found under your kitchen sink.
Shutting off the isolation valve to whatever appliance you wish to turn off. Some homes will have isolation valves in place for some or all appliances that can switch off your water supply. These will be turned off by a lever or screw head.
Shutting off the supply from a water cylinder. If your home has a water cylinder that's used to store water, you'll need to switch this off in addition to your mains supply. This can be done using a valve attached to the cylinder.
Please note: the above instructions can also be followed if you need to know how to turn off the hot water to change a tap washer.
See the tradespeople we've checked and recommend for your job
How to turn off hot water supply to kitchen sink
There are a few reasons you may need to know how to turn off the hot water supply to your kitchen sinks including repairs, sink replacement and sink relocation. It's important that you properly switch off the hot water supply before starting any work or your kitchen will quickly become a swimming pool.
Simply follow the options in our above 'how do I turn the hot water off to change a tap' section for quick results.
Issues with your hot water supply?
If you're having problems with altering the temperature of your home's hot water supply or need advice when trying to shut off the water in your home, now's a great time to call in a professional. What's more, with years of experience and training, a range of local experts is just a click away.
Why not use our free search feature to instantly find a trusted professional to help with your hot water issue today? Our members are fully vetted so you can have confidence they'll quickly and effectively deal with your problem.
How much does a plumber charge?
You can expect to pay an average of £50 per hour for standard jobs during business hours and more for emergencies.
For further reading, check out our plumbing installation cost guide or our plumber cost guide. You'll learn about the cost of different plumbing jobs, factors that can influence the price and so much more.
See the tradespeople we've checked and recommend for your job