Leasehold vs Freehold: Which is best?
Discover more about leasehold and freehold properties with our handy guide. Including definitions, their differences, owning shares and essential guidance.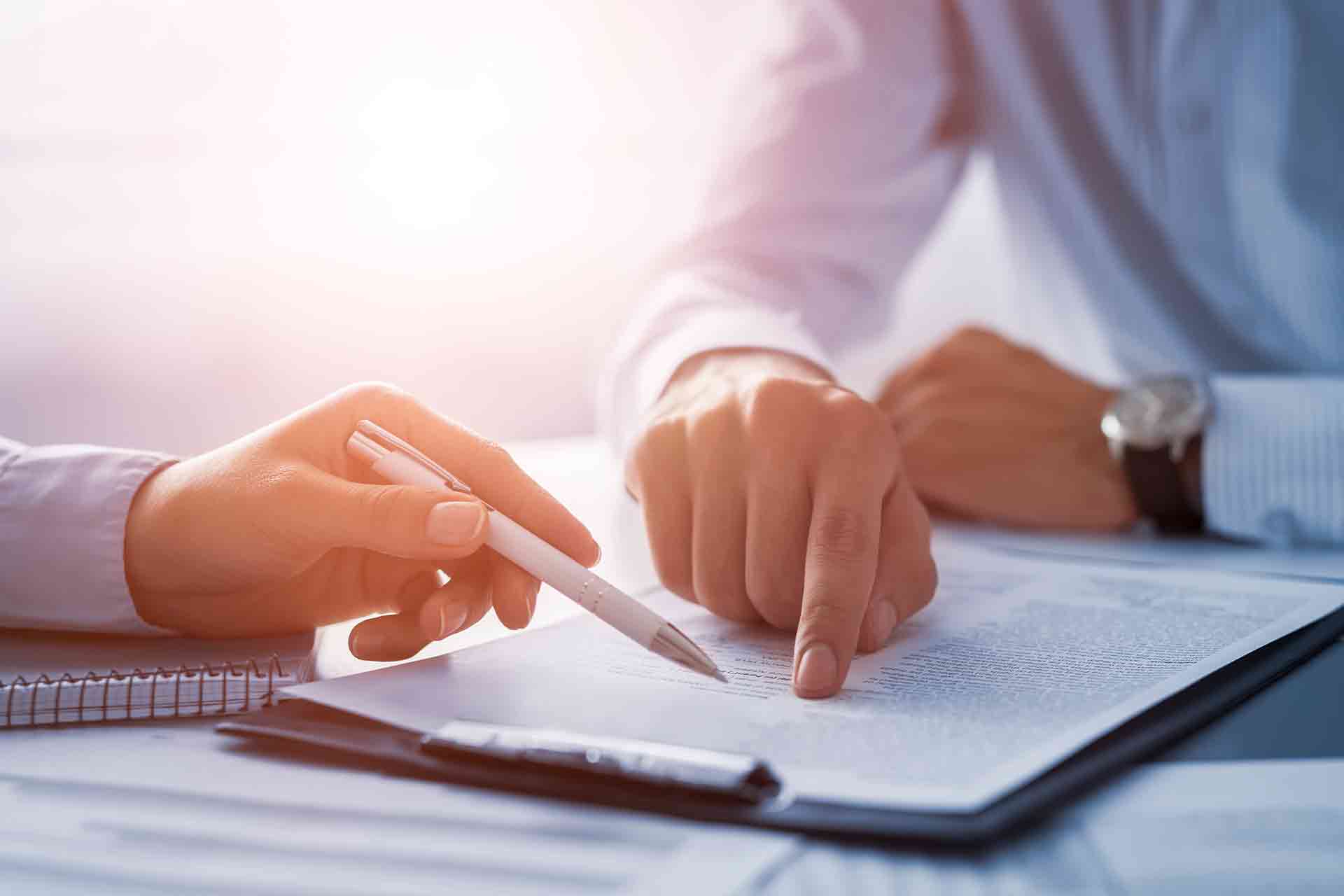 Buying or leasing a home is a hugely exciting stepping stone in life. It allows you the chance of complete privacy and the opportunity to choose your own furniture and décor to create your own piece of sanctuary. There's so much to know when it comes to getting your own place, and an important stage of this process is deciding whether to enter into a leasehold or freehold contract.
Freehold vs leasehold definitions
Freehold: Buying a freehold property means owning it completely. You will not only be purchasing the property but also the land on which it stands. In addition, you are completely responsible for the maintenance of your home and its grounds.
Leasehold: Many flats and maisonettes are owned on a leasehold basis, especially in London. When you purchase a leasehold property, you take on ownership until the end of your lease agreement. Once this expires, you can either extend the lease or return the home to its freeholder. When houses are sold as leaseholds, you will own the house itself but not the land it occupies.
See the tradespeople we've checked and recommend for your job
How do leasehold and freehold differ?
There are a few key differences between freehold and leasehold properties, ranging from ownership to your commitments. This includes:
Ownership term: When buying a freehold property, you own it outright, although you may have a mortgage to pay back. Leasehold properties, however, are only yours for a set period of time that's stated in your contract. This will range from as low as 40 years up to 999 years. Find out about the cost of extending a leasehold.
Responsibilities: With freehold properties, you are responsible for the upkeep and maintenance of the home and any land you own. Alternatively, leasehold properties will often have service charges that cover these necessities. For more information, please see our service charges and maintenance fees guide.
Landlord: When you buy or lease a leasehold property you will have a landlord (the freeholder whom ownership will revert to after your lease expires). You'll have to work together with them whenever there's an issue. Freeholders will not have this commitment.

Cost and rent: Buying a leasehold means you will not only need to budget for service charges and any mortgage payments but also ground rent. Whereas freehold properties will simply require mortgage payments. It is worth noting that if you own a freehold property you will still need to budget for living and maintenance costs.
Buying a share of freehold vs leasehold
A great option for anyone owning a leasehold property is to buy a share of its freehold. This is mainly relevant for flat ownership and involves coming to an agreement with other leaseholders in your building to each buy a share of its freehold from your current landlord.
You'll then share the responsibility for the upkeep of the building, which can be tricky. For important decisions about your home, you'll need to work together with other flat owners. One way of reducing your responsibility is to use a management company to make day-to-day decisions about the maintenance of your building.
See the tradespeople we've checked and recommend for your job
Differences when buying a freehold vs leasehold house
Choosing to buy a house can be a fantastic decision, getting you on the property ladder as well as having a space to call your own. But there are a few differences between purchasing a freehold or leasehold house.
Buying a freehold house is very similar to buying a freehold flat: you own your home outright.
But, purchasing a leasehold house means you own the house for a period of time (determined by your lease) but you do not own the land it stands on. This will be owned by your landlord and can affect decisions regarding any renovation plans.
Useful freehold vs leasehold checklist
Buying a freehold property means owning it outright, where buying a leasehold property means owning only the home itself for a set period of time.
Most leasehold properties will require you to pay service charges and ground rent.
If you live in a block of leasehold flats, it may be possible to purchase a share of the freehold.
Choosing a leasehold home will require you to work well and communicate with a landlord about important issues.