How much does a loft conversion add to the value of your house?
Wondering how much does a loft conversion add to the value of your home? Our guide takes you through the benefits, costs & process of converting your loft.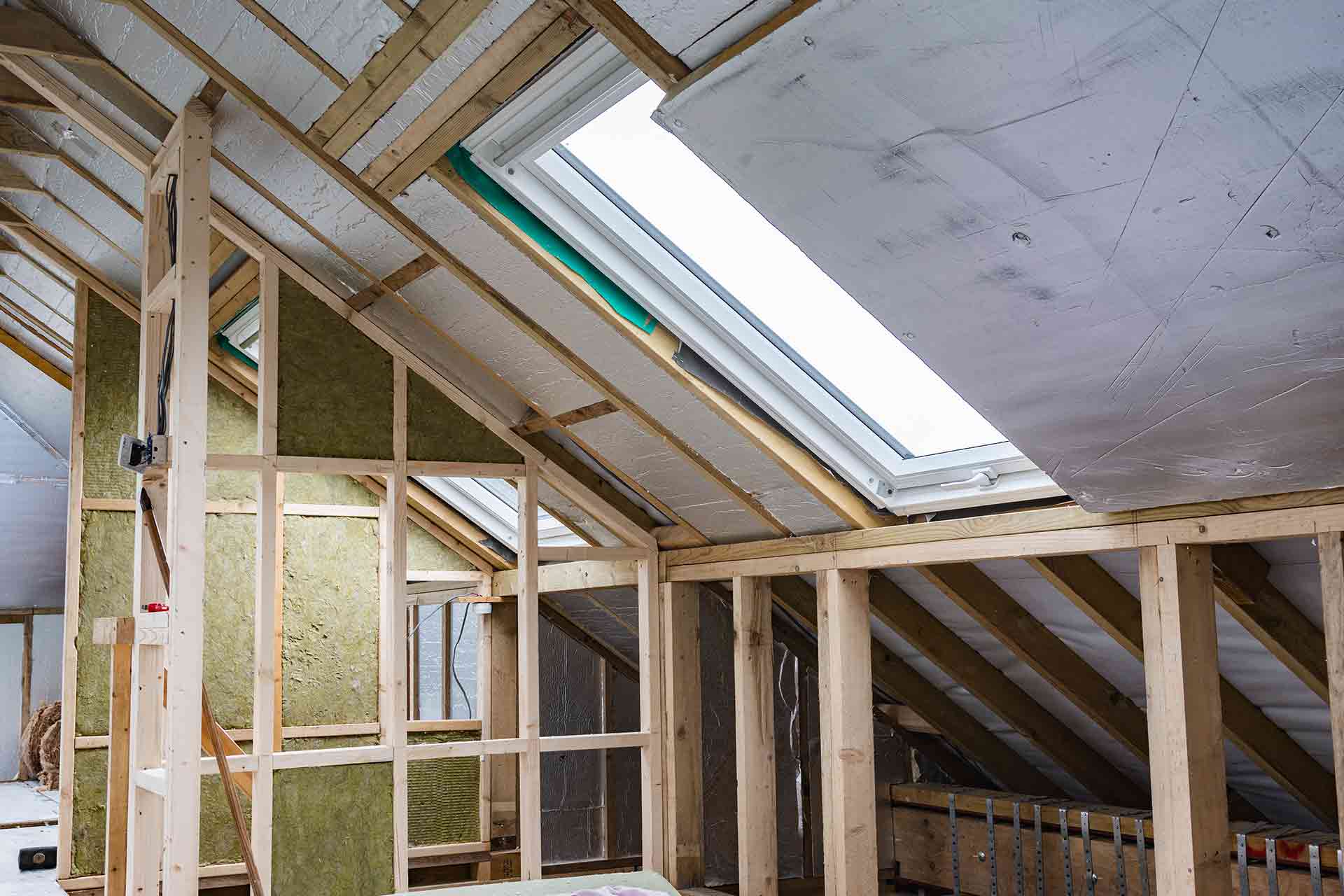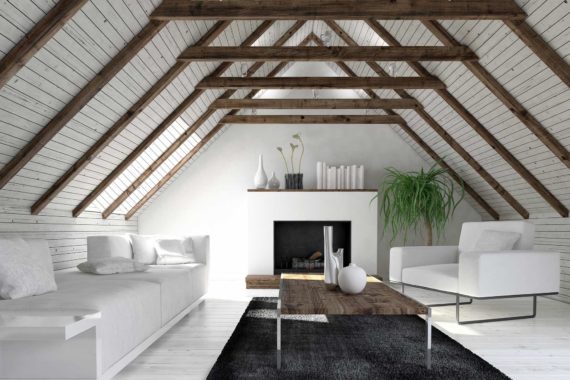 Lack of space is one of the most common issues faced by homeowners. Without adequate room for storage, furniture and possessions, our homes become cramped and cluttered. Not great for relaxation and peace of mind.
A great solution to this issue is to unlock the potential of your loft by adding another bedroom, an office or a different room entirely!
"But how much does a loft conversion add to the value of your house?" we hear you ask. Let's answer this question for you and look at the reasons why you must convert your own loft, plus the vital steps in any conversion project.
How much does a loft conversion add to the value of your house?
There is a range of ways to add value to your home including garage conversions, extensions and decorating, but a loft conversion is one of the best. A loft conversion can in fact increase the value of your house to rise by up to 20% according to Nationwide Building Society!
What's more, the increase in value may even reach 24.5% as calculated by Abbey Partnership. So, if you're considering converting your loft, be reassured the initial investment required could be more than covered when it comes to selling your home.
Want to convert your own loft?
Many of us are unaware of how much potential our homes have. Whether through an extension, conversion or renovation, we are just not making the most of the space we have.
If you want to convert your own loft but just aren't sure if it's a wise decision, then the following are a few of the benefits:
Extra storage space.
Adding another bedroom and/or bathroom for growing families.
Installing a home office for those looking for a quiet, peaceful place to work.
Increasing the value of your house when you come to sell it.
Beautiful views from the highest part of your home.
You likely won't need planning permission.
May increase the energy efficiency of your home.
See the tradespeople we've checked and recommend for your job
How to convert your loft
A loft conversion is a big project that needs to be done safely and correctly to prevent issues. You'll want to create a space that complies with building regulations and will last for years to come. If you're unsure how to convert your loft, use the following steps:
Check your loft is suitable for a conversion. Is it high enough to stand in and can your home support the extra weight? In addition, check your loft can be easily accessed in case of fire.
Get building regulation approval and if necessary, planning permission. Please note, if your loft shares a wall with your neighbour's loft, you'll need a party wall agreement
Decide whether to hire an architect to put together plans and drawings. This is a great option to help you figure out the appearance and layout of your loft plus the best materials to use.
Put together a budget and check you can afford to convert your loft space.
Decide whether you want to project manage your loft conversion or hire a professional to take on the responsibility. It's important to come up with a plan for the order of construction so using a project manager can save you the time and effort of deciding on this.
Hire the necessary From electricians to general builders, you'll need a range of different tradespeople depending on how much of the loft conversion you plan to do yourself. It's always worth getting multiple quotes for each part of your conversion to get the best deal.
Source the materials you'll need. If you're using tradespeople to complete the work, they will likely be able to do this on your behalf.
Finally, you can begin construction to convert your loft space.
How much does a loft conversion cost?
Deciding to convert your loft is exciting but also a complicated process. That's why it's important to be fully informed before getting starting. Budgeting is essential to ensure you don't get halfway through your project and run out of money. In general, you'll need to budget between £27,500 and £75,000 depending on the type of conversion you want.
To further explore this, our loft conversion cost guide is a great resource for prices and guidance.
Alternatively, if your loft is too small for a conversion, it's possible to lift the roof, creating more head space. The average cost of a roof lift loft conversion is £40,000. For more information and costs, please see our roof lift loft conversion cost guide.
Ready to convert your loft space?
Once you're happy to set the ball rolling on your loft conversion project, you'll need to find the appropriate professionals to guide you through the process. Thankfully, we have a wide range of highly qualified tradespeople in our database, waiting for your call.
Just input your postcode in our tradesperson search engine and you'll be instantly connected with a range of trusted professionals in your local area.