What is a measured survey?
Want to learn more about measured surveys? Our guide covers all you, from what a measured survey is to when they are needed and costs.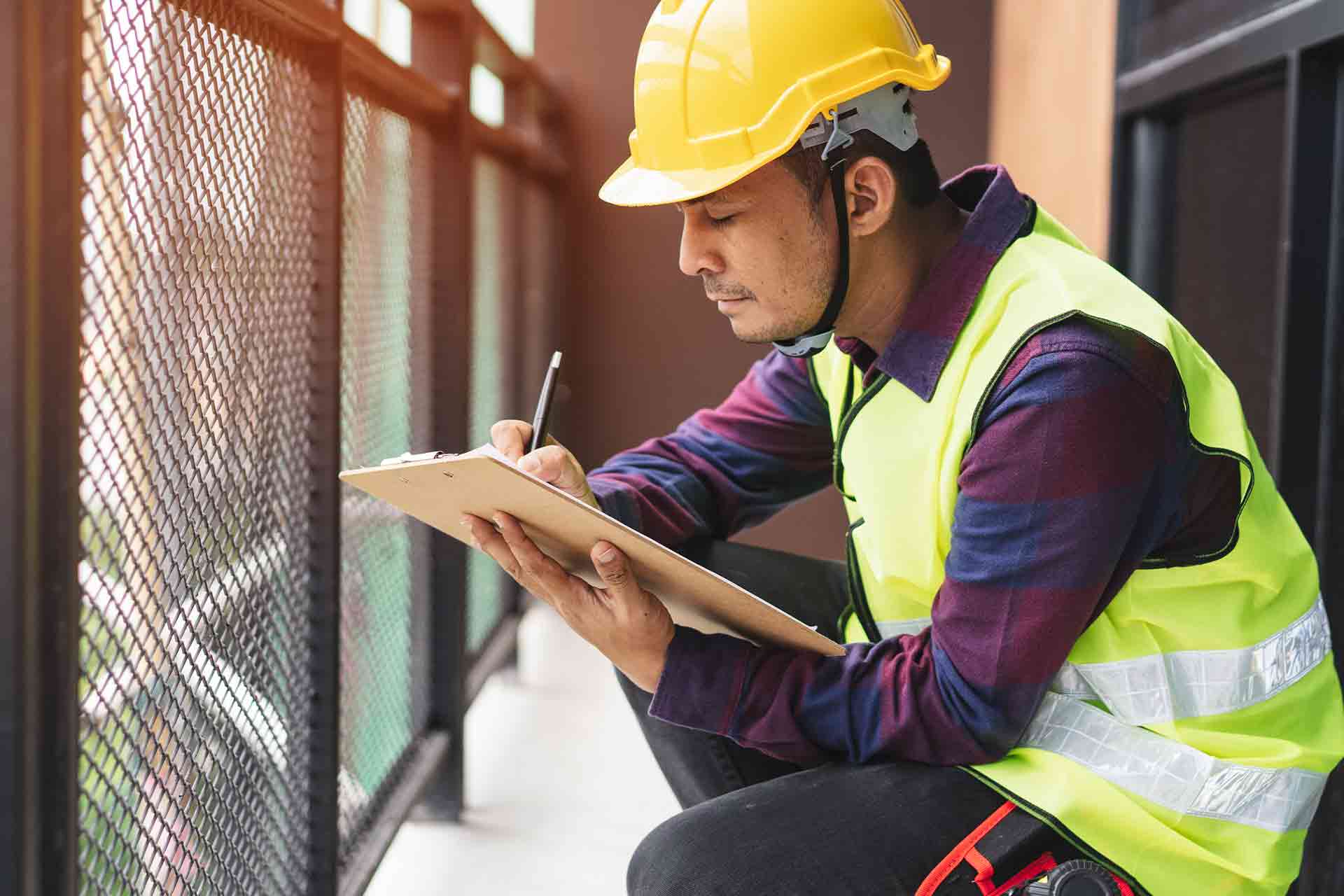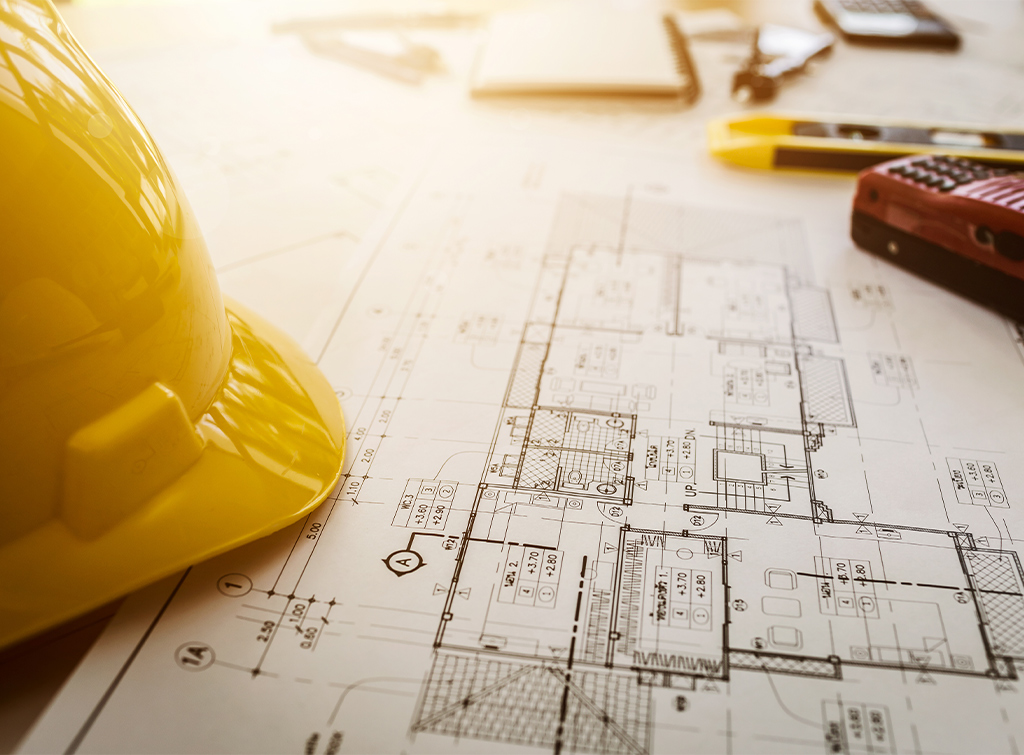 Renovating or extending a property is an incredibly exciting project for any homeowner. One of the most important steps in any home improvement job is taking accurate measurements. This will allow plans and drawings to be made up, making the most of the home's internal space. Before any work begins, arranging for a measured survey is a great first step.
If you are curious about measured building surveys, what they are, why they are important and how much they cost, this is the guide for you. Join us as we look further into the world of measured surveys.
What is a measured survey?
Lots of people are searching for 'what is a measured survey' highlighting that it's a hot topic. Also known as a topographic survey, a measured survey is an extensive assessment of a building or structure. It will cover the internal and external building features, including floor plans, cross sections and even elevations.
Drawings will then be made up to assist with any redevelopments or extensions. It is even possible to get a 3D model made of the building to help plan out the renovation.
When would I need a measured building survey?
If you are planning to completely redevelop your home, getting a measured building survey will make the process much easier. It will help at every stage of a renovation or extension, especially when it comes to planning new layouts, rooms sizes and when ordering materials.
See the tradespeople we've checked and recommend for your job

What equipment is used in a measured survey?
The complexity of your measured survey will affect the time needed and the method used to complete the survey.
But, what equipment is used in a measured survey? This will generally depend on the type of measured survey you choose but will include items such as tapes, electronic measuring tools, tripod and staff, theodolite or site level, mirrors, moisture meters, ladders and more.
How much does a measured survey cost?
Paying for a measured survey is often essential for the success of any project and will definitely speed things along and eliminate measurement mistakes. If you are planning a redevelopment, you may be wondering 'how much does a measured survey cost?' Usually, the price will vary depending on the complexity of the survey you choose as well as the size of your home.
Adding 3D models, elevations, using drones and other extras will also increase the amount you pay. Generally, the cost of a measured survey will start from £1,000 and increase depending on the previously mentioned factors.
How much is a measured survey in London?
London is a busy city that is densely populated and home to a wide variety of unique buildings and structures. As living costs are generally higher than in the rest of the UK, a measured survey in London will usually be more expensive than in other cities.
There are a few reasons for this including:
The difficulty of access to the site
Congestion charges
High competition
Party walls
Need a measured building survey?
If you are moving home, redeveloping your property or adding an extension, getting a measured survey can help to ease the process. If you are considering any kind of home survey, why not try our free search engine. Put in the trade and your postcode to instantly see trusted professionals in your local area.
Alternatively, if you want to learn more about house surveys, including costs, tips and considerations, please see our house survey cost guide.