What to do if your oil boiler won't ignite
An oil boiler that won't ignite is a real pain, but the good news is, there are a number of checks you can do to try to fix the problem yourself.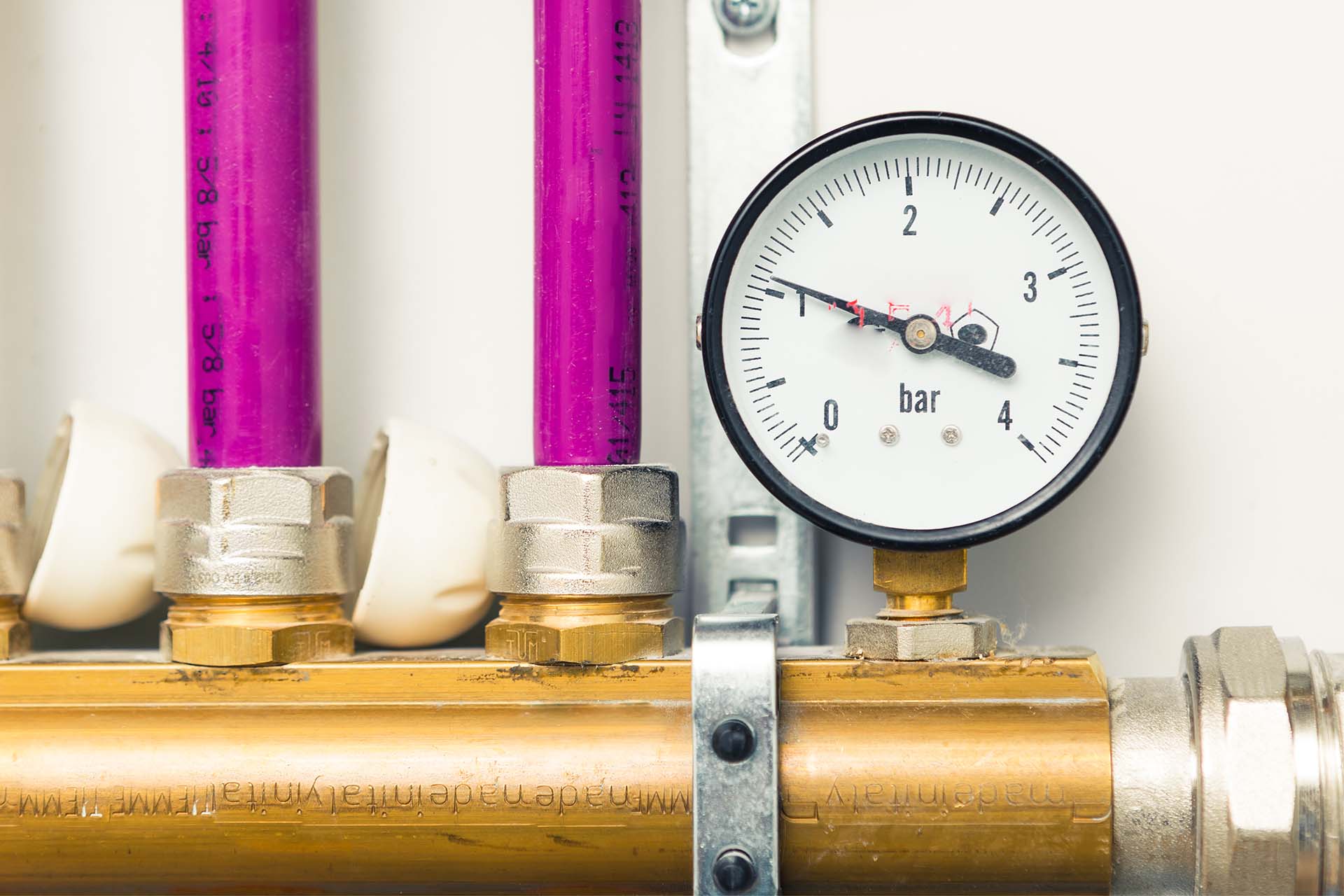 Why your oil boiler won't ignite
If your central heating oil boiler is not firing up, you face the inconvenience and discomfort of a cold home.
It's therefore important to understand why it may be happening to know what to do.
Most of the time, if your oil boiler is not igniting, or it's firing and then cutting out, it's due to oil boiler lockout.
What is oil boiler lockout?
Oil boiler lockout occurs when there's a fault in the system causing the boiler to lock out or shut down.
Sensors detect that the fault could pose a safety risk and/or cause damage to the internal components and shuts the system down.
If you see an error or fault code on the display panel or a coloured flashing light, it's likely your oil boiler is not firing up because it's in lockout mode.
What causes oil burner lockout?
There are a number of things that could cause oil boiler lockout.
It could be due to a leak in the system, which is causing low boiler pressure. There could be a fault in the thermostat, the fan, the air pressure switch, or the printed circuit board (PCB).
Typically, these faults occur due to wear and tear or a faulty component caused by poor maintenance. An OFTEC registered engineer will be able to diagnose and fix the problem.
See the tradespeople we've checked and recommend for your job
What to do if your oil boiler is not igniting
If your oil boiler is not igniting, there are a few things you can check:
1 Check for a fault code
If your boiler is displaying a fault code, refer to your boiler manual to identify the cause of the lockout. This will help to determine whether you need an engineer.
Search online for your boiler manufacturer and model for a list of fault codes if you no longer have the manual.
2 Check your oil level
Even if there's a small amount of oil still left in the tank, it might not be enough to fire the system. Oil tank gauges can also get stuck or break with age, which can also cause a problem.
Check your oil level with either an electronic gauge or a dipstick.
3 Check the boiler pressure
Depending on the model, oil boiler pressure should be between 1-3 bar. Generally, it's around 1.3 bar.
If your boiler pressure is too low, use the pressure gauge to increase it. If it's frequently dropping, it could indicate you have a leak, which a qualified engineer will need to fix.
To remedy boiler pressure that's too high, you may need to bleed the radiators.
Either way, you'll need to adjust the pressure to the correct level before you reset the boiler.
4 Check the condensate pipes/vents
The condensate pipe/vent is what allows harmful fumes to escape your home. If your oil boiler won't ignite in cold weather, the lockout could be due to the condensate pipe/vent freezing shut.
Check for ice blocking the end of the condensate pipe
Tap the pipe to check if it's frozen inside
You can pour hot (not boiling) water over the pipe, or position a hot water bottle next to it. If you see condensation flowing out of the pipe, you can go ahead and reset your boiler.
5 Try resetting the boiler
If you've gone through the checks listed above and you definitely have enough oil, try resetting the boiler. This is normally as simple as pressing a button, but it's always best to refer to your manual for guidance.
If in any doubt, use our search function to find an OFTEC registered engineer we've checked and recommended near you.
How much does an OFTEC registered heating engineer cost?
While you can adjust the pressure and reset your boiler yourself, it's recommended that any repairs are done by an OFTEC registered engineer.
Depending on the type of work needed, boiler repair costs normally average around £300.
An annual oil boiler service can cost between £55-105. It's well worth doing to check the efficiency of your boiler and spot any problems that could lead to boiler lockout if not remedied.
See the tradespeople we've checked and recommend for your job