Do you need planning permission for a loft conversion?
Wondering if you need planning permission for a loft conversion? Check out our full guide covering permitted development and how to get planning permission.
Converting your loft is an exciting project with the potential to completely transform how you use your home. It's really important though to do your research and make sure you follow the law when it comes to planning permission.
Let's take a look at whether you need planning permission for a loft conversion or not. The answer is that it depends on the scale of your plans as we explain below.
The size of your loft conversion as well as the type of property you have, and the style of your loft conversion will all come into play when deciding whether you need planning permission.
It's crucial that you get loft extension planning permission if necessary as you may face penalties if you don't.
See the tradespeople we've checked and recommend for your job
When is loft conversion planning permission not needed?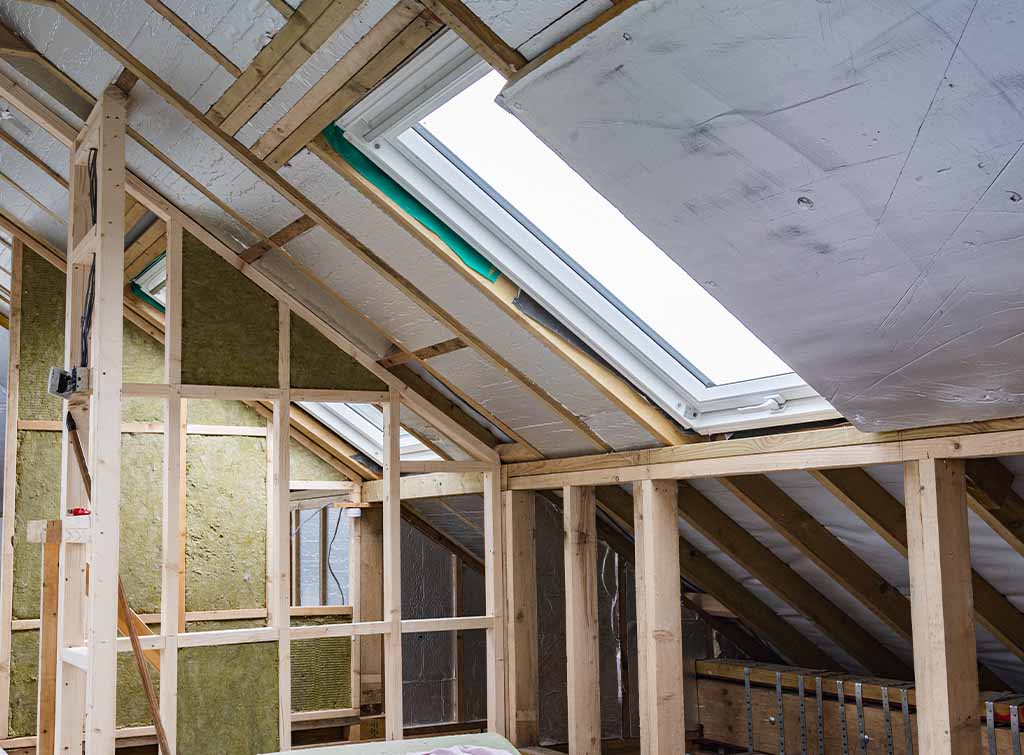 Applying for planning permission can be a long, drawn-out process that may impact your loft plans. Luckily, there are a variety of projects where loft conversion planning permission is not needed. These include:
Your additional roof space is less than 50 cubic metres
Your new roof pitch is the same as it previously was
Your home wasn't previously a non-residential building
Your loft conversion has windows that are more than 1.7 metres above floor level
Your loft conversion doesn't include a window on the side elevation of your home
You haven't already added extra storeys to your home
Your home doesn't contain flats
Any side windows are frosted
If you plan to add a dormer window, it needs to be set at least 20cm from the current wall
You use the same type of building materials as used throughout your home
Your home isn't considered a 'New Dwellinghouse'
As long as your plans fall within the above rules, you can build your loft conversion without planning permission, saving you time and energy.
Do you need planning permission for a dormer loft conversion?
Dormer loft conversions are both practical and visually appealing. Very popular, they involve adding a vertical extension to your roof. Generally, planning permission won't be necessary for a dormer loft conversion.
How to get planning permission for a loft conversion
If your renovations fall outside of permitted development, you'll need to know how to get planning permission for a loft conversion. The process isn't too complex, although it can be very time consuming, so ensure you plan ahead.
Firstly, ensure you definitely need planning permission. You can discuss this with your contractor who should be able to advise you whether to proceed.
Once you're sure you need planning permission, you'll need to submit an application to your local planning authority. You can do this on the Gov.uk page where you'll need to search for your local council and complete the application form.
Planning a loft conversion?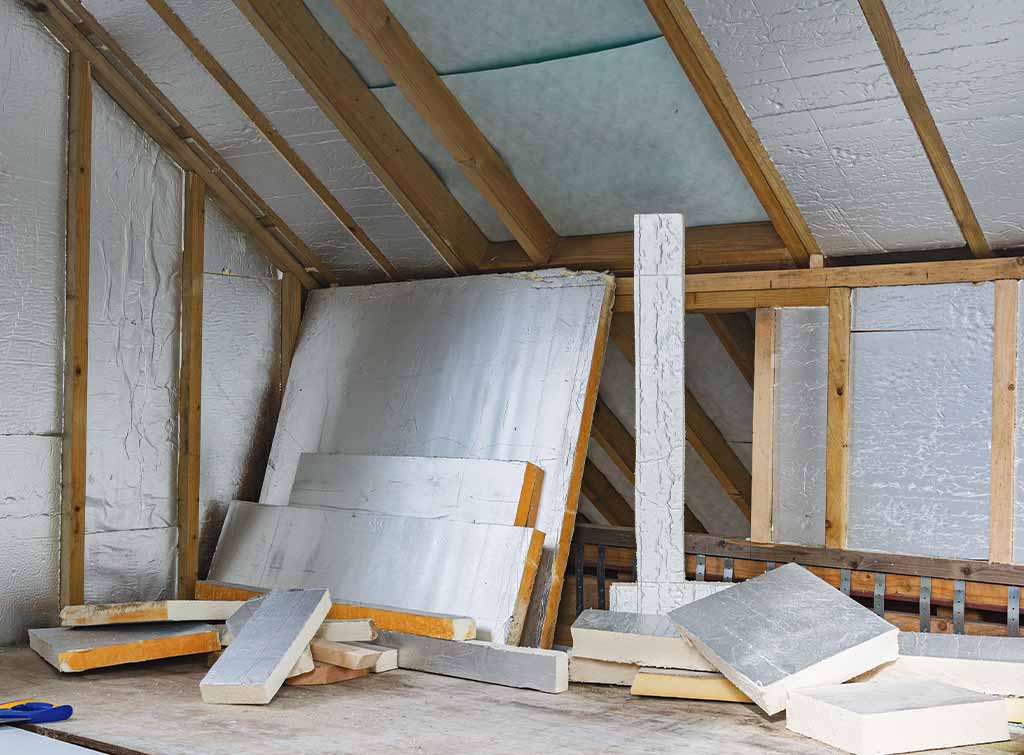 When you're ready to go ahead with your loft conversion it's important to follow building regulations and ensure your conversion is finished to the highest standards.
You may be able to carry out some of the smaller jobs as DIY work, but we'd strongly recommend hiring a professional to do the high-risk tasks.
Hiring a tradesperson means they can ensure building regulations are followed and everything is done above board for the safety of you and your home. Unsure how to find the right professional? No problem, our online search feature is easy to use and can help you find a range of local professionals, recommended by your neighbours, in seconds.
You can also rest easy knowing our members are checked and checked again to help you access the best service possible. In addition, we're offering guaranteed cover of up to £1,000 to put things right if there are any problems with your loft conversion.
For further support, we'd recommend visiting the HomeOwners Alliance website. There you'll find many different guides to help with home improvements, finding a tradesperson and legal matters.
How much does a professional loft conversion cost?
The average cost of a dormer loft conversion is £45,000.
Before you get the ball rolling on your loft conversion, you'll need to ensure you have sufficient funds to cover all the necessary costs. These include materials and labour, so setting a budget is important. To help you plan ahead, our loft conversion cost guide is packed with prices and the factors that affect them.
Which tradespeople should you use for the job?
Converting a loft requires the services of multiple professionals, especially if you're having electrics and plumbing installed. Depending on the scope of your conversion, you will need a builder, plasterer, electrician, plumbers, carpenters, floor experts and more.
Rather than spending hours tracking down each tradesperson individually, why not try our request a quote feature? Just give us the details of your job and we'll pass these onto three professionals who'll either ask for more information or send you a quote.