Why is my radiator making noise?
If your noisy radiator has you trying to sleep with ear plugs, then check out our handy tips as to why your radiator might be making a noise, and how to fix it.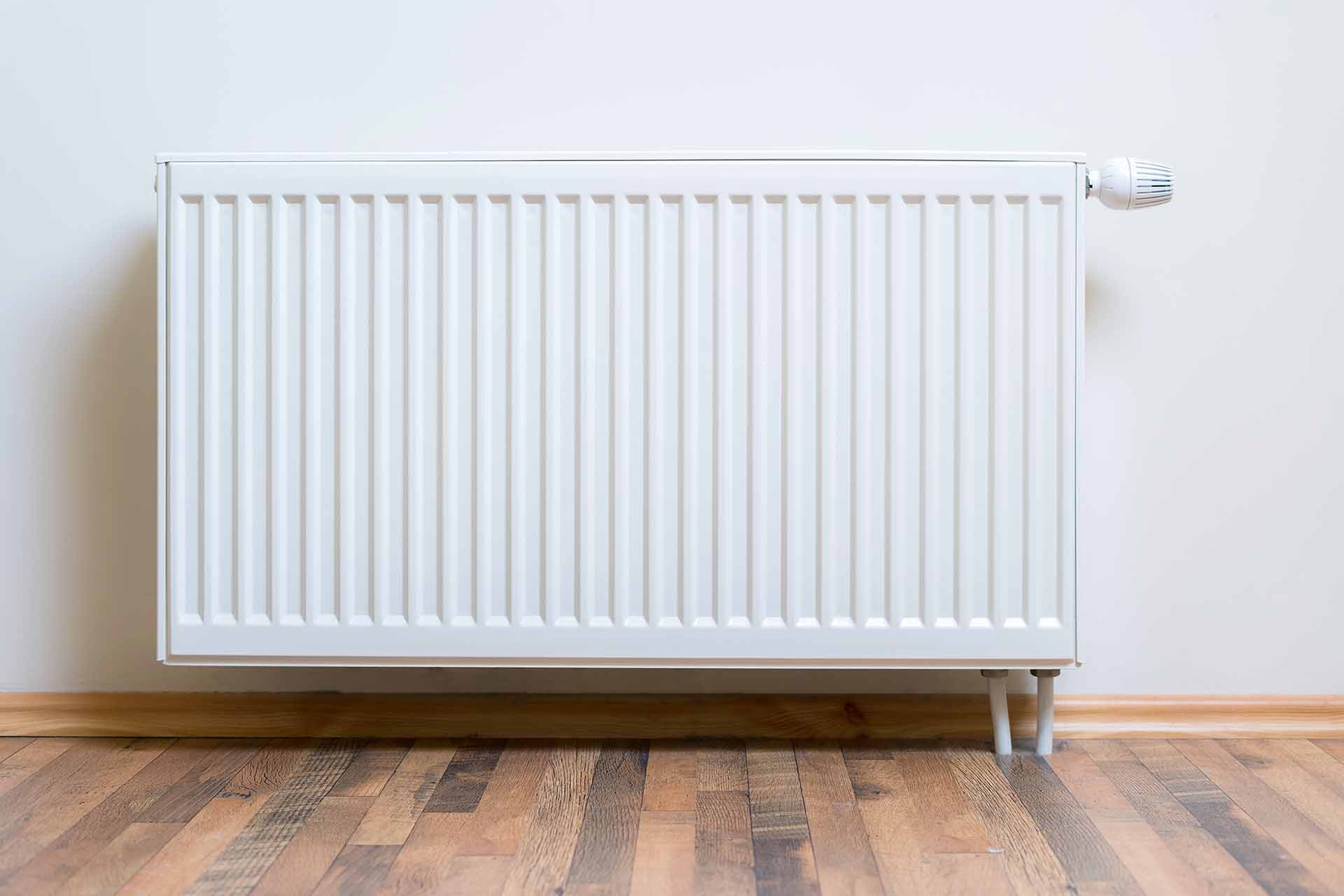 Nobody enjoys things that go 'bump' in the night. If your noisy radiator has you trying to sleep with earplugs, then check out our handy tips as to why your radiator might be making a noise, and how to fix it.
Why is my radiator making a whistling noise?
If your radiator is making whistling noises it's likely to be one of three things. Either your water flow rate is too high, there is a limescale build-up in your radiators, or the drain valve is open.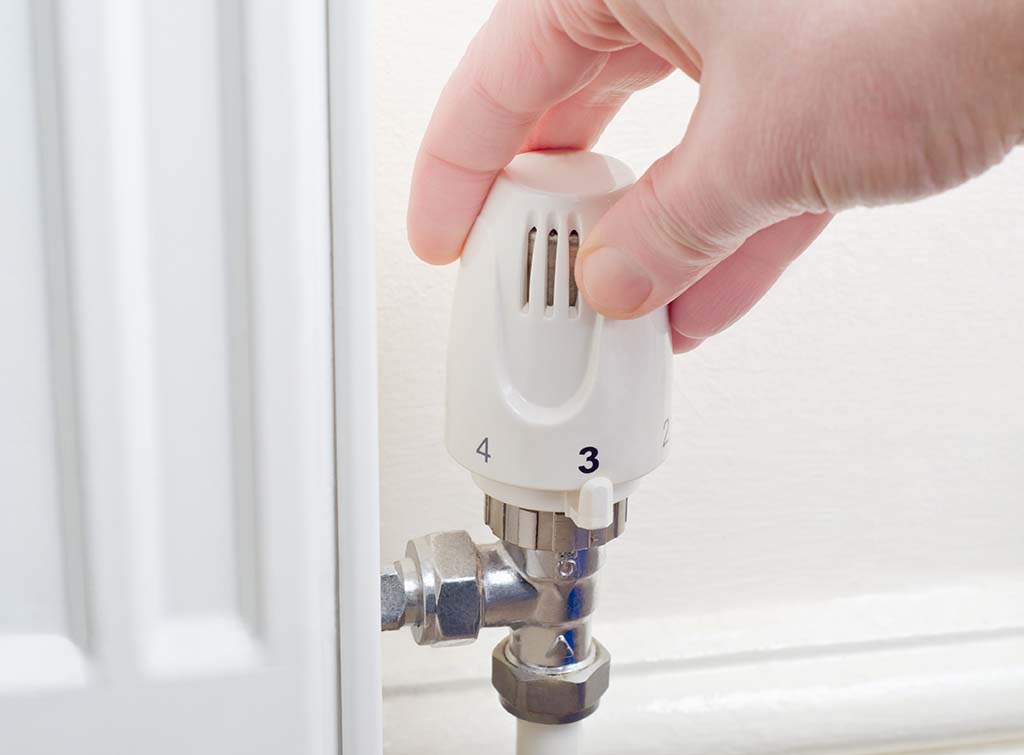 The water flow rate to your radiator is not something you can fix on your own, but initially, you can try turning the valve fully on to the highest setting to see if this fixes the problem. If it doesn't and you try the other steps below and your radiator is still making a whistling noise it could be time to call a heating engineer.
If you live in a hard water area, you will probably have a build-up of limescale in your radiator. Limescale builds up and causes hotspots that eventually lead to overheating.
To help reduce limescale in your heating system you can ask a heating engineer to fit a scale reducer or a boiler filter, or alternatively book in for a 'power flush' to clean out your heating system and this should stop your radiator from making a whistling noise.
Finally, your radiator noise could be due to the drain valve being open. The drain valve is often opposite the valve for adjusting the radiator temperature, or sometimes next to it for heated towel rails.
Try closing the valve by turning the cap, and it if was open this should now stop any whistling noise from your radiator if this wast the cause.
Why is my radiator making a hissing noise?
The simplest reason that your radiator is making a hissing noise is that the bleed valve is slightly open. Check this by trying to tighten it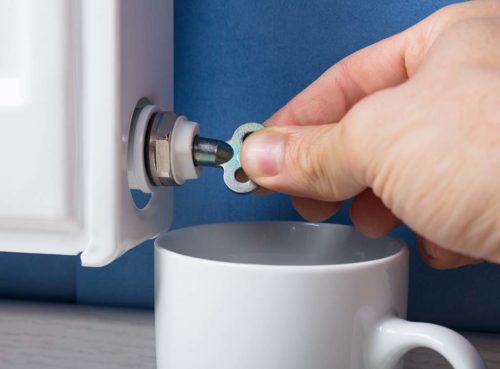 with your radiator key.
Your radiator could be making hissing noises due to a pinhole leak caused by limescale hotspots. When your radiator is cool, feel around it and look on the floor area underneath and around the bottom of the radiator to see if you can identify any wet patches that might indicate a leak.
If you find a leak you can use our guide to fixing a pinhole leak. If the hole is significant, it will be time to buy a new radiator, so take a look at our radiator cost guide.
Why is my radiator making a clicking noise?
Clicking or ticking noises from your radiator is normal, as it's the sound of the radiator metal expanding or contracting during the heating and cooling process. Is the noise coming from underneath floorboards? If so this is the sound of your pipes expanding which is also normal, and nothing to be concerned about.
Why is my radiator making a bubbling or crackling noise?
Crackling, fizzing, banging, or bubbling noises from your radiator indicates that the likely cause is air trapped in the system. To fix this, take the radiator key and bleed all the radiators, even those that aren't making a noise. This will ensure that you have removed all the air. For tips on how to do this, read our 'How to bleed a radiator' guide.
Hopefully, this puts your mind at rest, that if you have a noisy radiator, it's likely to be a simple DIY fix you can do yourself. If you do need to remove and replace a radiator, then your average household radiator shouldn't set you back a fortune, and a local expert heating engineer can help you get your noisy radiator woes sorted.
See the tradespeople we've checked and recommend for your job
FAQ'S
How do I stop my radiator from making noise?
It really depends on what the cause is. Based on the type of noise, work through our suggestions above. If none of these solves your problem, then make contact with a local heating engineer.
Are noisy radiators dangerous?
Thankfully, typically not. It is normal for radiators to make some noise, but it can be frustrating and distracting. It's understandable to be concerned especially if your radiator(s) become very noisy. In most cases when radiators are making noise there is a simple explanation.
Can radiators explode?
Looking at the worst-case scenario for a moment, radiators can burst, but this is not common and there are warning signs to look out for. This is why it's best to investigate noise radiators ASAP.