How to find the best driveway paver
Looking to wow guests to your home? Read this guide on finding the best driveway paver. With essential skills, red flags to avoid & example questions.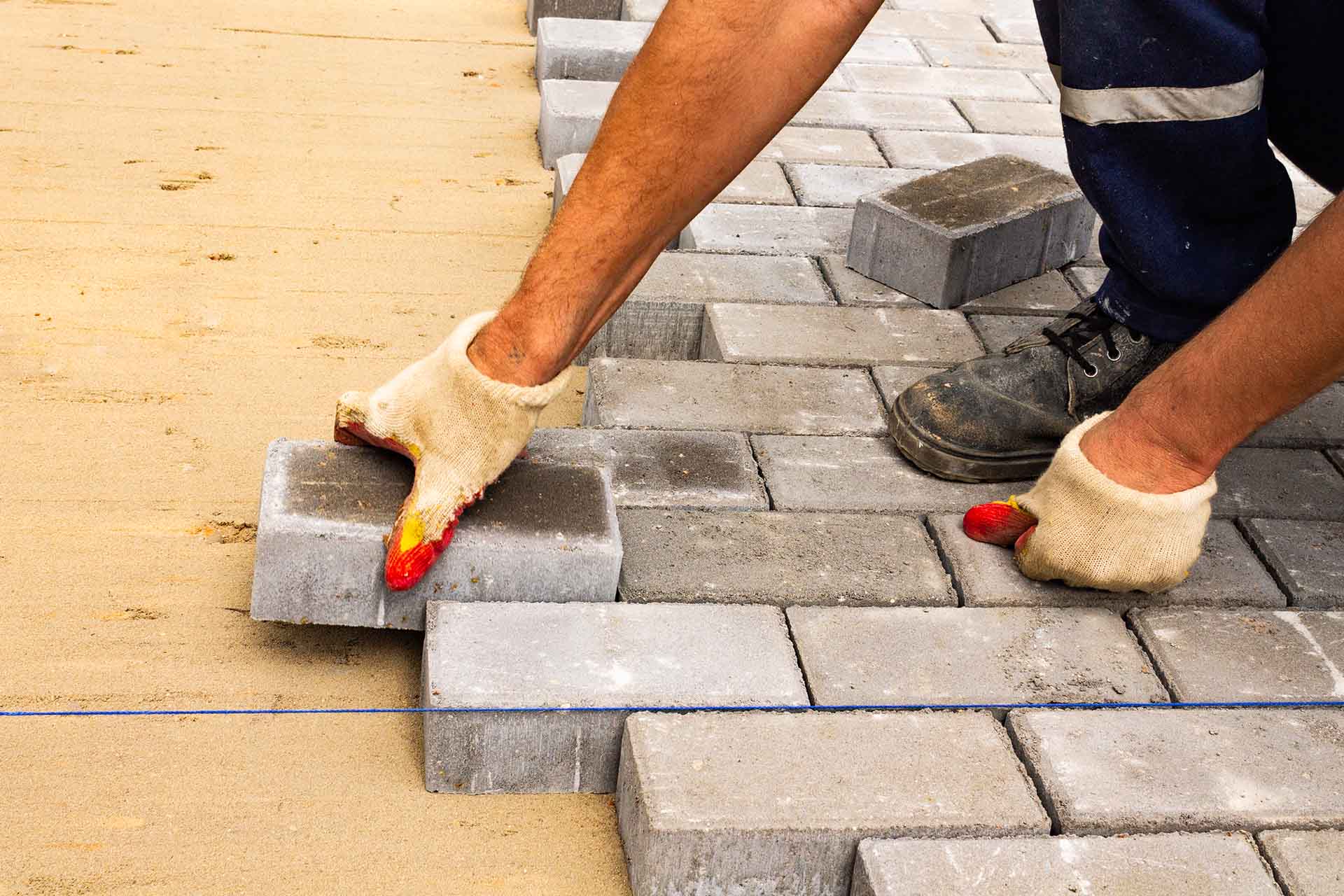 One of the first things guests see when visiting your home is your driveway. Whether it's become cracked and worn or you just fancy a change, hiring someone to install your new driveway is a big project. That's why it's so important to find the best driveway paver possible.
New driveways are an investment and can take time to install, which means you need to find a driveway paver you can trust and get along well with. During your search, you'll find most tradespeople are committed and happy to provide excellent service, so it's important to find one best suited to you and your project.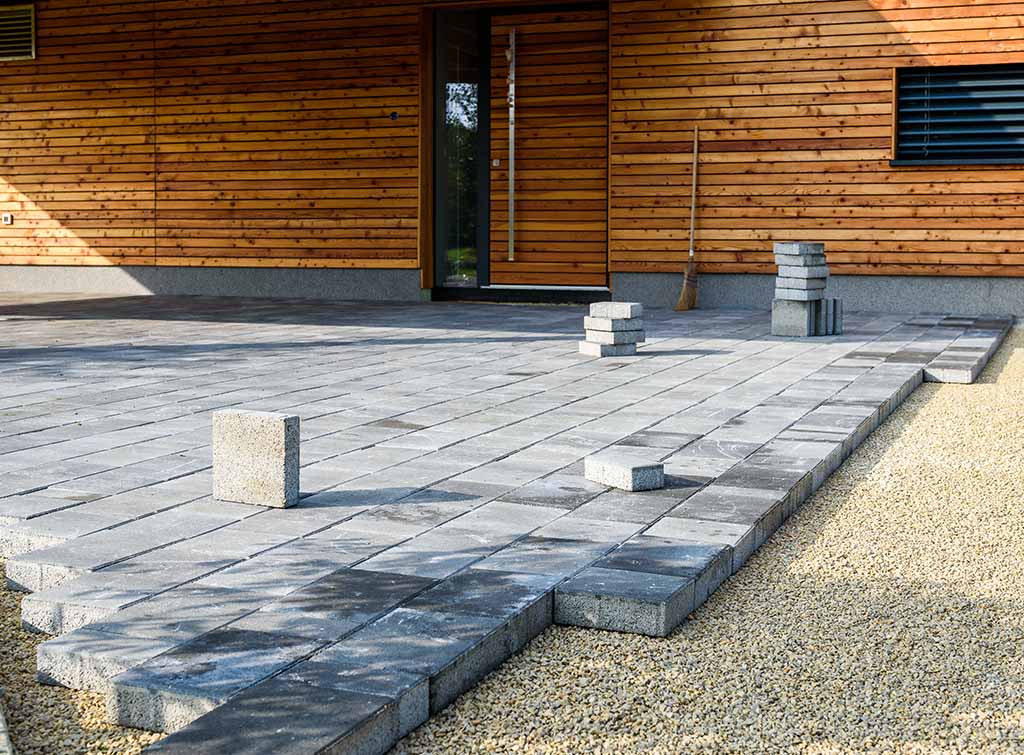 When looking for the best driveway paver ensure they:
Are experienced
Are willing to provide you with examples of their past work
Can show you customer reviews and testimonials
Are friendly and you feel safe around them
Know about whether planning permission is needed
Have insurance
Are happy to answer your questions
Will give you a written quote
Don't ask for all the payment upfront
Finding the best driveway companies near you
So, now you know what to look out for, you'll need to know how to find the best driveway companies near you. One way of finding local driveway pavers is to ask friends and family for recommendations but this can take a lot of time and they may not have used one.
But, what if you could ask all your neighbours in one go instantly? That's what our free search engine lets you do. You can see all past reviews and pictures from the people who live near you.
What to look for in the best driveway paver
Although many general builders are able to lay gravel or basic driveways, to get an amazing finish we'd recommend hiring a specialist driveway paver. After all, every tradesperson will have a range of skills and qualities that make them a good choice for a range of different jobs.
When searching for the perfect paver for your project look for someone who's:
Trustworthy
Committed
Hard-working
Experienced
Friendly
Qualified
Open to questions
Knowledgeable
Professional
Honest
The best way to assess whether a professional has these qualities is to take a little time to chat with them and ask for past customer reviews. This should give you a general sense of whether the paver is the right person for your job.
Questions to ask when hiring a driveway paver
When deciding whether or not to hire a driveway paver we'd suggest you invite them round for a quote and then ask them some basic questions. They should be happy to address your concerns and queries. If they brush you off or don't give proper answers, they may not be the best tradesperson to work on your driveway.
It's really important that you make a list of questions to ask before you speak to your paver to ensure you don't forget anything. Unsure what to ask? Then use the below questions:
Can I have the quote in writing?
Does the total cost of my driveway include VAT?
Do you have insurance?
Can I see examples of your past work?
What is the rough timescale?
Do you offer a guarantee?
When will you begin working on my driveway?
How much experience do you have?
Can I see past customer reviews or testimonials?
Warning signs to look out for when hiring a driveway paver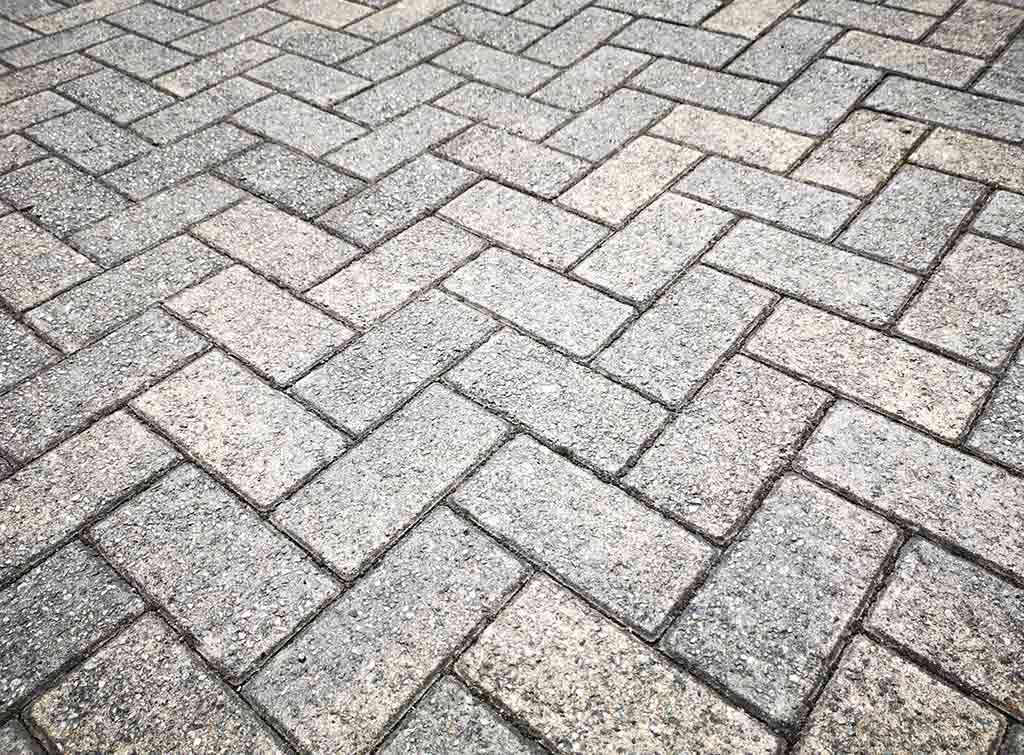 While many of the tradespeople you speak to are hardworking and trustworthy, there's still a chance you might accidentally hire a rogue trader. To avoid this, there are a few warning signs you can look out for to help you find the best driveway paver.
The following are red flags:
Asking for full payment before the work begins
Any tradesperson who comes knocking on your door and asking for work
Lots of negative customer reviews
The tradesperson doesn't answer your questions
They refuse to show you any examples of past work
Poor recommendations from family or friends
The paver has no insurance
When you hire someone from Checkatrade, you can be safe in the knowledge that every member has passed 12 checks before becoming a member. Added to this, we offer a guarantee of up to £1,000 if something doesn't quite go to plan.
How much does professional driveway paving cost?
To help you budget for your new driveway, check out our guide on the cost of driveway paving. This includes average prices, factors affecting the cost of paving and other useful information. As a rough guide, the average cost of a 50m2 block paved driveway is £4,250.
Ready to hire a driveway paver?
It's not surprising you're excited to get the ball rolling on your new driveway. After all, this will completely revitalise the front of your property. To save time, try our free search feature to find tradespeople in your area.
Looking for further guidance? Check out the HomeOwners Alliance website. Full of handy guides and articles to support you during many types of home improvements.