How to find a gas engineer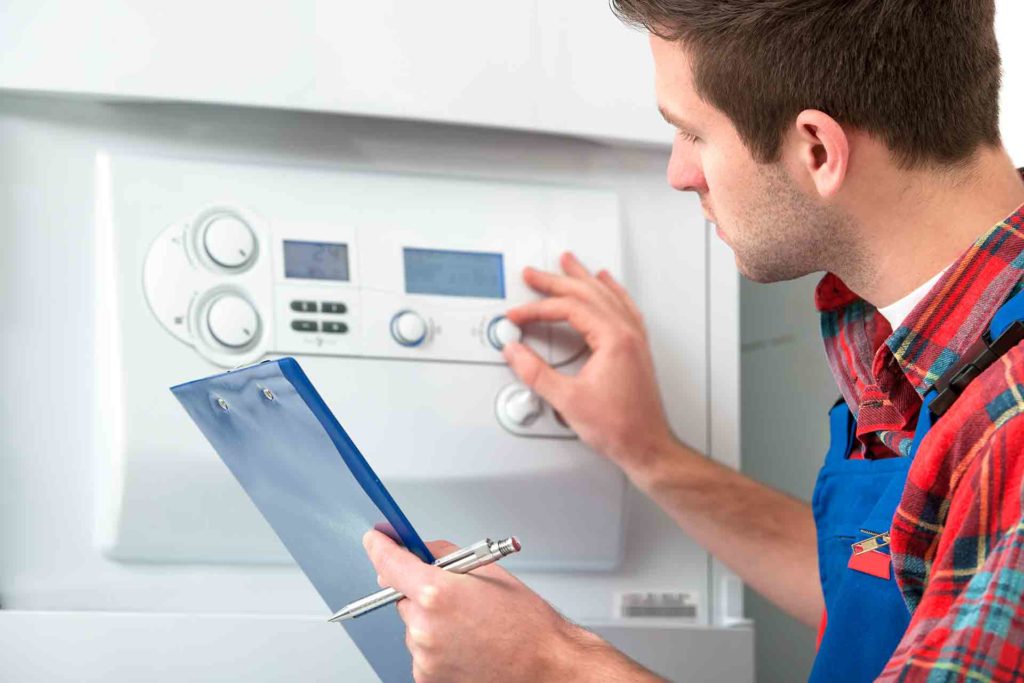 There are few things more important in your home than the gas supply. So finding a gas-safe engineer to carry out maintenance work is essential. Gas engineers are the only tradespeople where they must be part of a registration body to legally carry out their work.
In this guide, we will take a look at how you can find a gas engineer. It will share what qualifications they need to have and how to find a gas-safe engineer near you.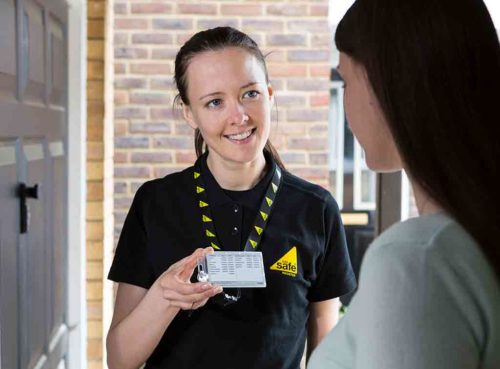 What qualifications should a gas engineer have?
Keeping your home safe means having a secure gas supply. Making sure your engineer is working legally and is appropriately qualified is essential for your safety.
To know how to tell if your engineer is working legally check out our dedicated blog here.
How to check if a gas engineer is registered
Every qualified gas engineer will be registered on the Gas Safe Register.
To prove that they are qualified they are given an engineer's Gas Safe ID card. This is a pocket-sized ID card.
On the front of the engineer's Gas Safe ID card, you'll see the engineer's photograph and expiry date. On the back of the card, you'll see a list of the jobs the engineer is qualified to carry out. These jobs will include things like a gas boiler service or water heater repair.
Before allowing a gas engineer to work on any appliances in your home, ask to see their Gas Safe ID card.
One thing to be aware of is that unqualified engineers may use the Gas Safe Register logo. The only way you can be sure the engineer is qualified to work in your home safely is to ask to see their Gas Safe ID card.
Find a Gas Safe engineer near you

JM Fowkes Central Heating Services
Very efficient, arrived on time, sorted out the problem with my boiler and then serviced it for me as well. He explained really well what he was doing and tidied up afterwards.
Verified review from a happy customer
West Midlands
How much does it cost to call out a gas engineer?
How much a gas engineer will charge will depend on what the issue is, the parts included, and the nature of the call out. An emergency call-out is likely to cost you more than a pre-arranged service. To help guide you with what to expect here are some average costs:
A scheduled service for a gas boiler is on average between £80 – £100 depending on the type of boiler being serviced.
If you're a landlord who needs a safety inspection for a property the average cost is £70 – £100.
And finally, if you're budgeting for a new boiler the average cost is between £1,250 – £3,000.
What to watch out for when finding an engineer
Knowing who to trust when looking for a good gas engineer is important. Here are the common signs that rogue traders often do:
Gas Safe Registered – Have they shown you their Gas Safe Registered card?
If they ask for cash upfront be careful. Rogue traders often charge more than their quote and then demand immediate cash payment.
Are they speaking to you using lots of technical jargon? If so, they might be trying to confuse and distract you.
Be careful if they offer to do other work for you, such as fitting a kitchen or plumbing. This is because rogue traders will try to mask their lack of gas expertise by mixing it in with other jobs around your home.
Quick tips: How to find a gas safe engineer
Finding a good engineer is important and here are a few quick tips to help you:
Use a trusted and vetted community, like Checkatrade.
Check the Gas Safe Register.
Ask to see the gas engineer's Gas Safe Register card.
Read testimonials and listen to reviews from previous customers.
Good jobs, guaranteed
Get covered when you book with Checkatrade.