How to choose a removal company
Find out how to choose a removal company, what to look for when choosing who to hire, how to brief them, and how much they cost.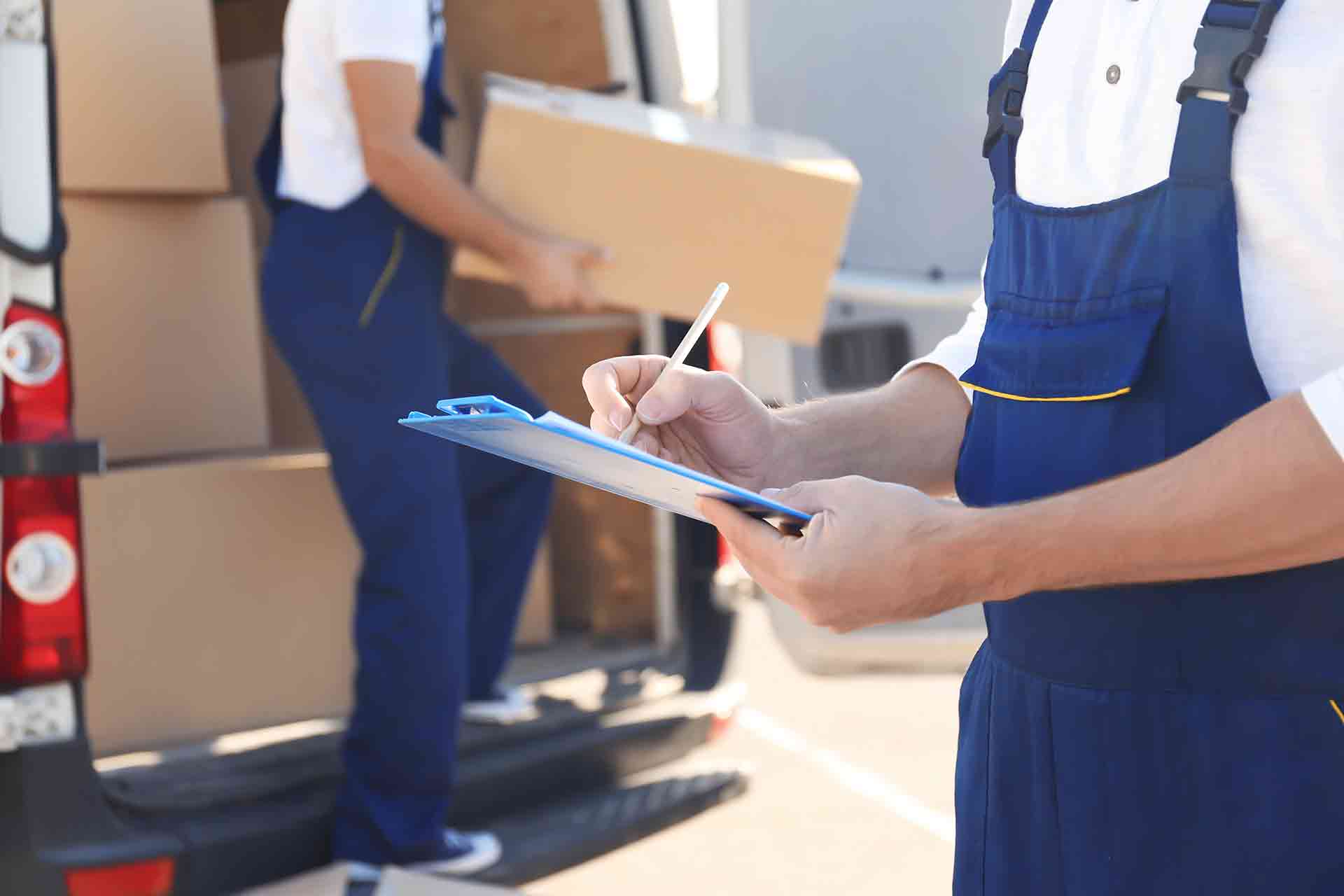 Moving home can be one of life's most stressful experiences. It's full of jobs to do, documents to sign and people to organise. One of the best ways you can reduce stress and make your move easier is to hire a professional removal company to get your treasured belongings from A to B.
In this guide, we will look at how to choose a removal company that's right for you. As well as how to brief them, how much they cost and what to look for when you hire them.
Hiring a removal company vs moving house yourself
It's easy to underestimate the difficulties of packing and moving your belongings. Valuable, breakable or just outright heavy and awkward, professional removal companies have perfected the art of removals. They've mastered the skills of packing, moving and removing your belongings safely from your old home into your new one, or even into storage.
When it comes to moving home by yourself, or with the help of family and friends, there's always more work than first thought. It's always surprising how much you accumulate over the years of living somewhere.
Unless you're moving a small number of possessions, the best option is to seek out professional removers. Yes, there is a cost, but it will save you a lot of time and stress. Instead, put that energy into getting excited about your new place. Also consider the fact that you can offset the cost to hire professional house movers by reducing the risk of breaking something. There's nothing worse than breaking valuables during a move and creating a large list of repair jobs for your old place before moving out.
See the tradespeople we've checked and recommend for your job
How much does a removal company cost?
There are a number of considerations that will influence the cost of a removals company. For example, the distance to travel between properties, the number of items being transported, whether packing is required, and how many crew are needed to help.
On average, the cost of hiring a removal company to help you move home is £50 – £60 per hour for 2 removal professionals and a removal van. This means that if you're moving to a new home in the local area, the average cost of moving will be around £200.
For more information and specific examples, check out our cost of moving house blog.
Moving long-distance does increase costs, but that doesn't mean the costs are prohibitive. For example, the removal costs of moving the contents of a three-bedroom home up to 200 miles have an average cost of £825. Even shipping to a foreign country, such as Spain, comes in under £5,000.
For more detailed information on long-distance removal costs take a look at our long distance removal cost guide.
Removal insurance: What is it and do I need it?
Removal insurance is important to ensure that any mishaps during your home move do not leave you substantially out of pocket.
Many removal company's insurance covers clients for damage of approximately £40 – £50. It's a good idea to get any valuable or precious items valued and covered with additional insurance before you move. Or speak with your removal company about any additional insurance options they may offer. Many do offer extra insurance for a premium. And remember to have this conversation before you sign the contract with them.
Which removal company should I use?
Choosing a removal company to work with is an important step. With all Checkatrade tradespeople you know you are getting experienced and reliable professionals because they are all vetted and reviewed.
Here are some helpful tips to choosing the right removal company for you:
Get quotes from at least three different removal companies, but make sure they are comparable.
Understand what's included and what's not from each removal company.
Be clear on whether the removal company will be expected to pack items, deconstruct large furniture, be considerate of fragile and breakable items.
Know what the delays policy is just in case the move gets pushed back.
Have proof of agreement with a written contract.
Make sure you have adequate home insurance and that the removal company has insurance too.
Do your research, are the removal company trusted and are there testimonials and referrals from other happy clients.
Finally, find a removals company you feel comfortable working with, don't forget you are likely to be stressed on moving day so having removers you trust is important.
How to brief a removals company?
Hiring a removals company to help you move home is a good way to ensure that some of the stress and hard work is taken out of your move. But making sure you have briefed your removals company fully beforehand will make sure you know exactly what to expect, but more importantly, so will the removal company.
A brief for the removals company should include:
Addresses for the new property you are moving to and from.
Any specific time restrictions you have, for example, if there is a parking restriction or you need to be moved by a specific time.
A floor plan of the property you are moving to.
Clear instructions with regards to any packing that the removal company will need to do. And make sure they know if they are moving anything fragile or easily breakable such as glassware and ceramics.
Instructions and advance warning of any large furniture that they will need to deconstruct before loading. For example wardrobes and bed-frames.
Awareness of any heavy and awkward furniture to move that may take more than two people.
See the tradespeople we've checked and recommend for your job
How to prepare and pack for the removal company?
Packing up your possessions is a big task. If you decide to do it yourself here are some handy tips to help make sure it goes smoothly.
Start at the top and pack your way down through the property.
Make sure you have strong and durable boxes to pack items into.
Pack heavy items in small boxes so that they can still be lifted safely.
Label all the boxes clearly and show which way up the box is meant to go. And, include on the label the room they need to be unpacked in.
Do not pack any hazardous materials such as bleach and aerosols with other household items; pack them separately and clearly labelled.
Check what your household contents insurance covers; in case of any breakages and damage.
Martinsmove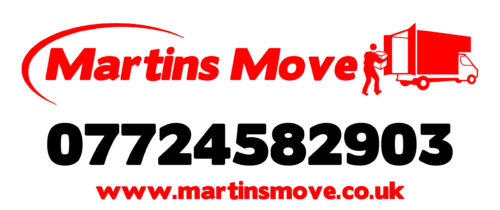 "As before, punctual, professional, honest, reliable, and hard working. So good I gave a £50 tip! Also a reasonable price. Would recommend."
Verified review from a happy customer
South England
Hiring a removals company checklist
Here is a helpful checklist to make sure you choose a removal company that's right for you.
Get high quality and trusted recommendation from Checkatrade and read reviews.

Check that your chosen removal company are listed on the British Association of Removers website.
Make sure the removal company carry out a pre-removal survey before you sign the contract with them. This will mean everyone knows exactly what is needed to get your belongings safely from A to B.
Check the removal company's experience by reading online reviews, researching company longevity and seeing testimonials from other clients.
Make sure the removal company has adequate insurance.
Insist on a contract that states exactly who is responsible for what and what costs, if any, there are if there's a delay to moving.
Ask any questions you have or clarify anything you're unsure of before you sign the contract, not after.