How to build a breeze block wall
Whether you want to build a solid or decorative breeze block wall, this useful guide has everything you to know about how to install one and decorate it afterward.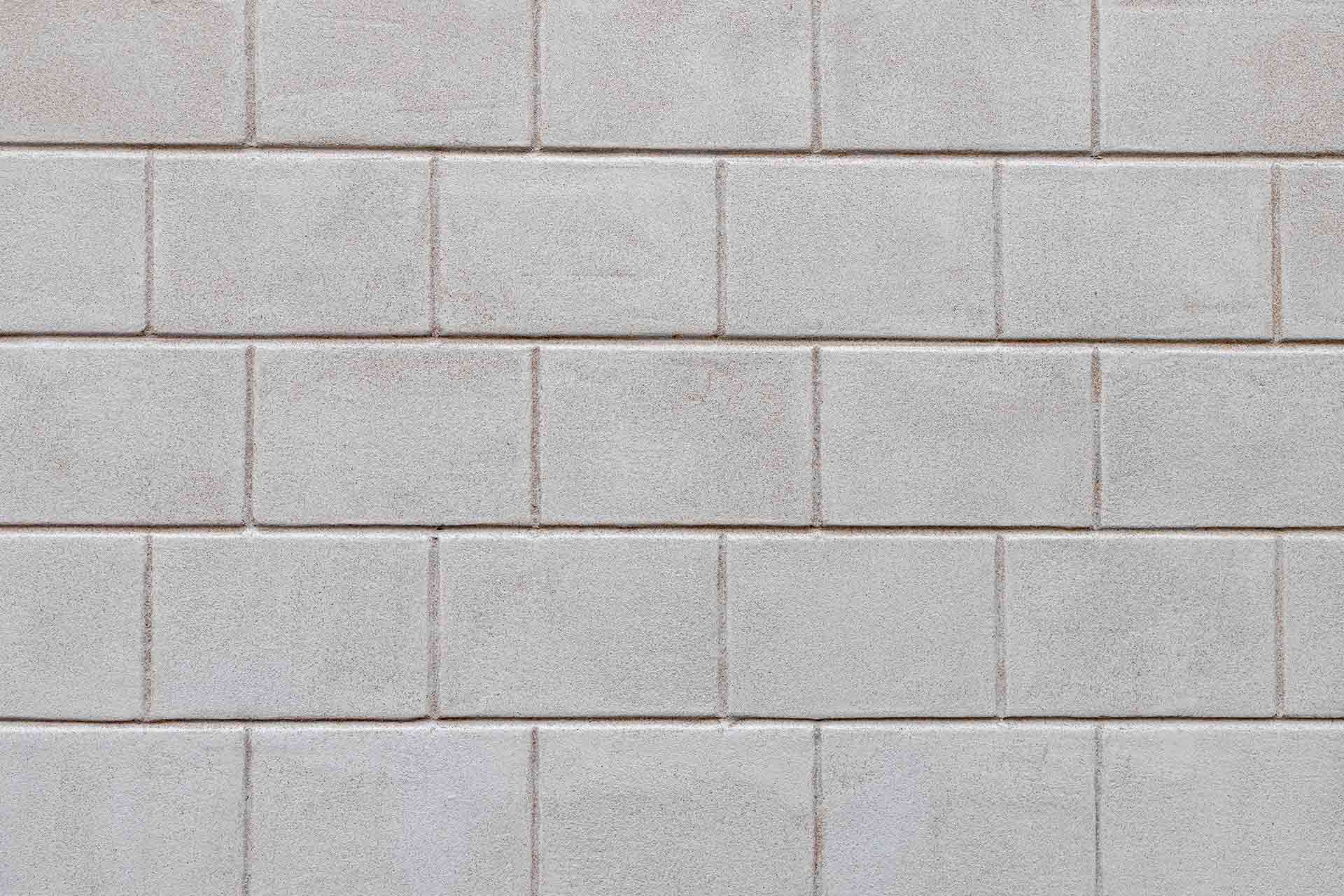 There are two main types of breeze blocks and both made of concrete. There are solid blocks, which are commonly used in domestic construction for a single block dividing wall. The other type is decorative blocks, which are hollow and were an iconic part of modernist homes in the 1930s. In fact, they are experiencing a resurgence of popularity for creating an architectural statement or an interesting screen wall in the garden.
Whether solid or decorative, this guide gives you tips on how to install breeze blocks and how to lay a breeze block wall.
See the tradespeople we've checked and recommend for your job
How to build a breeze block wall
Here's what you'll need to lay a breeze block wall:
Tools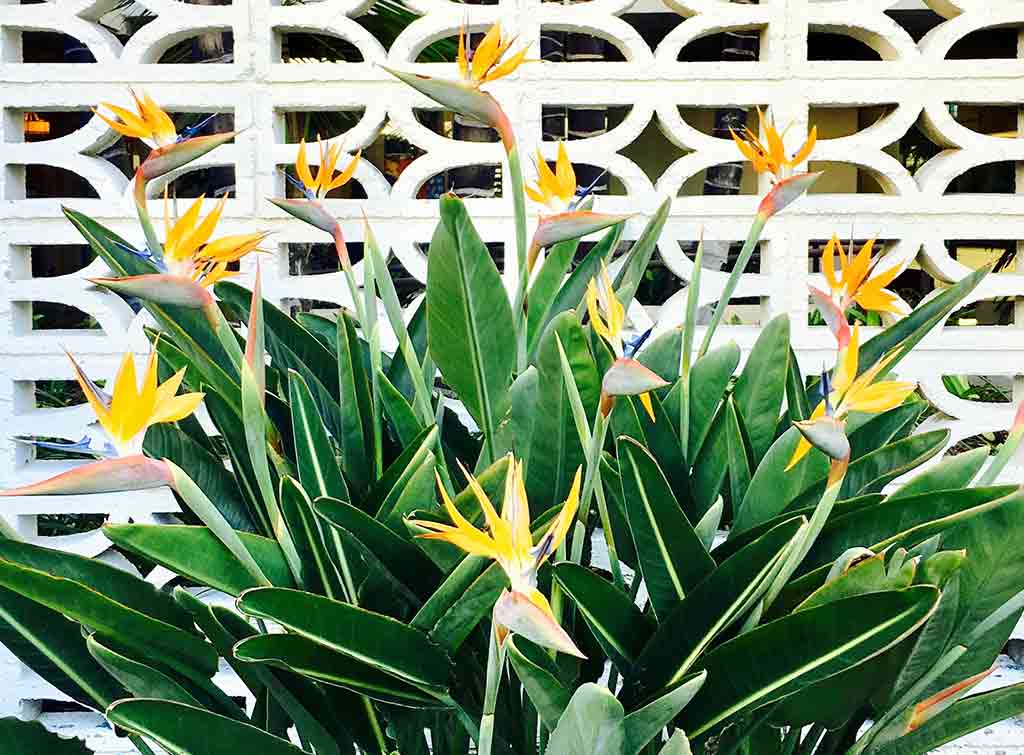 Breeze blocks
Ready-mixed cement
Mortar
Trowel
Rubble
Hand tamper
Bull float
Level
Steps
Before starting, be aware that breeze blocks are heavy and have sharp edges which can cause various injuries, including cuts, strains and impact injuries. Also, working with cement needs care with the correct PPE to prevent cement burns. Take the right safety precautions, or seek professional help if you are at all unsure.
It is most important to construct a suitable foundation for a breeze block wall. Depending on the ground conditions, for a single block dividing wall, a standard 600mm x 225mm strip foundation would be suitable.
Prepare the cement and lay the foundation. You'll need to dig a hole twice the thickness of the breeze blocks to set your foundation in. Compact the rubble at the bottom of the hole and level it as you go. Pour in the cement mixture to fill the hole, all the way up to the lip of the hole. Level with a bull float, then it's a case of waiting for it to dry. Read our guide on how to lay a concrete floor for more help.
Use a trowel to spread a layer of mortar on the foundation, starting from the corner so that the wall is even. Lay the first row of breeze blocks, laying mortar on the edges as well. Once the first row is laid, use a level to ensure that the breeze blocks are aligned. If not, then it's important to fix them before the cement and mortar dry.
Let the cement on the first row dry completely before placing the second row on top of it. Then, place another layer of mortar on top of the dried row of breeze blocks. Start building your wall making sure that the vertical joints are alternated. You may find you need to add smaller blocks at some ends so it's good to have a variety of sizes.
Continue until you have achieved the height required.
Top Tip: Ensuring your wall is upright, straight and level requires skills in using a spirit level, setting up a string line and using the correct mixture and consistency of the mortar, so getting the correct ratio of sand/cement and water is essential to the strength and structure of the wall. An incorrect mortar mix will cause the wall to collapse.
If you are at all unsure about any of these steps, we strongly advise you to get in a professional bricklayer to undertake the work. It is important that the wall is built correctly else it could prove costly and dangerous in the future.
See the tradespeople we've checked and recommend for your job
Why install decorative breeze blocks?
Decorative breeze blocks come in many shapes enabling you to create a variety of patterns. Often, these blocks were used in hot climates to allow the air to travel through, hence the name 'breeze.' Due to their hollow nature, these type of breeze blocks shouldn't be used as structural units, such as load-bearing walls, however, they can be used indoors or outdoors as open-plan space dividers or screen walls in the garden.
If you love mid-century style, look to the iconic modernist homes in locations such as Palm Springs for inspiration. Decorative breeze blocks helped to bring texture and interest to the angular architecture of the time, and also created an eye-catching backdrop for the tropical palms of the region. Why not capture a similar modernist vibe in your back garden?
How to make a breeze block wall look nice
Both solid and decorative breeze block walls can be instantly refreshed with a coat of paint or rendered for a smooth finish. Opt for crisp white masonry paint for a light and bright feel. Or, paint a breeze block wall black and add architectural style plants in front for a dramatic statement.
FAQs
How much does a breeze block wall cost?
The overall cost of your breeze block wall will depend on the type of block you choose, the prep work needed, the finish of your wall and the area you live in, but for a ballpark figure, you can expect to pay between £32 and £48 per m2. For more information, read our invaluable breeze block wall cost guide.