Why is my RCD Tripping?
We only ever pay attention to an RCD when it trips and the lights go out! As frustrating as this is, RCD's are a life-saving device, so let's take a look at what might be causing an RCD to trip in your home.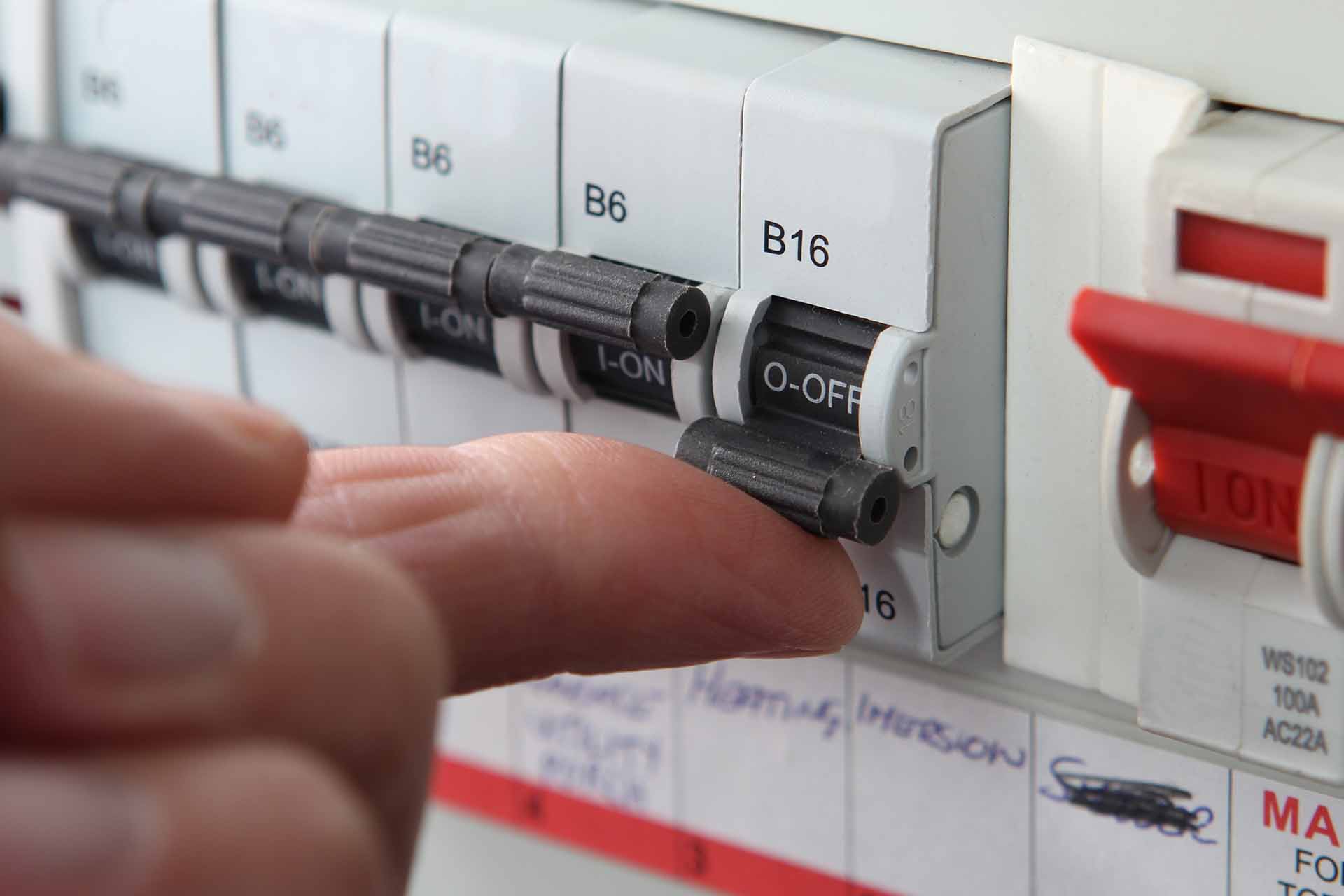 Most of us don't give RCD's a second thought. We only ever pay them any attention when the RCD trips and the lights go out! As frustrating as this is, RCD's are a life-saving device. Let's take a look at what might be causing an RCD to trip.
Why is my RCD is tripping when nothing is plugged in?
This situation can seem like a mystery, but it is possible to find the cause by checking for the following things. Your RCD may be tripping due to:
A short circuit – A short circuit can occur for multiple reasons, but the most likely is due to faulty wiring or a weak connection. You can usually identify the location of a short circuit by a burning smell. Occasionally you may also hear popping or crackling noises when the faulty circuit is in use. If you identify a short circuit, it is always best to contact an electrician to conduct a repair.
Overcurrent – Fuses and circuit breakers are designed to protect people and devices from danger. Overcurrent occurs when the normal load on a circuit is overloaded, usually in response to an electrical fault, including a short circuit. The RCD trips as a form of protection to preserve safety.
Ground or earth fault – This type of fault is similar to a short circuit and occurs when a live wire comes into contact with the earth wire. When this happens, more current is available than the circuit is designed to handle, causing the RCD to trip.
Faulty Circuit breaker – Faulty circuit breakers can also cause your RCD to trip. If a circuit breaker feels warm to the touch or has signs of discolouration or scorching, this could be the root cause. It's time to get it replaced.
See the tradespeople we've checked and recommend for your job
Why is my RCD tripping intermittently?
If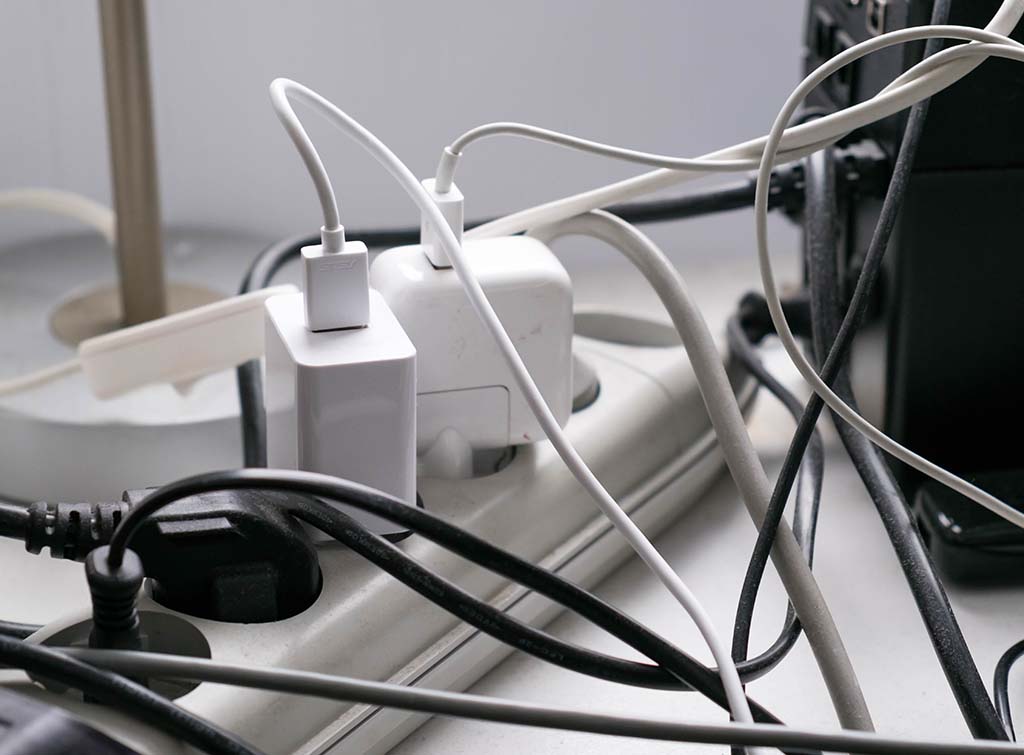 your RCD is tripping intermittently, and you've ruled out any of the faults above, then the next thing that could be causing your RCD to trip is current leakage. Modern electrical appliances and items such as power supplies all have low levels of current leakage.
When you have several of these appliances or devices connected to the same circuit, the amount of current leakage adds up and then exceeds the trip threshold, causing the RCD to trip.
To help resolve the issue, it is advisable to get an electrician to test the earth leakage of your appliances for you. You can also take practical precautions such as not overloading circuits by plugging in lots of devices when not in use.
It is also recommended to use extension leads safely and not overload them. Always purchase good quality electrical devices and appliances that have been designed with electrical safety in mind.
Could my washing machine be causing the RCD to trip?
If your RCD is still tripping, then the next place to turn your attention to is common faults with your washing machine, including:
The heating element is leaking current.
Water leak.
Faulty drain pump.
Damaged wiring.
The door safety lock is stuck.
The start/stop switch is defective.
Worn out motor.
All of these points above are worth investigating as one or more of them could be causing your RCD to trip.
If your RCD is regularly tripping and you can't immediately see an issue with your washing machine, get a tradesperson to service it for you.
Could my oven be causing the RCD to trip?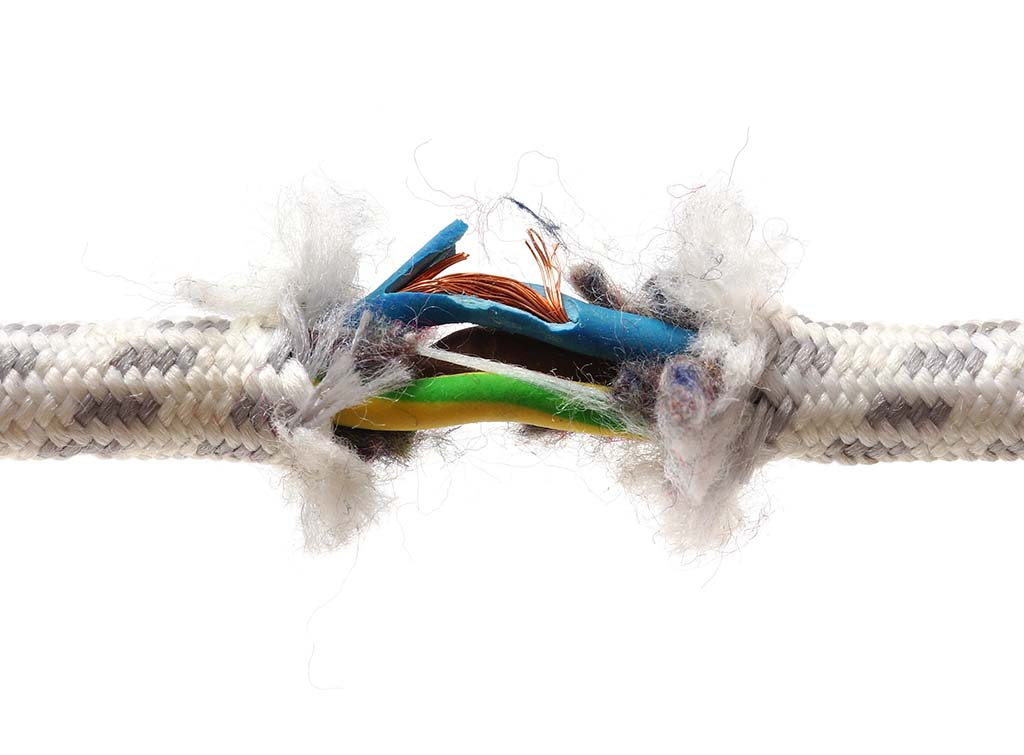 Similarly to the problems with your washing machine, your oven could also be the culprit. Possible causes could be:
An issue with the electricity supply.
Terminal block not tightened.
Faulty elements.
Convection fan failed.
Cooling fan damaged.
Oven light housing short-circuiting.
Damaged wiring.
You might be noticing a common theme with all of these faults, in that something small could be the main cause of your RCD tripping.
Why is the RCD tripping but not the MCB?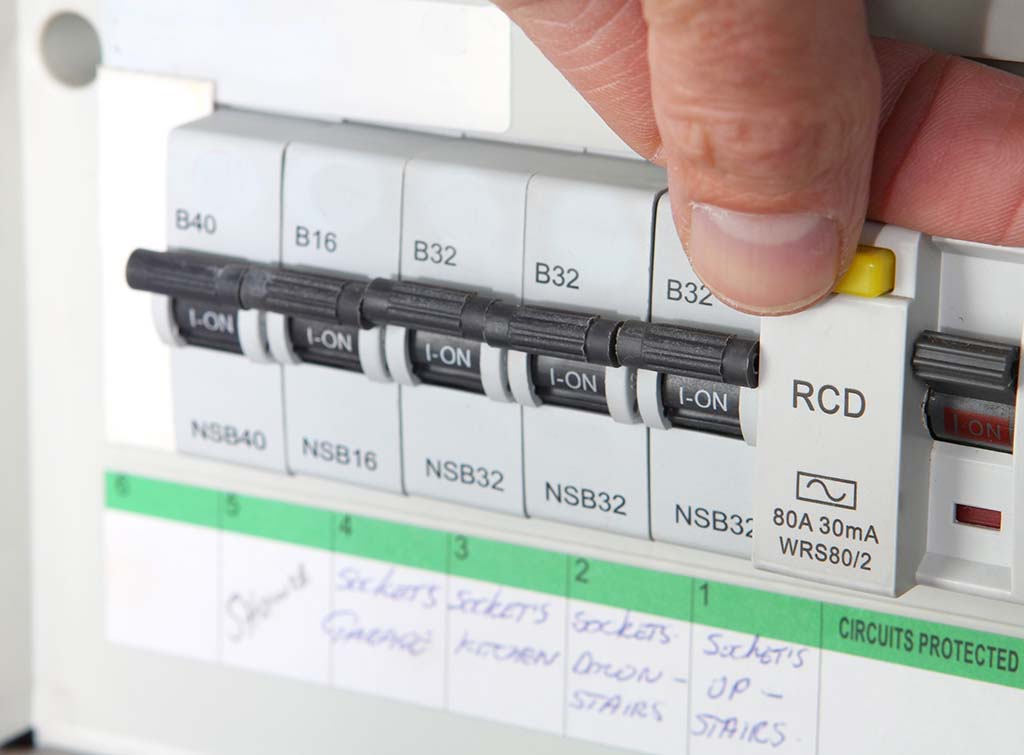 RCD's and MCB's have different jobs to do. MCB's are there to protect against electrical faults that are due to load so that they will trip due to faults such as short circuits or overcurrent. RCD's are very sensitive and are there to protect against the earth to neutral faults and issues such as current leakage. For example, the RCD might trip due to detecting even a small current leakage, but the load on the circuit wouldn't be above the MCB rating; therefore, the MCB wouldn't trip out.
How to reset a tripped circuit breaker/RCD
If you are trying to troubleshoot your RCD tripping, then here is a short and helpful video that shows you how to reset your tripped RCD.
An RCD tripping can be a common nuisance, but there are plenty of things you can check and troubleshoot yourself. If you are finding that your RCD is tripping consistently, or you notice other electrical issues such as flickering lights or burning smells, then it might be time to invest in getting your home rewired. When dealing with anything electrical, it is always advisable to be cautious. Do not attempt to undertake any repairs or touch any wiring yourself – always get in touch with a local electrician.
FAQs
Why does my fridge freezer keep tripping the RCD?
It is common for fridge freezers to cause electrical spikes as they cool. If you notice that your RCD is tripping intermittently after the motor of your fridge freezer starts to kick in, this indicates that the cooling phase is the issue.
Your fridge freezer may also be tripping your RCD due to faulty wiring. It is complicated to diagnose a faulty circuit in a fridge freezer, and special equipment is required, so contact a professional tradesperson.
How to stop RCD nuisance tripping?
There can be many reasons that your RCD is tripping, especially as they are sensitive pieces of equipment. If your RCD has tripped, follow the advice above and unplug all appliances. Turn all the MCB switches to the off position and one by one plug the appliances back in. Turn the MCB's back on, and try to rest the RCD. If the MCB or RCD trips again, it is usually the last appliance you plugged in that is causing the RCD to trip.