How to get rid of smelly drains
Struggling with bad odours in your home? It could be your drains. Learn how to get rid of drain smells, with easy natural and manual methods.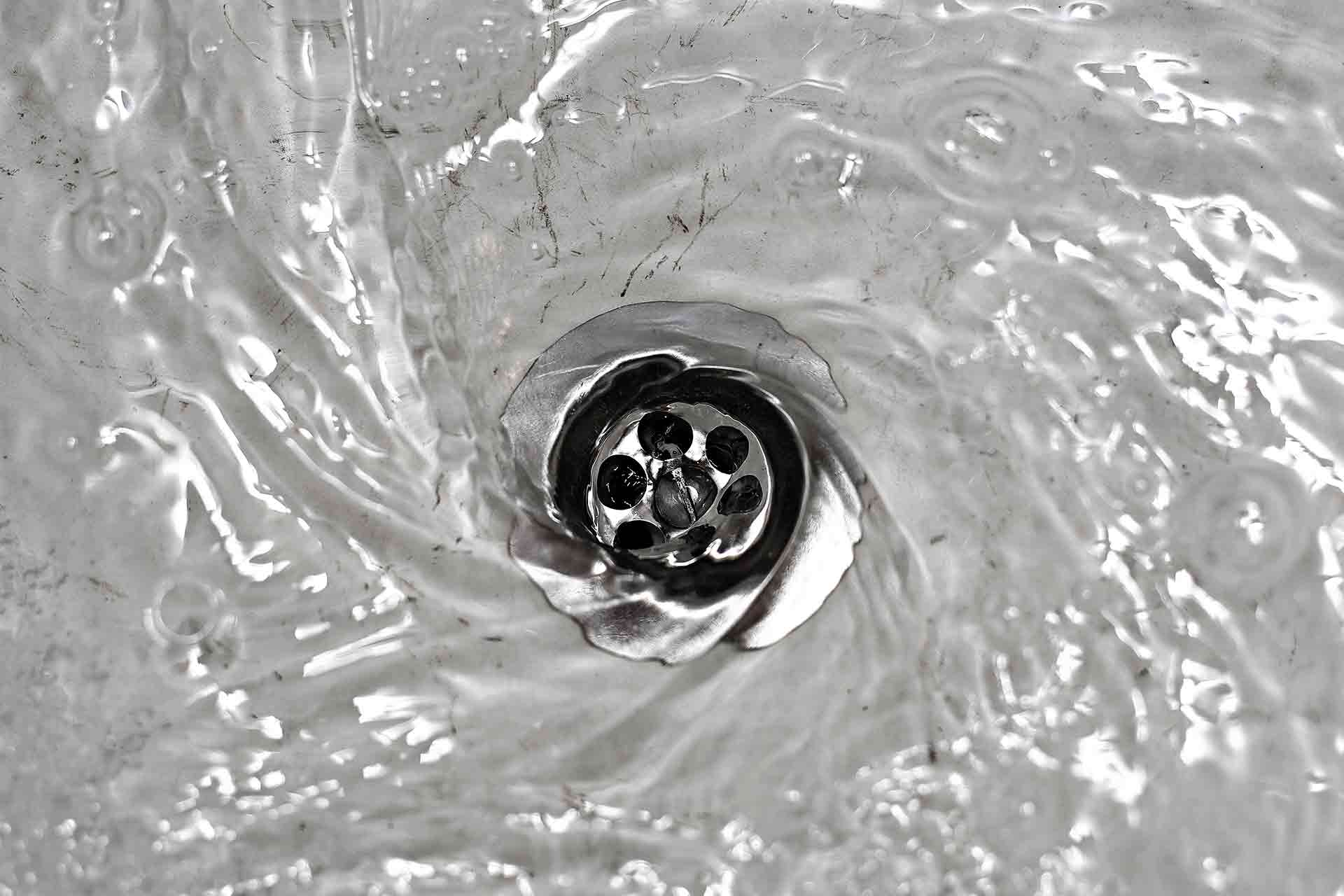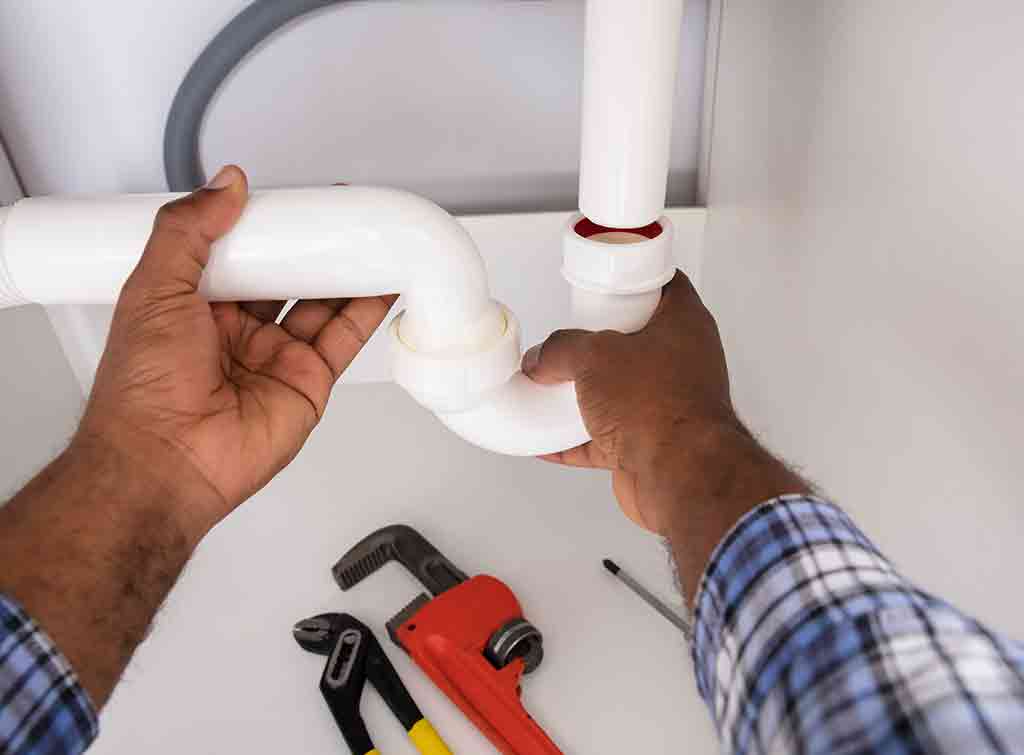 Smelly drains is an issue many of us are very familiar with. Luckily, bad smelling drains are quite quick and easy to fix, and in this guide we will show you how to banish those terrible odours and reclaim your kitchen or bathroom.
We will be looking at how to stop drains from smelling, how to clean outside drains and how to get rid of smelly drains in your bathroom. So, if your drains are blocked are you are looking for natural solutions, or just need tips, you have come to the right place.
Causes of smelly drains
It isn't always easy to figure out how drains become so smelly. There are actually a few different causes, the most common of which are:
Blocked drains: Drains can become blocked with hair, soap scum or even decaying food.
Sewage: Foul-smelling gasses can come back up from sewers.
Mould: Growing over time and releasing bad odours.
How to get rid of smelly drains
There are a multitude of ways to banish bad odours from our drains, many using simple household items. Wondering how to get rid of drain smell? We will look into the different methods later, but the below items are excellent solutions if you're wondering how to get rid of smelly drains:
Boiling water
Baking soda
Vinegar
Salt
Lemon juice
Drain unblocker
Bleach
Drain snake
See the tradespeople we've checked and recommend for your job
How to clean smelly drains
One of the best ways to eliminate drain odours is to learn how to clean smelly drains. There are even ways to keep your drains clean and fresh, without the need for strong chemicals. Below are three popular ways to clean your drains:
Boiled water: Boil a saucepan of water or vinegar and slowly pour it down your smelly drain until you have half left. A few minutes later pour cold water into the drain then finish by pouring in the rest of the boiling water or vinegar.
Trap: Manually clean out the P-trap under your sink. Use gloves and remove the trap then pour out any debris and water. Finish by rinsing the trap out.
Baking soda: Let the hot tap run for a few seconds, making sure the water is hot. Next, pour one cup of baking soda then two cups of hot vinegar down the drain. Rinse with hot water an hour later.
How to clean outside drains
Not only do inside drains become blocked, smelly and disgusting, outside drains have issues of their own. If you've never learnt how to clean outside drains then no problem, use the below tips to freshen up the drains outside your home:
Choose whether to clean manually, with natural substances or using drain rods.
Always wear the right protective equipment when cleaning outside drains. This includes rubber gloves and goggles.
Try using vinegar and baking soda. Pour one cup of baking soda then one cup of vinegar down an outside drain then wait 20 – 30 minutes before pouring a large amount of boiling water down the drain.
External drains can get blocked with mud which can be removed manually.
To manually clean an external drain, take off the drain cover, feel inside the drain and attempt to dislodge any blockages. You can then remove any debris and put them in the bin.
Consider using a drain snake. These rods can be lowered into your drain and wiggled around to break up debris.
For more stubborn blockages or other issues such as broken drains, you may need a CCTV Survey.
How to get rid of smelly drains in the bathroom
Thanks to frequent use, bathroom sink and bath drains can also become clogged and release bad odours. Unfortunately, toothpaste, hair and soap are key culprits when it comes to bathroom drain blockages. Unsure how to get rid of smelly drains in your bathroom? Use the following methods to resolve any issues.
Mix 1/3 cups of vinegar and baking soda then pour down your bathroom drain.
Try pouring boiling water down a smelly drain.
Use a wet and dry vacuum. You can use the hose to suck out any blockages from bathroom drains.
You can also use a drain snake or wire coat hanger to dislodge any debris in your drains.
See the tradespeople we've checked and recommend for your job
How to stop drains from smelling
As with many things, preventing your drains from smelling is often easier than dealing with major blockages. Learning how to stop drains from smelling is simple, just use these handy tips:
Use drain covers to prevent debris from going down your plugholes.
On a daily basis, run boiling water down each of your drains.
Try to never put any greasy, fatty food down your drains.
Avoid letting hair go down your bathroom drains when shaving or shampooing by using a sink strainer.
Consider regularly using drain cleaning chemicals.
I'm still having issues!
If you have tried all of the above methods to unblock and freshen up your drains but you are still getting bad smells, it is time to call in a professional. With specialist tools and years of experience, they will deal with your issue quickly and effectively. Our free search feature will instantly find trusted tradespeople in your area who are highly qualified to assist you.
Or, before deciding to speak to an expert, why not check out our drain unblocking cost guide. You will learn more about professional drain unblocking with prices and other tips.