How to get your garden ready for spring
Whether your garden is in need of a little TLC or if it needs a complete overhaul, there are lots of ways to get your garden ready for warmer days. Here are our tips for getting out of the house and making your garden a welcoming and relaxing space.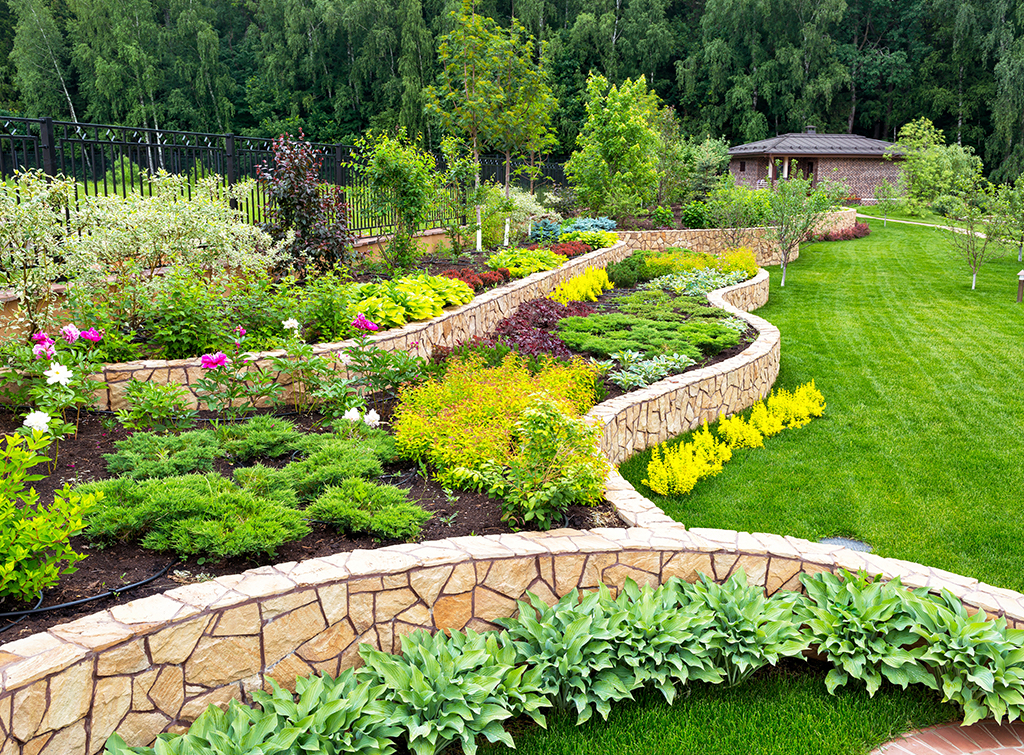 Time to tidy up
First thing first, it's time for a tidy up. With the weather starting to warm up it's the perfect time to get outside and give your garden a much-needed spring clean!
Garden tidy
From collecting dead leaves that have fallen during the autumn and winter months, disposing of any weeds and unwanted plants and removing any rubbish, it shouldn't take too long to have your garden looking brand new and ready to enjoy again.
A great way to dispose of your green waste is to add it into a compost bin – just don't put the dead weeds in this pile as you could end up with more weeds growing in your compost.
Please note: Be careful when clearing leaves and debris that you don't disturb any wildlife. Wait a bit longer to tidy if you feel this might be the case.
Prune your plants
Early spring is the ideal time to prune your plants, ensuring all the dead growth is removed and ready for them to blossom beautifully in the coming months and weeks.
If you're unsure what needs pruning and what doesn't, we recommend contacting a professional. That way you can be sure that your plants will have the best chance of thriving.
See the tradespeople we've checked and recommend for your job
Tidy the shed
Another task you've probably been avoiding all winter is tidying your shed! It's all too easy for tools, garden furniture and other useful items to build up in your garden shed, overwhelming the small space and making it hard to find what you need, when you need it.
So, pull everything out, sort out what you want to keep and what you don't need, before returning the items being kept in an organised way. It's not the most exciting job but trust us; it's worth it.
Remove garden pests
Now is also the perfect time to remove all those hibernating pests that could cause a whole lot of problems during spring and summer such as snails, slugs and aphid colonies.
Lawn maintenance
A lawn can make or break a garden. Taking care of your lawn is key if you want to keep your garden looking its best.
From feeding and cutting it, through to raking it to remove any dead leaves and rubbish that have accumulated over the winter months, spring is a great time to prepare your lawn for the summer days ahead.
And remember, when the temperature rises, always make time to feed, weed and water your lawn!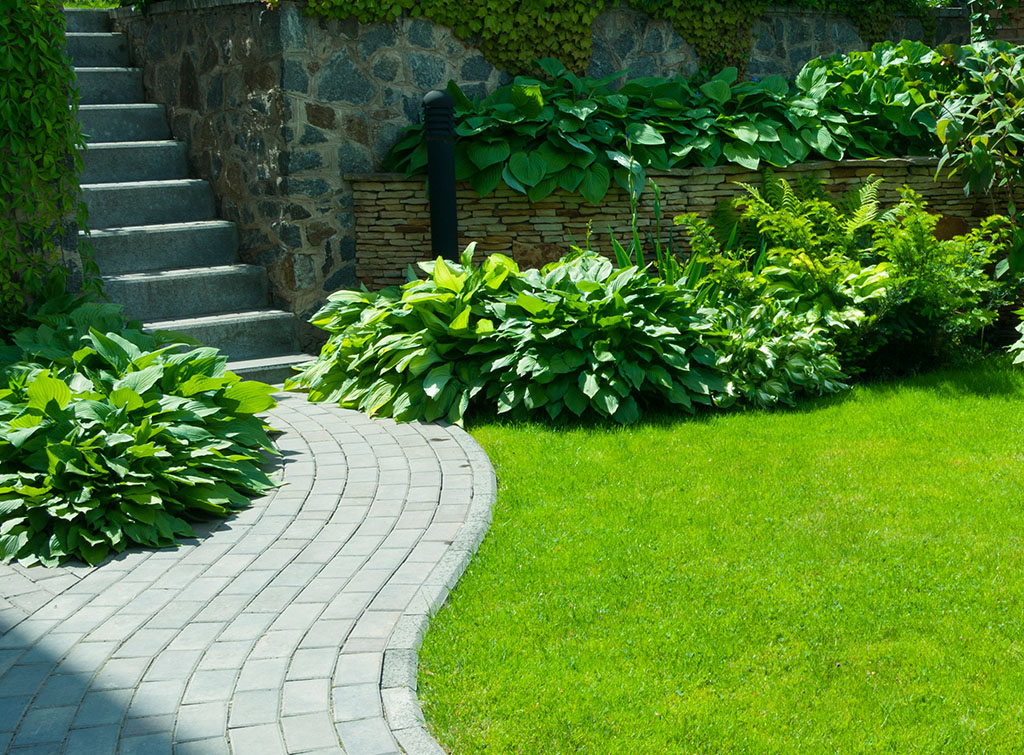 Preparing the patio
When the first glimmer of sunshine makes an appearance, the patio becomes the heart of the home, and somewhere you and your family can soak up the fresh air.
Make sure your patio is ready by giving it a clean and tidy. Start by cleaning the surface of your patio. A pressure washer is the best tool for this job. It can wash away any dirt and grime that has accumulated during the winter and give your patio a whole new lease of life.
If you don't have a jet wash, you can always use hot soapy water, a push broom or mop, and some good old-fashioned elbow grease.
Give your garden furniture some TLC
Even if you put your garden furniture away during the winter or cover it over, it's likely it has still accumulated dust, dirt, mould and mildew.
The good news is that soapy water will help get your garden furniture sparkling clean and ready for spring. To tackle tough residues, it's worthwhile investing in a hard-wearing brush, testing first to make sure it won't damage the finish.
For the best results, we recommend contacting a professional to get your furniture sparkling.
Garden design ideas – what about free garden design software?
Once your garden is tidy and ready for spring, why not try experimenting with new design ideas? Now could be the perfect time to think about a brand-new landscaping scheme or a new water feature. Why not give your vision some shape before sharing with a professional landscape gardener at a later date?
There are plenty of free garden design apps available that allow you to really get creative and give life to your ideas. Try Gardena, Plan-a-Garden or Garden Visualiser and start planning your perfect garden retreat. Or, contact a professional and they can get to work designing your garden oasis.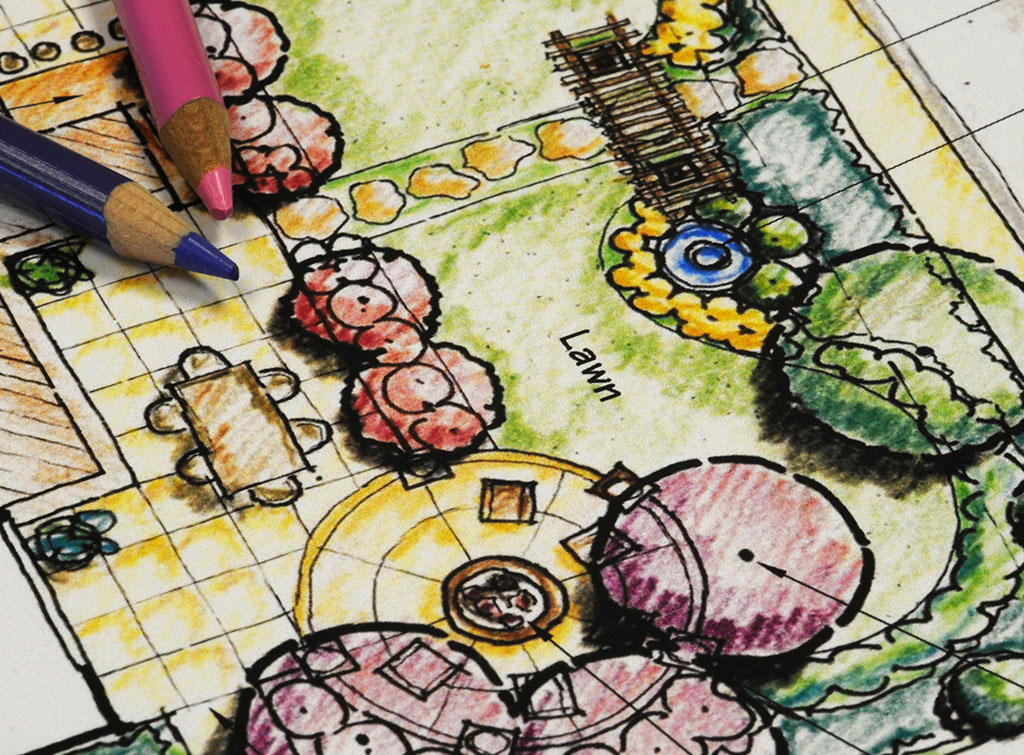 So what are you waiting for? Escape to the garden and let nature offer some much-needed peace and calm.
Start planning now, and you'll be ready for a recommended Checkatrade member to transform your garden with your design when the time is right.
See the tradespeople we've checked and recommend for your job