How to install a dashcam
Learn how to fit a dash cam in your car safely, including where to run cables to both front and rear cameras and how to connect to a fuse box.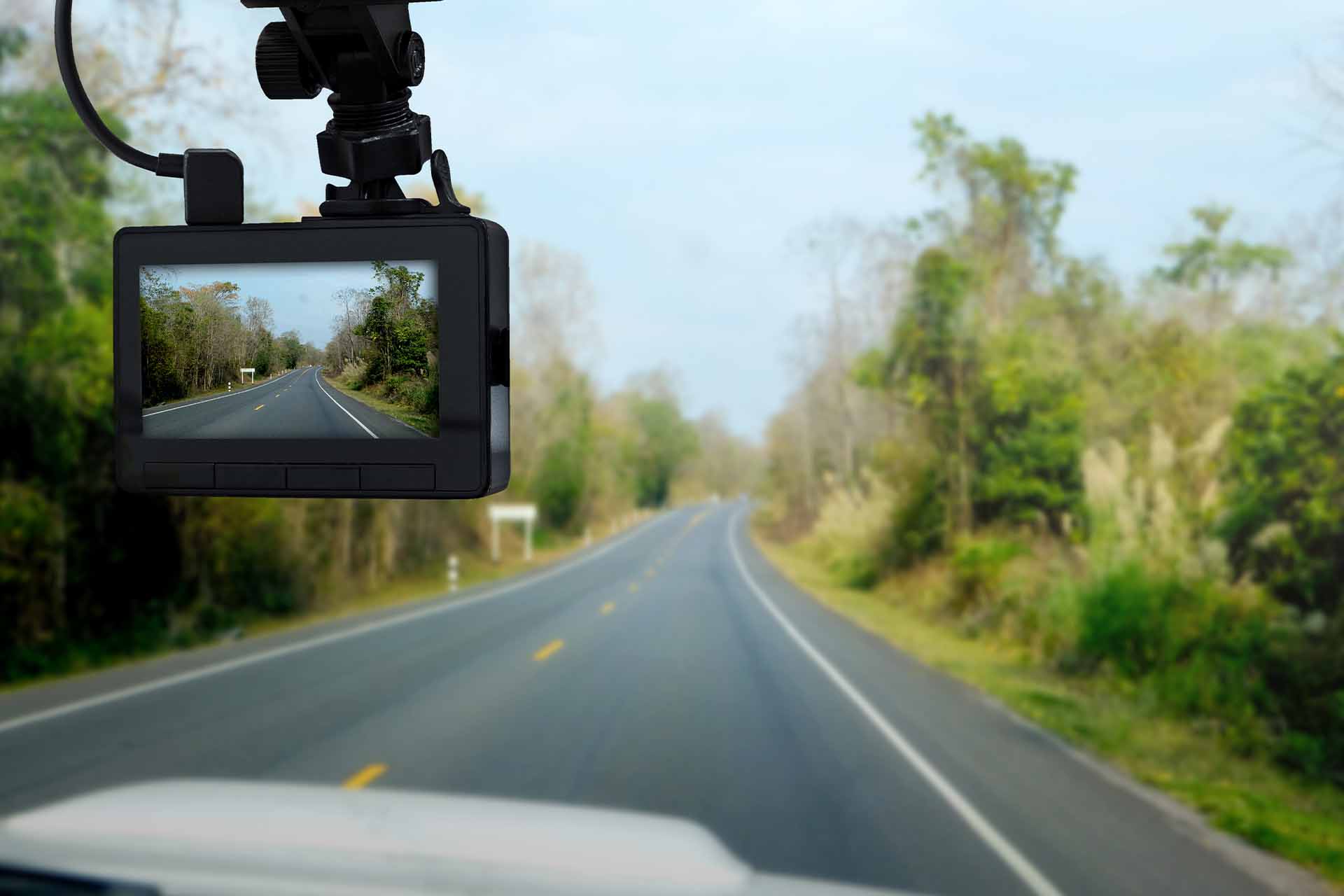 The popularity of dashcams is on the rise in recent years, and it's not hard to see why. These handy gadgets help drivers protect their vehicles from theft by recording footage and they also provide evidence if an accident were to happen.
Dashcams can be installed in any car, but some are easier than others. In this guide, we explore the different ways of installing a dashcam, including installing a dashcam without a cigarette lighter, installing a dashcam in the front and rear of your vehicle as well as how to wire a dash cam to your fuse box.
How to fit a dashcam
Fitting a dashcam in your car is a relatively straightforward job, however, you'll need to be careful when removing trim pieces and wiring into the fuse box so you don't cause any costly damage. Before getting started, have your camera at the ready, as well as your wiring, cable ties, a trim tool, a flat head screwdriver and a Phillips screwdriver.
How to fit a front dashcam
Locate the car's fuse box: You'll need to do this first as you'll be running cables to it from the camera.
Choose your dashcam position: Keep it out of your field of view, at the top centre of the windscreen is the best option.
Plan the cable route: Use the trim tool to remove trim pieces and place the cable out of sight as you run it from the dashcam to the fusebox. The passenger side is always the preference in order to avoid steering and pedal components.
Connect to the fuse box: It's really important to do this right. First, connect the earth to the chassis, then, choosing a comfort circuit fuse such as a cigarette lighter, insert the spur and connect the power cable to the spur.
Test and tidy.
How to fit a rear dashcam
Fitting a rear dash cam follows the same process as a front camera, with some slight differences. When running the cable, go under the carpet, not in the roof lining so as to avoid airbags. Try to follow the OEM wiring loom and secure your wire to it with cable ties.
How to mount a rear dashcam
The best location to mount a dashcam is at the centre of the bottom of the windscreen.
While it may sound straightforward to fit a dashcam, an incorrect installation can cause electrical damage or drain your battery. To get quotes for a professional installation of your dashcam, simply enter your postcode below.
See the tradespeople we've checked and recommend for your job
FAQs
Is a dashcam easy to install?
It depends on your electrical and technical skills as it involves removing trim pieces and wiring into a fuse box. Care will need to be taken in order to not cause damage to your vehicle. Knowing how to hide dash cam wires is a challenging task, so you'll need to factor in time to do this properly in order to not have wires on show. If you're not confident doing this, we recommend hiring a professional.
Is a dashcam the same as a reversing camera?
No. Although they may look similar, a reversing camera's job is to help with your vision when reversing. It will turn on when you put your car into the reverse gear. Find out more about reversing cameras in our cost guide.
How much does it cost to install a dashcam?
Typically, a professional dash cam installation will cost anywhere between £30 – £50. You can find more detailed cost information in our dashcam installation cost guide.
Do dashcams need to be professionally installed?
You can install a dashcam yourself, as long as you are comfortable removing trim pieces in your car and wiring into your car's fuse box. It's important to fuse the power cable correctly to avoid any damage to your vehicle's electrical system.
For the best results, we recommend getting a dashcam professionally fitted. This will give you complete peace of mind that your dashcam will be fitted properly and you will be able. To get quotes from local auto electricians recommended by your neighbours, simply enter your postcode in the free search tool below.