How to repoint a wall
Want to know how to repoint a wall? This handy 'How To' tells you everything you need to know about repointing a house wall, old stone wall and a traditional granite wall.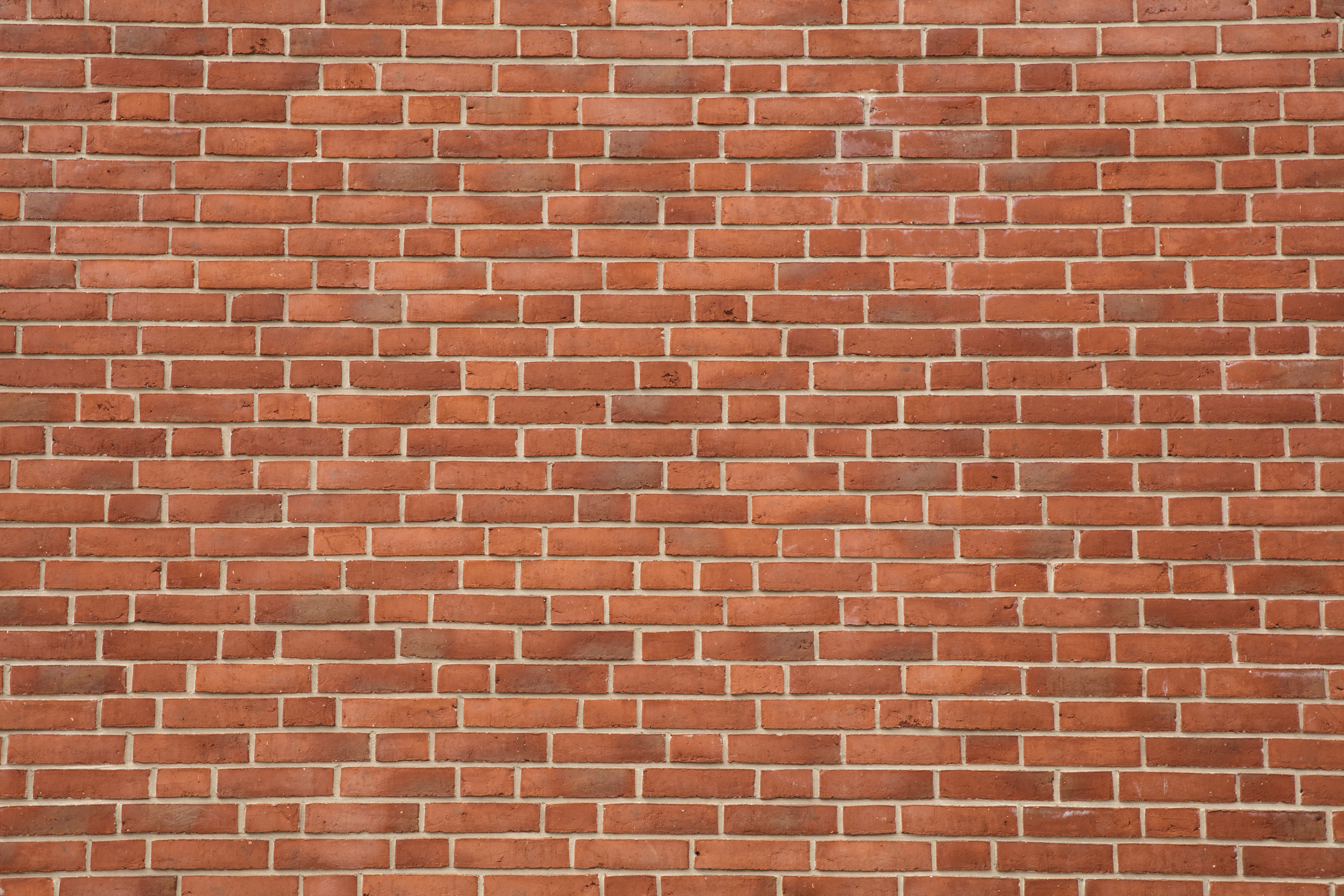 Not only does a repointed wall look neat, smart, and increase your home's curb appeal, but it also protects your home or garden wall from damage such as water and frost. Over time the mortar between brickwork can crumble and erode, and therefore replacing this mortar (repointing) is a highly important job that can prolong the protectiveness of your walls.
Repointing can be a long process and shouldn't be tackled during the winter, as wind and rain will damage the freshly applied mortar. If you have DIY experience and are looking to do it yourself, follow our handy guide. It's worth noting that repointing is a highly skilled job, so if you're not confident at any stage, contact a professional tradesperson.
See the tradespeople we've checked and recommend for your job
How to repoint a brick wall in the UK
Here's what you'll need if you are trying it yourself.
Materials and tools: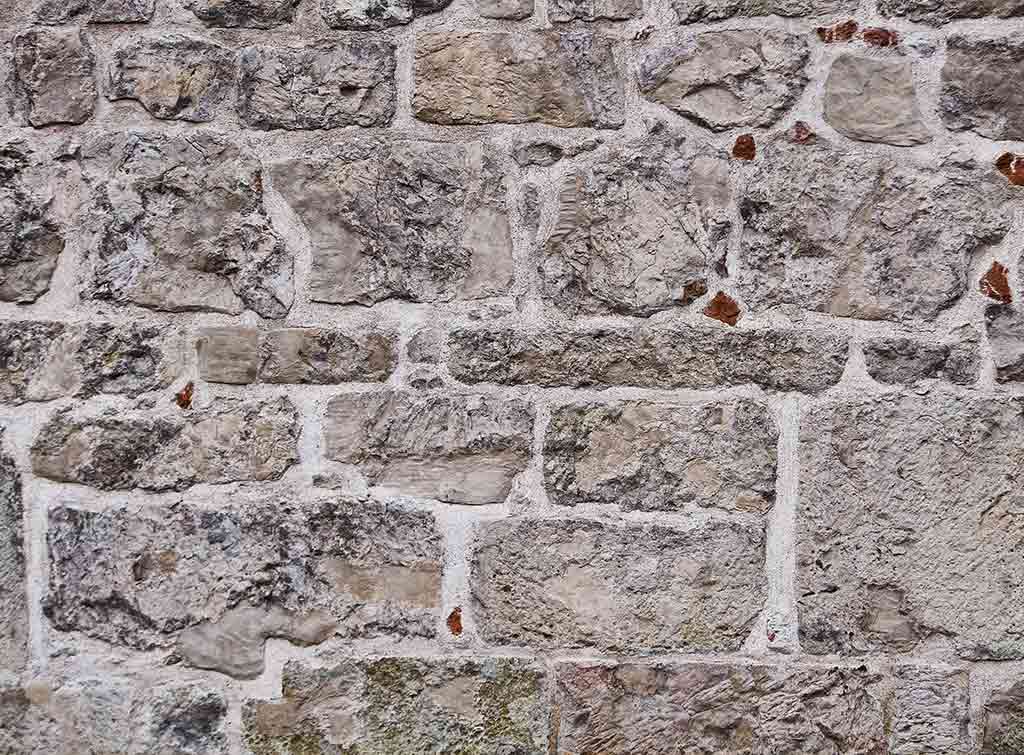 Water to spray on the wall
A hammer and narrow chisel or screwdriver for removing old pointing
Brushes – both soft and wired –  for cleaning out the space between bricks
Pre-mixed lime mortar
A mortarboard and trowel for applying the mortar
Steps: 
Top tip: Choose a dry day for the job. If it's raining or below freezing, postpone the work.
Locate the troublesome areas that need repointing and cover the ground below.
Using your hammer and chisel/screwdriver, start removing or raking out, the current mortar from top to bottom, while also brushing the wall clean of dust, loose particles and removing any plants as you go. You'll need the wall to be clean for the next stage.
Spray the wall with water to stop the mortar from drying too quickly and cracking.
Prepare mortar so it matches the existing colour and is the correct strength, and add a generous amount to your mortarboard.
Begin adding the new mortar into the gaps, taking special care to fill all gaps and any air pockets. Start at the very bottom, as this part of the wall is most susceptible to damp. Once you have repointed about a metre high, you can work from the top of the wall down.
Leave the mortar to dry until it can be touched without leaving a fingerprint, but can still be scratched off. At this stage, you can use your wire brush to clean up the surface and remove any excess mortar to prevent staining.
See the tradespeople we've checked and recommend for your job
How to repoint a house wall
When it comes to repointing a whole house, or a chimney, there's likely to be heights involved, so scaffolding will need to be erected. You can expect to pay around £875 per week for hiring scaffolding on a two-storey semi-detached house. For more details check out our scaffolding hire cost guide. 
How to repoint a stone wall
Whether you are repointing the stone wall of a period house or an old garden wall, the first stages are similar to the steps above and involve raking out the old mortar and brushing away dust. Aim to provide a sufficient depth of around 10mm to key the new pointing, but if you have a particularly old stone wall in poor condition, you might have to go much deeper to remove all loose particles.
If you get to the stage where the stability of the wall deteriorates, or you are unsure at any point, then an expert.
How to repoint a granite wall
Old walls, such as granite walls, are likely to have been built with traditional lime mortar, an extremely flexible and permeable material, rather than the modern cement-based mortar used today. Using an inappropriate cement-based mortar will not only spoil the walls' aesthetics, but it can also trap moisture and cause further decay to the wall. It is important to match the original in both appearance and pointing style, otherwise, the integrity of the wall could be compromised.
Use our free search tool to find someone who specialises in listed buildings who can advise you on the best cause of action.
See the tradespeople we've checked and recommend for your job
FAQs
How long does it take to repoint a wall?
That all depends on the size of your wall, the material used, and the type of repointing, but generally, a three-bed semi takes between four to six days depending on how easy it is to remove the old mortar. A small chimney can take less than a day.
How much does it cost to repoint a wall?
On average, the cost of repointing per m2 is around £45-£55 including the clean up. Prices will vary based on the work and factors such as your location. Check out our repointing cost guide for more details.