How to spider proof your house
If you're looking at how to spider proof your house, we're going to take a wild guess and assume you're not a massive fan of these creepy crawlies. However, before you burn down your house or seal yourself in a panic room, there are ways to keep these annoying arachnids out of your life and nightmares. Read on for our top tips on how to spider proof your house.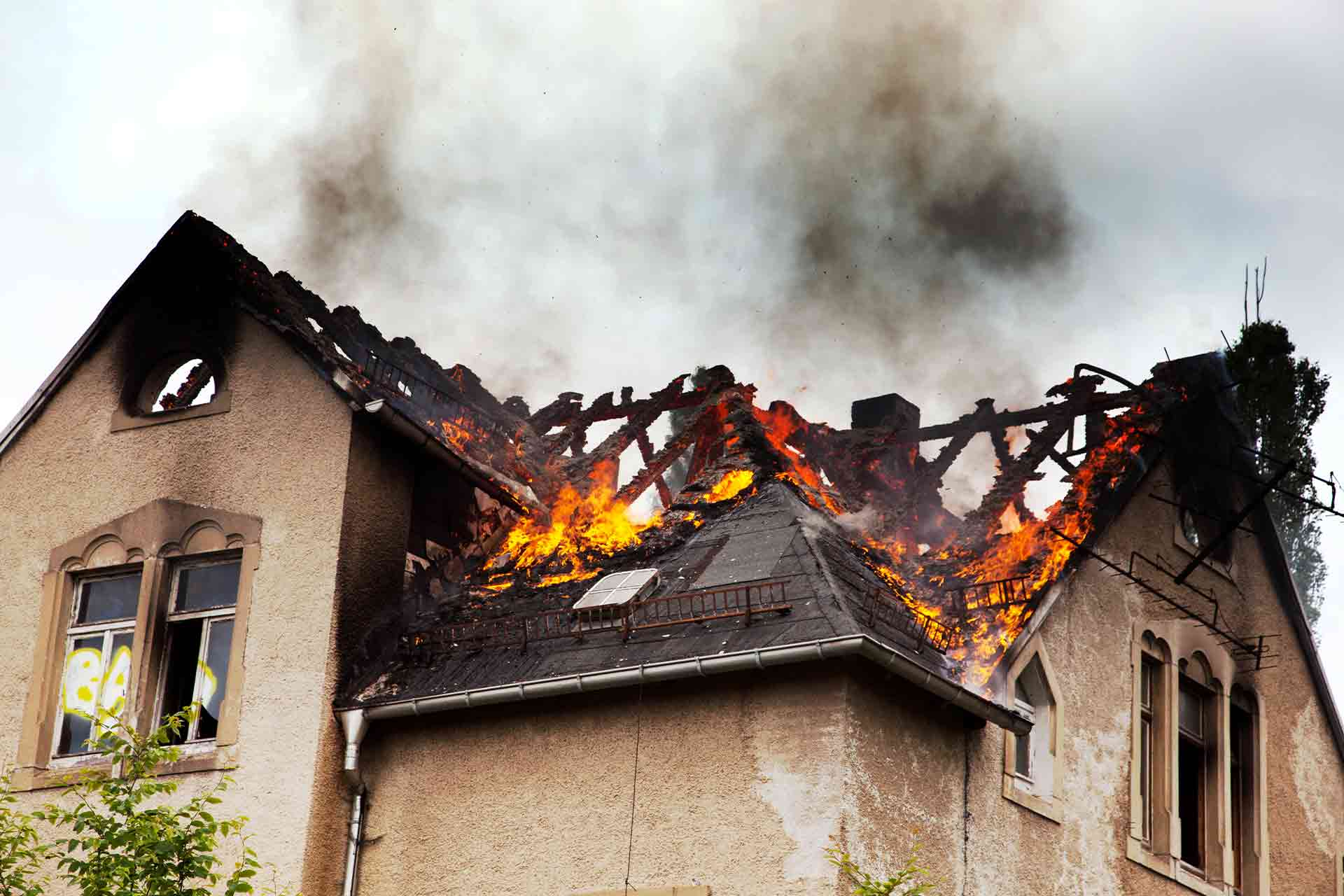 Despite their environmental benefits, there's no denying our eight-legged friends give most people the heebie-jeebies. Let's face it; when you see a giant house spider stomping across your floor in eight mini boots, no one saying 'they're more scared of you than you are them!' is going to stop you from jumping on your sofa and screaming.
How to get rid of spiders in the house naturally
Enter a state of perpetual darkness
Most people associate spiders with scary caves and underground lairs. However, like most insects, they're drawn to light. Not because they're stupid and can't help it, but because they're clever and know insects are easily fooled by shiny things. Stupid insects = easy meals. So, if you want to avoid spiders with the late-night munchies, turn off your lights.
Keep your home spick and span
A regular cleaning schedule gives spiders fewer hiding places. Spiders notoriously prefer messy homes where their cobwebs are welcomed and revered. When you vacuum or dust the silky webs they spent hours making, you're telling the spiders their audacity to move in without permission will not be tolerated.
Make sure you clean the inside and outside of your windows too, but try not to hurt any existing spiders you find unless you want to curse yourself and your family for eternity. Just suck the critters up in a humane spider-catcher and relocate them somewhere they'll get the respect they deserve.
If you don't have time to regularly clean your home, it's worth enlisting the help of a trusted cleaner. Find out more.
Collect some conkers in your local woodland
Apparently, conkers stink if you're a spider (or so the old wives' tale would have you believe). However, it's better to be safe than sorry, so why not head out in the autumnal sunshine and collect some of nature's talismans to scatter around your doorways and windows? People won't question it – honest.
Failing having to clean in the dark and potentially tripping over a conker, another natural method is to spray spider-repulsing scents everywhere.
What smells do spiders hate?
Spiders use their hairy legs to sense vibration and 'smell' the world around them, so spraying repugnant-smelling liquids onto their favourite things will keep them at bay and help spider-proof your house.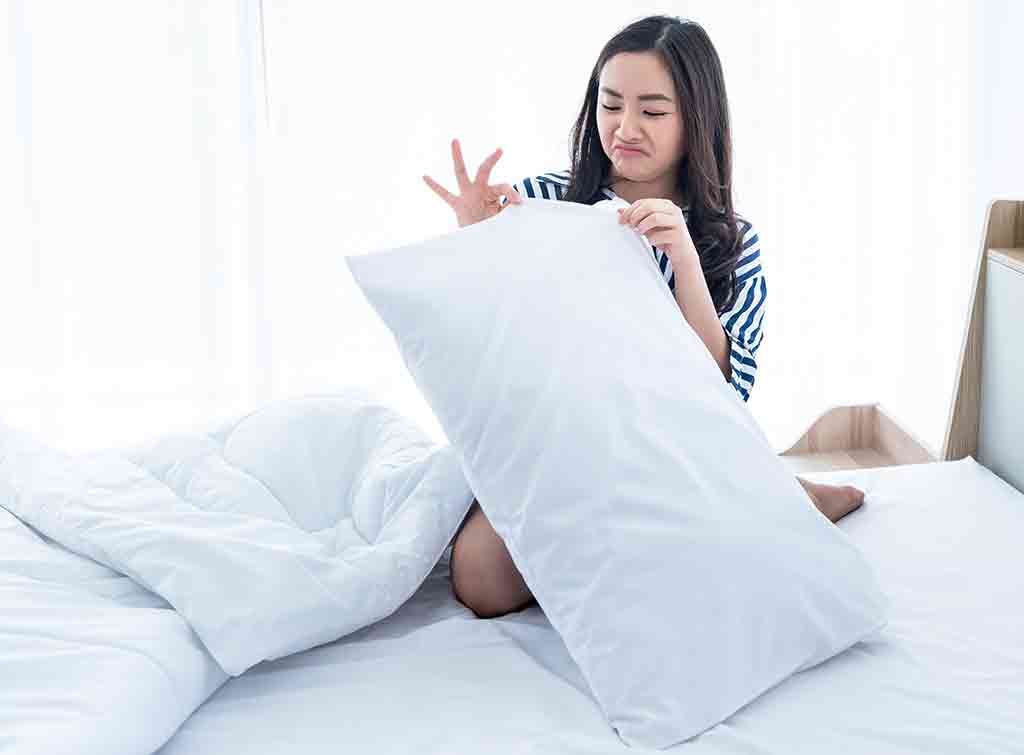 Peppermint
Pop a few drops of peppermint oil into a spray bottle and dilute it with water. Then spray the concoction on your windows, doors, and floor entrances, and pat dry. It'll smell like a dentist's office to you, but like the doorway to hell for a spider.
Vinegar
Best used sparingly in nook and crannies, a vinegar and water mixture is a good pest control solution for insects, which includes spiders and ants. However, if you use too much at once, it may also repel any guests you invite for tea.
Citrus fruits
Grapefruit is disgusting to most people, and spiders share that opinion. However, any citrus fruit, such as lemons, limes and oranges, should ward off the eight-legged demons. Simply combine your peel with water to create a paste. Then smear it over your windowsill to stop spiders from stepping a boot near your home.
See the tradespeople we've checked and recommend for your job
What attracts spiders into the house?
Greed mostly. We're not kidding. Most spiders you find in your home are on the hunt for an insect-looking snack. On rarer occasions, they're lost, sick or didn't know you were home and are now wondering what to do about the fire raging around them. However, they can only get in if you leave a window open or haven't invested in good sealing. Read our window seal replacement cost guide for more information about how air-tight windows stop spiders from coming into your home. 
How to stop spiders from coming in through open windows
Windows offer the perfect access point for frisky or hungry spiders. Having robust sealing and keeping your windows closed will stop spiders from coming into your home.
However, this isn't always possible on balmy evenings when the air is stifling and you need to crack a window to breathe. In this case, rub a lemon peel and water paste around your frames and sill. You can even try a lemon-scented furniture polish if you'd like to clean them at the same time.
How to keep spiders away while sleeping
For an extra spider-repelling measure while you're sleeping, consider a spider-repellant plug-in, which will fill your room up with scents that deeply offend the spider population.
Does Vicks keep spiders away?
Strangely, it does! The eucalyptus and menthol in Vicks VapoRub are also scents spiders hate. You can rub Vicks straight onto your chest, in the corners of your room, under your bed, and around your windows and doors to reap the benefits of unblocked airways and a spider-free zone.
How to keep spiders away permanently
In the unfortunate event you're overrun, you might need to call in a professional to help remove your spider infestation. Why not hire a Checkatrade tradesperson to do the job for you? Not only are our professionals checked and validated by us, but so are their reviews! This means you can rest assured you're in capable, spider-removing hands.
For more information on pest control costs, check out our guide.
Did you find this article useful? If so, leave a comment or visit our blog for more how-tos, expert advice and top tips. 
See the tradespeople we've checked and recommend for your job