Damp proofing experts are winning with Checkatrade
Based in Hampshire, City Damp Solutions is a damp proofing, timber treatment and plastering specialist company run by Ross Ashton and James Smith. The firm was established in 2017 and quickly signed up to become a Checkatrade Member. Before starting his venture, Ross had over 20 years' experience in the industry, which had made him…
Based in Hampshire, City Damp Solutions is a damp proofing, timber treatment and plastering specialist company run by Ross Ashton and James Smith. The firm was established in 2017 and quickly signed up to become a Checkatrade Member.
Before starting his venture, Ross had over 20 years' experience in the industry, which had made him an expert in the trade. This expertise proved to be invaluable when he authored our expert cost guide on wall rendering earlier this year.
We caught up with Ross to talk about his company, why he signed up to Checkatrade, and what the benefits have been so far.
Getting started
"I first started City Damp Solutions in 2017 and signed up to Checkatrade almost straight away. As I was starting my own business, it seemed like the perfect fit. In the early days, the site helped me to get the company's name out there. It also assisted us to develop our online presence further. Setting up the profile was straightforward, and I was pleased the process included a thorough vetting interview. It's important to me that tradespeople on the website are up-to task so that customers feel confident booking projects through the service.

As soon as I'd signed up and set up the profile, I started to receive jobs through Checkatrade. I was impressed with the results and immediately felt like I'd made the right decision. As it was a new firm, it was still important to grow our reputation through different platforms and with word-of-mouth reviews. With that said, Checkatrade was a huge part of our early success. Some of the jobs I secured offline could be linked back to a recommendation that had come from a Checkatrade project. It's important to keep a mix of where you get your jobs from, but impossible to overlook how much the site has helped."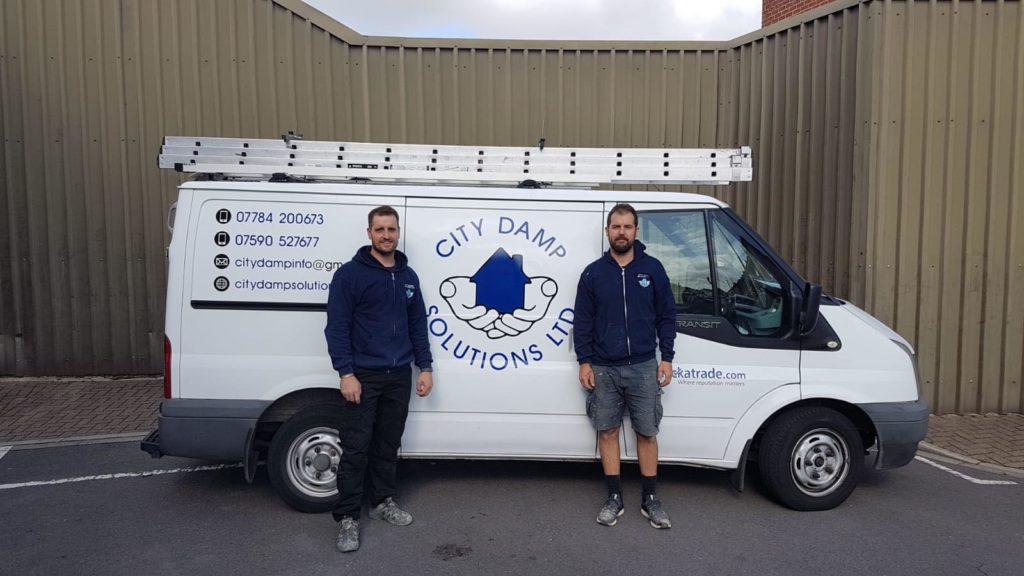 Skilled tradespeople get your business started
Join Now
Success story
At this point, I'd estimate we get around 60 to 70 per cent of our work through Checkatrade. It's a significant chunk and has helped us to grow from strength-to-strength in recent years. There's little doubt that the site has delivered a return on investment through the jobs it has helped us win. Up until this point, I've used the service primarily to secure jobs and haven't taken advantage of any of the exclusive membership deals. However, as the firm becomes more established, I'll be looking into these offers to see how they can benefit us.

My advice to anyone who's just signed up to Checkatrade is simple; try and stand out. This doesn't mean doing something gimmicky but having an outstanding profile for your trade in your local area. We've achieved this with our profile by ensuring all customers fill out reviews at the end of a project. At this point, our profile is full of glowing reviews from customers. It's an excellent resource for our company. I know that if anyone clicks on our profile, they'll be impressed by what others say. Time and time again, our positive Checkatrade reviews are mentioned when customers are hiring us."