CCTV installation courses: All you need to know
CCTV is a normal part of our lives today, but it's actually been around since 1942. It allows authorities to identify criminals, aids in pinpointing the cause of vehicle accidents and helps people to feel safer in their homes. This means choosing to start a career in CCTV installation is a brilliant way to protect…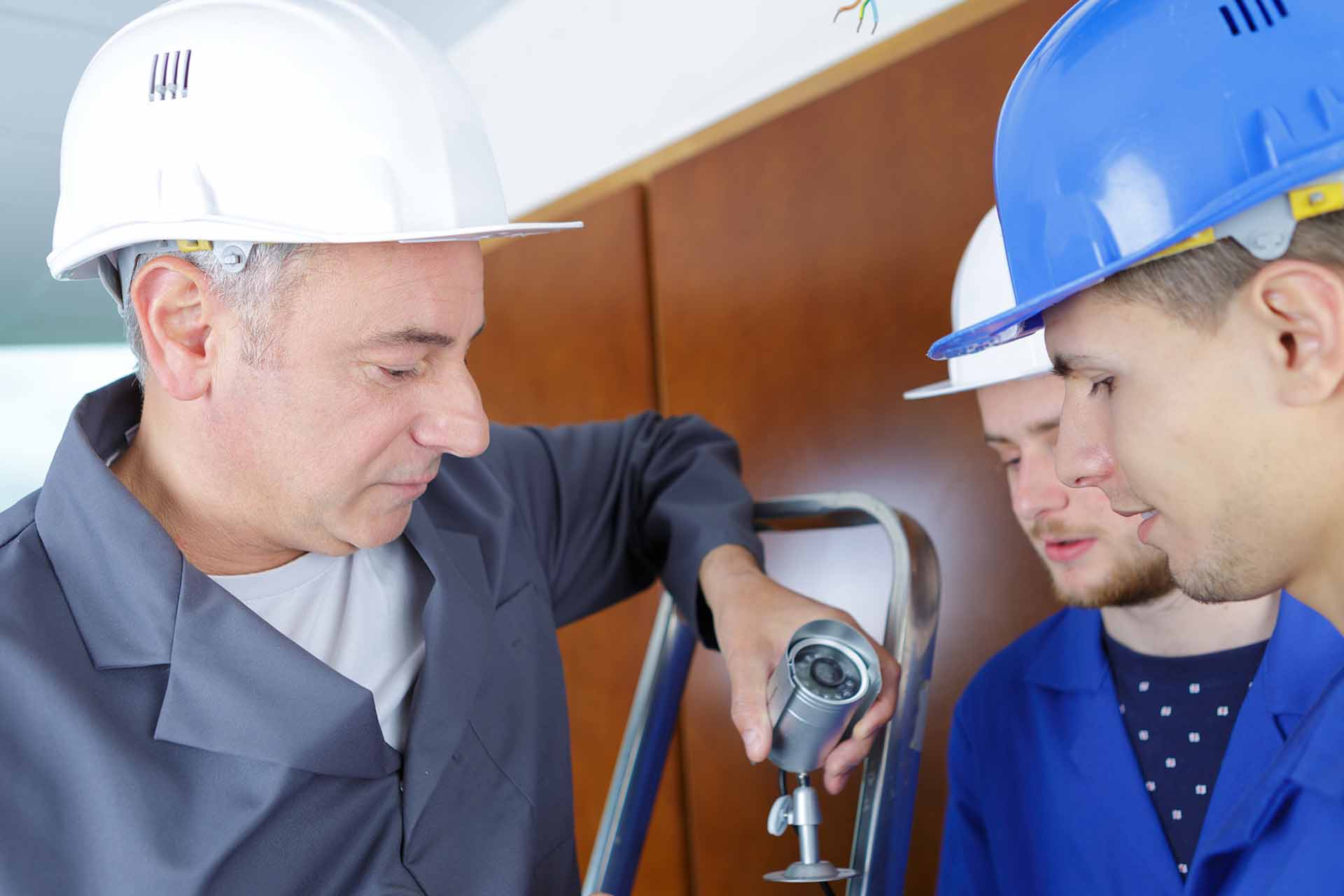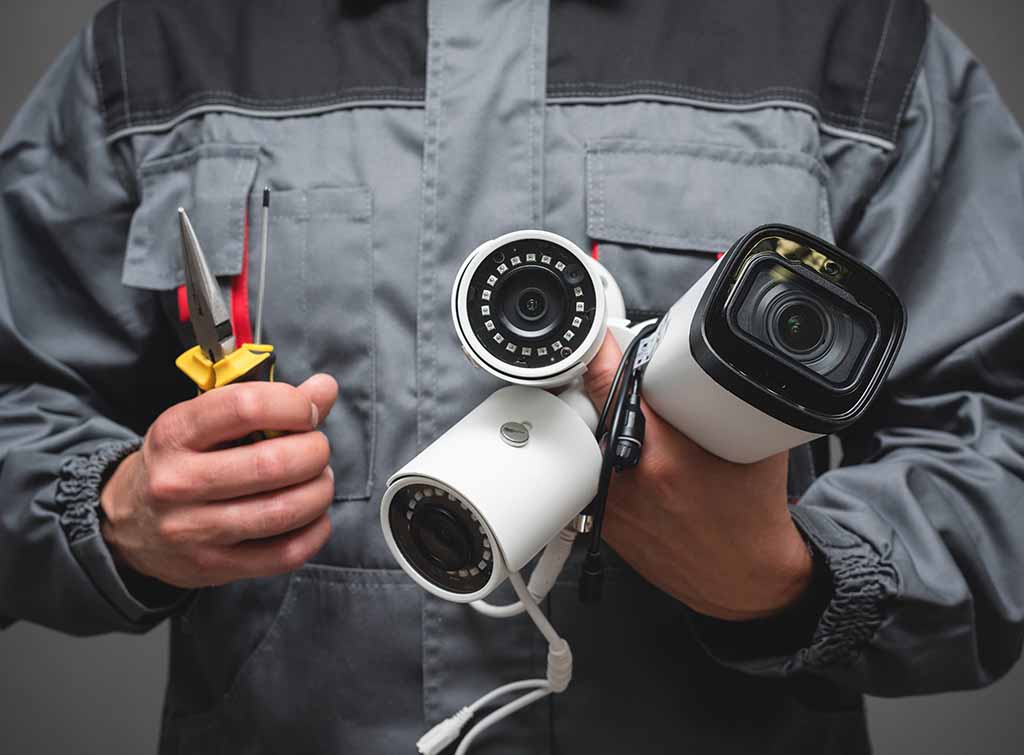 CCTV is a normal part of our lives today, but it's actually been around since 1942. It allows authorities to identify criminals, aids in pinpointing the cause of vehicle accidents and helps people to feel safer in their homes. This means choosing to start a career in CCTV installation is a brilliant way to protect your customers and deter criminals.
There are many CCTV installation courses available online and face to face so finding the right course can be a little tricky. Thankfully, this guide covers all you need to know about choosing the perfect course for you. Including how to find a course, the different ways to become a CCTV installer, the cost of courses and so much more.
Why choose a CCTV installation course?
You may be unsure whether CCTV is the right choice for your next career move. So, why choose a CCTV installation course? Well, if your goal is to reduce crime and improve public safety, CCTV installation is the perfect fit for you.
Not only will you learn valuable, practical skills, you'll make a good living while doing so. What's more the CCTV industry is booming with the constant invention of new technology and now is a great time to start your CCTV career.
Varied workdays also mean you'll never feel bored. You'll be taking on jobs such as installing CCTV systems, helping customers choose a security set up, maintaining current systems, and teaching customers how to run their new systems. Working in domestic settings means you'll be protecting your customers from intruders, giving them a sense of security.
Can anyone install CCTV?
When it comes to home security cameras, yes, anyone can install CCTV. However, to install CCTV professionally requires proper training and qualifications. You also need to be physically fit to install CCTV as most cameras require you to work at height.
Luckily there are many CCTV installation courses that don't require previous qualifications so no matter your experience level you should be able to find a course that's suitable for you. In addition, there's no age restriction on becoming a CCTV installer, meaning you can train at any stage of your life. Please note, you may need a specific licence when working at commercial properties.
How to find CCTV training courses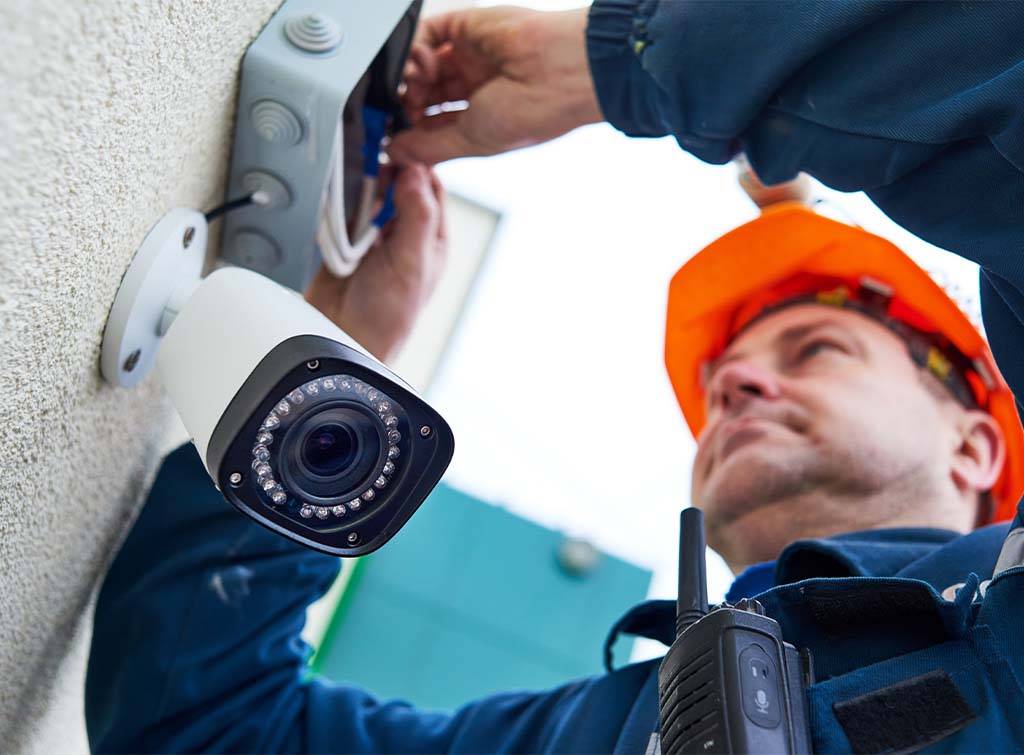 Depending on your current situation, there'll almost certainly be a CCTV course that's suited to your requirements. In fact, there are a range of options when it comes to finding CCTV training courses.
Below is a summary of the different avenues to becoming a CCTV installer:
Apprenticeships: A great way to get started in your new career, apprenticeships allow you to earn a wage whilst training.
Online course: Many providers offer CCTV courses online but remember, you'll need hands on training before you start working.
Local businesses: It's a good idea to approach local CCTV businesses to see if they'll allow you to train alongside one of their workers.
Local colleges: It's also worth checking for courses that are offered by your local college.
Skilled tradespeople get your business started
Join Checkatrade today
FAQs
Do I need a CCTV installation certificate?
Once you complete your training as a CCTV installer, you'll be issued with a certificate that shows you're qualified to work professionally. You may need this certificate for certain jobs and if you plan to join a local business, they'll likely ask to see evidence that you have passed your training course.
How do I become a CCTV technician?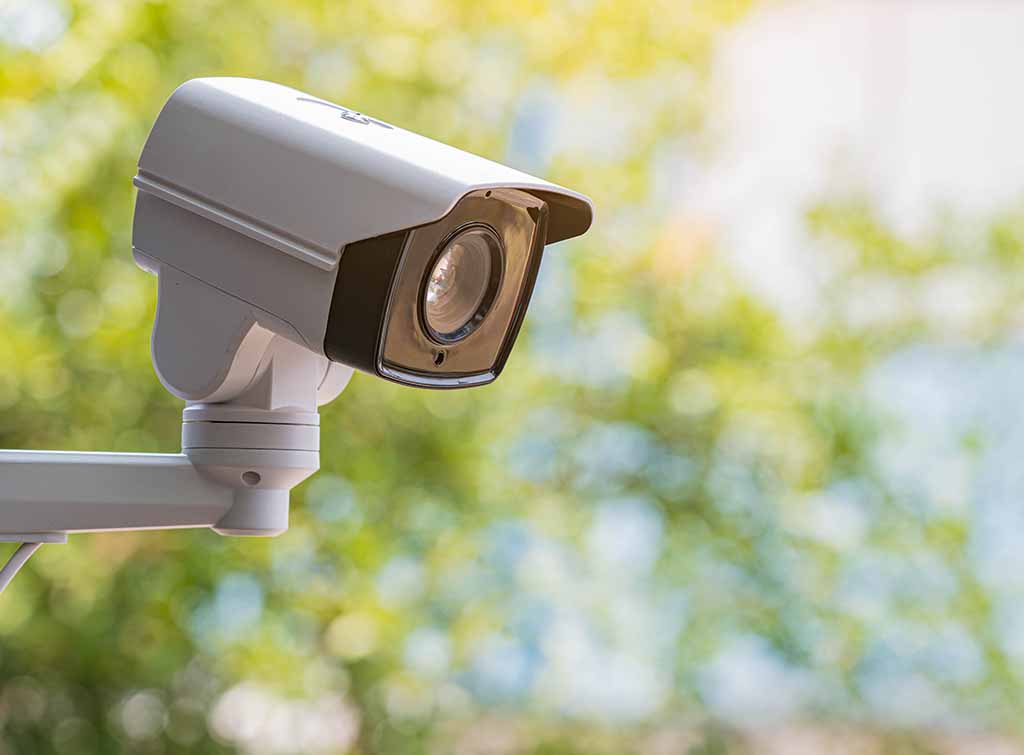 There are a few steps to becoming a CCTV technician, starting with a course or apprenticeship to learn the basics. You'll then need to move on to gaining experience and the proper qualifications before you can start working. Once you've qualified, you can choose to seek career opportunities with local businesses or to start your own CCTV business.
If you're considering making the leap to starting your own CCTV business, allow us to guide you through the process. Joining Checkatrade will give you the support you need when you're just starting out with free marketing materials and access to our members community. There you can post any questions or concerns and get advice from likeminded professionals.
How much does it cost to do a CCTV course?
Depending on the type of course you choose, the CCTV course price will vary. If you choose to do an apprenticeship there'll be no course fees, in fact, you'll earn a wage whilst learning. Generally, course providers set their own prices but there are online courses available that will cost less than £1,000.
Can I take a CCTV course online?
As we mentioned earlier, you can take a CCTV course online, but you'll need practical training before you start working. There are actually many different CCTV courses online, each offering a different qualification, so ensure you choose a course that'll give you an industry recognised qualification.
How much will I earn installing CCTV?
It can be difficult to say exactly how much you'll earn once you start working in CCTV as this will depend on a variety of factors. These include your experience level, the type of CCTV work you do, who your customers are and where you live. Generally, you can expect to earn between £19,000 and £32,000.
If you need a helping hand to increase your earnings once you complete your course, why not become a Checkatrade member? You'll benefit from the thousands of customer leads we receive every month to help you build an strong customer base. We even offer a range of different membership options to suit each business, depending on how much work you're looking for.
Useful checklist for CCTV installation course
Becoming a CCTV installer means you'll be helping your customers to stay safe in their homes and businesses.
You can take an online course, a college course, or even start an apprenticeship on your road to a career in CCTV.
You'll need to qualify in order to install CCTV professionally.
There are CCTV courses that require no pre-existing qualifications, making this a career suitable for people with any level of experience, at any age.
You can earn a good salary working in CCTV of up to £32,000 a year.