How much does PPE cost?
Providing PPE and workwear to your staff can be expensive. In this guide, you can see how much PPE could cost you, and learn how to save money on your PPE!
The demand for PPE really increased during the first lockdowns of COVID-19. But PPE is also commonly designed to protect against the many different hazards found in the workplace. Common items of PPE include clothing, safety helmets, goggles, harnesses and footwear.
What needs to be provided and how much it will cost will ultimately depend on the type of work you carry out.
This article has been written to help clear things up, covering why PPE is necessary, the legalities and the amount you can expect to spend.
Why is it important to wear PPE in the workplace?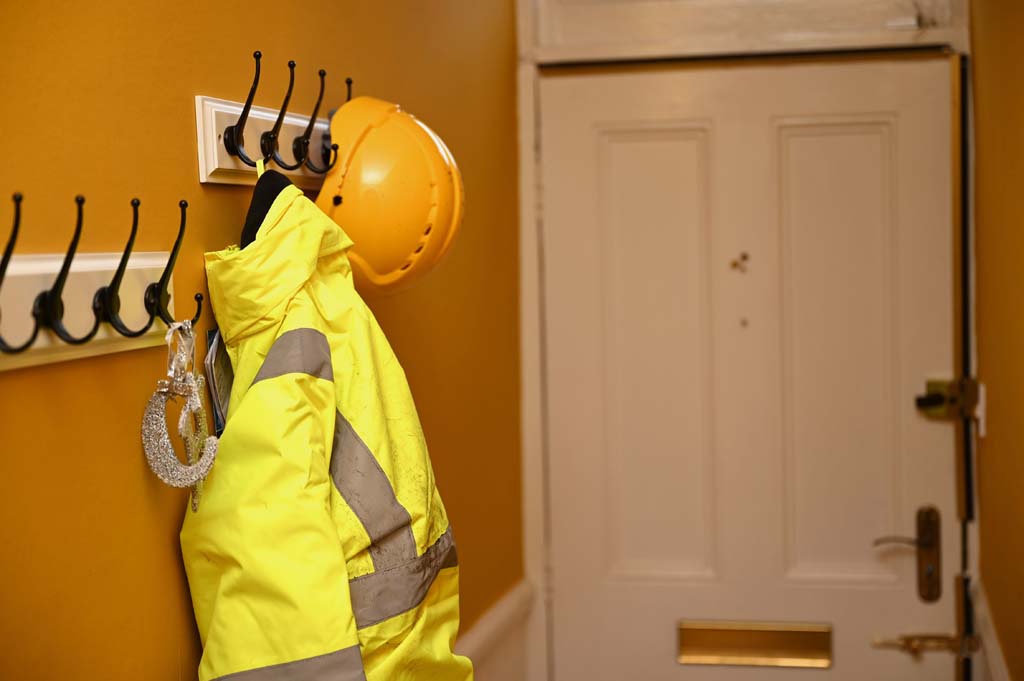 Providing PPE is a legal requirement for employers and is covered under the Personal Protective Equipment at Work Regulations 1992. This includes tradespeople who have a small team working for them.
As government guidance points out, every employer must make sure suitable PPE and training are provided to those exposed to risk.
Roofers, for example, have to climb on top of buildings because it's necessary to complete jobs. These risks cannot be avoided, so goggles, hand protection and harnesses must be used to keep people safe from harm.
It's not just the workwear that's a legal requirement
Tradespeople and business owners with small teams must also offer training and provide instructions for where relevant equipment can be obtained. Failure to follow these health and safety guidelines can result in criminal charges and cause unnecessary harm to workers.
Beyond the law, providing PPE is simply the right thing to do.
According to the latest figures from the Health and Safety Executive, in 2019/20 alone there were 1.6 million people suffering from a workplace-related illness, 38.8 million days working days lost to an injury at work and 111 on-site deaths.
Read our guide here for more information on how to make your workplace safe and secure for everyone.
Other important considerations
When choosing your PPE consider who is exposed, what the hazards are and how long you expect your team to be working with them. Those responsible for supplying PPE should also consider:
Size, fit and weight of the PPE. Getting staff to choose will make them more likely to use it.
Whether different types of PPE can be worn together without any problems. For example, can a body protection suit still be worn with a harness if necessary?
Instructions – are these needed to help staff use the PPE effectively?
How many types of PPE are there and what are the costs?
What your employees need will depend on the type of work they carry out. There's a huge range of equipment available, some more specialist than others.
Below is a list of the most common types of PPE and a ballpark price for each.
Face masks
Used to stop the spread of illness or if there is a risk to respiratory health. One box of 50 medical-grade masks costs as little as £6.00.
Face shields
Designed to protect from airborne hazards. Full face visors cost roughly £1 each.
Breathing apparatus
Worn whenever dealing with environments that are hazardous to the lungs, such as removing asbestos. Respirator masks range in price from £10 to £30.
Gloves
Used for both hygiene and safety. One box of 100 disposable gloves costs between £10 to £15.
Fall protection harnesses
Intended for those working at height. These can cost around £30 each.
Body protection suits
Designed for environments hazardous to the entire human body or where hygiene is paramount. This varies with each type, costing anywhere between £5 to £20.
Helmets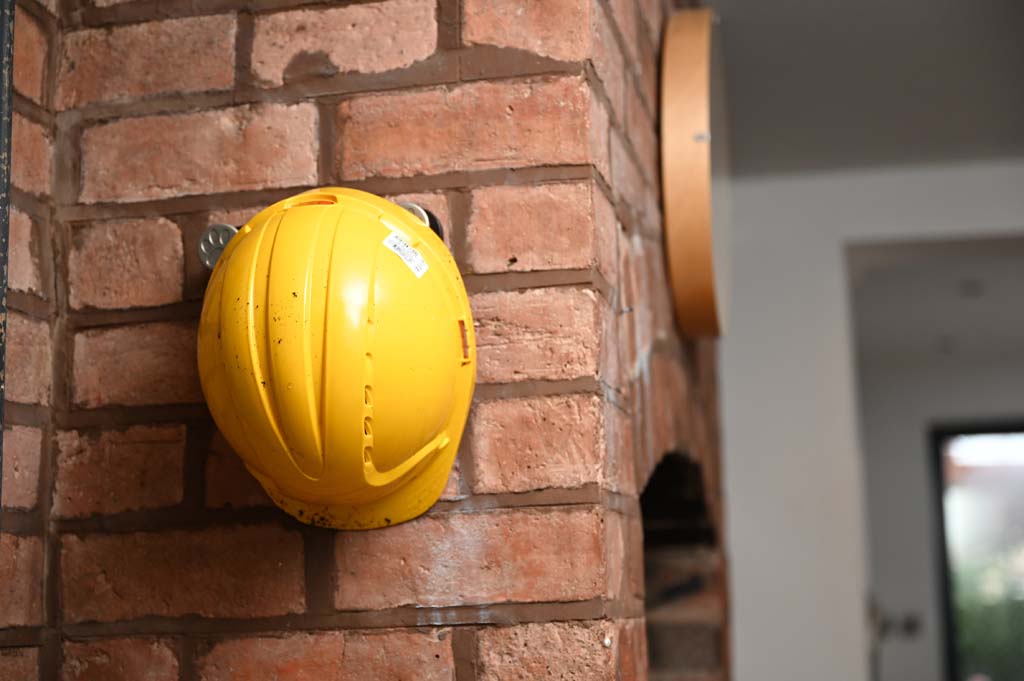 Common on building sites to protect from falling objects. Expect to pay around £10 per helmet.
Safety glasses
Used to protect the eyes from chemical spills or other hazards. They cost roughly £2 to £3 each.
Work boots
Some workplaces will demand steel toe caps. Expect to pay between £40 to £80 depending on brand and build quality.
Ear plugs
Designed to protect hearing from dangerous and extended periods of loud noise, such as those found on factory floors. One box of 250 costs about £30.
Ear muffs
Intended for extremely loud environments, such as runways. These range between £10 to £20 each.
Want to know how to save money on PPE?
You might think that you need to find 'cheaper' PPE. That's not the case. Checkatrade members are saving on their PPE just by joining us. And you can too (as long as you pass our checks).
Joining us means you can get hi-vis vests, jackets, polos, t-shirts, coveralls, safety wear, face visors, boots, the lot, at a discounted rate. That means all the PPE you and your team need are available to you for cheaper than what other tradespeople are paying.
Who doesn't love a discount? It's a no brainer. Join us.
What are the advantages of wearing PPE?
Reduced risk of death, injury or illness
Upholds the business's reputation for employee care
Compliance with workplace law
Manages workers' safety concerns
Supports a 'safe and secure' culture