How to price your services
When you're starting a new business, deciding how to price your services can be a minefield. But with a little research and some basic sums, you can create the right pricing strategy to make your business successful.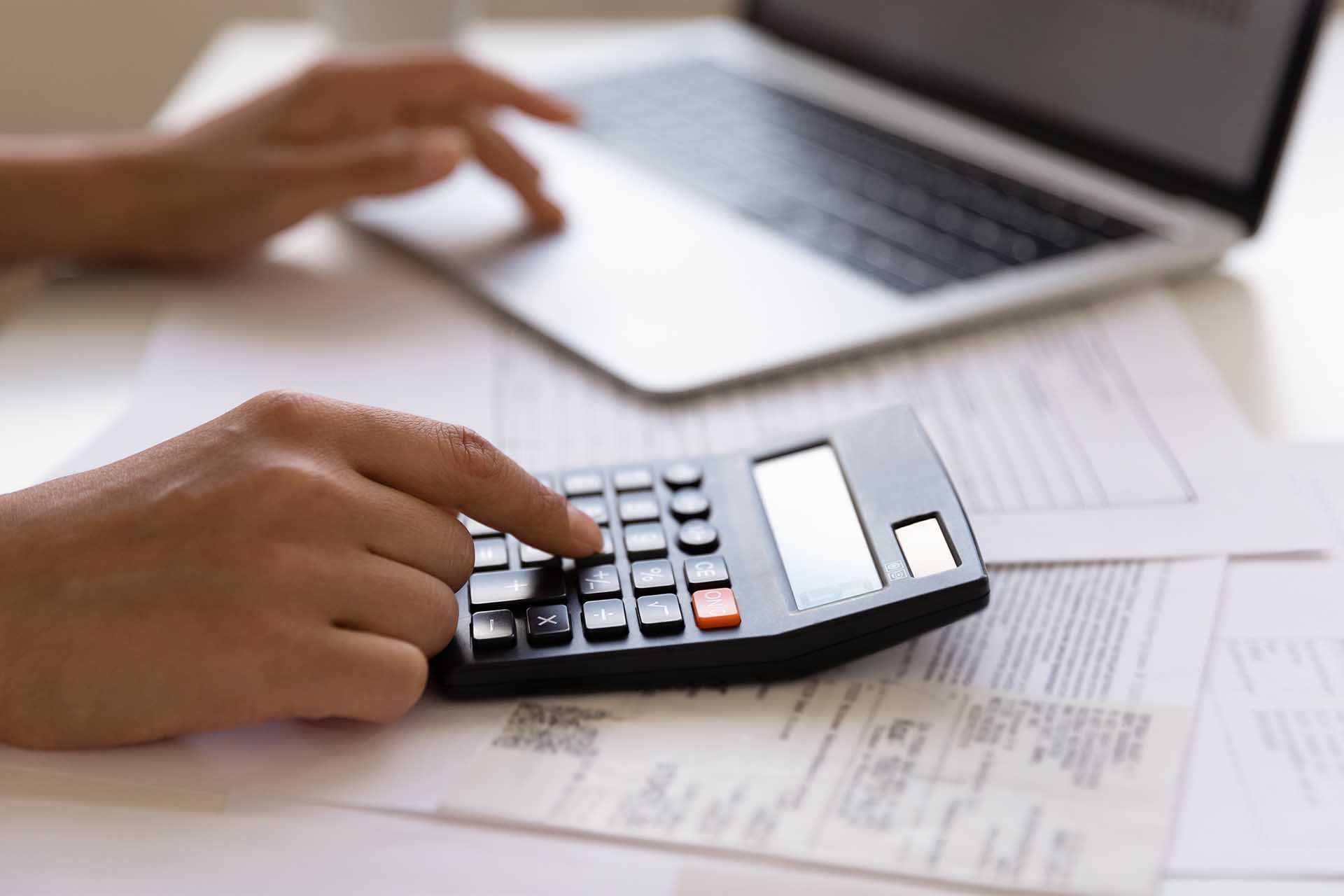 Your pricing strategy will ultimately dictate how much revenue you generate and what profit you can make.
We've put together an overview of the main types of pricing strategies to help you with the pricing strategy for your business.
What is a pricing strategy?
Simply put, your pricing strategy refers to the way you price your products or services and the thinking behind it. With any business, the goal is to make a profit. And to make a profit you need to have appropriate pricing in place.
You'll need to consider your competition, production and labour costs, the current market and how much customers will be willing to pay for what you're offering. You'll also need to factor in your skill set to make sure you don't sell yourself short. Be confident in your abilities and the service that you provide.
Types of pricing strategies
Before you sit down and work out how much you're going to charge for your products or services, here's a summary of the most common pricing strategies:
1. Markup pricing
Also known as cost-plus pricing, markup pricing is the most straightforward way to work out your prices.
Work out how much a job is going to cost you (in materials, running costs etc) and then add a percentage markup (otherwise known as your 'profit margin').
If you opt for cost-plus pricing, it's worth keeping a close eye on the market and your competitors. You want to make sure that your prices are consistently in line with any major market changes.
2. Introductory pricing
If you're looking to make an impact when you launch your business, you may be considering an introductory pricing offer. It pretty much does what it says on the tin and involves offering a lower price at the beginning of your venture to attract customers and help build your reputation. Just be sure to make sure you're not pricing yourself out of making a profit.
Once you've successfully built up an established customer base, it's wise to up your prices to be in line with your competitors.
3. Project vs hourly rate pricing
As you might have guessed, project vs hourly rate pricing means you either charge a price for the job as a whole or you charge per hour.
As a tradesperson or trade business owner, you'll need to understand a customer's needs and work out what your costs are going to be to successfully carry out the work.
For new trade businesses, it can often be helpful to charge per hour. That way you can avoid any additional demands from new customers eating into your profits.
If you do decide to charge per hour, make sure you factor in all your business costs to work out how much you need to charge by the hour to make a profit (or at least break even).
Charging a project rate will usually earn you more, but can be trickier to calculate.
Project rates are often better suited for established businesses with efficient processes and experience in the various types of jobs they take on.
How to choose your pricing strategy
The biggest factor that will influence your pricing strategy is the pricing of your competitors. By knowing how much your competition is charging, you can decide where you want to position your business in terms of pricing.
You'll then need to focus on how much work you think you're going to generate and what profit margin you hope to earn. Check out our guide to starting up a new trade business for more tips.
Business pricing in 3 steps
When it comes to pricing, you'll need to start by working out how much to charge to 'break even' and then you can start to work out your profit. Here's an overview of the basic pricing process to get you started:
1. Research prices in the market
Your first step should be to look at your competitor's prices, so you can understand what and how they're charging. Don't just copy their prices because you don't know what their operational costs are, but it's a good place to get started.
2. Calculate your business costs
To make a profit, or at least break even, you need to know exactly how much it costs to run your business.
That means you need to add up the costs of all your overheads (rent, insurance, wages, etc) along with your 'variable costs', which will change depending on how much you buy and sell (e.g. supplies, materials, packaging, etc).
You calculate your break-even cost per unit with the following two calculations:
Overheads + Variable costs = Direct cost of sales
Direct cost of sales ÷ Units = Break-even cost per unit
3. Add your profit on top
Once you have your break-even cost per unit, it's time to add on a 'markup' percentage, which will be your profit.
Carrying out market and competitor research should help you decide the level of markup you want to add. Generally, markups range from 10% – 50% but can be as much as 200%. It's worth looking at this on a job-by-job basis. Always make sure you don't sell yourself and your skill-set short.
While you're thinking about profits, it's also important to consider how you're going to manage your cash flow. This is the key to healthy business finances and a successful business.
Key takeaways
Setting the prices of your services is one of the most important decisions that you'll make for your business, so take time to do it properly.
Make the effort to thoroughly research your market and competitors, and calculate all of your business's running costs. Once you're armed with all that information you'll be in an excellent position to start pricing.
And remember, pricing isn't set in stone forever. In fact, your pricing can, (and probably should) change over time. Keep an eye on your business costs and your competitors and adjust your pricing as and when needed.
FAQs
What is 'cost of goods sold' (COGS)?
If you read up on pricing strategies, you might come across the term "cost of goods sold" (or COGS). This is basically another term for your break-even cost, as it's the total cost of making, selling and distributing your products or services.
Your cost of goods sold should be at the very centre of your pricing strategy and will be the base on which you can build your pricing.
Make sure you factor in all the costs involved in selling your products or services, including materials, labour, the wholesale price of any goods you resell, overheads, storage and distribution costs.
Get more leads with #1 trade directory
Checkatrade can help to grow your business
Find out more