Last updated on March 25th, 2023
Asbestos survey cost guide
Looking for an indicator on the average asbestos survey cost? To give you an indicator of the kind of costs you can expect, read our guide below.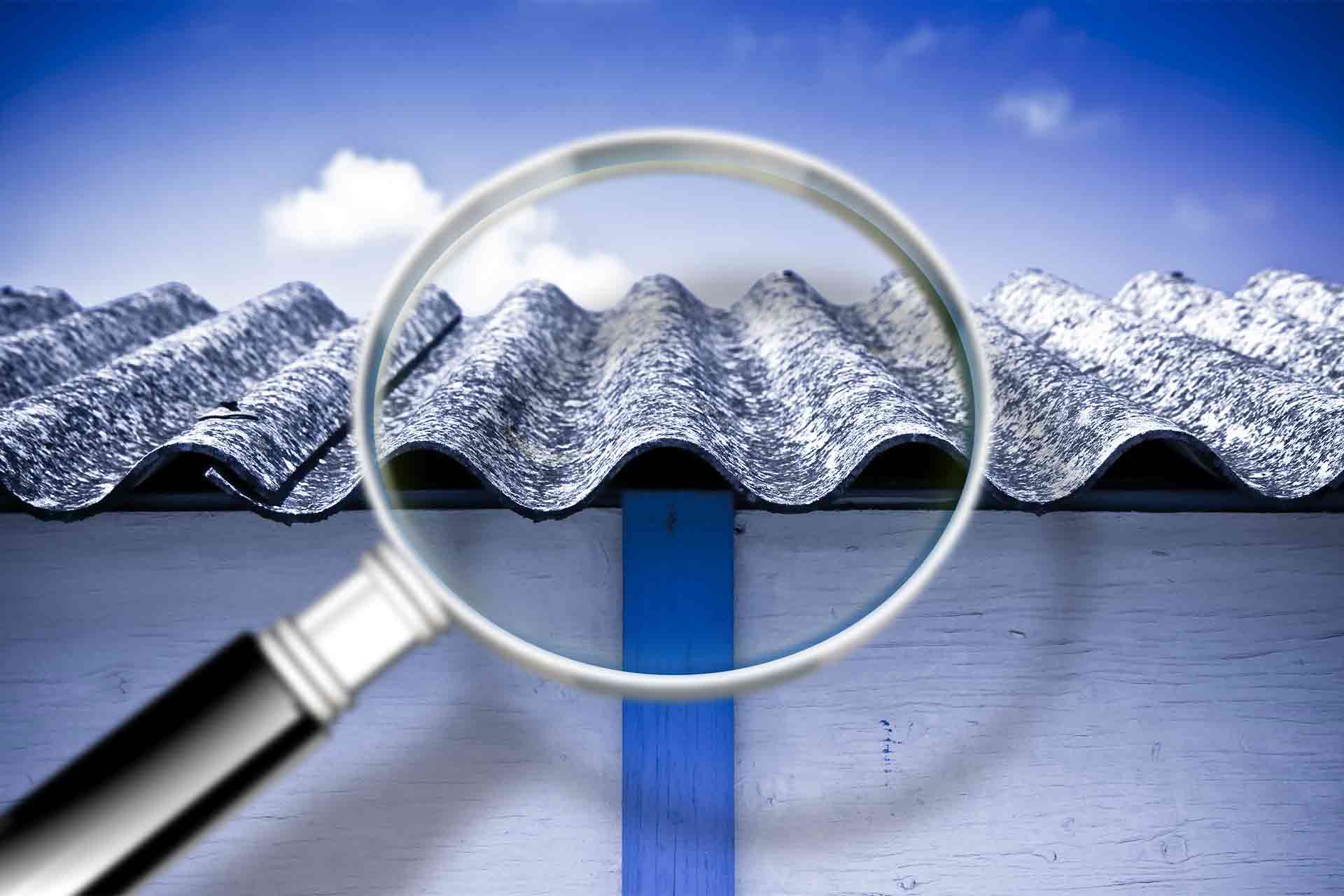 It's not always easy to get a straight answer on the typical cost of an asbestos survey. This is because the amount you'll pay depends on a number of factors, such as the size, age and type of property you own.
If you're keen to hire a surveyor to take a look, then use our free search tool to find professionals in your area.
How much does a domestic asbestos survey cost?
| Property type | Price range - Low | Price range - High | Average Cost |
| --- | --- | --- | --- |
| Management survey for 2-3 bedroom property | £150 | £350 | £250 |
| Management survey of shop with flat above | £250 | £400 | £325 |
| Management survey of commercial property | £200 | £600 | £400 |
| Demolition or refurbishment survey of properties listed above | £300 | £400 | £350 |
The typical asbestos survey cost is calculated on the time it takes to thoroughly inspect a property. So, while a survey for a 2-3 bedroom property will cost in the region of £250, a survey for a commercial property may cost around £325. Ultimately, the quote you receive will depend on the following factors:
Size of property
Inevitably, the size of your property will play the primary role in determining the price of the survey. It's worth noting that it is usually the number of rooms rather than the square footage of the property itself that will increase the total cost.
That's because a home with over 5 bedrooms or a building such as a hospital or care home with numerous individual rooms will take longer to inspect, as each room must be done individually.
Age of property
Was the property built after or close to 1999? If so, fewer samples will need to be taken. Older properties built in the 1960s or '70s will require extensive surveys.
Accessibility
Just as with most surveys, any issues a contractor will have accessing the site will influence the total asbestos survey cost. For example, if it is a commercial property with security restrictions, providing details for access in advance is essential.
Further, intrusive asbestos surveys will require any occupants of the property to vacate the area during the process. If this is not possible, you may need to consider booking the survey for a time you can guarantee the property will be vacant.
See the tradespeople we've checked and recommend for your job
FAQs
What is asbestos?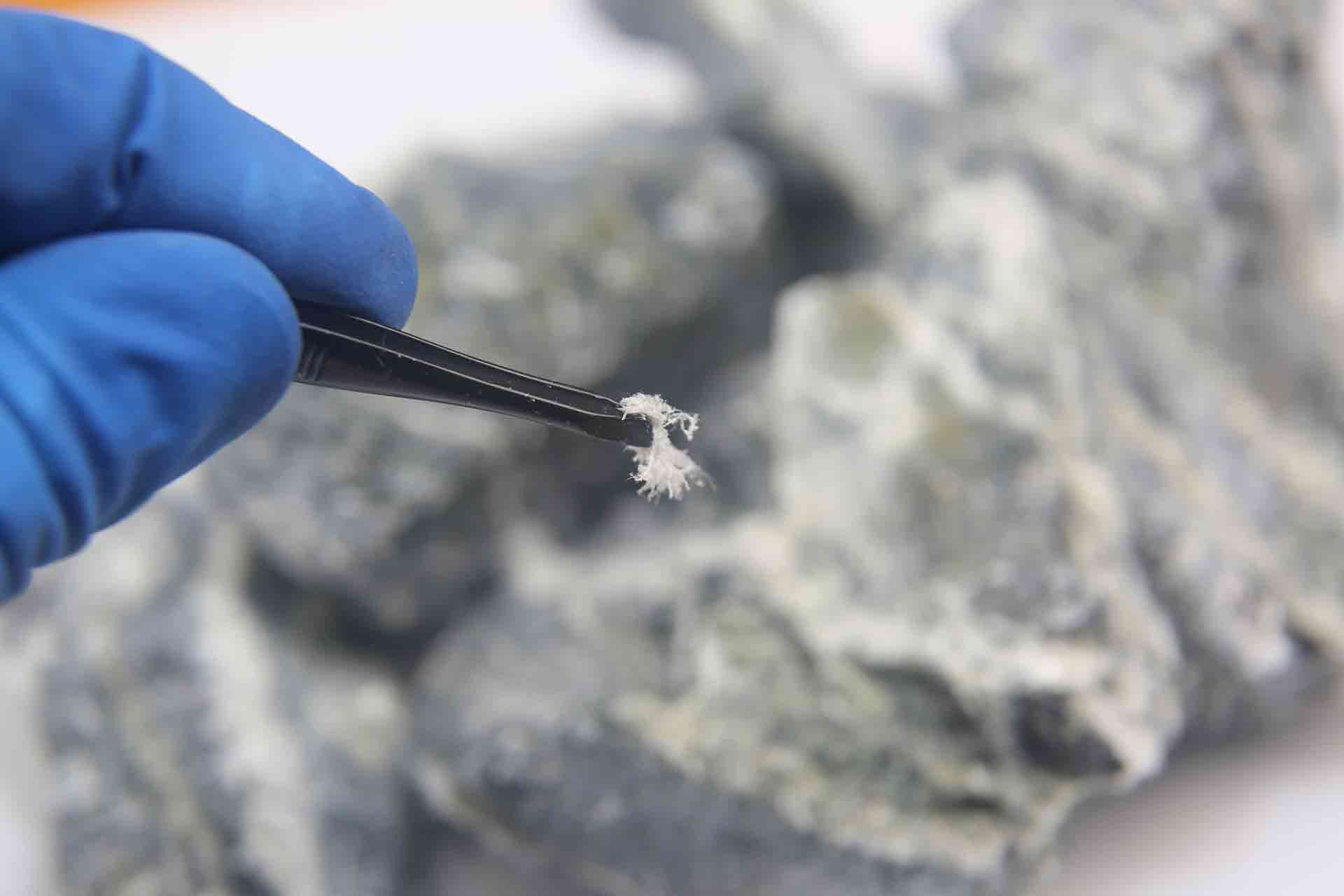 Asbestos is a harmful group of minerals made of microscopic fibres. Over time, long-term exposure to asbestos can cause damage to the lungs and even lead to life-threatening illness.
Unfortunately, asbestos was commonly used in UK construction for decades until the link between this material and health conditions was made. So, although it was banned from use in construction in 1999, most properties built before this time contain asbestos.
What is an asbestos survey and do I need one?
Planning on purchasing property built prior to the year 2000? It's imperative to have an asbestos survey commissioned. If asbestos is discovered, you will also need to set funds aside for remedial work to be carried out. Hiring a professional asbestos removal company to tackle this will help keep the purchase on track.
If you are selling a property and asbestos is discovered during a survey, don't panic. Simply contact an asbestos removal company to clear the asbestos as a matter of urgency will prevent the sale from being derailed. The buyer can feel comfortable moving into their new property safe in the knowledge that it is asbestos-free.
What type of asbestos survey do I need?
There are three main types of survey for asbestos that can be carried out in accordance with the Health and Safety Executive (HSE) Guidelines Publication HSG 264, depending on the requirement. These are as follows:
Management – This is the standard asbestos survey used for the management of asbestos within a building where no works will need to be carried out.
Demolition –  This type of asbestos survey is typically used for older properties where a fully intrusive inspection is necessary. Surveyors will do as much damage as they need to see exactly what the building is made from.
Refurbishment – The refurbishment asbestos survey will be used prior to any intrusive work as mentioned above. The surveyor will review where the works are to be carried out and which areas of the property will be damaged during the inspection.
How much does a home asbestos survey cost?
The average asbestos survey cost for a standard size home is £250. We recommend providing as much information about your property to a surveyor when getting a quote. This will help the surveyor to provide an accurate price for the job.
Whether you're involved in a property transaction or suspect your home or commercial property might contain asbestos, use our search tool to find a local surveyor team to carry out an inspection ASAP.
See the tradespeople we've checked and recommend for your job