Last updated on March 31st, 2022
Extractor fan installation cost guide
Increase ventilation and prevent damp with our extractor fan installation cost guide. Learn about different fan types, cost factors and replacement vs new fans.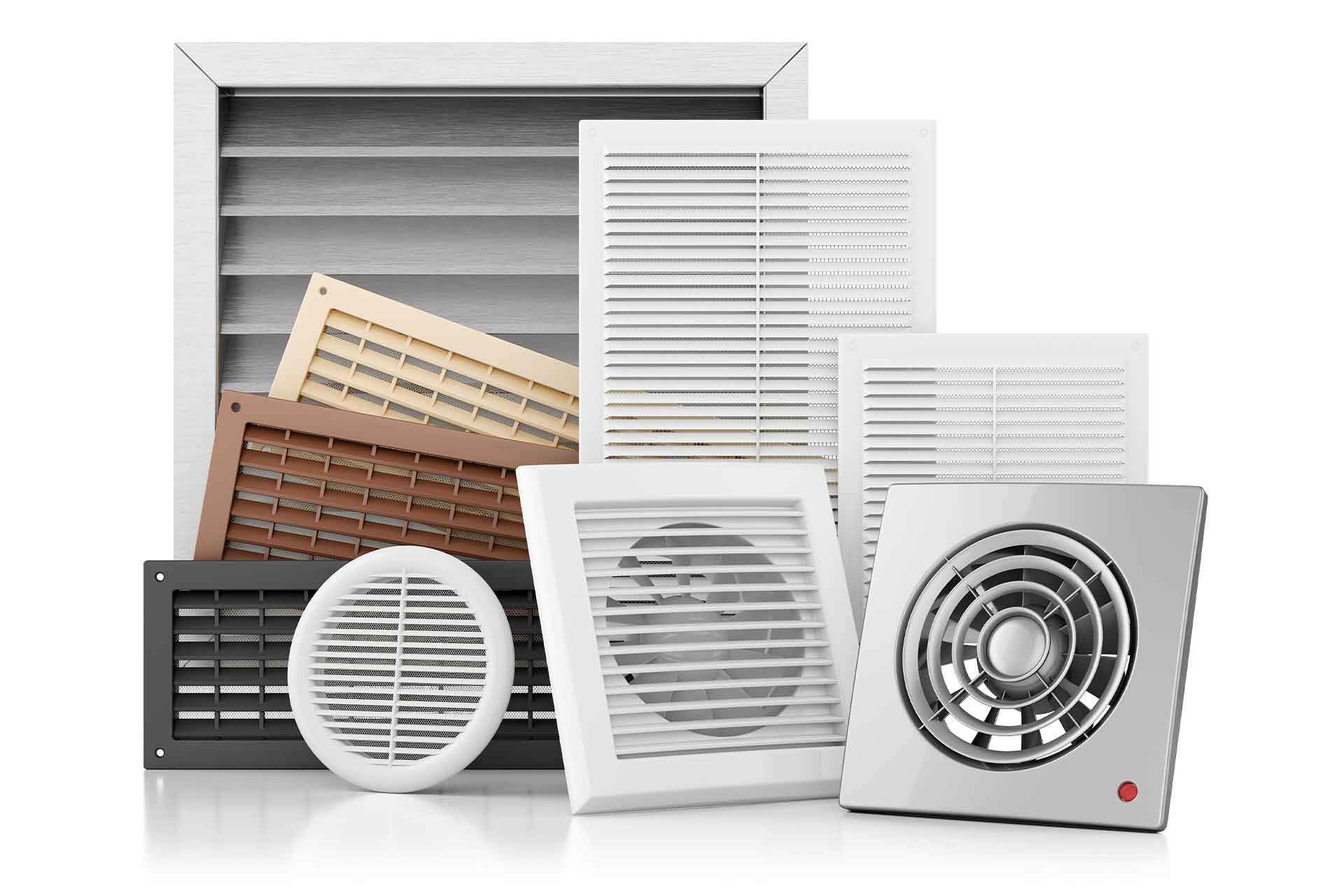 Why install an extractor fan?
A quick and easy way to protect your bathroom or kitchen from damp is to install an extractor fan. These fans add extra ventilation to rooms that generally experience high levels of moisture in the air, which leads to condensation and damp.
Frustratingly, once damp sets in it is a lot more difficult to eradicate than simply preventing it in the first place. Damp leads to mould and rot which means unpleasant smells, unsightly stains and can even affect your health.
For tips on removing mould view our mould removal cost guide.
If your bathroom does not have a window an extractor fan is even more essential for ventilation.
Whether you're looking to replace an old, broken fan or to install a new fan, read on to learn more about extractor fans, extractor fan installation costs and other useful information surrounding ventilation.
How much does extractor fan installation cost?
Extractor fan costs
Cost + VAT
(Range low - high)
Average cost
Total extractor fan and installation cost - replacing an existing fan
£150 - £200
£175
Total extractor fan and installation cost - new fan
£250 - £350
£300
Extractor fan - kitchen
£60
Extractor fan - bathroom
£60 - £90
£75
Extractor fan installation cost
£60 - £300
£180
The cost to install an extractor fan far outweighs the costs of poor ventilation. The price of tackling mould and rot only becomes higher the longer it is left untreated.
The average extractor fan installation cost is £175 for a replacement. A new fan will cost £300.
Types of extractor fan
Wall fan: As the name suggests, wall extractor fans are installed in an external wall with ducting running from inside to outside. These can be more cost effective than other options as they require the least complicated set up.
Ceiling fan: Running from the ceiling straight into the loft and out an external vent, ceiling fans are much better suited to upstairs than downstairs. Otherwise ducting would need to run from the downstairs ceiling and up into the attic.
Window fan: Less common than wall and ceiling fans, window fans require a hole to be cut through a window and the fan will be installed in that hole.
These fans may hamper views but can be just as effective as other types of extractor fan.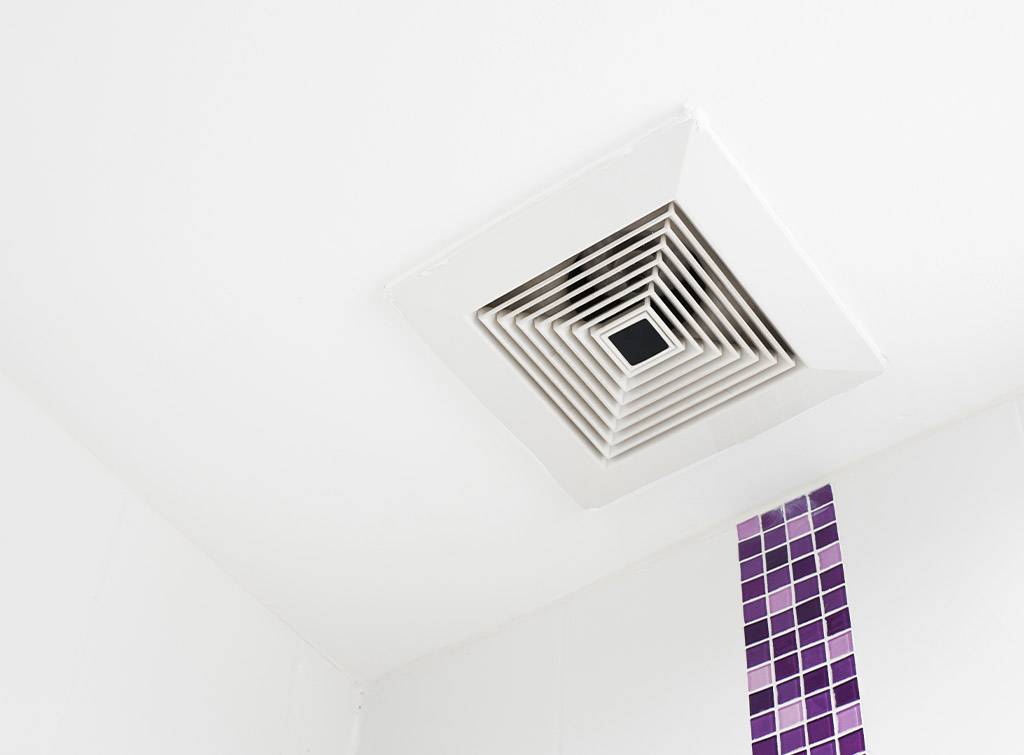 The difference between installing a new fan and replacing an existing fan
You may be looking to install a new extractor fan or even just to replace an existing one. When it comes to replacing a fan, all the set up has already been done for you. The vents, ducting and electrics are already in place (unless a part needs to be replaced), making for a much quicker and less complex job.
With a new extractor fan all the fixtures will need to be installed from scratch. The cost of a new extractor fan is on average £300 compared to £175 to replace an existing fan.
If you wish to move your current extractor fan, the cost will be comparable to that of a new fan.
Factors affecting extractor fan installation costs
Calculating the cost to install an extractor fan is not as simple as taking an average price. You will need to take into account the following factors:
Type of extractor fan: Each type (wall, ceiling or window) of extractor fan will be priced differently.
Quality of extractor fan: Not all extractor fans are similar in quality. Higher quality fans will be more efficient, may look better and may last longer so will cost more than low-quality fans.
Accessibility: Depending on the type of fan you choose, it may be necessary to access your loft which will take longer due to the difficulty of the job.
Size of extractor fan: The size of your room and the amount of ventilation already in place will determine the size of the extractor fan you require. Larger fans will be louder and more expensive.
On/off switch, pull cord or automatic: Extractor fans can be activated with switches, cords when turning on lighting, or even be automatic. This can affect the cost of your fan installation.
Wiring: Depending on the condition and location of wiring in your home, it may be necessary to replace all or part of it when you install an extractor fan. This can increase the total installation price.
Finish required: Once your fan has been installed you may need to re-plaster, re-paint or tile over wiring to achieve a perfect finish, all of which will incur extra costs.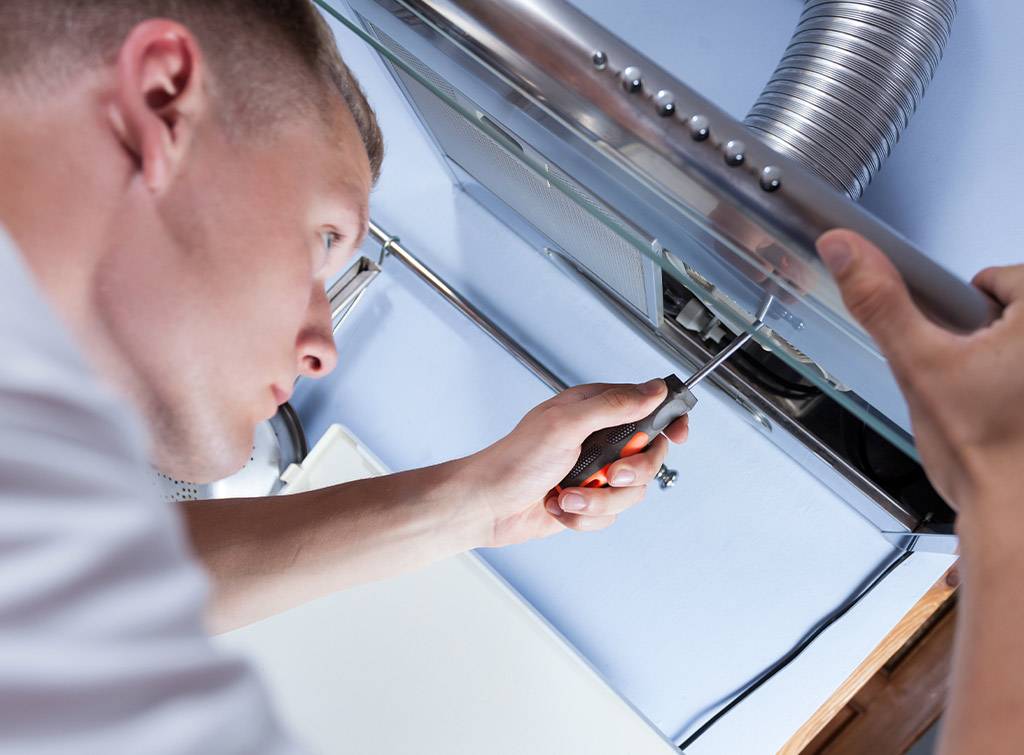 Kitchen extractor fan installation cost
When designing the perfect kitchen, ventilation is vital due to the release of moisture and vapour when cooking. This moisture then comes into contact with cooler walls, causes condensation and can lead to damp. An extractor fan is a perfect way to prevent this and ensure your kitchen keeps looking its best.
The average kitchen extractor fan installation cost is £60.
Bathroom extractor fan installation cost
Unfortunately, bathrooms are at even greater risk of damp and mould than kitchens due to excessive amounts of water vapour and condensation. It may be necessary to install a more powerful fan than in the kitchen to properly ventilate the room.
The average bathroom extractor fan installation cost is £75.
Can I install an extractor fan myself?
While you may be experienced in DIY, installing an extractor fan requires cutting holes through ceilings and walls, installing ducting and working with electrics. This process can be complex although it is worth noting that it is easier to replace an existing fan than to install a new one.
Any work you do undertake must comply with regulations and should always be checked by an electrician to prevent injury or even death from electric shocks. Also, if you do not correctly install your extractor fan, water vapour will not be properly vented outside which can lead to damp and mould.
Due to the difficulty level and risk of injury, it is recommended you hire a professional. To find a local, reputable, tradesperson in your area and get a personalised extractor fan installation quote use our free search feature.
FAQs
How much does an extractor fan cost to install?
The cost to install an extractor fan will come down to the labour time required to complete the job. The average price will be around £180.
What are the regulations for extractor fan installation?
You must ensure that any work done with regard to extractor fan installation is properly checked and signed off by an electrician. Wiring and ducting will also need to comply with building regulations which you should check before undertaking the job.
Useful extractor fan installation checklist
Extractor fans can increase ventilation to prevent damp and mould.
There are three common types of extractor fan: ceiling, wall and window.
You should ensure you choose the correct size of extractor fan for your room.
Installing an extractor fan yourself can be dangerous and puts your room at risk of damp and mould.