Last updated on October 24th, 2022
Gas leak repair cost guide
Gas leaks can be fatal. So, if you think you have a gas leak, it's vital that you get it dealt with straight away. Here, we'll take a look at what to do, the average gas leak repair cost and the best ways of preventing a leak from occurring in the first place.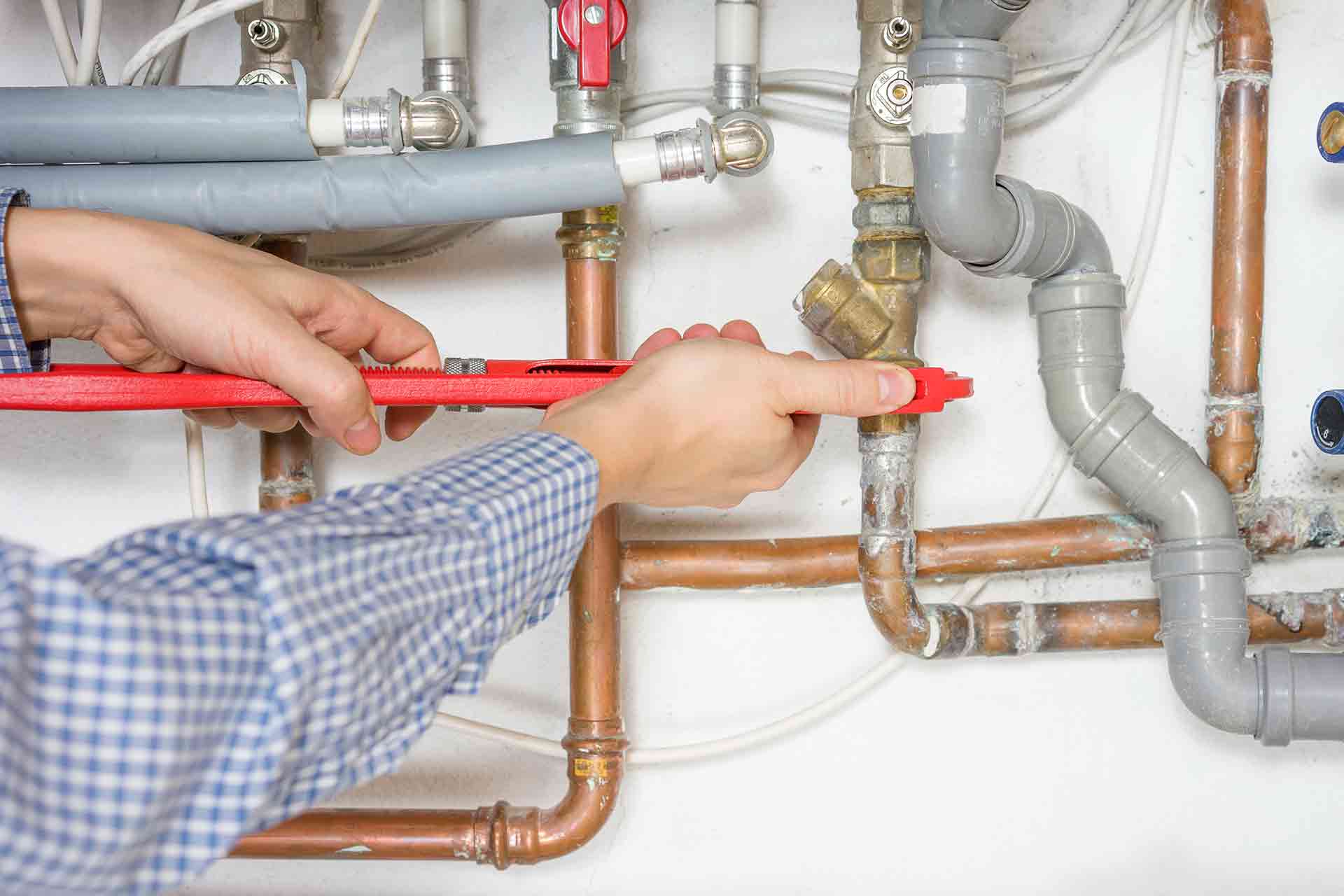 How much does it cost to fix a gas leak in a house?
| Item | Unit | Cost (lower range) | Cost (higher range) | Average cost |
| --- | --- | --- | --- | --- |
| Gas pipe repair | Labour and materials | £77 | £920 | £380 |
| Gas leak repair | Labour | - | - | £165 |
The average labour cost to repair a gas leak is £165. But the total cost can vary massively depending on the cost of materials and the amount of time it takes to repair the leak.
Plus, don't forget that fixing a gas leak will usually be an emergency repair which can drive up prices. You're likely to pay more if you have to call someone out in the middle of the night for instance, or on Christmas day.
Can I do a natural gas leak repair myself?
When you're dealing with gas, you will need to hire a Gas Safe registered engineer. It might look fairly straightforward to repair a gas pipe or install a new gas stove yourself, but this is illegal and mistakes can be dangerous or even deadly. An unfixed gas leak could even result in an explosion.
Fridge gas leak repair cost
Refrigerants like Freon aren't commonly used in modern fridges because they harm the ozone layer. However, if you have an older fridge and it gets low on Freon, that's a sign of a leak. Getting it repaired could cost somewhere around £150 to £225.
See the tradespeople we've checked and recommend for your job
How do I know if I have a gas leak?
When natural gas first comes out of the ground, it has no smell. So, in order to make gas leaks easier to notice, gas companies add a chemical called mercaptan which smells like rotten eggs. This smell is usually the most obvious sign of a gas leak.
Other signs include:
A damaged gas pipe
A hissing sound near a gas line
A white cloud near a gas line
Dead houseplants
Bubbles in water
Higher gas bills than usual
If you believe you have a gas leak, evacuate the building immediately and don't use any light switches or phones. As soon as you're clear of the property, phone the emergency gas telephone line.
How can I prevent a gas leak?
Prevention is better than cure. Follow these simple tips to do everything you can to prevent a gas leak from occurring: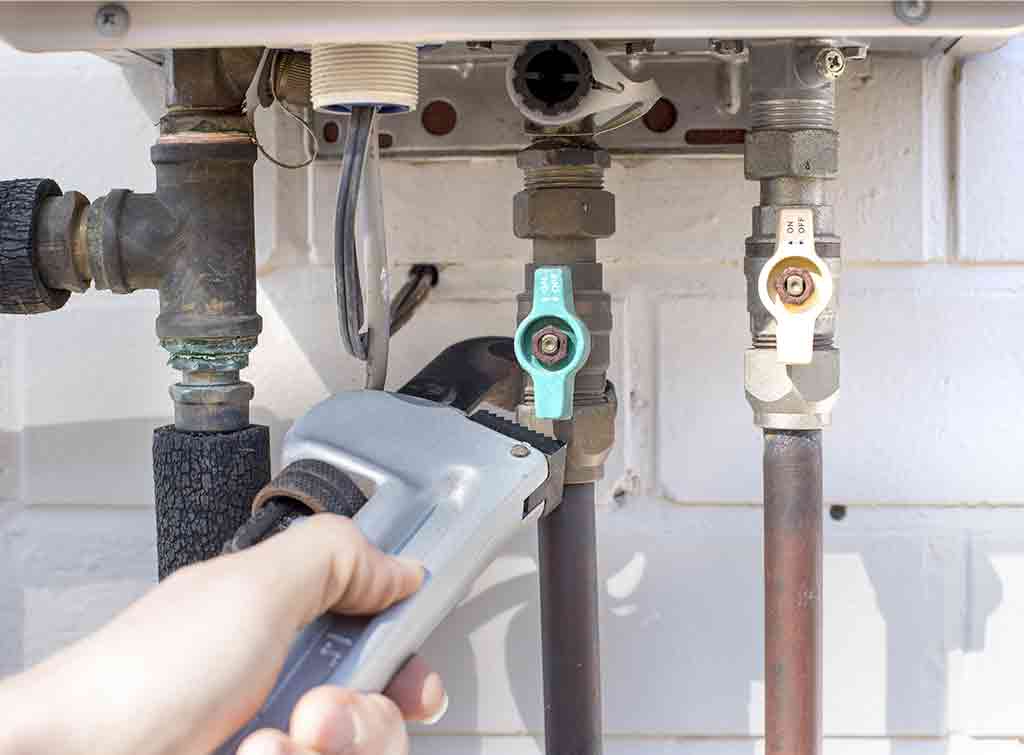 Always get boilers and gas appliances installed by a Gas Safe registered engineer.
Make sure boilers and gas appliances are regularly safety checked or serviced by a registered engineer.
Get a gas detector alarm installed to alert you to leaks.
Make sure a Carbon Monoxide (CO) detector is installed in your home.
Regularly check the batteries of alarms to make sure they're not flat.
If you live in rented accommodation, ensure your landlord provides you with a gas safety certificate.
Key takeaways
Always work with a Gas Safe registered engineer.
If you notice any signs of a gas leak, evacuate the building immediately.
Get boilers and gas appliances serviced regularly.
Regularly check the batteries of gas detector alarms.
See the tradespeople we've checked and recommend for your job