Last updated on March 31st, 2022
Window hinge repair cost guide
Windows can literally make or break a home, so it's vital that they're kept in good condition. And that includes the hinges. Perhaps your hinges have rusted, or perhaps your window is hanging crooked. Either way, we've listed the average window hinge repair cost so that you can get it sorted.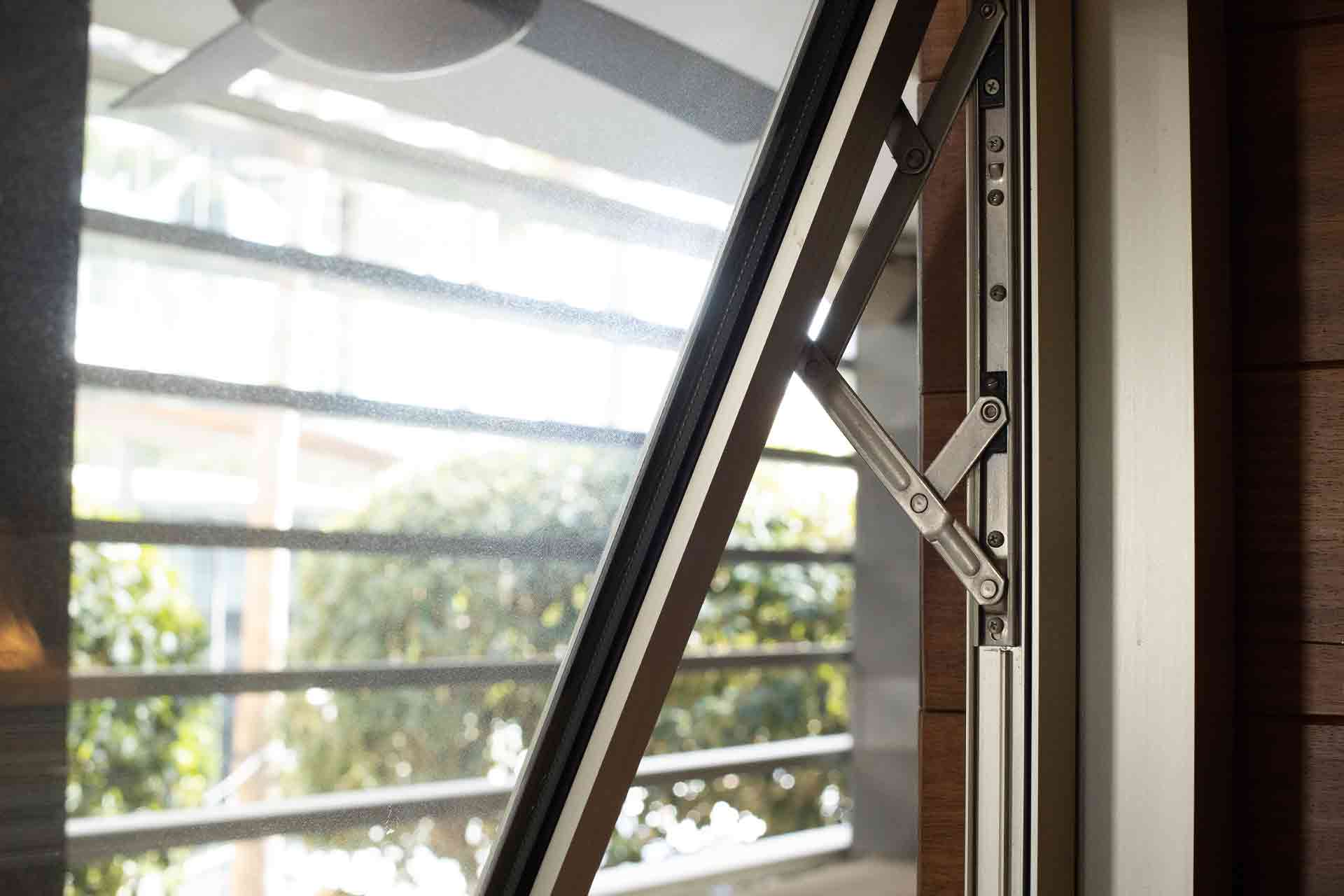 | Item | Unit | Cost - low | Cost - high | Average cost |
| --- | --- | --- | --- | --- |
| Hinges | Per pair | £18 | £37 | £27.50 |
| Labour | Per hour | £25 | £40 | £32.50 |
Window hinge replacement cost
It typically costs around £27.50 for a new pair of hinges. Meanwhile, you can expect labour costs of around £32.50 per hour.
It should only take an hour or two to replace a pair of window hinges if it's a straightforward job, which means you can expect prices to start at around £60.
If you need the hinges replaced on a number of windows in your home, you may be able to pay less per hinge as the professional will already be there. For instance, to get the hinges replaced on five windows, you could end up paying somewhere around £250.
See the tradespeople we've checked and recommend for your job
Window hinge repair costs
The cost of repairing window hinges will depend on a number of factors, including:
What kind of windows you have: Tilt and turn will be more expensive than simple side opening windows.
Your location: For example, labour costs tend to be more expensive in London.
What your windows are made of: Aluminium windows can be slightly more expensive than uPVC.
Whether the hinges need to be replaced: Replacing window hinges will usually cost more than simply adjusting the existing ones.
Whether you can find exact replacements: If you're replacing the window hinges, exact replacements will save you money as the holes will already be drilled into the right places.
How many hinges need repairing: If you're getting the hinges repaired on multiple windows, you may get charged less per hinge.
See the tradespeople we've checked and recommend for your job
How do you replace a window hinge?
Replacing window hinges can be a straightforward job – if you know what you're doing. It  involves unscrewing the current hinges and drilling in the new ones:
Measure the existing window hinge.
Buy a new hinge that's the same size.
Remove the screws from the faulty window hinge and remove it.
Screw the new hinge onto the window frame (you may need to create new holes if the old ones don't line up).
Attach the hinge to the sash with a couple of screws.
Test whether the hinge functions correctly (if not, adjust the positioning).
Finish screwing the new hinge to the sash.
Just bear in mind that even if only one hinge is faulty, you'll need to replace the hinges on both sides of your window, so it's worth getting a professional in.
FAQs
Can I save on window hinge repair costs by doing it myself?
Yes. Window hinges aren't difficult to adjust or replace on a straightforward window. That said, getting a professional in can save you a lot of trouble measuring the hinges, selecting the right kinds and getting your head around the job.
How do you maintain window hinges?
Regular maintenance is a great way to make your window hinges last longer. You should clear any dirt and grime from the friction stay track and keep the hinge mechanism clean. It also helps to regularly lubricate the metal parts and to adjust the friction if needed. Just be careful not to over tighten it.
See the tradespeople we've checked and recommend for your job