Damp proofing your home
Damp can be a real nuisance in homes, causing unsightly and often smelly patches on walls, floors and ceilings. If left to its own devices, damp can become an even bigger problem, eventually turning into rot, which affects the structural strength of surfaces. For homeowners, it's essential to deal with the issue when you first notice it and bring in an expert, if necessary.
Hiring Advice
Practical measures for preventing scams and choosing reputable trades
What causes damp?
There are several causes of damp, but it mainly happens in homes with poor ventilation.
It's important that homes and buildings can 'breathe' with a source of constant air circulation. In homes where air circulation is stifled, damp is far more likely.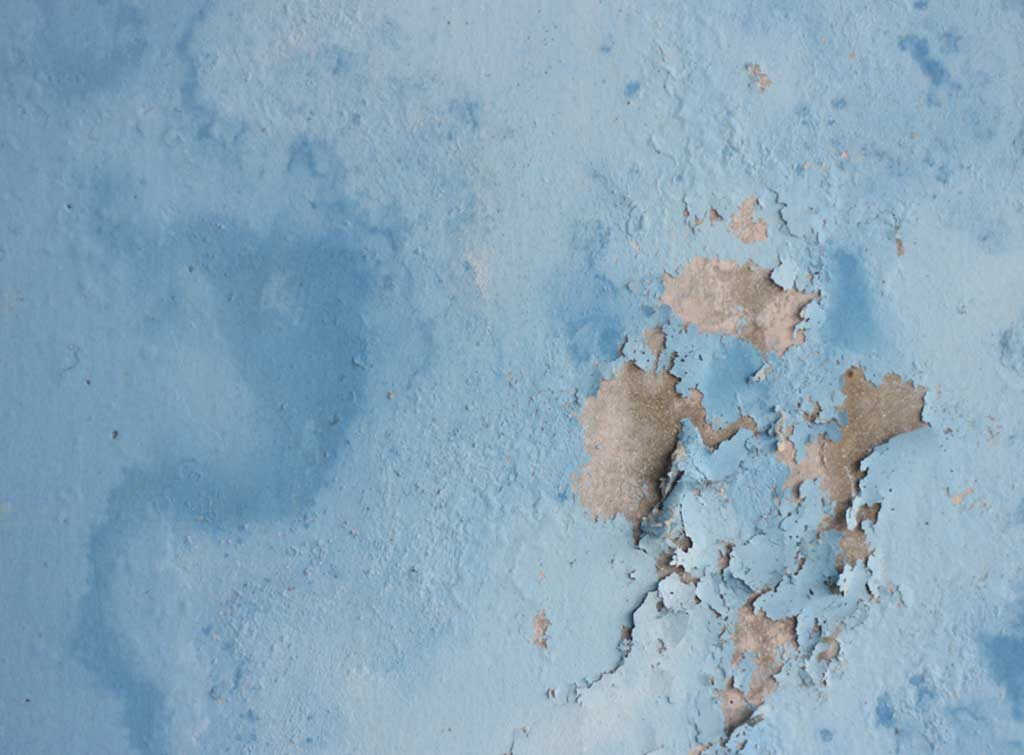 What are the different damp issues?
When fixing a damp problem, it's important first to figure out what has caused it. There are two main types of damp; penetrating damp and rising damp. Before deciding on the best course of action, take some time to understand what sort of damp you have:
Penetrating damp
Penetrating damp often presents itself as damp, blotchy patches on walls or ceilings and will cause plaster to crumble. It's often caused by leaks or poorly fitted doors and windows.
If you notice penetrating damp, try keeping a radiator on at a constant low heat to create a drier atmosphere in your home. If not, then a damp-proof course will need to be used.
Rising damp
Rising damp is harder to see, but will soon become obvious as the problem worsens. Normally, you'll be able to smell rising damp before you see it. The problem is caused by moisture rising up a wall, which, if left untreated, will rot surfaces.
Look to find a suitable chemical, or non-chemical damp-proof course, which can protect excess moisture entering a building.
Condensation
Condensation happens in homes with poor ventilation and will present as damp patches, peeling wallpaper or black mildew. If you notice steamed-up windows or puddles on the window sill, it's likely your home is at risk.
Condensation is the easiest type of damp to 'fix'. Use a combination of ventilation and a constant low-heat source to create a drier atmosphere. Avoid the use of non-porous paints and look into installing an extractor fan if necessary.
As long as the problem doesn't require a damp-proof course, it will be resolvable by improving ventilation. A good dehumidifier will cost between £130 – £250.
See the tradespeople we've checked and recommend for your job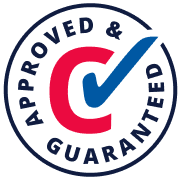 The Checkatrade guarantee
When you contact a trade through Checkatrade, our guarantee could cover you for up to 12 months. You can claim up to £1,000. Exclusions and T&Cs apply.