Do I need planning permission to convert stables into a house?
It's always better to be safe than sorry when it comes to understanding permitted development rights for stable conversions. Being careless could result in fines, work being undone, and a whole lot of wasted money.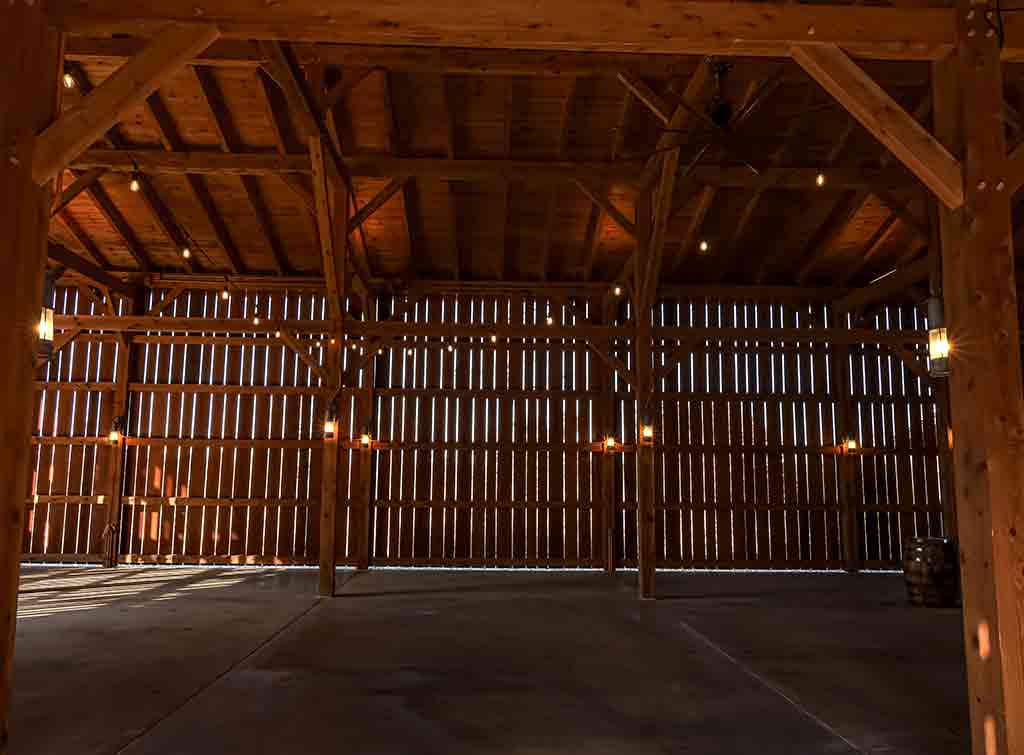 Before you start transforming any outbuildings, understanding what planning permission you need to convert stables into a house is a good idea. The last thing you want to do is start work and realise half way through you don't have the proper paperwork. Being careless could result in fines, work being undone, and a whole lot of wasted money.
To avoid this potentially terrible fate, read on for everything you need to know about converting stables into a house.
Do I need planning permission to convert stables into a house?
The short answer is: it depends on its location. Most stable/barn/outhouse conversions attached to your home don't require planning permission in the UK.
However, you should still check with your local authority about their rules in terms of flood risks, potential contamination issues, and noise pollution.
You may be asked to make notable additions or tweaks to your stables to ensure they comply with local building regulations. This is to protect you, any neighbours you have, and the integrity of the land you're transforming.
If you want to proceed without a building permit, these are some of the changes you can make:
Replace the stable entrance with a new door
Insulate the walls, floors and ceiling
Insulate the existing concrete slab to increase thermal comfort
Connect your stable conversion to electricity, heating, and water
Add interior partitions, although this depends on the project
Paint the walls and floors
See the tradespeople we've checked and recommend for your job
New permitted development rights for agricultural buildings from 2019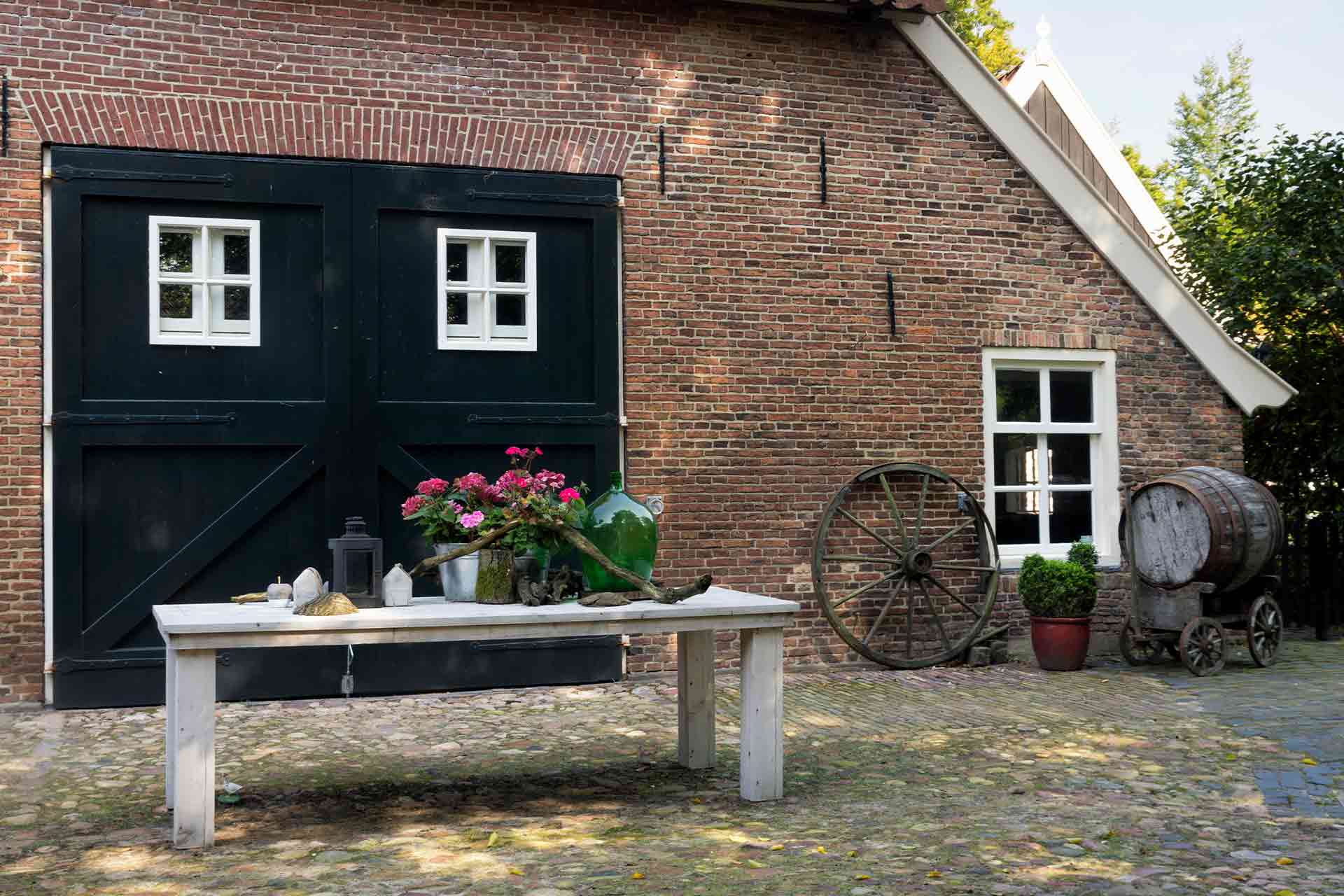 The rules for stable and barn conversions in the UK changed on the 6th of April 2018. The new rules now allow homeowners to build five new homes in existing agricultural buildings (like barns or stables). As a result of this amendment, most stable conversions can go ahead without planning permission.
To put it more technically, The Barn Conversion clause in Part 3 of the Second Schedule of the General Permitted Development Order authorises a change of use of a building and any land within its curtilage from use as an agricultural building to a use falling within Class C3 – dwellings. It also authorises building operations that are 'reasonably' necessary to convert the building to residential use.
Permitted development checklist for a stable conversion
To make sure you don't get into any trouble when converting your stable, barn or outhouse, make sure the following causes apply to you.
One: The site you want to convert must have been used solely for agricultural means.
Two: The barn or stable must have existed on the 20th of March 2013. This means you can't just build a barn and convert it for the aesthetics. Any new barns you build need to exist as agricultural buildings for at least 10 years before you can transform them into a home.
Three: The square footage of your floor space is no more than 465m². You can't make it any bigger than that. However, you can divide than square footage into five separate dwellings.
Four: If the site is subject to an agricultural tenancy, landowners must have the express consent of their tenants.
See the tradespeople we've checked and recommend for your job
Do I need to adhere to Prior Notification rules?
Class MB requires you to notify your boundary neighbours about any works you'd like to undertake if your single-storey, rear residential extensions are being built within 8 metres of their home. This includes a stable you'd like to convert if it's in your garden.
Thankfully, there are usually no objections to a Certificate of Lawful Development being issued. However, maybe break the news to your neighbours with a muffin or fruit basket first…
Architects' fees for a barn conversion
Architect fees can massively vary from project to project. However, most stable conversions aren't overly complicated, meaning the fees aren't as much as larger conversion or extension projects. Expect to pay an average of £5k for simple planning applications and drawings.
Read our guide: How much does an architect cost to hire? for more comprehensive information.
Did you find this article on planning permission to convert stables into a house helpful? If so, don't forget to check out our blog for more how-tos, expert advice, and home inspiration.