Does removing a chimney breast devalue a house? Here's what you need to know
This blog is going to take a look at the various scenarios where keeping or removing a chimney breast is in your best interests.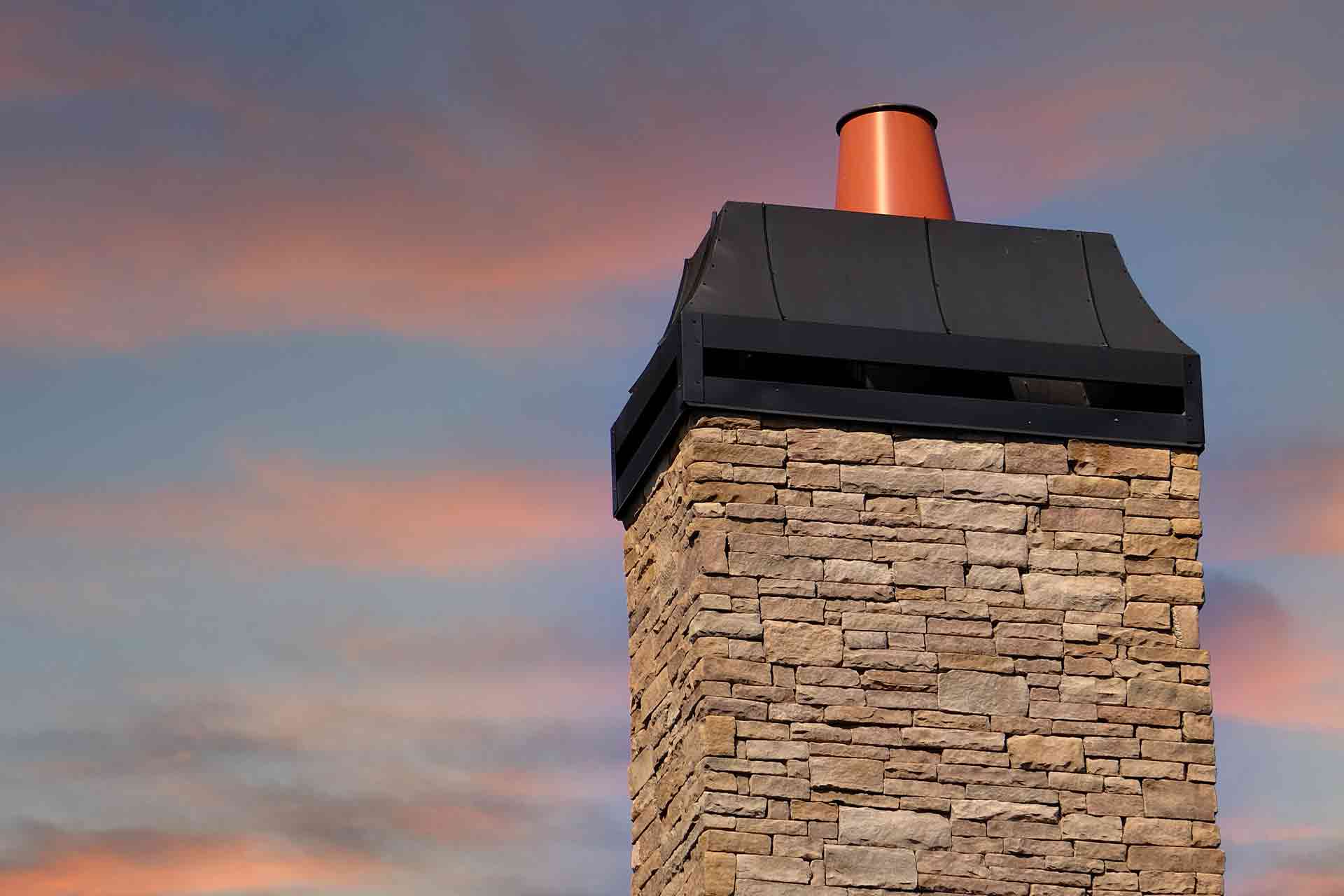 Does removing a chimney breast devalue a house? The answer is: it depends.
This blog is going to take a look at the various scenarios where keeping or removing a chimney breast is in your best interests.
Some homeowners love their chimneys because they add oodles of character to a room. Think open fires, alcove shelves, and feature walls.
Others hate their chimneys because they're obstacles that cause issues when it comes to room layout, furniture placement, and space.
Regardless, some chimneys offer structural support, so it's important to know how removing it will affect your (and your neighbour's) home. The last thing you want to do is cause walls, ceilings, or floors to collapse.
See the tradespeople we've checked and recommend for your job
Hire a surveyor to check your home's structural support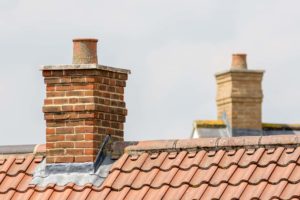 Before you remove your chimney, hire a building surveyor to come and check your house.
A qualified surveyor will provide you with a house survey that helps you check your building regulations and offers guidance on how to hire a structural engineer.
Any changes you make to your house internally don't require planning permission, but if you want to remove an external chimney, you'll need to ask your local housing planning authority for help.
Does removing a chimney breast devalue a house?
For older homes, chimney breasts are often classed as desirable features. They offer a traditional and cosy feel that's attractive to many homebuyers. Therefore, if you remove your chimney, you're likely to remove what many consider an asset. This will result in your home's value decreasing. You'll also make it more difficult to sell.
Conversely, removing a chimney from a newer or modernised home with fewer period features could increase the price of your property. However, before you hire a surveyor and builder, check to see whether other local properties have undergone the same change. You'll also want to check that it complies with all local authority planning permissions.
Does removing a chimney stack devalue a house?
The stack of a chimney is the part that sits atop your roof. It's the hat children draw when they're outlining their home with finger paints.
As always, it's worth checking with your local authority about whether removing the stack is permissible. You can remove the chimney stack and 'cap off' the flue and chimney breast without removing the entire chimney.
The average cost to remove a chimney stack is around £1,175 for materials and labour.
Read our How much does it cost to remove a chimney stack? guide for further information.
Homeowners only tend to remove their chimney stacks because of persistent damage or leaks. If you want to keep your fireplace as a feature but also enjoy the insulation benefits of a closed chimney, chimney stack removal is a good option.
However, some homeowners want a working chimney, so only remove it if the benefits outweigh the negatives. If not, repointing your chimney stack might be a better option.
See the tradespeople we've checked and recommend for your job
FAQs
What is a false chimney breast?
False chimney breasts mean they aren't a part of your home's structure. They're mainly decorative and often house electric fires, wood burners, or media units.
They're easy to remove and don't require a surveyor or planning permission. However, if you're not sure whether your chimney breast is 'false' hire a surveyor just to be on the safe side!
Are chimney breasts load-bearing?
Yes, chimney breasts are load-bearing structures that run through the ground floor of your house, through the floors above, through the loft and into the chimney stack situated on the roof.
If you remove any of the breasts, you'll need temporary supports until a more permanent solution can be installed (usually a beam or a bracket).
Are there any building regulations I need to know about removing a chimney breast?
Yes, making sure you follow any building regulations for any structural work on your home will avoid issues and fines further down the line. Your local authority will follow the standards set by the government, so speak to them first.
However, if you're in any way unsure of what to do, hire a qualified surveyor to help guide you through the process.
Are chimney breasts party walls?
If you live in a semi-detached or terraced home, your chimney breast is likely joined to party walls to create a strong structure. If you remove your chimney breast in this situation, you're subject to legislation under the Party Wall Act.
Therefore, you'll have to let your neighbour know about your intentions and get a formal agreement for the works to go ahead, which is then sighed by both parties. If you don't do this, you're in breach of the legislation, which means your neighbour can take you to court to recuperate costs.
Did you find this helpful? If so, check out our blog for more expert advice, cost guides, how-tos, and home inspiration.