How to brick up a garage door
Learn how to brick up your garage door on solid foundations, using weather-proof, well-insulated materials that match your existing structure.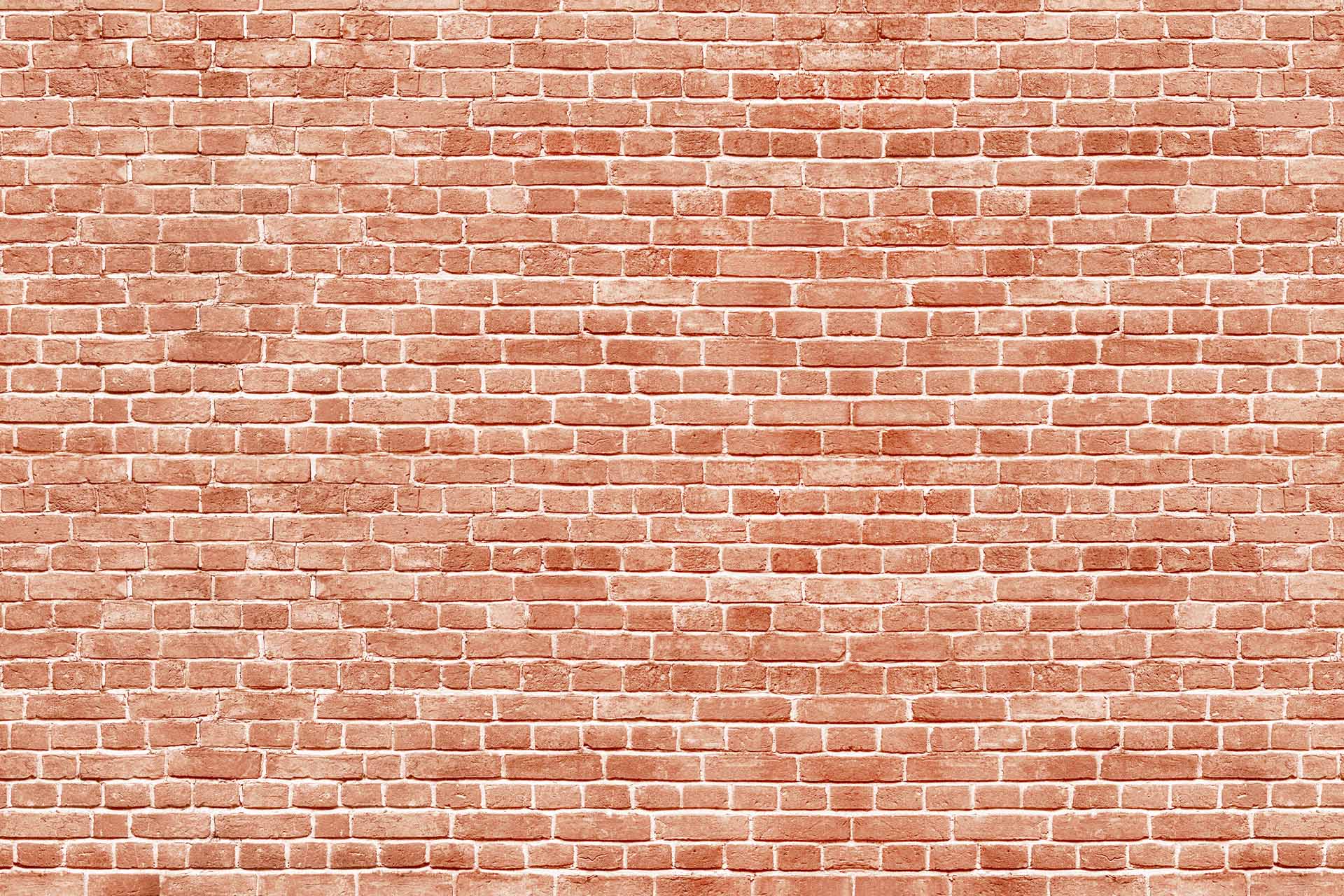 Want to know how to brick up a garage door as part of your garage conversion?
Many of us are guilty of using the garage to stockpile junk, and very few of us actually use the garage for its intended purpose – to store a vehicle. A garage conversion will not only create additional living space but could also add up to 20% to the value of your home.
But before you start work blocking up your garage door, you must make sure you understand the main considerations of this conversion project. This includes damp proofing, fire safety, insulation, ventilation, and the finish of the project, e.g. a window or access door where the garage door currently is. Our post on the cost of a garage conversion will help you plan for this project.
If you feel this might be a stretch too far for your own DIY skills, use our search function below to find a garage conversion expert in your local area. If you're still wondering, 'how do you fill a garage door opening?' then read on for a step by step guide.
How to block up a garage door
Tools and materials
Pneumatic drill breaker
Shovel
Buckets
Trowel
Concrete
Concrete lintels
A well-stocked toolbag
Power drill
Bricks and mortar
Insulation and damp-course
Optional: cladding or render
Optional: window or door
Step 1: Prepare the foundation
A building inspector will want to know if your garage foundations continue beneath the garage door opening, or if there's a concrete slab present that's adequate to support the new wall.
You may need to dig a small hole in front of the concrete slab to check. You're looking for the concrete slab to be at least 200mm for it to be able to support the new wall. A building inspector will need to check the footing at this stage.
Tip: Dig carefully as you may come across services such as water, gas, electric, or waste pipes.
If the existing concrete slab is not adequate, you will need to dig a 1m footing, or at least to the same depth as the foundations of the existing garage, and fill it with concrete. The other option is to add a concrete lintel (140mm x 100mm) to each side, below ground level.
You do not want to build on rocky foundations. Therefore if you're at all unsure about bricking up garage door footings, contact a local structural engineer for advice.
Step 2: Remove the garage door
Take your time removing the garage door carefully. A garage door has screws, bolts, and pre-tensioned springs on runners. Dismantle it the wrong way and you could end up with a nasty injury.
You also need to be careful not to damage the existing brick piers of the garage as you remove the door.
Step 3: Infill the garage door
The next stage is to infill the garage door to match up with the existing brickwork. Tooth the halves of the bricks out, match the bricks and run them in.
Make sure you match up the style, size, and colour of the bricks to that of the main house for a seamless finish.
Tip: Remember to add a damp-proof course that overlaps the existing one.
If the brick piers on either side of the opening are out of level, toothing in will not be possible. To solve this, you could set the brick wall an inch or so back and add cladding or rendering on the outer side. A garage conversion specialist will have the knowledge and experience to handle this problem for you with ease.
Another option is to install a lightweight timber-framed panel with a weatherproof external surface and insulation. Whatever option you choose, it's important to make sure the infill is weather-resistant, insulated, and tied into the existing construction.
Tip: To keep the damp out and provide insulation, it's best to use a cavity wall (and a double-glazed window).
Step 4: Add a window or an entry door
If you're adding an access door or window in place of the garage door, add lintels as required. A window that runs the full width of the opening is easier to install. You will need to brick up the gap on each side, between the edge of the window and the brick piers, if not.
Adding a window where the garage door once was will reduce the additional load on the existing foundation. However, the window will be subject to certain criteria, including its height from the floor level, how it opens, and the size of the opening section.
Adding a new window to the side of the garage could be subject to planning permission.
Tip: Make sure you check the building regulations on fire safety when deciding on your windows and/or doors.
Blocking up a garage door is a complex task. You should contact a professional tradesperson for this job if you feel unsure about any part of the build. A builder will typically charge between £1,300 – £2,000 to block up a garage door. This will depend on the size of the project and where you live. Use our request a quote feature to get quotes from local garage conversion builders in your area.
See the tradespeople we've checked and recommend for your job
Can I brick up my garage door without planning permission?
Generally speaking, planning permission is not needed to brick up a garage door if the work is internal and doesn't involve enlarging the house.
However, if your home is listed, if you live in a conservation area, or you're converting the garage into a separate house, you will need planning permission.
You may also need a party wall agreement if your garage is connected to an adjoining neighbour. Any shared walls with your neighbour will need to be upgraded to make sure they are soundproofed as part of your conversion.
It's always worth a quick call to your local planning authority (LPA) before you start work to check whether your project is permitted and legal. They will also be able to advise whether you need building regulations approval, which covers change of use.
FAQs
Can I brick up my garage door?
Yes, you can brick up your garage door, but you will need fairly advanced DIY skills and a selection of tools and materials for the job. For best results we would recommend hiring a professional.
Do you need planning permission to brick up a garage door?
In most cases, bricking up a garage door is covered under permitted development, as long as you're not extending the garage too. Properties in conservation areas, listed buildings, or modern housing developments have tighter rules around planning. Contact your local planning authority (LPA) for advice.