How to tell how many rats are in your house
Learn how to tell how many rats are in your house with our informative guide. Discover the signs of rats, the dangers they carry and how to prevent them.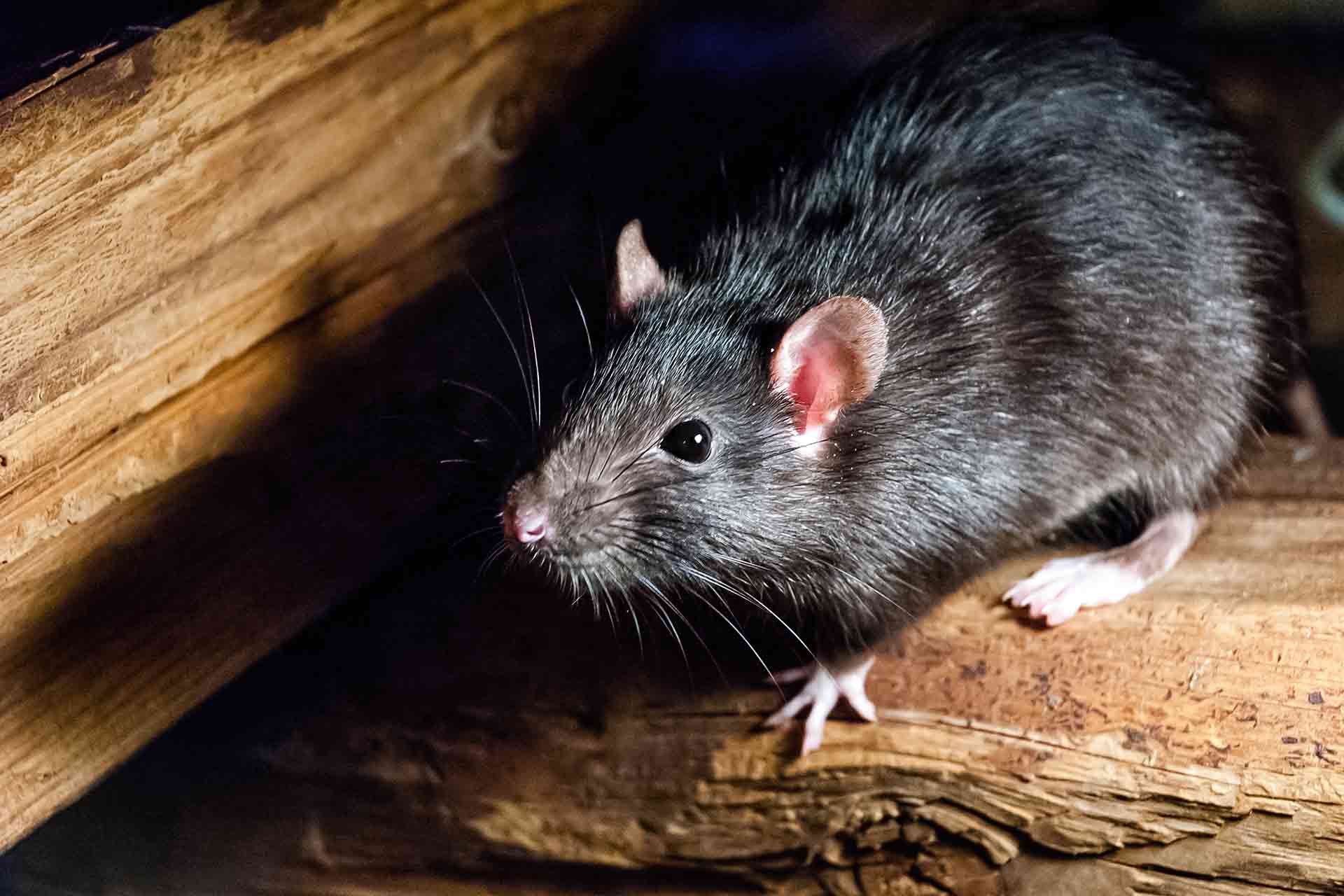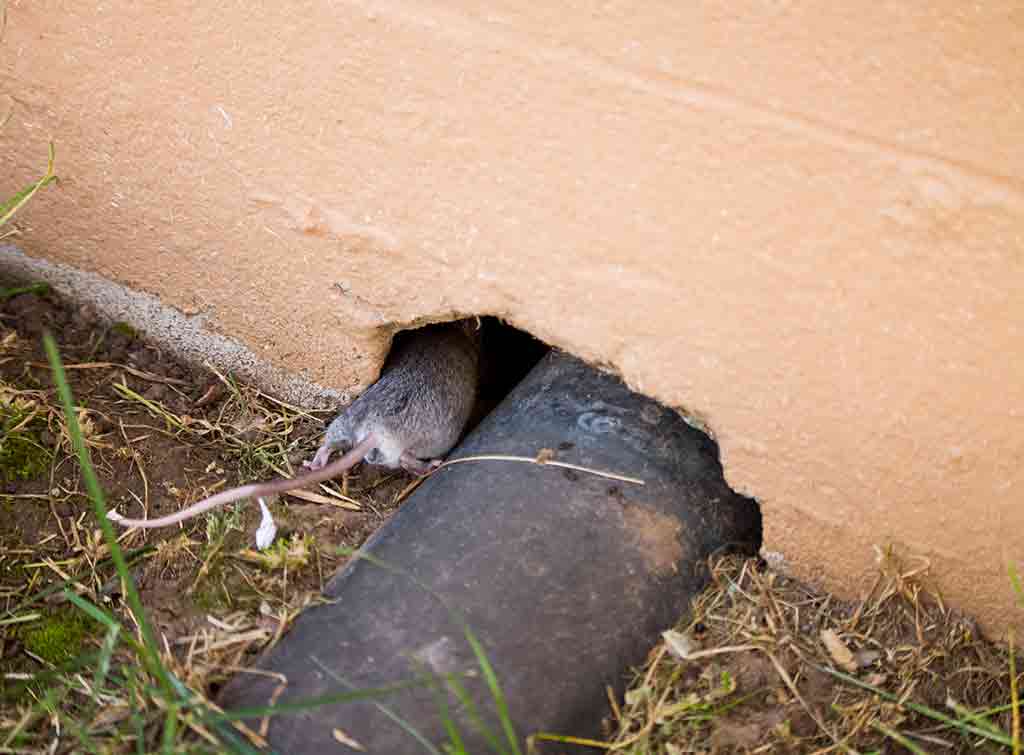 Destructive and persistent, rats are not the type of guests you welcome into your home. They are very adept at infiltrating our properties, living in the walls and attics, and only coming out at night. If you do have a rat problem, you may never actually see the animals themselves, only the signs they leave behind.
You may be wondering how to tell how many rats are in your house. Well, in this guide we will be looking deeper into the signs of rats in a home, loft and under decking. We will also be covering the dangers of rats living on your property and how to prevent them from accessing your home to start with.
Where do rats come from?
Rats are devious and resourceful, they will have no trouble finding their way into your home unless you take precautions (more on this later).
The following are all green lights for rats looking for a new place to live:
Holes in your walls or roof.
Ivy covering the wall of your property.
Trees next to your home.
Unsealed nooks in doors, windows or vents.
Stacks of firewood also make perfect rat nests.
See the tradespeople we've checked and recommend for your job
Dangers of rats in the home
Whether you think rats are adorable, intelligent creatures or feel terrified at the thought of their little pointed faces, there is no denying that they come with a range of risks and dangers. These inquisitive animals can make great pets, but wild rats can:
Carry diseases that can be passed on to you or your family.
Cause damage to your home. Rats need to gnaw to keep their teeth from growing too long and your homes' insulation, wires, pipes and beams all make perfect chewing spots.
Bite you or your pets.
Signs of rats in houses
With rats being nocturnal creatures, it is unlikely you will see one scurrying across your kitchen during the day. This can make it difficult to learn how to tell how many rats are in your house.
However, it is possible to get an understanding of how severe the infestation is. This can be done by looking for:
Amount of droppings: Small, brown droppings that are shaped like grains of rice are a great indicator you have a rat problem. The more rat droppings your find, the higher the number of rats in your home.
Holes: Bite marks or tears in food packaging and containers where rats have tried to gain access to your food are a good indicator you have rats.
Nests: These can be made from paper or soft materials and are a sure sign you have rats. The more you find, the more rats you have.
Amount of damage: Rats love to damage wires, insulation, pipes and food containers. So, the worse the damage in your home, the more rats are likely to be living there.
Noises: Mostly heard at night, you may hear rats squeaking or scurrying around your loft or inside your walls.
Sightings: As we previously mentioned, you are unlikely to see rats during the day. But, if this does become a common occurrence, you have a rapidly growing rat problem.
Professional inspection: Still asking how many rats could be in my house? The best way to accurately work out the severity of your rat issue is to hire a professional to conduct an investigation and give you an extermination quote.
Signs of rats in lofts
Lofts are a great home for rats, giving them a safe place to sleep during the day, as well as plenty of materials to gnaw and use in nests. Ever heard scratching or scraping noises from your loft? The chances are you have rats.
Other signs of rats in lofts are:
Gnawed wires, boxes or pipes
Small, brown rat droppings
Tiny footprints in dusty areas of the loft
Rat holes giving them access to other parts of your home and outside
Shredded insulation that may be made into nests
Signs of rats under decking
Decking can give rats shelter during rainy days and act as a brilliant, undisturbed space to build their nests. What's more, decking is often attached to your home, allowing rats easy access to your property.
Signs of rats under decking to look out for include:
Droppings the shape of grains of rice
Gnawed decking boards
Noises such as scurrying, scratching and squeaking
Nests built from paper, material and insulation
Ways to prevent rats from entering your home
So now you know how to spot signs of rats in your house, it is incredibly useful to know the different ways to prevent rats from entering in the first place. The below list covers the best ways to do this:
Fill in any cracks or holes in your walls or roof.
Trim any trees or ivy that are next to your home, particularly if they touch your property.
Keep your outside bins shut at all times.
Remove any clutter outside and inside your home to eliminate places rats may build nests.
Add weather strips to doors and ensure windows are properly sealed to prevent rats from sneaking through any small holes.
Never leave any food out in your home. Plus, always use airtight food containers that rats cannot access.
How much does a rat exterminator cost?
With the many risks rats carry and their breeding potential, dealing with an infestation as quickly as possible is important. An exterminator can deal with rats quickly and prevent them from returning, making them well worth the financial investment.
Generally, you can expect to pay between £95 and £150 for an exterminator although this will vary between jobs. Want to know more? Check out our rat exterminator cost guide.
Find a pest control expert near you
Looking for professional exterminators near to your home? Our free search feature is the perfect way of discovering qualified experts who would be happy to assist with your infestation.