How to insulate windows
If you're wondering how to stop heat escaping through windows and how to cut your energy bills, then insulating your windows should be top of your priority list. Read on to find out how to insulate windows.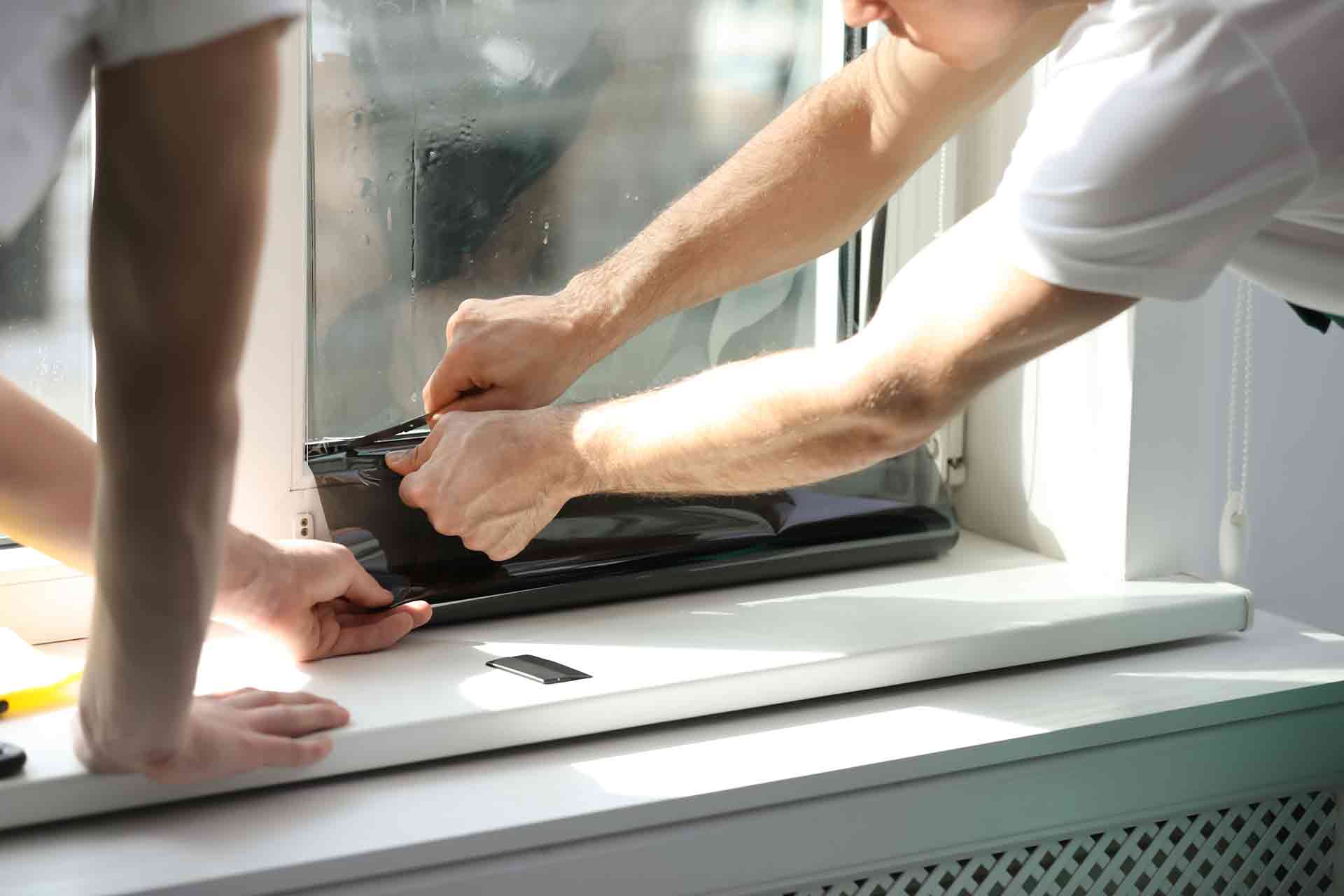 You may be looking at how to improve window insulation you may be starting from scratch. Either way, we've got you covered. There are several ways you can insulate windows to reduce heat loss and improve energy efficiency.
Install weather stripping
Weather stripping is an inexpensive and easy way to seal gaps around the edges of windows. It helps to block draughts and reduce heat loss.
Use window film
Window film is a clear adhesive film that is applied to the window glass. It creates an insulating barrier that helps to reduce heat loss.
If you're wondering how to insulate aluminium window frames then window film is probably your best option for retaining the heat.
Install window quilts
Window quilts are fabric panels that are mounted on the inside of a window frame. This is a great option if you're looking at how to seal windows for winter. They can be removed in the summer and are a good option for windows that are difficult to weatherstrip.
Install storm windows
Storm windows are an additional layer of protection that can be installed on the outside of your existing windows. They help to improve the insulation of your windows and reduce heat loss by adding an extra layer.
Add window insulation panels
Insulation panels are made of foam or other insulating materials and can be cut to fit your windows. They are easy to install and can help to improve the insulation of your windows.
Install draught stoppers
Draft stoppers are long, narrow pillows that are placed in the space at the bottom of a window to block drafts. They are an easy and affordable way to insulate windows.
Add thermal curtains
Curtains can be added as an extra layer of insulation to any windows. Not only do they help keep the heat in, but they also add privacy and can really add a stylish statement to a room.
Be sure to look out for curtains that have a thermal layer to get the most benefit.
See the tradespeople we've checked and recommend for your job
How to insulate a bay window
Bay windows are full of character and can add lots of space and light to a room. However, it means there is a lot of window, which can mean a lot of heat loss. If your windows are old and leaking a lot of heat, it's probably best to get new windows. As well as this, it's worth contacting a tradesperson to see if any more insulation can be added to the actual wall of the bay.
If you're looking for a cheaper fix, then try out some of the easier hacks such as window film and weather stripping.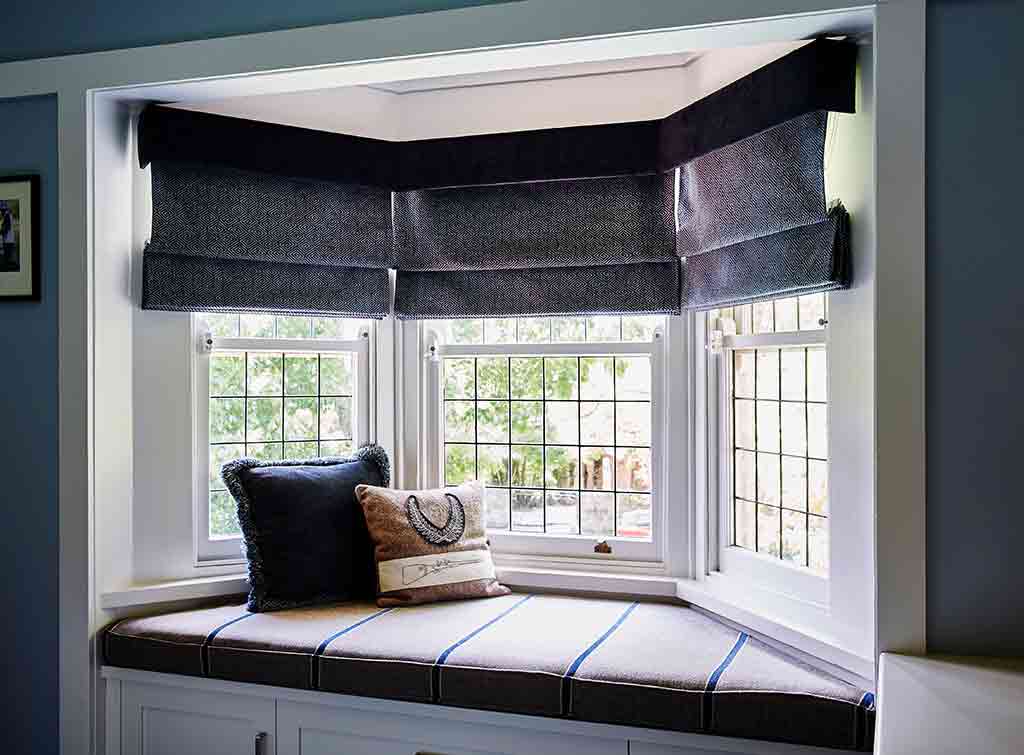 How to insulate single glazed windows
There are a few ways you can insulate your single glazed windows (using the list above). To stop any draughts, add weather stripping. To improve the efficiency of the glass, we recommend adding a window insulation film. If you pair this with the weather stripping it will have a big impact. Add some heavy curtains too and you will stop your single glazing from losing lots of heat.
How to insulate sash windows
Sash windows look amazing, especially in period properties, but they can lose quite a bit of heat. One of the best ways to stop any draughts is to add weather stripping. This will stop the warm air from escaping and the cold air from coming in. Make sure to add some heavy curtains too to keep the heat in. You can choose some stylish ones that match your decor.
You will also need to make sure your frames are in good condition. If these are at all damaged, you should focus on getting them repaired first.
It could also be worth adding secondary glazing. We recommend contacting a professional for this.
How to insulate stained glass windows
Stained glass windows tend to be single glazed, and because of this, can lose quite a bit of heat. Of course, when insulating stained glass windows, you do not want to cover any of the beautiful glasswork.
You could consider weather stripping for the edges and a clear window film to add a protective layer.
How to insulate old windows
Insulating old windows will involve using the same techniques as above. If the glass is single glazed/fragile, then speak to a professional to get their expert advice.
See the tradespeople we've checked and recommend for your job