How to replace the rope seal on a wood burner
Learn how to replace a rope seal on a wood burner in nine easy steps. Plus, find out when to replace your rope seal and how to pick the right sized rope.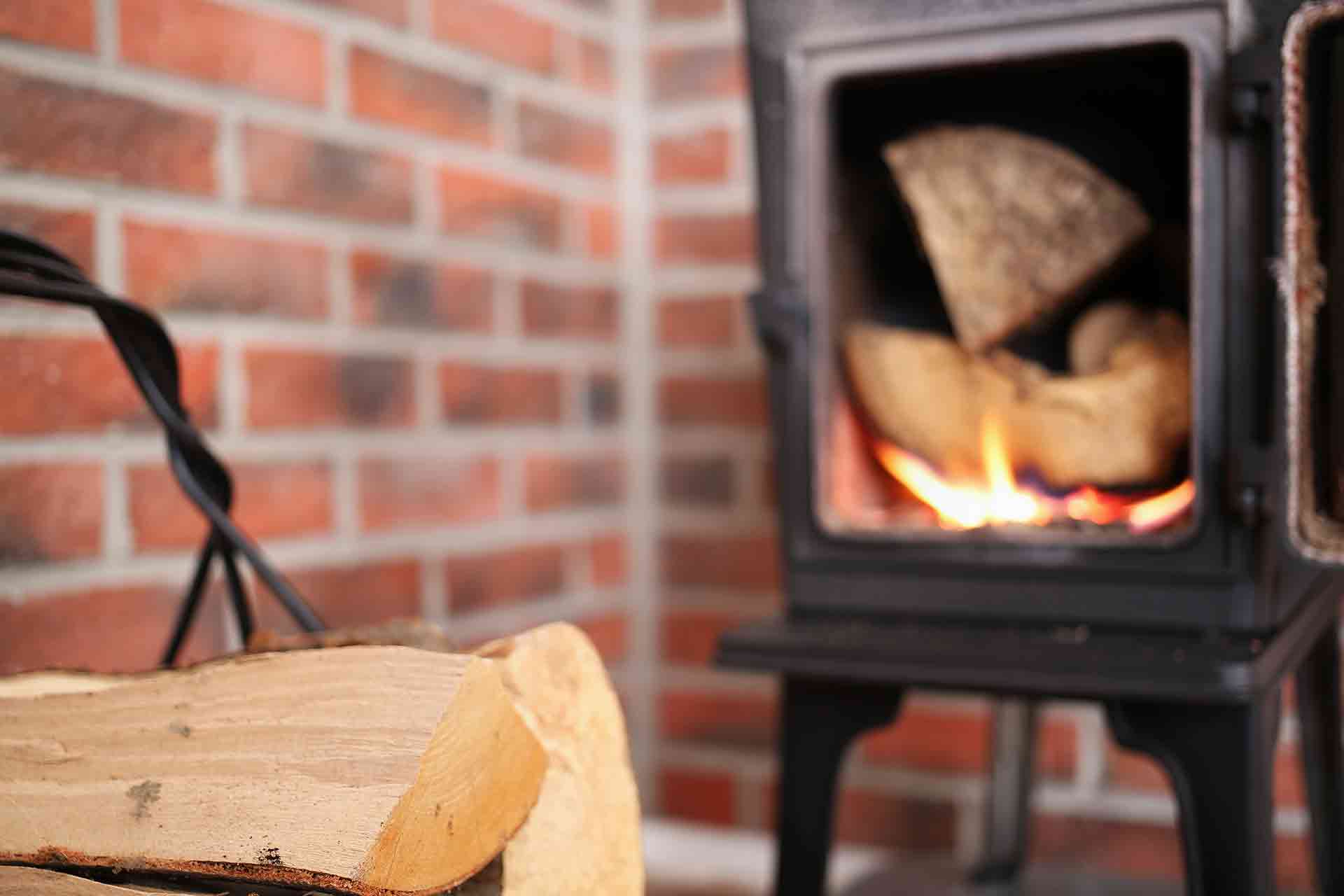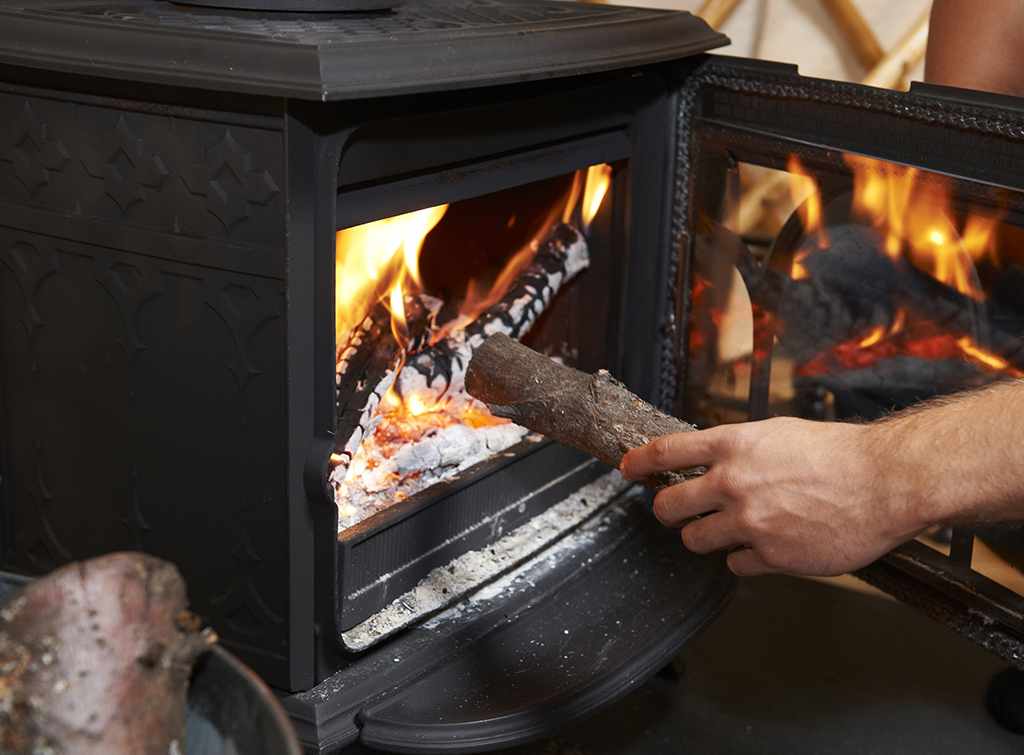 Wood burners are an excellent source of heat and comfort in any home. In fact, over a million homes are lucky enough to benefit from a wood burner and all the advantages they bring.
If you do own a wood burner, you will already know just how convenient and beautiful they can be. However, you may not be aware that you need to regularly replace the rope seal on your wood burner.
In this guide, we will look into when to replace your stove rope as well as choosing the right rope and step-by-step instructions for how to do this yourself.
When to replace the rope seal on a wood burner
So, when should you change the rope on a log burner? Well, here are some of the most common reasons:
Annually: Install a new rope seal at least once per year.
Rope degrading: If the rope is degrading, it is important to change it ASAP.
Rope compressed: Rope seals can become compressed over time, and need replacing.
Tar deposits on glass: This is a good indication that your rope needs to be changed.
Paper test: If you are ever unsure whether your rope seal needs to be replaced, use the paper test. Just shut a piece of paper in the door of your wood burner. If you can easily slide the paper out of the stove door, you will need a replacement seal.
Choosing the right rope for your stove
To know what the correct rope gasket is for your stove, you will need to take a few measurements to determine the right size. Measure the width and depth of the groove where your rope will be located. This will help you identify the ideal rope thickness.
See the tradespeople we've checked and recommend for your job
Tools and materials
Once you have worked out the correct type of rope for your wood burner, you will need to gather a few other tools and materials for this job. Make sure you have the following at hand:
Tools
Gloves
Wire brush – to clean groove
Screwdriver
Materials
New rope
White spirit
Glue
Old towels
Heatproof tape
Adhesive
How to replace the rope seal on your wood burner
For the purpose of this guide, we will be removing the door for convenience, but this is not essential.
Now, just follow the below steps to learn how to replace the rope seal on a wood burner:
Lay down a few old towels or sheets to protect your flooring.
Take off your wood burner door by either lifting it off the hinges or unscrewing the bolts.
Next, carefully take out the glass and the old rope seal from your stove door. You may need to remove glass clips and use a screwdriver to lever out the rope.
Use your wire brush and white spirit to scrub the indents in your stove door.
Measure and trim your new rope to size, it is worth making the rope slightly longer than you will need at this point.
Squeeze a row of glue all along the rope grooves in your stove door.
Push the rope into the door grooves, ensuring it is fully in the space and reaches the adhesive.
Trim any excess rope off and wrap the cut ends in heatproof tape, then replace the glass. If you are using the old glass, it may be worth giving it a quick clean before replacing it.
Finally, wait at least 12 hours for the rope to fully set in position before replacing the door and using the burner.
See the tradespeople we've checked and recommend for your job
Confused or lost?
Don't worry if you are struggling to understand how to replace the rope seal on your wood stove, this process can be complex, particularly if you aren't experienced in DIY. If you do get lost or confused at any time, don't try to muddle through. This could lead to future issues, putting you and your family at risk.
The best option is to speak to a professional. In fact, our handy search feature is the perfect way to connect with highly qualified experts near to your home. You may also enjoy our guide on stove rope repair costs.
How much does it cost to have a new wood burner installed by professionals?
If your current wood burner is in poor condition, it may be safer to just replace it completely. Alternatively, you may have never had a wood burner but are planning to purchase one. Either way, it is helpful to know how much a new unit will cost to be installed by a professional.
Generally, you can expect to pay anything from £550 – £3,000 but this will be affected by a number of factors like the fuel type, the size of the stove and whether you need a new fireplace. For more information and prices, please see our log burner cost guide.
For those who are unsure about buying a new wood burner, our wood burning stove ideas guide and our log burner fireplace ideas guide are full of inspiration and helpful tips.