Is rugby coming to your home? Tips on how to rugby-proof your home from professionals
Who can forget the eruptive scenes as hopes, cheers (and beers) went through the roof during the last tournament? The World Cup has well and truly arrived, which means many rugby fans will be turning their celebrations indoors and hosting friends and family at home instead of pubs and beer gardens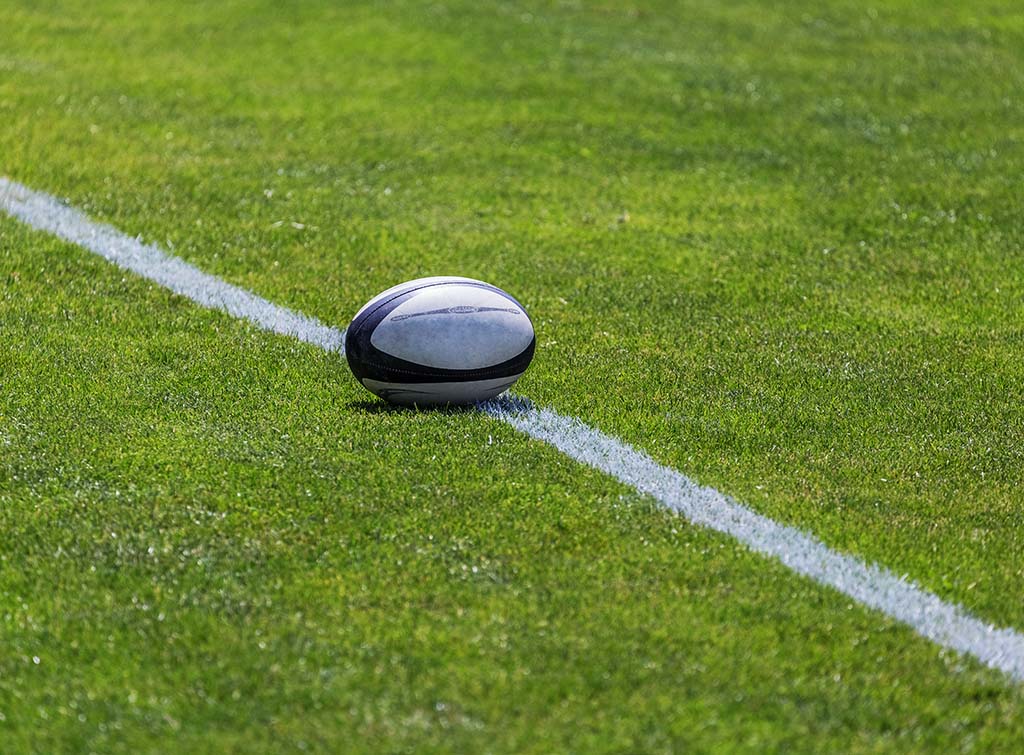 Fast Facts
Essential tips from verified trades on how to rugby-proof your home, perfect for anyone hosting ahead of the game
No matter the surface, tradespeople's dos and don'ts will keep your home sparkling clean, whatever the score
From footprints on the carpet to beer on the ceiling, hosting can be tricky and often messy. We spoke to cleaners, decorators and painters to compile their top tips on how to rugby-proof your home.
While you might not have the fullback, ready to clean up at the back, this guide will help you focus on the game and not on the aftermath:
Walls
To protect your paintwork, Wayne de Wet, professional painter said:
"If you're decorating, choose a paint like Dulux ScuffSheild for your walls so you can "pass" on having to redecorate after a party. Stains, scuffs, drink stains and other marks can be easily cleaned after everyone's left, leaving you free to focus on what matters!"
If you don't get round to re-decorating, then Wayne's quick tip, if you got carried away celebrating, is, "my advice for keeping your paintwork clean is to make sure you've got a few tubs of Big Wipes cleaning cloths to hand."
Carpets and rugs
We've all been there – the horrified face when a glass of red wine gets spilt on your lovely new carpet, or the nervous looks when your friend is eating pizza without a plate…
There are plenty of ways to save money and clean your carpet yourself – but be mindful that you can end up doing more harm than good and damage your carpet.
Viesturs Silneiks from Chichester Carpet Cleaning, shares his top tips on what to do – and what NOT to do get a stain out of a sofa during halftime:
"If you have a fresh stain, you should not rub it or scrub it with force, instead, dab it gently with a dry cloth, starting from the edges."
"If you get mud prints on your carpet, always leave it to dry and then remove it after, to avoid spreading the dirt around"
And if you have a furry supporter in tow, use a window squeegee to remove pet hair too.
Upholstery
Cleaning your upholstery before or after hosting can be a great way to welcome guests or clean up after a big occasion. A professional can clean your upholstery for as little as £15, even for delicate or sensitive materials.
If your stain or mark is smaller, forget adding white wine onto your red wine, try this at-home technique:
Mix three parts of water with one part white vinegar
Fill up your spray bottle with the liquid
Test on a hidden part of your carpet to ensure the mixture doesn't stain
Next, cover the entire carpet making sure it is damp, before leaving for at least five minutes to work
Use your microfibre cloth to absorb as much liquid as possible, also lifting the dirt from the carpet
Keep rinsing the cloth when it becomes dirty to ensure you're picking up every trace of grime from your carpet. You can then leave your carpet to air dry, trying not to walk on it in the meantime
If you didn't read this in time and it's too late for your ceiling, carpet or walls, you can get a quote from an approved and guaranteed professional on Checkatrade.
See the tradespeople we've checked and recommend for your job