Trade demand booms while supply chains suffer
There's a high demand for tradespeople at the moment, which is a double-edged sword for our members. Although it's great for them to be in high demand, they're having to book jobs well into the future. This means that homeowners are waiting longer for their work to start or they're taking the risk by using…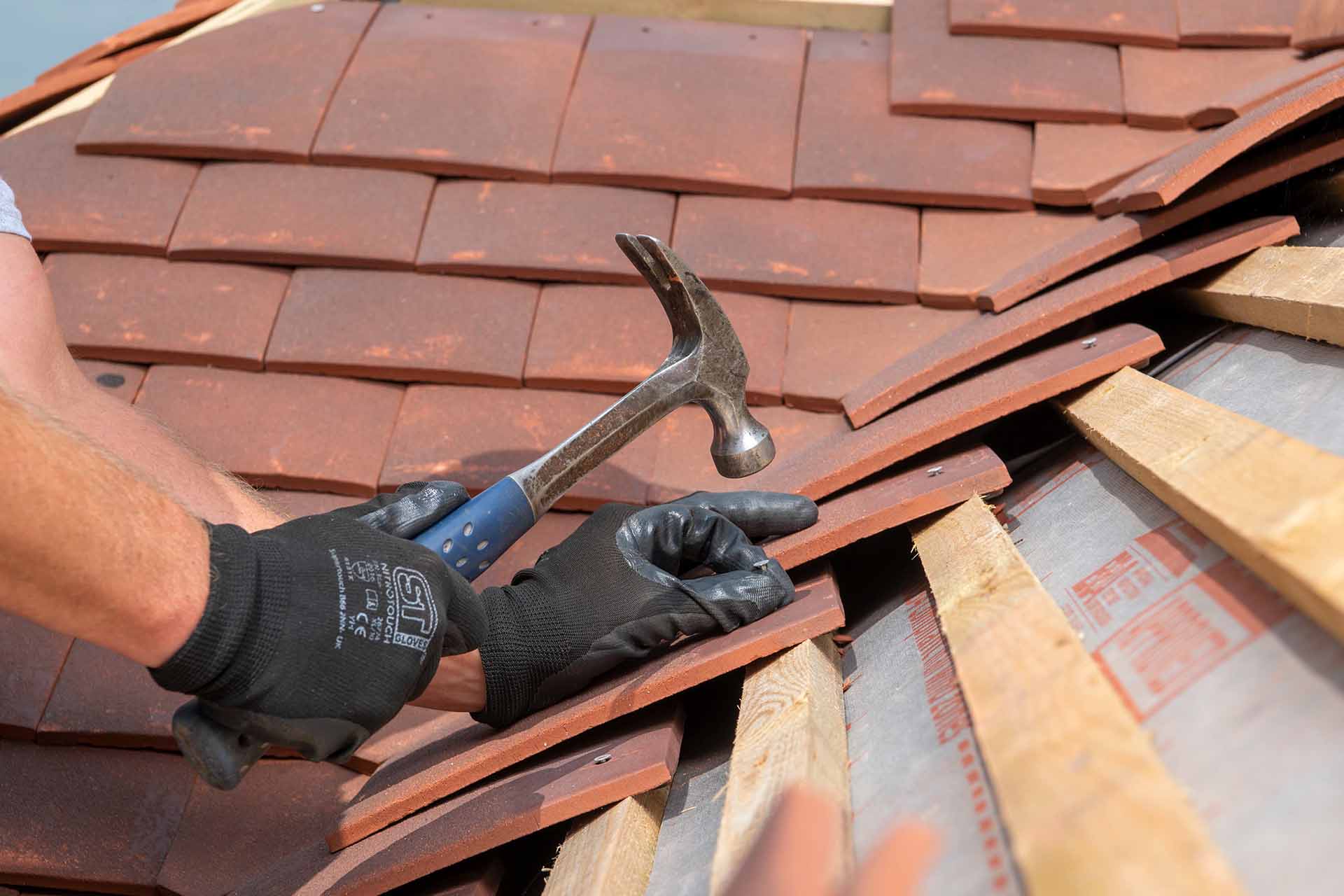 There's a high demand for tradespeople at the moment, which is a double-edged sword for our members. Although it's great for them to be in high demand, they're having to book jobs well into the future. This means that homeowners are waiting longer for their work to start or they're taking the risk by using tradespeople with availability, rather than checking whether they're qualified for the job.
How has this happened?
There are a few reasons. Some of the issues are a knock-on effect as a result of Covid-19 and Brexit. Also, there was, and continues to be, a large number of home renovation projects happening across the UK, primarily due to lockdowns and homeowners deciding to invest in their properties. Then there are the bottlenecks that occur with the lack of material supplies, which delays projects even further.
That said, even though it might be longer before our members can start your work, it's well worth the wait. You can be comfortable in the knowledge our members are checked by us, reviewed by your neighbours, and then checked by us again. Even better, we guarantee their work!
Why are there material shortages?
There are many reasons for the current material shortages. They're mostly related to high demand, the pandemic, and Brexit.
Checkatrade CEO Mike Fairman said, "The current global raw materials shortage has had a profound impact on the UK trade and construction industry. Soaring demand, the impact of Brexit, continued pandemic recovery and shock factors like forest fire threats in North America are all reasons behind the shortages we have seen."
You can read more about the material shortages and price rises here.
Why wait for the right tradesperson?
Despite the waiting times, it's better to hold out for a reputable trade instead of hiring anyone who's available. Although we understand the frustrations of waiting to get your dream home renovations started, you should always hire a tradesperson for their quality, not for their availability.
How can you check their quality?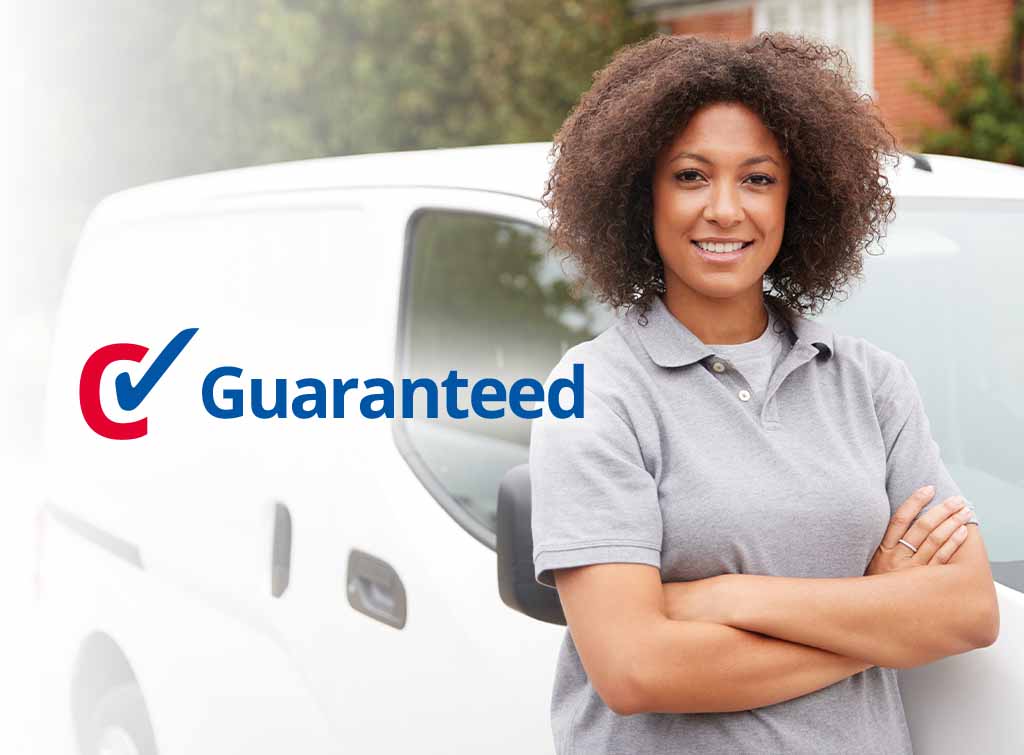 Tradespeople have to pass stringent checks before we even consider them as one of our members. So, save yourself some time searching for the best tradespeople by searching for our members.
Even after a tradesperson passes our checks, we continue to check them to make sure they're still great at what they do. Just one of those checks is of the reviews left by your neighbours to make sure they're not fake.
Our NEW guarantee is another benefit of using our service. We're so confident in the quality of our member's work that we'll guarantee it for 12-months completely free, meaning you're covered in the rare event that your job doesn't go to plan. Find out more here.
How to get your job completed
Here are some of the things you can do to speed up the process of booking in your job.
Make sure you approach the right tradespeople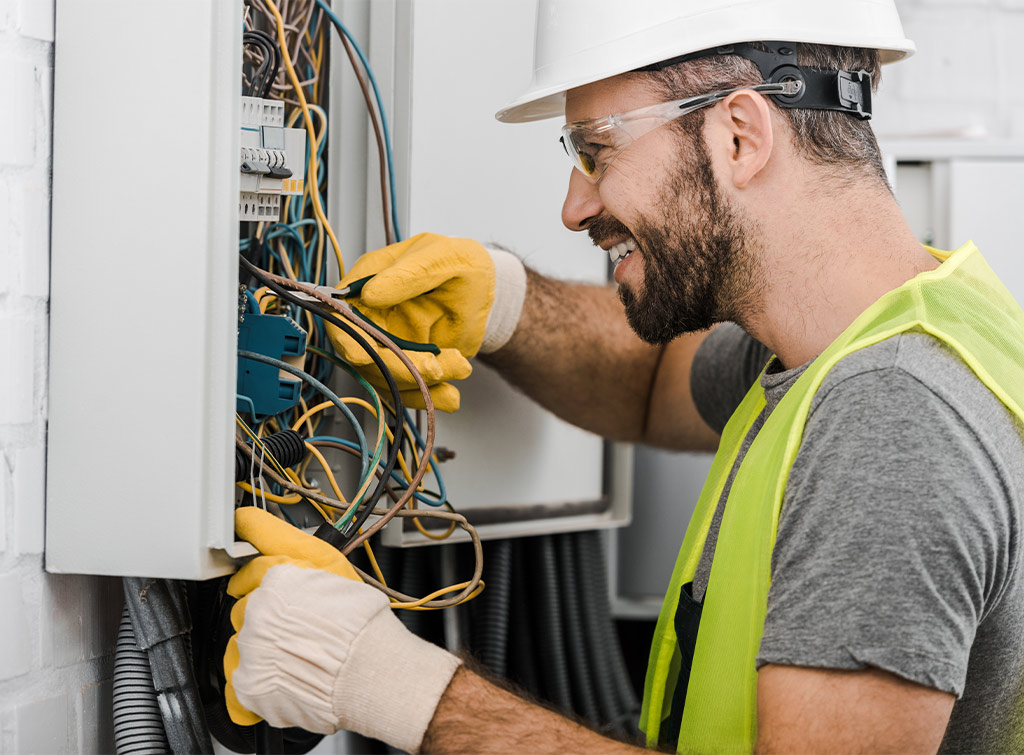 It might sound obvious, but making sure you're approaching the right person for the job is about doing your research. For example, carpenters and electricians cover a wide range of jobs within their roles.
It's also a good idea to take a look at the trade's previous work. That way you can see if the job you're planning is something they specialise in. You can easily do this by taking a look at their profile on our site.
Give yourself options by requesting at least 3 quotes
The more quotes you request, the more likely you are to hear back from one of our members. Aim to look for local tradespeople as they will likely have local knowledge of local planning permission and supplier networks should your project need this information. They'll also be close, which means they're nearby in case any issues arise during your project.
Save time and effort, use our request a quote feature – be as detailed as possible in the form
When you're looking for a reliable tradesperson or team, you can save a lot of time by putting as much information as possible into your initial enquiry. A great way to do this and get multiple quotes is to use our request a quote feature to post your job. Once you post the details, we do the searching for you.
Giving as much detail as possible in your request a quote form means our members get a good idea of what is needed for your project. They can then give accurate costs, a realistic start date, and a rough time to complete your project. It's likely when they reply to your request a quote they will come back to you with additional questions and advice, a quote, or to book a time to come and visit you to discuss it more.
Request a quote is also great for matching you up with the right person/people for your project. Even better, once you post your job, your job information is sent to three recommended members in your local area.
Conclusion
It's worth waiting for one of our guaranteed Checkatrade members to take on your job
Make sure you thoroughly fill out the request a quote form to help improve your chances of contacting the right tradesperson/people for the job
Request a minimum of three quotes to increase your chances of a callback (easily done with request a quote!)