What are a director's responsibilities?
Directors are responsible for the overall running of a company. They have legal responsibility for a company and must complete annual reports for Companies House.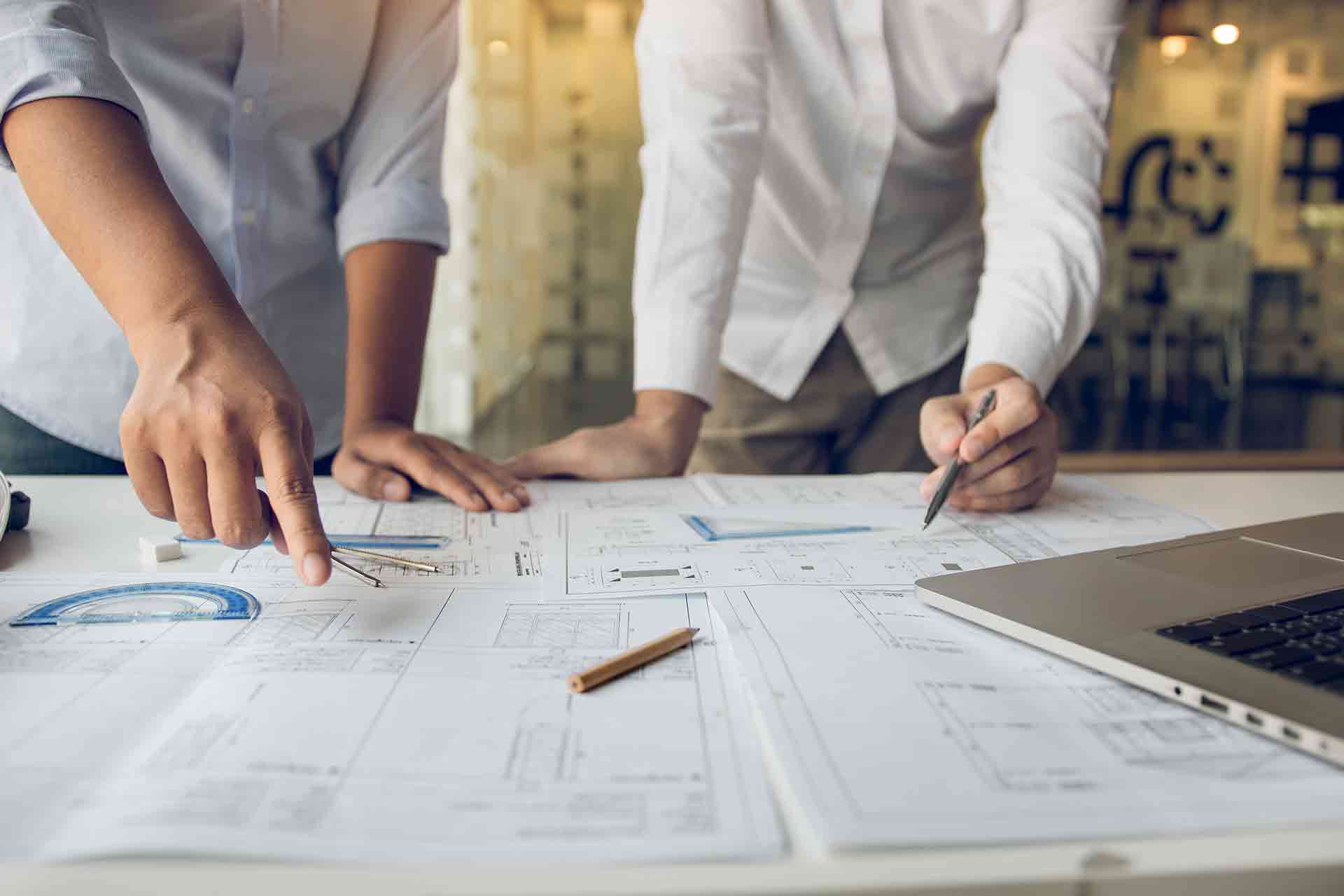 As a company director, you will be directly involved in all financial decisions, managing company assets, overseeing employee interests, and managing customer and supplier relationships.
General director responsibilities in a company
Directors occupy a strategic position within a company. According to the Companies Act 2006, directors are responsible for performing a set of seven duties. These are:
Act within powers of a company's constitution
Promote the success of a company
Exercise independent judgement
Exercise reasonable care, skill, and diligence
Avoid conflicts of interest
Do not accept benefits from third parties
Declare any interest in a proposed transaction or arrangement
Within these duties, there is some scope for interpretation. A company director must, nevertheless, strive to adhere to a strict moral and ethical business code.
Reporting to Companies House
Company directors are legally responsible for the running of a company. They are obliged by law to submit certain information to Companies House. The following information must be sent on time to avoid any penalties:
Annual accounts (even when dormant)
Confirmation statement
Changes to a company's officers or their personal details
Changes to a company's registered office
Information regarding allotment of shares
Registration of charges (eg. Mortgages)
Changes to a company's people with significant control (PSC) details
Some of these responsibilities can be delegated to an accountant for the daily running of a company. The directors, however, are still responsible for all the company's accounts, performance, and records.
Avoiding conflicts of interest and third-party benefits
All company directors must avoid situations involving potential conflicts of interest. The positions and interests of a director's family are particularly significant in terms of conflicts of interest.
If a director becomes aware of a possible conflict of interest, they must inform all other directors and board members immediately. The members must then follow the guidance stipulated by the company's articles of association.
The conflicts of interest responsibilities of a director continue even after they have left the role.
Third-party benefits must not be accepted by a director. This includes financial payments, gifts, and contracts. Directors may sometimes accept benefits such as third-party hospitality if there are no clear conflicts of interest.
For more detailed information about a company director's responsibilities visit the government website.
Essential qualities of a director
Company directors are part of the senior management team. They oversee the wider long-term strategy of a company and are responsible for making decisions that affect the overall direction of a company and its employees.
To become a director, you need to be able to see the bigger picture. Some essential qualities of a director include:
Strong leadership
Excellent management skills (people and strategy)
Planning and strategy
Clear communication (written and verbal)
Decision making
Innovation, creativity, and adaptability
Analysis and reporting
Collaboration and empathy
Company directors should be able to empathise with the workforce and work towards better people development and career progression. These long-term goals will improve both company success and employee satisfaction.
Executive vs non-executive directors
The main difference between an executive and non-executive director is that an executive director is an employee of the company. Executive directors are paid a salary and work directly for the company in a senior position.
Non-executive directors, however, are independent of the company. They bring objectivity to company decisions and are not influenced by internal issues. Here are some differences and similarities between executive and non-executive directors:
Executive director responsibilities
Involved in the management of the company
Employed by the company
Paid a salary
Not independent
Involved in company policy and strategy
Non-executive director responsibilities
Has no management responsibilities
Represents external directors
Paid a service fee
Independent
Involved in company policy and strategy
Both executive and non-executive directors have similar legal responsibilities and duties. They are both board levels roles and often work together in close collaboration.
What are the different director roles?
The number of directors within a company will vary depending on the company size. As a company expands, more directors may be appointed to oversee different departments within a company.
The main board of directors will usually include:
Chairman – responsible for overseeing the entire business
Managing Director (MD) – reports to the chairman and is responsible for business performance
Executive Directors – board members who are responsible for running their own department in the company
Non-executive Directors – Independent strategic advisors
Executive directors can be further sub-categorised depending on a company's structure. Some executive director roles include:
Finance Director
Sales Director
Marketing Director
Production Director
IT Director
Operations Director
To summarise, directors have wide-ranging responsibilities within a company and the legal responsibility of a company director is the business's operations.
How do directors get paid?
Directors are usually paid in one of three ways:
Salary
Dividends
Expenses
Salaried directors are paid in the same way as other employees (through payroll).
Dividends are paid to a company's shareholders based on company profits. The amount paid to a director will depend on how many shares they hold.
Expenses are not a standard part of a director or employee's income. They are paid when a person uses their own money for work-related purchases (petrol, food etc) and are reimbursed through accounts.
Most directors are paid a relatively low fixed salary which is increased through performance-related dividends.
FAQs
How many directors does a company need?
A company is required to register a minimum of one director. There is no limit on the number of directors a company can appoint.
What should I know before becoming a director?
Most company directors will have already worked at senior management level. Before becoming a director, you should have a good knowledge of running a business. This should include financial knowledge, understanding of strategy, industry or sector knowledge and people management. You should also fully understand the responsibilities and risks involved in becoming a director.
What happens when you become a director of a company?
As a company director, you will attend board meetings with other directors to discuss the company's direction and makes plans and decisions about the running of the company. You will ensure that you act ethically and in the company's and its employees' best interest. You will also ensure that all company obligations are fulfilled.
Who can be a director of a company?
Legally, almost anyone can be a company director. There are no formal qualifications required to be a director. However, a company director has a high level of responsibility and should have the necessary experience to carry out the role.
The only criteria that a company director must meet are:
Be over 16 years of age (it is advisable that company directors should be at least 18 to have the legal capacity to sign contractual agreements under UK law).
Not be an undischarged bankrupt.
Not be a disqualified director.
Can I be self-employed and a director of a limited company?
No. A director of a limited company is an employee of that company. It is not possible to be a director of a limited company and work as a self-employed contractor for the same company.