Best brands for workwear
In need of new work clothes? We've looked at the best brands for workwear to make it easier for you to pick out high-quality, durable work clothes that look great too.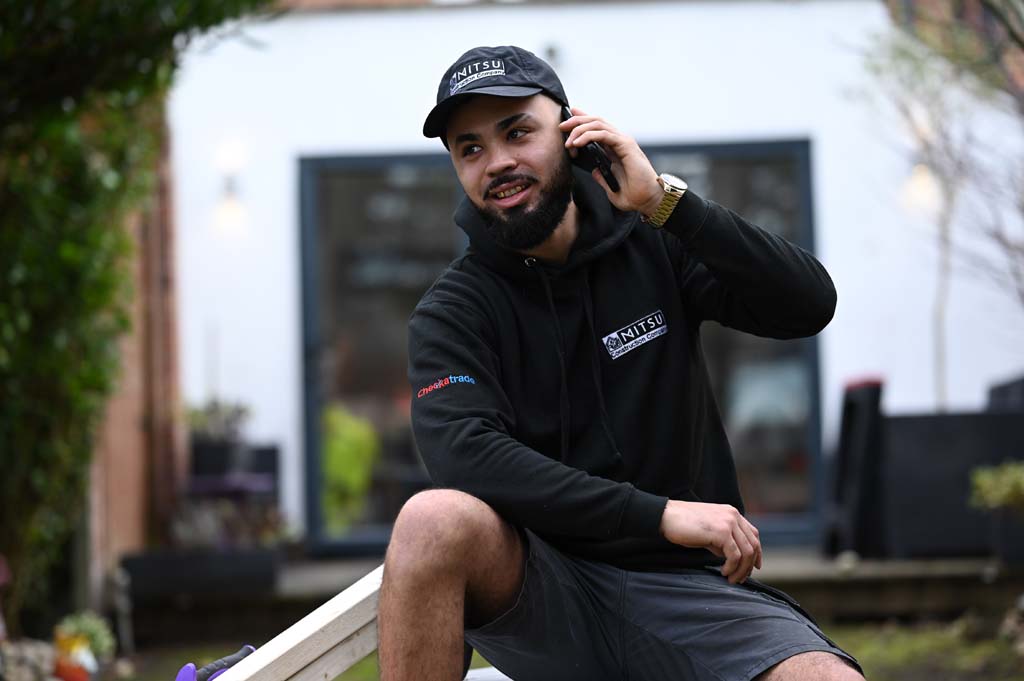 Work clothes need to be comfortable, durable and practical. Ideally, they should look professional too. So, if you're in need of new work clothes, you're probably wondering what are the best brands for workwear.
Don't worry; we've got you covered. Just check out our selection of the best brands for work clothes below. Then, you can travel from job to job in comfort, and knowing you're going to get the best from your work clothes long into the future.
What are the best brands for work clothes?
There's a huge range of brands offering work clothes for trades. And they all have their pros and cons.
Some offer high-quality clothing but don't have much choice available. Others have a huge amount of choice, but their ranges aren't as durable. Or perhaps you've found the perfect workwear brand, but it's a little too pricey for your liking!
When you're looking for the best brands for work clothes, you'll want to consider:
Price
Variety on offer
Delivery fees (if ordering online)
Durability
What the clothes look like
Who the clothes cater for
What you'll be using the clothes for
It's also worth noting that the best women's workwear brands will vary from the best men's workwear brands – many workwear brands that are excellent for men don't have much (if any) choice for women.
Here, we'll look at some of the best and most popular workwear brands for trades.
DeWalt Workwear
Known primarily as a brand that offers construction solutions and power tools, did you know that DeWalt also has a strand offering work clothes?
DeWalt Workwear sells a range of work clothes from trousers and shorts to jackets and t-shirts. They also sell footwear, with a variety of quality safety boots, waterproof boots and lightweight options to choose from.
There's a limited choice, but what they do sell is good quality, good looking and made to last – there's a reason their motto is 'guaranteed tough!'
Scruffs
If you're looking for comfy workwear that's designed to make your life easier, you'll love Scruffs. It offers a decent range of workwear and safety footwear that's practical, comfortable and looks the part.
The company has been supplying proper work gear since 2003. And unlike DeWalt, this is all they specialise in. That means they have a bit more choice available and a wider range of items, including accessories like belts, gloves, laces and neckwarmers.
There's also a range of women's workwear available – although it's small, it's good-quality stuff that looks great too.
Mascot
Mascot should be a go-to brand if you're after lots of choices. They have a large range of workwear, and better still, most items come in lots of different colours and can be customised with your branding – ideal if you're looking to increase brand awareness!
You'll also find a lot of choice when it comes to hi vis workwear. And the choice extends to women's workwear, too, with tons of items available from work trousers to winter jackets, fleeces and more – making this one of the best women's workwear brands in our books.
Mascot is a Danish company with a Scandinavian mindset, focused on delivering not the cheapest workwear but the best quality.
Caterpillar
Caterpillar is the world's leading manufacturer of construction equipment. In fact, most of us probably dreamed of driving those big yellow Caterpillar diggers and bulldozers as children! However, they've also been designing quality workwear for almost 20 years.
Caterpillar's workwear lives up to its hard-working reputation, with a decent range of durable work clothes available for every climate and terrain. Plus, it definitely looks the part – who doesn't love the 'CAT' logo?!
As a partner of ours, Caterpillar also offers 30% off for Checkatrade members all year round. In other words, you can get your hands on workwear that functions and looks good for even less. Get in!
Workwear Giant
Workwear Giant is the UK's no.1 supplier of smart and affordable customised clothing to businesses across the UK.
It has a huge range of workwear available for both men and women, including PPE and workwear trousers with stretch. It also stocks a range of excellent trade brands, including Uneek, Henbury and Front Row. And it's all fully customisable, whether you're looking for printed or embroidered workwear to show off your branding.
Better still, Workwear Giant is a partner of Checkatrade. That means Checkatrade members get a juicy 50% off customised workwear! Now that's a discount you can't say no to.
FAQs
What are the best women's workwear brands?
Some of the best women's workwear brands include Workwear Giant and Mascot.
What should a builder wear?
A builder should wear comfortable, functional clothing that helps keep them safe. Often, builders will wear hi-vis clothing and PPE as the environments they work in can be dangerous with low lighting and moving machinery.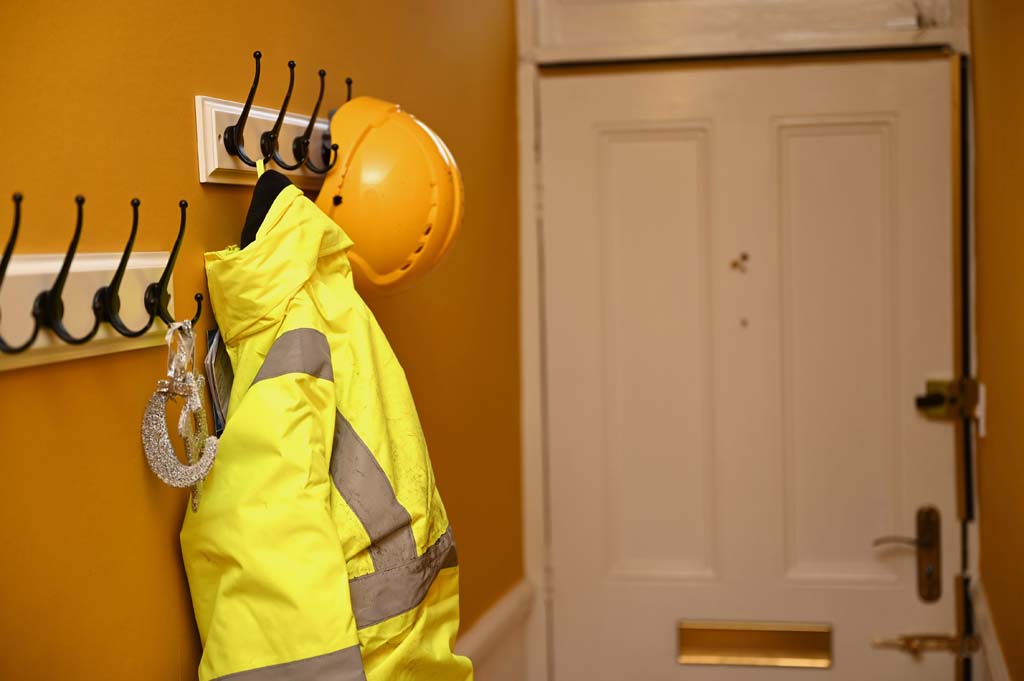 What are the best construction clothing brands?
DeWalt, Scruffs, Mascot, Caterpillar and Workwear Giant are all excellent brands when it comes to construction clothing.
Can I claim workwear as a business expense?
Yes. You can claim for clothing that you use at work, for example, uniforms or overalls. To find out more, read our guide on business expense claims.