Last updated on July 20th, 2022
Immersion heater cost replacement
Is your immersion heater failing to heat water up properly, or at all? If so, it could be time for a replacement. You may also want to replace your old immersion heater with a more modern, efficient unit.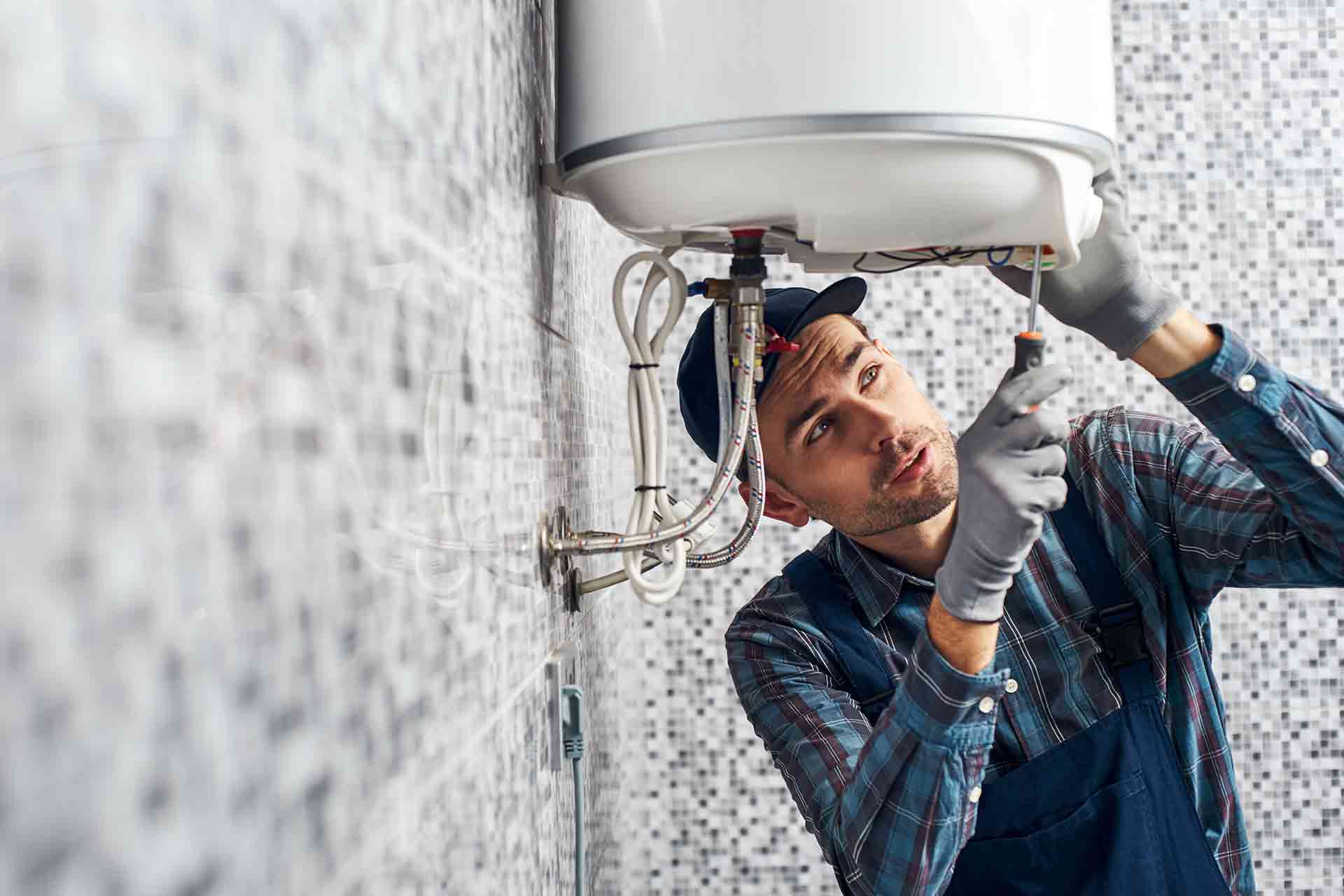 But before you buy a replacement immersion heater, it's a good idea to get a plumber or heating engineer out to assess the problem. It could be a simple fix, or you may need to replace the immersion heater with a brand new one. It's important to know that the immersion heater isn't the big tank that most people refer to as the immersion heater, so don't assume that it's a hugely expensive job because that is being replaced, because often this isn't the case.
In this guide, we'll look at the average immersion heater replacement cost, whether you need a whole new tank or just a replacement part.
Immersion heater element replacement cost
If your immersion heater isn't working properly, you don't necessarily need a whole new unit. It could simply be that the heating element has burnt out. These parts do tend to wear out over time. You can buy a new element and either fit it yourself or have a plumber or heating engineer fit it.
| Cost provided item | Low cost | High cost | Average cost |
| --- | --- | --- | --- |
| Immersion heater replacement cost | £220 | £280 | £250 |
| Immersion heater element replacement cost | £120 | £195 | £157.50 |
The element itself costs between £20 and £45. For the fitting, you can expect to pay around £50 to £75 an hour for a plumber's time, depending on where in the UK you live. Work should take around two and a half hours to complete, including any travel time for the tradesperson.
For an accurate quote for your job, we recommend contacting a professional for quotes.
How much does an immersion heater tank replacement cost?
The cost of replacing an immersion heater depends on the size, and whether it's made from copper or titanium. On average, it costs around £250 to replace an immersion heater, including material and labour costs.
Remember though that you can replace the immersion heater without replacing your whole water cylinder.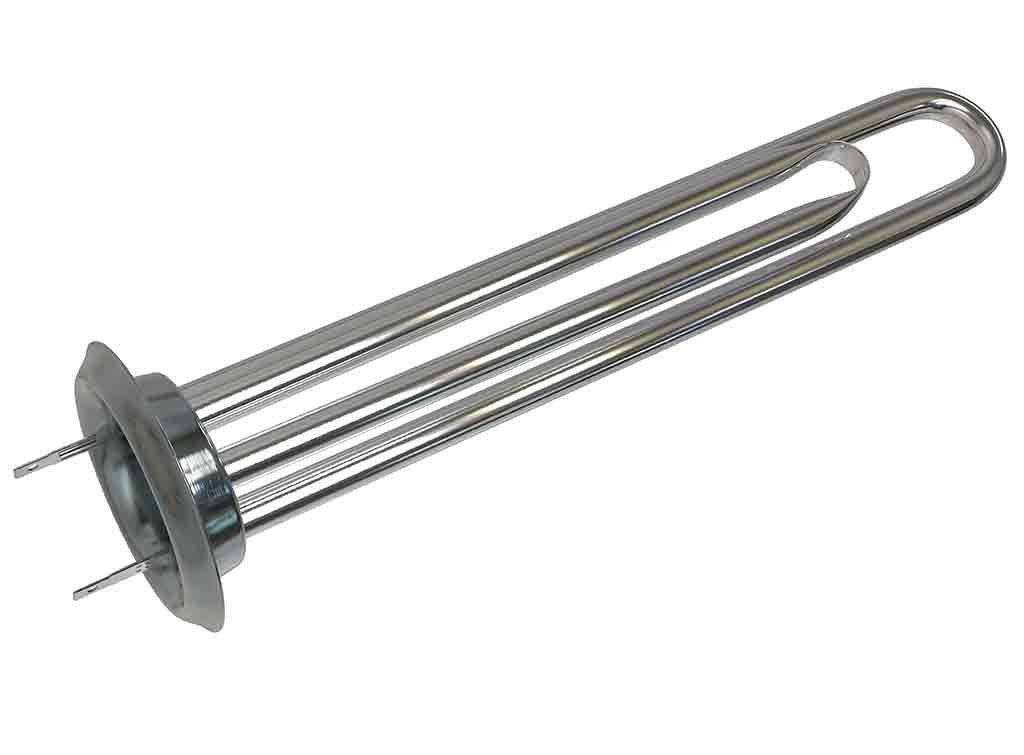 See the tradespeople we've checked and recommend for your job
FAQs
How long does it take to replace an immersion heater?
It's usually a relatively quick job to replace an immersion heater. It does depend though on ease of access to the unit and whether there are any unforeseen issues. But generally speaking, you can expect it to take between one to two hours up to half a day.
Do I need a plumber or an electrician to replace an immersion heater?
This is one of those jobs where it's not immediately clear which professional service you'll need. Usually, a plumber or heating engineer will carry out the fitting of a replacement immersion heater. However, If there's an electrical fault affecting the unit, you may need additional work carried out by an electrician.
Can I replace an immersion heater myself?
It's not recommended to tackle an immersion heater replacement as a DIY job. Incorrect installation can lead to all kinds of problems, from leaks to a malfunctioning unit. These kinds of issues can end up costing you far more in the long run, so it's recommended to call in the professionals in the first place.
You can replace the heating element of your immersion heater yourself, provided you know what you're doing and it's a screw-in component. Bear in mind though that you'll usually need to at least partially drain the tank first.
See the tradespeople we've checked and recommend for your job