Last updated on March 31st, 2022
Wind turbine cost guide
Adding a renewable energy source to your home is a great way to save costs and contribute towards protecting the environment. Plus, if you generate excess electricity, you may be able to benefit from the Feed-in Tariff by selling it onto power companies.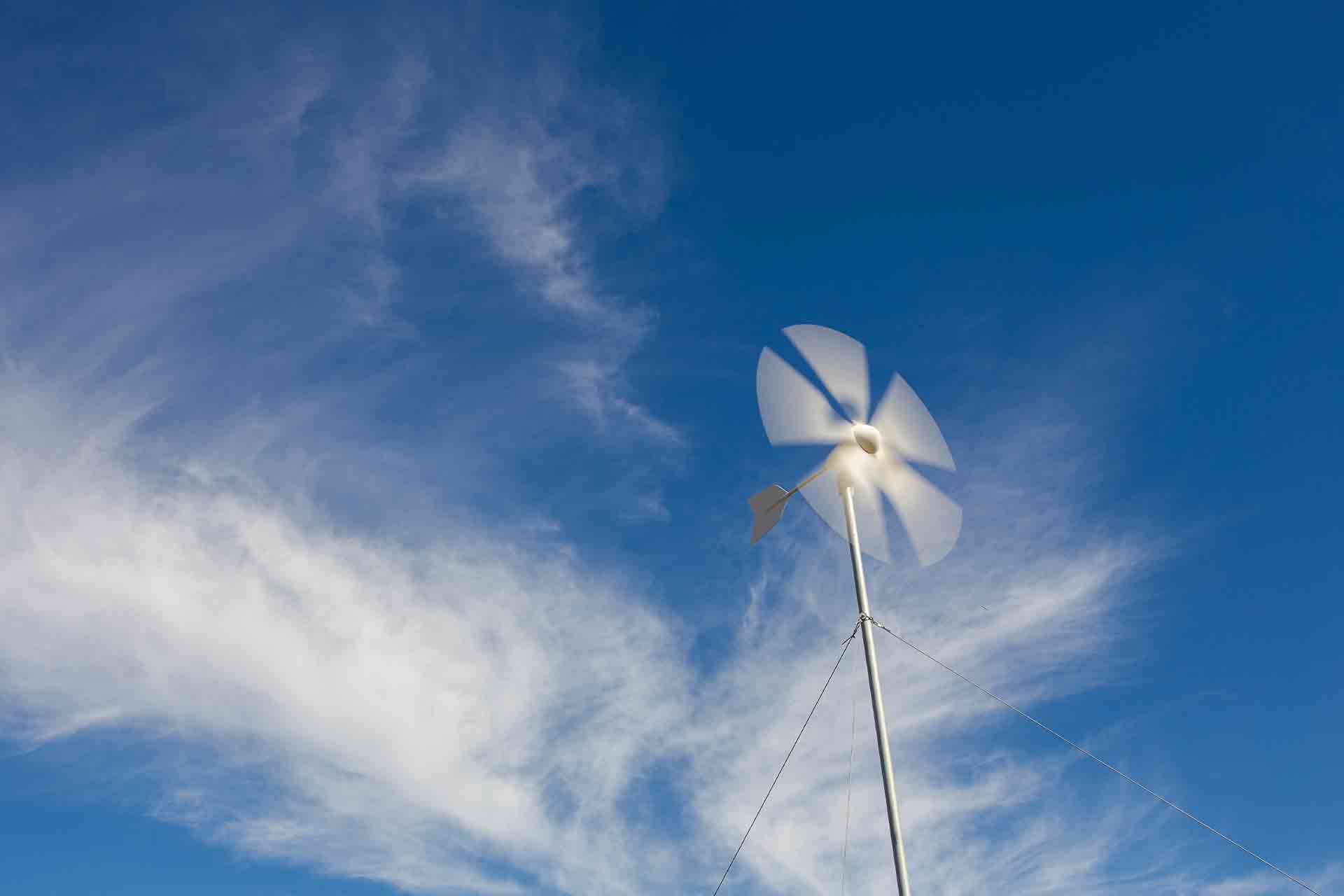 With around 40% of all wind energy in Europe blowing over the UK, a domestic wind turbine is a great choice for many Brits. So, how much can you expect to pay for one?
Read on for our guide to the average cost and use our free search tool to find a professional installer.
How much does a wind turbine cost?
| Cost provided item | Typical cost (incl. VAT) |
| --- | --- |
| 1kW (roof-mounted) | £1,500 |
| 1.5kW (freestanding) | £7,000 |
| 2.5kW (freestanding) | £12,500 |
| 5kW (freestanding) | £23,500 |
| 10kW (freestanding) | £45,000 |
| 15kW (freestanding) | £70,000 |
When it comes to renewable energy for domestic uses, wind turbine costs vary a lot depending on the manufacturer and installer – not to mention the type of wind turbine you choose and its size. Based on these factors, you could see yourself paying from £800 to £70,000 for your wind turbine, or even more.
Roof-mounted domestic wind turbine cost
A roof-mounted turbine could be a good option if you have a high roof that regularly gets enough wind speed. The average cost of a roof-mounted domestic wind turbine is £2,000.
These turbines are generally cheaper and easier to install than freestanding wind turbines. However, they're typically small, varying in power from around 0.5 to 2.5 kW.
This means they might not generate enough electricity to meet your requirements and are more likely to supplement your existing energy supply.
See the tradespeople we've checked and recommend for your job
Freestanding home wind turbine cost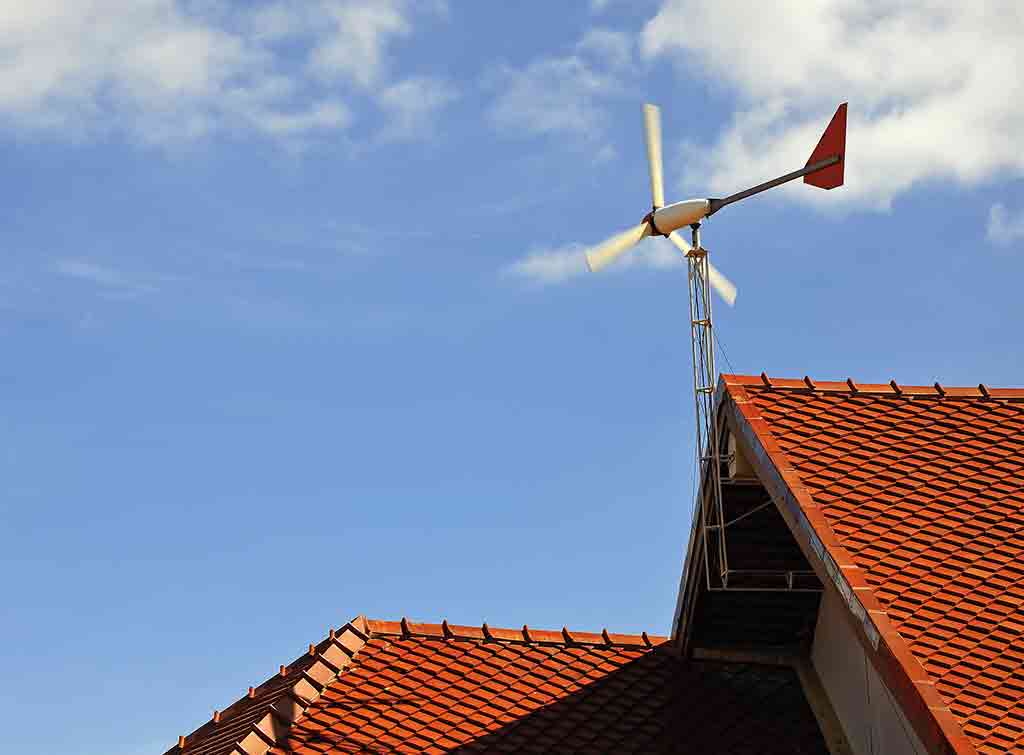 Freestanding wind turbines are more expensive to install, but they're much more effective if you're serious about going fully renewable or perhaps even benefitting from the Feed-in Tariff. Prices vary from around £7,000 for a 1.5 kW freestanding wind turbine to around £70,000 for a 15 kW one.
Commercial wind turbine cost
Buying and installing a commercial wind turbine could cost anywhere from £345,000 for a 100 kW turbine, to £3.13 million for a 3.5 MW turbine. Usually, the bigger the turbine, the less you pay per kW.
How to save on the cost of a wind turbine
Forking out the initial outlay for a wind turbine can be challenging, but there are ways to make it easier. Some installers and companies will pay you ground rent for letting them install a wind turbine on your property. Alternatively, many installers offer the chance to split the investment 50/50 in return for splitting the benefits.
Other wind turbine costs
As well as paying for the wind turbine itself, there are a number of other wind turbine costs you should budget for.
Installation: This could almost double the cost of your wind turbine once you factor in acquiring planning permission, preparing the site and laying cables to the grid.
Insurance: If your current home insurance provider doesn't cover wind turbines, you may need to take out cover with a specialist insurer.
Maintenance: Wind turbines are built to last between 20 and 25 years. Maintaining a roof-mounted wind turbine is likely to cost between £100 and £200 a year.
Ready to find out whether a wind turbine could work on your property? Use our free search feature to find a trusted installer near you.
See the tradespeople we've checked and recommend for your job