Do I need an architect?
Hiring an architect can be remarkably helpful when planning a home improvement project, but in some cases it may be an unnecessary expense. In this guide, we'll help you answer the question: do I need an architect?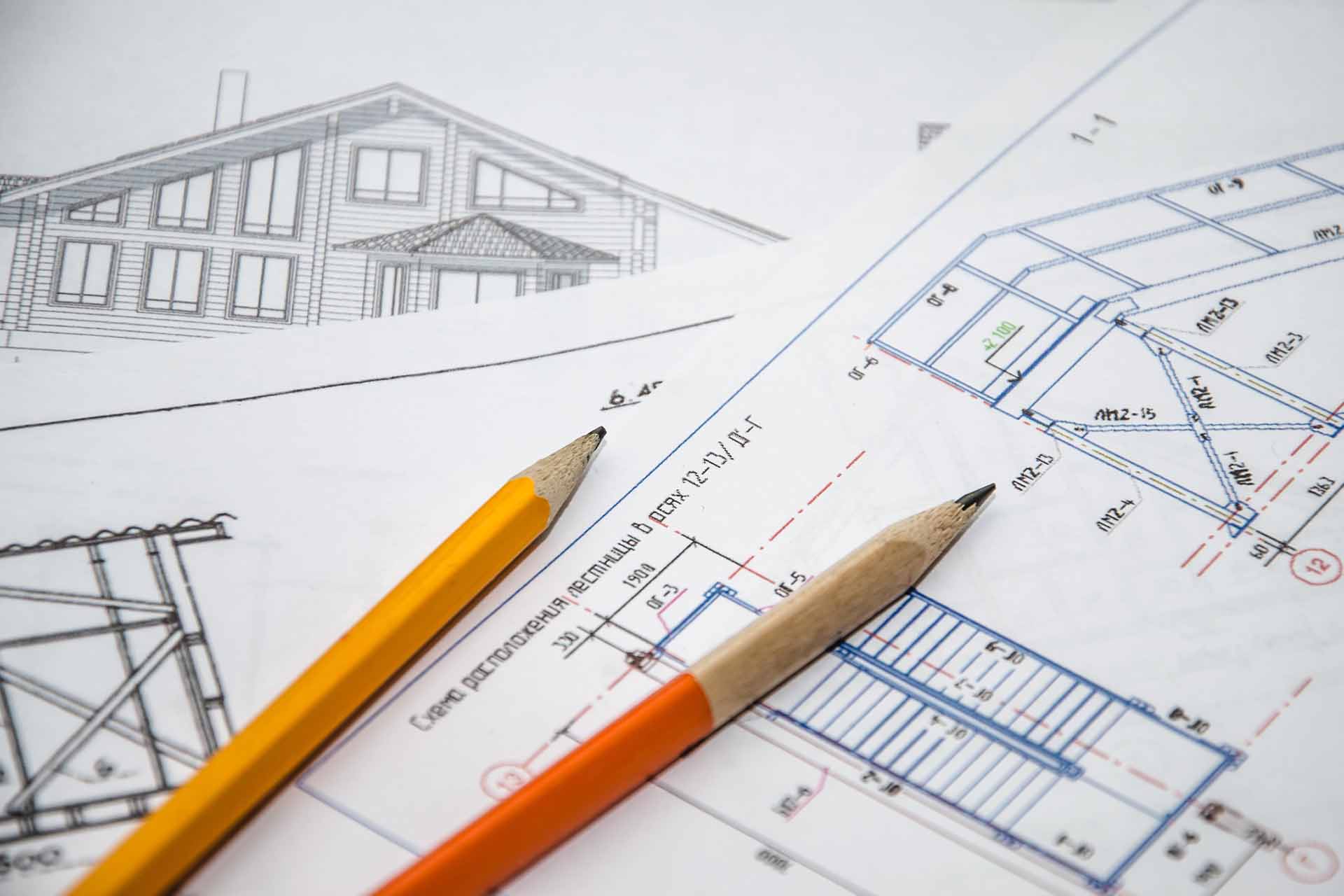 Hiring an architect can be remarkably helpful when planning a home improvement project, but in some cases, it may be an unnecessary expense. In this guide, we'll help you answer the question: do I need an architect?
The answer will depend on the type of work you're planning to carry out, the property you live in, and your own level of experience with renovation and construction work. Sometimes you might not technically need an architect, but they can come in very handy. Keep reading to find out more.
When do I need an architect in the UK?
Although it's never a legal requirement to hire an architect, they can provide extremely valuable input for many projects. Experienced architects have valuable knowledge that can help you turn a good idea into a great reality. They'll help you make the most of the space in your home, suggest clever ways to maximise the potential of your property and help you navigate the often complicated world of planning permission and dealing with local authorities.
As a general rule, if you're planning to create a new space as part of your home then it's a smart move to hire an architect. Here's a quick rundown of some of the projects that we think benefit significantly from having an architect involved:
Any kind of extension (rear, side, vertical, wraparound)
Loft conversions
Garage conversions
Basement conversions
Building an annex or granny flat
To help you budget, check out our guide on the cost to hire an architect.
See the tradespeople we've checked and recommend for your job
Why do I need an architect?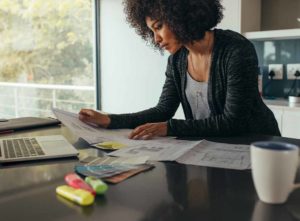 That's a very good question. And the answer isn't always obvious, so we've put together some of the reasons why hiring an architect is a good idea – and a few points on why you might not want to hire one.
Pros of hiring an architect
You're almost guaranteed to achieve a better end result by involving an architect
Architects are trained to make the most of spaces and maximise potential
A good architect will take your ideas and help you refine and improve them to achieve the best possible outcome
Unless you've worked on similar projects before, an architect will spot details that you'll most likely hadn't thought about – which could save you time, money and hassle in the long run
Architects will ensure that all their work is carried out to a professional standard and will adhere to all relevant guidelines and building regulations
The work of an architect is subject to a statutory code of practice and they'll have Professional Indemnity Insurance to protect you as their client.
Cons of hiring an architect
The cost is generally one of the biggest reasons to think carefully about whether you need an architect, as their costs can add up – especially on bigger projects
Expect to pay around 15% on top of your project costs for architect fees, that can go up to 20-25% if they manage the whole project for you
Some architects might try and influence your decisions to follow their vision more than yours
Having an architect on board is another person to manage and, if you've not worked with them before, another relationship to build
Find out more about what an architect does in our handy guide.
Do I need an architect for an extension?
We would recommend hiring an architect for any extension or garage conversion, at least for the planning stages. Their input will help you navigate the early stages of the project to refine your ideas for the project, translate them into clear plans and create professional drawings.
Architects are particularly valuable if you need to apply for planning permission, as most local architects will have a lot of experience dealing with local planning departments and will understand what will and won't be approved.
Do I need an architect for a loft conversion?
As with an extension, it's very often sensible to hire an architect to at least prepare the designs and drawings for a loft conversion project. If it's a fairly straightforward project then you might not need them to manage the project for you. By at least involving them in the planning stages, it will make sure that everything is planned and set on course to help the rest of the project go smoothly.
See the tradespeople we've checked and recommend for your job
Do I need an architect or structural engineer?
There's often confusion when it comes to hiring an architect vs hiring a structural engineer. In reality, however, they cover different aspects of a construction project.
An architect is typically responsible for:
Putting together the designs, architectural drawings and any 3D models needed
Preparing and submitting planning permission applications
Building regulations
Recommending suitable contractors for the project
Site visits
A structural engineer tends to be much more specialised and focused on the structural integrity of the building to make sure any designs and implementation create a structurally sound end result. As part of this they'll be involved with:
Materials being used for the project
Calculations to confirm the weight of the build
Level and type of structural support needed for the build
Occasionally a structural engineer will also help prepare building regulations paperwork
For some projects, you might find you only need either an architect or a structural engineer, but for other larger, more complex projects you may need to hire both.
Do I need an architect for planning permission?
A common question we get asked is: do I need an architect to apply for planning permission? And the simple answer is, no. There's no legal requirement to involve an architect in your application for planning permission – but they can be incredibly useful and save you a lot of time (and money) in the long run.
The details of local planning regulations can sometimes be complicated to understand, especially if it's the first time you're taking on a certain type of project. A good local architect will have a working knowledge of the finer details of what will or won't be approved, and they can help you tailor your project and your planning permission application to get plans approved.
Do I need an architect for building regulations?
Similarly to planning permission, you don't have to hire an architect to prepare your building regulations package – but they'll generally help you put together a more detailed set of plans. This, in turn, will help you get much more accurate quotes for the construction phase – not to mention their technical drawings will come in extremely useful.
Do I need an architect to draw plans?
If you're planning a project of any technical complexity, it's wise to hire an architect to prepare the technical drawings, including floor and roof plans, elevations, and site plans. Architect drawings will help you maximise the use of space and clearly set out exactly what is planned for the project.
The accuracy and detail that is typically associated with architect drawings also massively helps when it comes to planning permission and building regulations. And the more detail you have from the start, the more likely you are to have your plans approved from the first submission.
Do I need an architect to design and/or build a house?
Yes, absolutely. Building a house is a big and expensive project to carry out, so you'll definitely want to hire an architect to plan and design the house. And you may even want them to act as a project manager for the whole build to make sure everything goes smoothly – if you have the budget for it.
Get quotes and hire a reliable architect
As with all home improvement projects, we always recommend obtaining at least three quotes from different architects in your area. You'll want to shop around to make sure you're paying a fair and competitive price for the work. And, thankfully, we've got a tool that makes finding multiple quotes super easy.
Our request a quote feature is perfect for getting quotes: you post details about the work you need doing and we'll send it out to local tradespeople in your area. Try it out – it's quick and easy!