How to fit an isolation valve
Develop your DIY skills by learning how to fit an isolation valve. Our informative guide will help you throughout your project with excellent tips and more.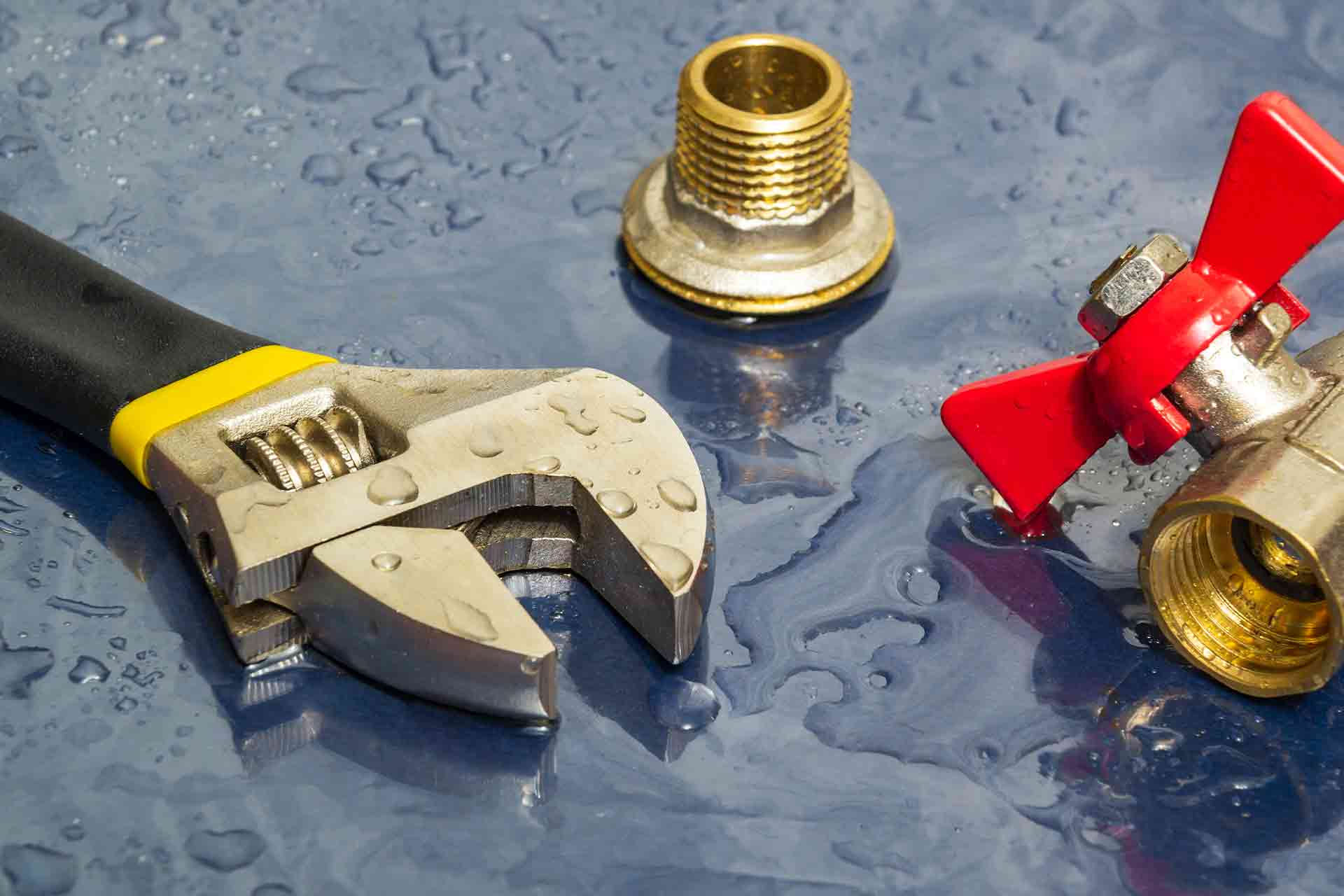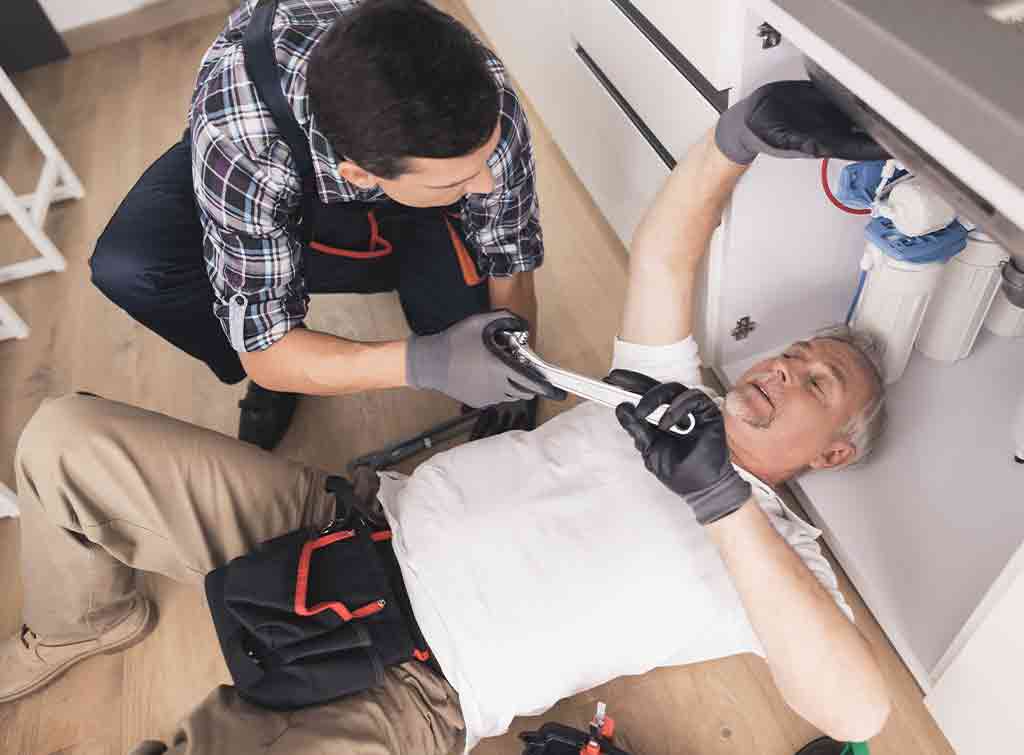 Also known as service valves or shut off valves, isolation valves work by stopping the flow of water to a household item, including dishwashers, toilets, sinks, washing machines and showers. This helps you to isolate that fixture allowing you to remove or work on it without flooding your home.
This guide covers all you need to know so you can learn how to fit an isolation valve, including how to fit an isolation valve to a copper pipe and how to fit an isolation valve to a plastic pipe.
How to fit isolation valves
There are two types of material that isolation valves can be fitted to, these are copper and plastic. There are also two types of isolation valve available, and these are handle valves and screw valves. Plastic pipes often have a valve-like bottle top that can be turned.
The 'handle' isolation valve features a small thumb type screw that can be turned easily to 90 degrees, whereas the 'screw' isolation valve requires a normally flat-headed screwdriver to turn them.
How to fit isolation valve to copper pipe
Now you're familiar with isolation valves, you can begin. Firstly, gather the below tools and materials:
Pipe cutter
Small hacksaw
Isolation valve
Wire wool or fine sandpaper
Wondering how to fit an isolation valve to a copper pipe? Use the following guidelines:
Having turned off the water supply in your home, find a place that is fairly accessible should you need to turn off the supply in an emergency, and is also easy for you to work at.
Cut the pipe using a pipe cutter or small hacksaw, ensuring as clean a cut as possible. Make sure you cut a section out of your pipe that is equal to the width of the isolation valve.
Remember to avoid any jagged edges. If in doubt, consult a plumber or someone with more professional tools.
When you have finished cutting, file and clean the ends of the pipe where the valve is to be fitted.
Insert the new valve into the gap created and tighten all parts necessary on the valve. This is usually two sides, to ensure a firm connection.
See the tradespeople we've checked and recommend for your job
How to fit isolation valve to plastic pipe
If your pipes are made from plastic instead of copper, you will need to know how to fit an isolation valve to a plastic pipe. This is done in a similar way to the above copper fitting. In fact, this method is often considerably easier to do given the nature of copper pipes versus plastic.
We recommend you use a push-fit valve which is a fairly modern system. In addition, there are usually a variety of valves available to suit all standards of workman and budget.
Begin by cutting the plastic pipe as described in the previous section.
Once cut, place the valve within the formed gap, and ensure the pipes are correctly fitted into the valve.
Push the pipes gently together to ensure a tight and accurate fit.
How to fit isolation valve to push-fit pipe
Push-fit pipes are used in plumbing as an alternative to traditional pipes. They are simple and quick to install as they easily slot together. This means there is no need for expensive tools to be used, making them a great option for DIY beginners.
You may be unsure how to fit an isolation valve to a push-fit pipe, but adding a valve to a push-fit pipe actually couldn't be simpler. You just need to follow the above section for 'how to fit an isolation valve to a plastic pipe'.
How to fit isolation valve (push on)
Fitting a push on or push-fit valve is an easier, quicker option than a traditional isolation valve. If you do choose to use a push on valve, this will help to save you time and confusion during the fitting process.
Out of your depth?
While this guide is designed to make fitting an isolation valve easier, it can still be a little too complex for inexperienced DIYers. If your project doesn't go to plan or you are unsure how to proceed, your best option is to speak to a professional.
They can assist you at any stage of the job and will be happy to explain where you went wrong. Need professional help? No problem, use our free search feature to contact a range of trusted plumbers in your area. Or if you want to know more about plumber prices, please see our handy plumber cost guide.