When a pipe has just burst, what's the worst that can happen? You can't find the stopcock.
Leaks are unpredictable but acting fast will help to prevent water damage destroying your property, so you need to get to your stopcock as quickly as possible.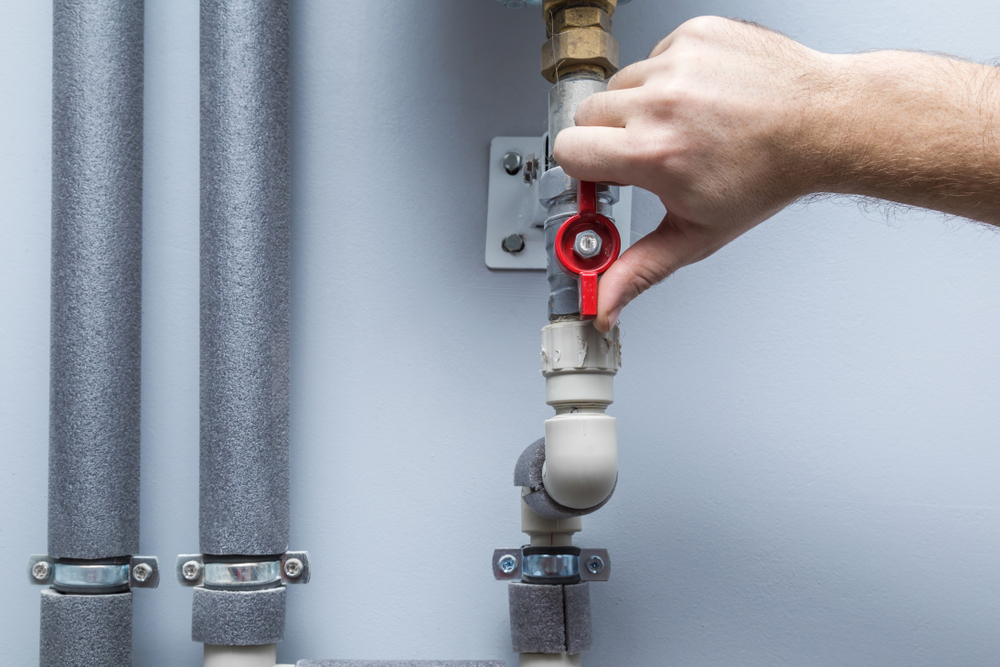 Where is my stopcock? 
The stopcock is usually found under the kitchen sink, but this is not always the case, especially in older properties. If you can't find yours under the sink, try looking in:
The back of a cupboard in the bathroom
The airing cupboard
Near the boiler
Next to the front door, concealed behind a panel
Do I need to check if it works? 
Yes, we highly recommend testing your stopcock. Sometimes they seize up if they haven't been used for a while, so we advise to give it a quick turn once or twice a year, just to be on the safe side.
Can Checkatrade help? 
If you have any questions or need help locating your stopcock, don't wait until there is an emergency, get in touch with one of our Checkatrade members for help.
Tell us what you think
What others think of this cost guide:
Need More Information?
Related posts