Starting your Checkatrade journey
The journey of joining as a Checkatrade member always begins with our New Business team. They're the department in charge of helping tradespeople at the earliest stages of setting up their profiles. We spoke to our New Business Advisor, Daniel Wearn, to talk us through the process.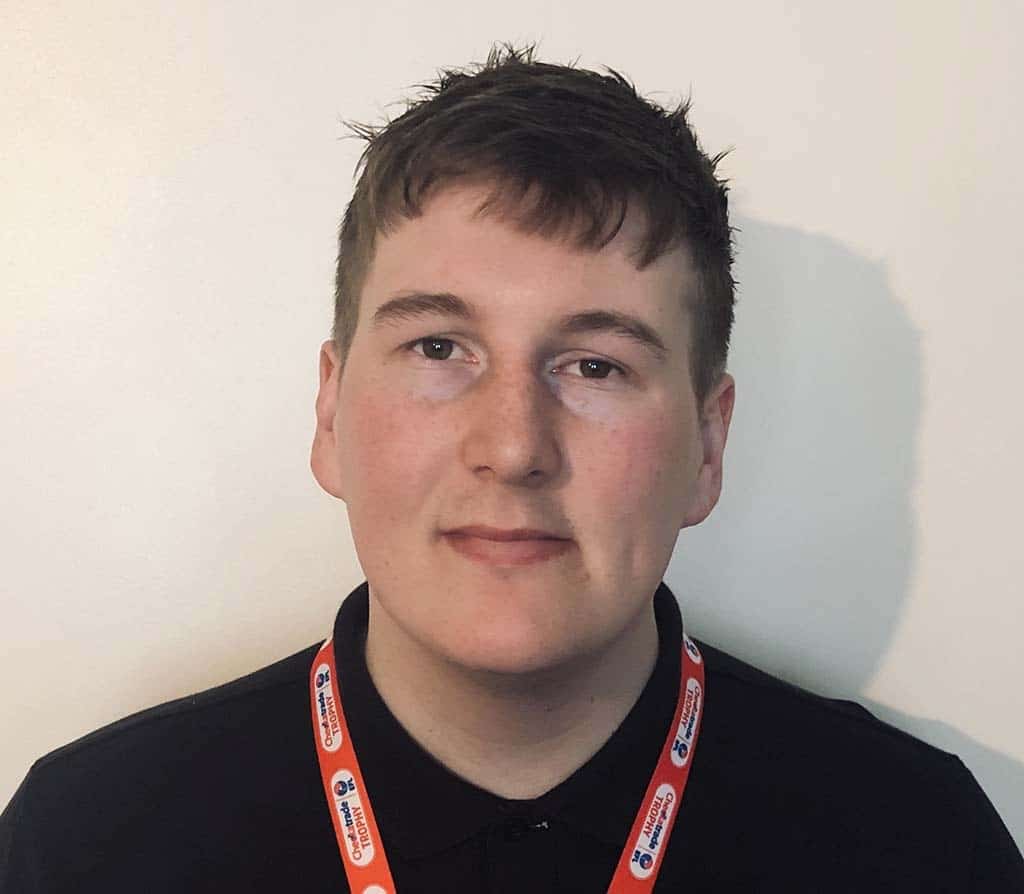 What is your position at Checkatrade?
I'm a Membership Advisor, so I talk with tradespeople who aren't currently members and explain to them why they'd benefit from signing up to Checkatrade.
It's a job that I really enjoy as I honestly believe every tradesperson could benefit from using our service.
Why should tradespeople join Checkatrade?
Checkatrade is making it easier for reputable tradespeople to find work and take on more projects. Over 16 million homeowners use the site to get a tradesperson, which highlights how popular the service has become with British homeowners.
Not only that, Checkatrade is one of the most well-known signs of quality in the industry.* So much so, 8 out of 10 people would choose a tradesperson we've checked over one we haven't*.
By offering a transparent, verified review system, Checkatrade members can compete for projects on the grounds of quality and needn't worry about being undercut by rogue traders looking to make some quick money at a homeowner's expense.
How do tradespeople apply for Checkatrade membership?
It's a really straightforward application process and I'm here to help every step of the way.
To sign up you need to

complete a form

, which takes about 2 minutes, and in 3 easy steps you could be live!
Start your Checkatrade journey
Daniel or another member of the team are ready to help you.
Join Checkatrade now
What questions will I need to answer?
We need to get to know your business a bit better, developing an understanding of whether Checkatrade is a good fit for you.
We will ask about the services you offer and the types of jobs you have previous experience with.
During this process, we will also explain how Checkatrade will deliver for you and your business. Establishing this partnership model between us and our members at the earliest stage of interaction helps to maintain our exceptional network and service.
How can I get the most from my Checkatrade membership?
A top tip that I always tell new members is how important pictures are across your profile. This doesn't just mean uploading pictures of previously completed jobs, but also including a picture of yourself, or maybe your van.
To really make your profile stand out from the crowd, also add a banner image or a company logo.
Simple practices like this can make your profile feel more personal and is a quick way to start building trust with a potential customer. Of course, it's then vital to back this up with high-quality before and after pictures of your work.
Any additional tips to make my membership a success?
Checkatrade is a service that runs on reviews, so it's essential that you're giving out the free feedback cards we provide to your customers and encouraging them to use them.
Additionally, tradespeople can send customers a unique link to provide feedback either via text or email, which go directly to their customer's phone or computer.
We want to make our service as competitive as possible, but nothing influences our search engine more than reviews. The best way to underline good workmanship is with a glowing, verified review, so ensure you're getting as many as possible.
Tips from Checkatrade member, Mark
We spoke to Mark Elliott of S4G Drone Services about his experience becoming a Checkatrade member. Mark joined at the end of 2020 and his 'first day tips' include:
Filling out the profile information
Adding initial folders for photographs and videos to show work
Uploading Certifications and verifying
Checkatrade community
Because of the type of business I have, my work tends to be mostly referrals and collaborations with other trades therefore the Checkatrade Community works really well for me.
I try to dip in and out of others' posts, articles, comments and also write my own – either to 'inform' more about what we do and how we can work/help generate work for other trades or on more general topics.
Whilst the Community is more leads for me than other businesses the Networking groups will help to source more work as it's a great way to connect with local members of all trade types.
Profile tips
So far I am finding it a great way of generating work. In general, with the Checkatrade profile, I feel one has to 'work at it' a bit and keep things fresh, but hopefully, that's what you're finding too. That with effort comes rewards? My advice would be to ensure your profile page is jam-packed with useful information and pictures that will help customers to choose you over someone else.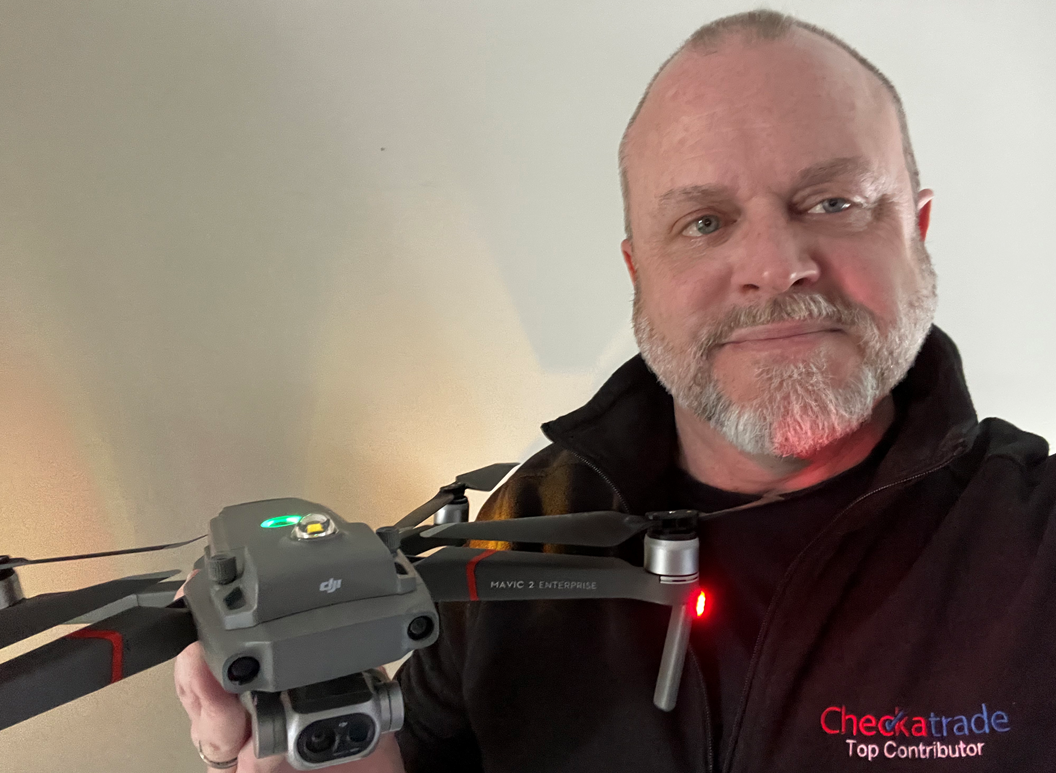 Start your Checkatrade journey
Daniel or another member of the team are ready to help you.
Join Checkatrade now
What's next?
There's a lot that goes into helping tradespeople start their Checkatrade profiles, but it's only the first part of the journey.
Once my work is complete, I will pass you across to our Membership Consultancy team who will go further in confirming the tradesperson's skills and capabilities.
* Deep Blue Thinking 2021 Trade Perception Survey