Last updated on October 4th, 2022
EPC cost guide
If you're selling your property or renting one out, you'll need an Energy Performance Certificate to show to prospective buyers or tenants – otherwise known as an EPC. In this guide we'll take you through the average EPC cost, as well as the benefits of having one.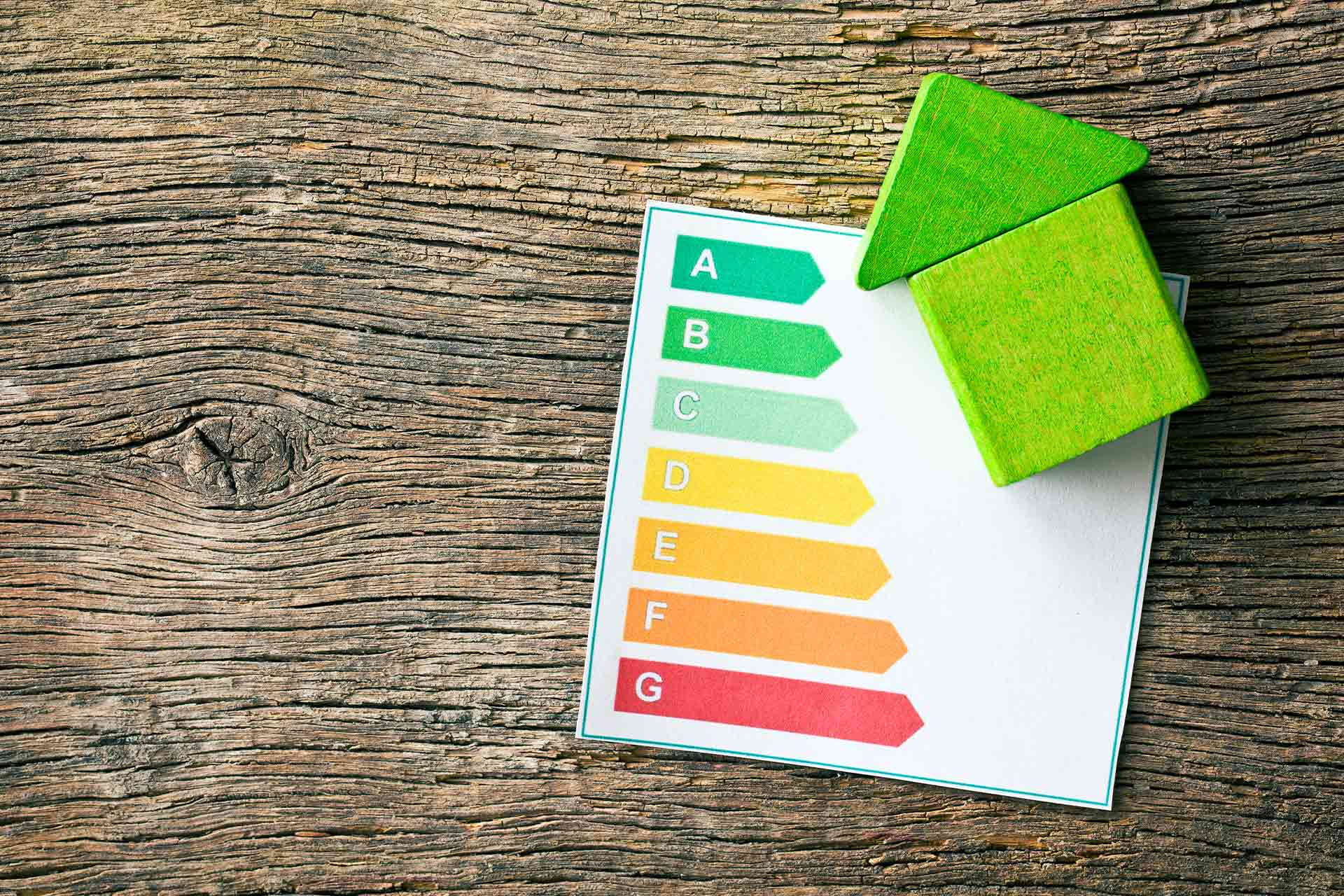 Energy performance certificate cost
An EPC is a certificate that provides information about your property's energy usage and typical energy costs. It also gives recommendations on how you can increase your property's efficiency, ultimately reducing your energy usage.
An EPC is valid for ten years. But if the time's come to get a new one, let's take a look at exactly how much it'll cost.
How much does an EPC cost?
EPC prices typically range from £35 - 120, with the higher price being more likely if your house is large or situated in an expensive city.
Cost of EPC factors
| Cost provided item | Average cost |
| --- | --- |
| EPC | £35 - 120 |
| Fine for failing to get an EPC | £200 |
| Maximum cost of bringing your property to band E | £3,500 |
| Fine for failing to bring your property to band E | £4,000 |
EPC prices can also depend on a number of factors, including:
What kind of property you live in
How many bedrooms it has
The area you live in
EPC rating costs also vary between individual assessors, so it's best to compare a number of quotes to be sure you're getting the best price. Always make sure that your accessor is registered by checking the EPC register.
See the tradespeople we've checked and recommend for your job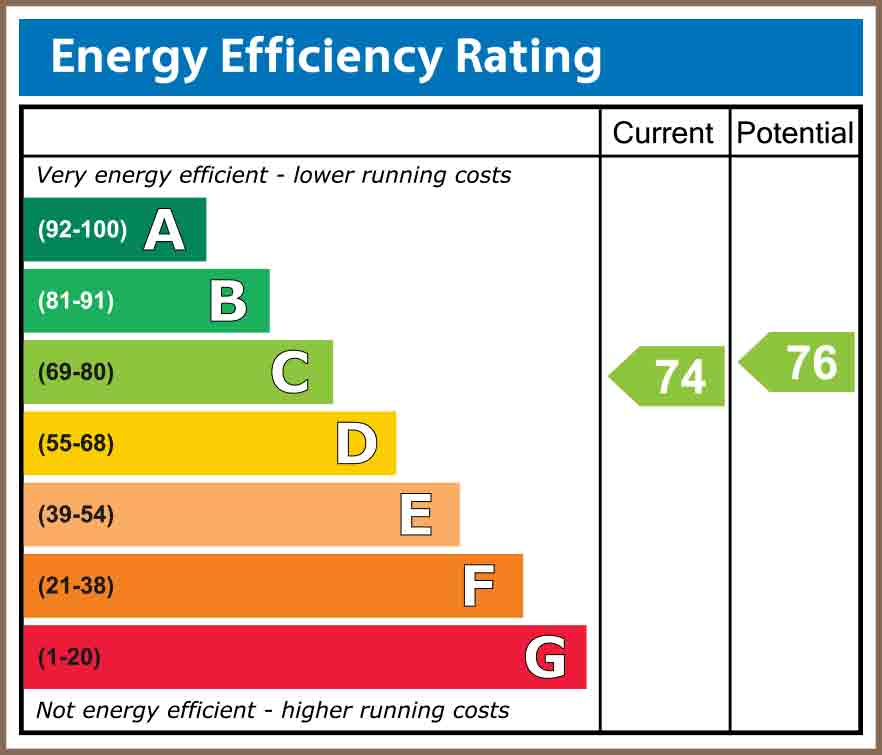 Additional EPC rating costs
If you get an EPC and it shows that your property is an E grade or above, you won't have to worry about forking out any more costs until it expires after ten years – unless, of course, you choose to make some improvements to your house's energy usage to save money on bills in the long-run.
However, the Minimum Energy Efficiency Standards, which came into force in 2018, require privately rented properties to achieve at least an E grade. So, if you're renting out your property and it receives any less than that, you'll need to make improvements to your property to bring it up to the required standards, spending a maximum of £3,500. If your property can't be improved to E grade without spending more than £3,500 then you can apply for an exemption.
Landlords whose properties don't meet the required standards (and don't have an exemption) face penalties of up to £4,000. And it's also worth noting that landlords or sellers who don't arrange an EPC for their property face fines of up to £200.
EPC rating benefits
Although it might seem like an unwelcome cost for many property sellers and landlords, there are some key benefits to getting an EPC. These include:
Helping prospective tenants or buyers to make an informed choice.
Providing guidance on increasing a property's efficiency.
Reducing the cost of bills by identifying improvements.
Helping to make the property more appealing to tenants or buyers by making it more efficient.
EPC price summary
Property sellers and landlords are legally required to arrange an EPC.
Failure to get an EPC can lead to fines of up to £200.
EPC rating costs range from £35 - 120 and can vary based on a number of factors.
EPCs are valid for ten years.
Landlords are required to get E grade or above.
See the tradespeople we've checked and recommend for your job