Last updated on March 25th, 2023
Infrared heating cost
Infrared heating cost is a hot topic due to the infrared heating industry being one of the fastest developing areas of new technology. It provides a cost-effective, efficient, and low-maintenance heating solution for homes and businesses alike.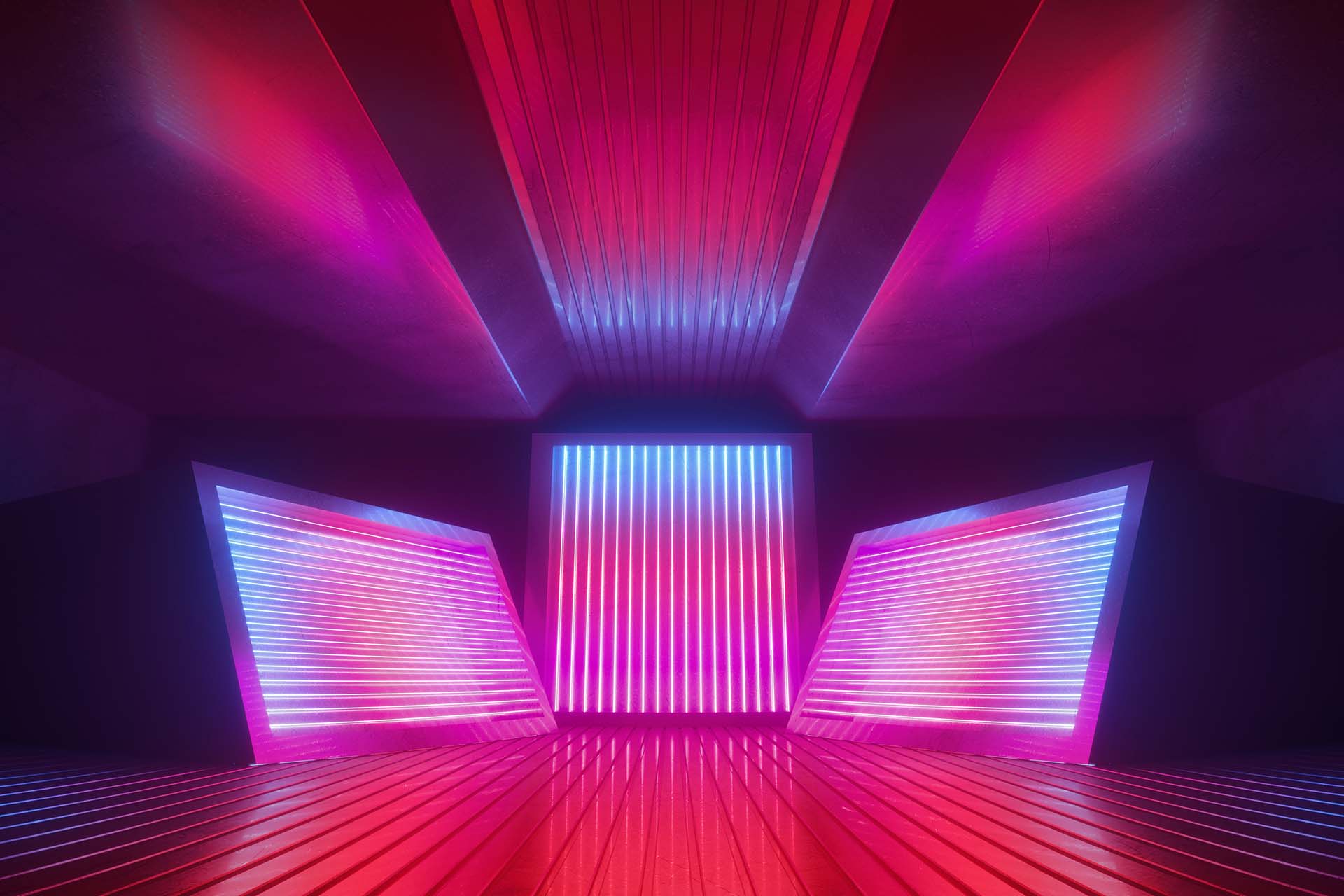 Infrared provides heat via radiation that's targeted at the solid objects in a room. These objects absorb the infrared, warm-up, and radiate the heat back out. Convection heating (e.g. traditional radiators and storage heaters) uses the air as a medium for dispersing the heat around a room.
What does an infrared heater cost to run?
So what's the cost of running infrared heating?
The running costs of an infrared panel heater are actually a lot less than gas or oil.
Based on using a 500w infrared heater for around 2 hours a day (average across the whole year), you can expect to pay a running cost of around £124 per year.
| Cost provided item | Unit | Infrared heater |
| --- | --- | --- |
| Running cost of a 500w heater | Per year (based on the heater running for 2 hours each day) | £124 |
See the tradespeople we've checked and recommend for your job
Infrared heating cost considerations
In addition to the lower running costs, there are also other cost benefits to infrared heating:
The panels are relatively cheap, ranging from £100 – £500 for a single heater panel
Low installation costs, starting at around £75 per square metre for underfloor heating
Zero maintenance costs
No heat is lost to draughts as infrared heats solid objects rather than the air. This makes it really efficient
Infrared heaters can often be controlled individually using a wireless connection. This allows you to only heat the rooms you need to, therefore saving money
How much does infrared underfloor heating cost?
Infrared underfloor heating costs around £75 per square metre to install. This can vary depending on the level of work that needs to go into laying the underfloor heating and what type of system you choose.
To offer a comparison, the cost of wet underfloor heating ranges from £120 per m² in a new build property to anything up to £185 per m² as part of a renovation.
There are definitely cost savings to be made in choosing infrared heating, and with the government striving towards a carbon Net Zero target by 2050, selecting a more environmentally-friendly source of heat for your home might not be a bad decision.
Use our search function below to find a heating engineer in your local area, or use our request a quote feature to receive quotes for installing infrared heating in your home.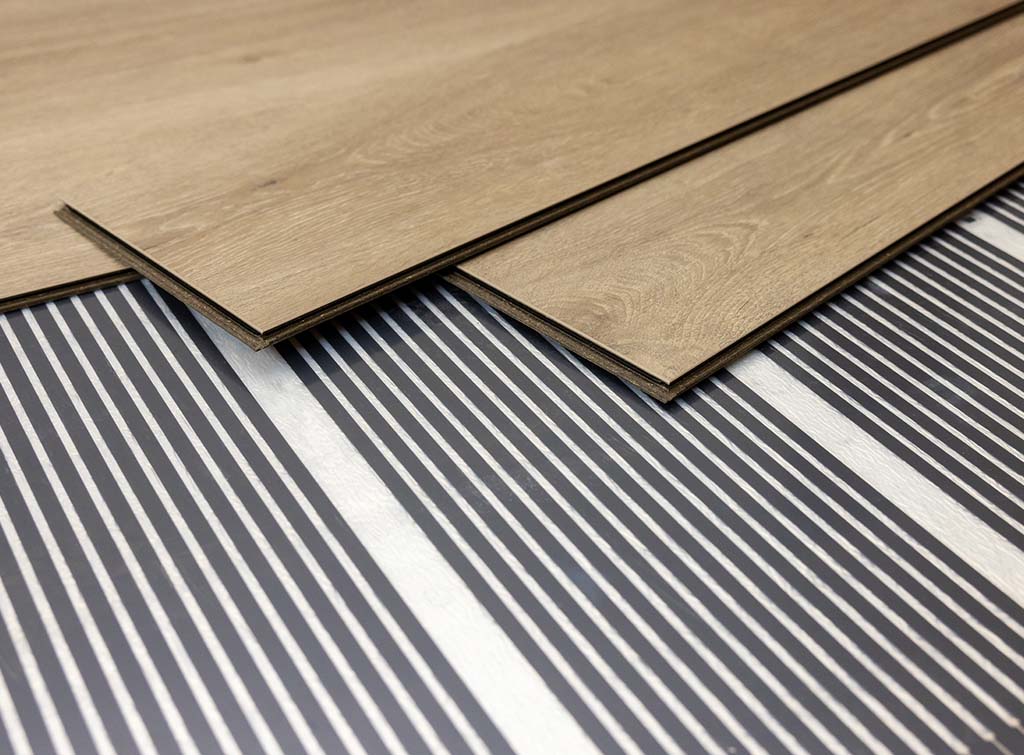 FAQs
What are the pros and cons of infrared heating panels?
Infrared heating panels are 100% efficient, unlike gas central heating, for example.
With infrared, no heat is lost through draughty windows; it's an eco-friendly way to heat your home and is much more affordable than a heat pump. The panels are super slim, and it's also thought to promote a healthier environment within the home as it maintains humidity and doesn't circulate dust around the room.
You can control the heat room-by-room with infrared heating, compared with gas central heating, which heats the entire home. You will also get the same warmth from infrared heating even if it's set at a lower temperature than traditional heating, which reduces your heating costs. What's more, infrared heating warms a room much quicker than traditional heating.
Overall, it is much cheaper to heat your home using infrared heating compared with gas.
However, make sure to select infrared panels manufactured with safety in mind. The coils of infrared heaters can be extremely hot, so opt for a heater that's encased in a cool-to-the-touch cabinet.
Infrared heat travels in a straight line. Therefore, multiple people might not benefit from one heater in a room at the same time. Consult with a heating engineer to make sure you select infrared heaters that will suit the needs of you and your home.
What are the dangers of infrared heating panels?
Infrared heating panels use something called 'Far Infrared'. This is not to be confused with 'Near Infrared', which produces heat that's much more intense, penetrative, and potentially unsafe. Infrared heating panels are not dangerous.
See the tradespeople we've checked and recommend for your job