Last updated on February 19th, 2023
Triple glazing cost guide
Looking to reduce heat loss through your windows? Our guide is packed full of pointers, considerations and typical costs for installing triple glazing.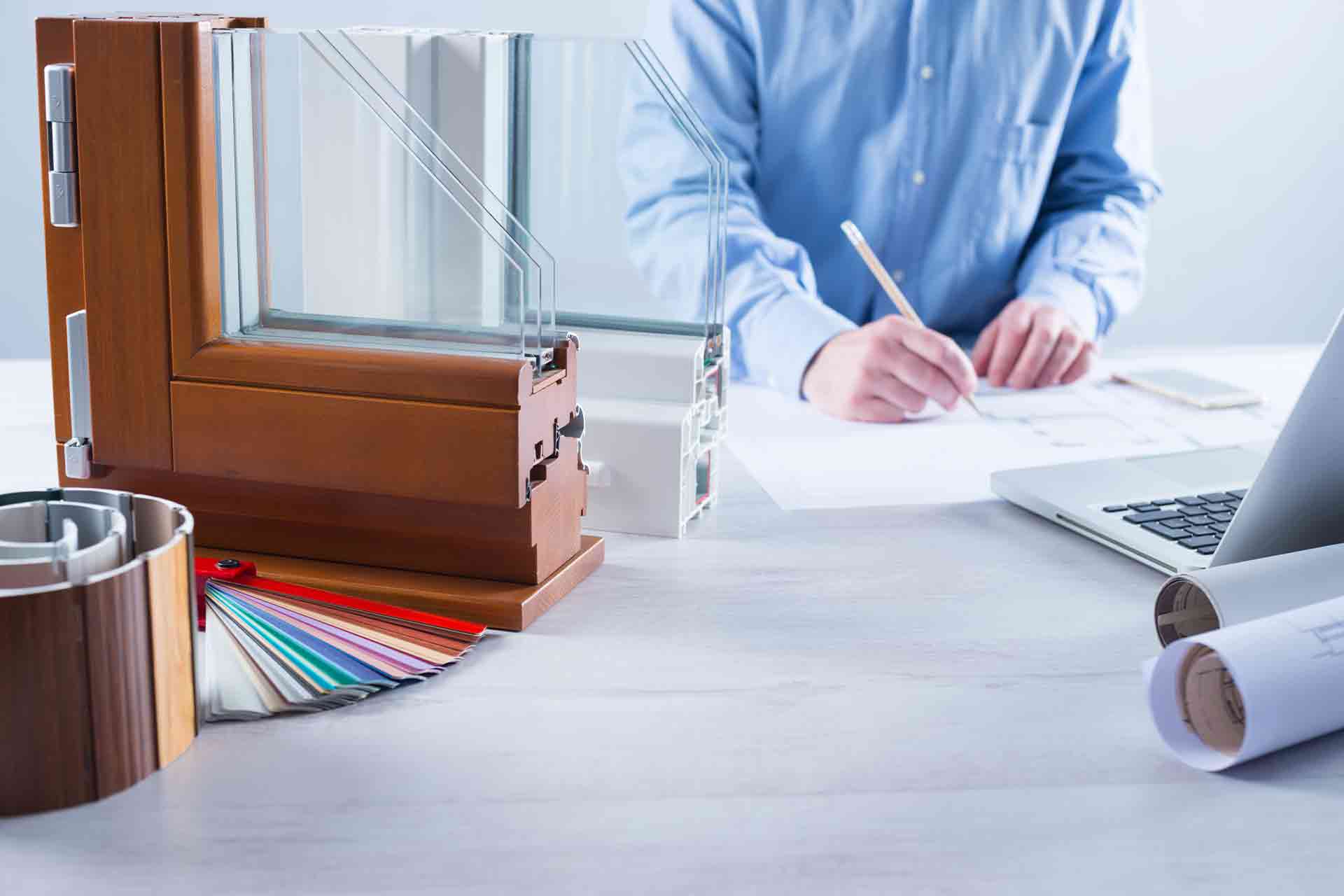 Triple glazing is fast growing in popularity, and it's easy to see why. When the colder months creep in, that extra layer of insulation can make all the difference. But just how much does triple glazing cost to install?
Whether you're building a new home from the ground up or thinking of replacing windows to keep your house cosy and the energy bills down, read on.
What is triple glazing?
Triple glazed windows are effectively an upgrade from double-glazing. They are constructed from three panes of glass that are filled with argon to create two sealed cavities, rather than one.
The result is a higher level of energy efficiency, noise insulation and security. Homeowners tend to choose triple glazing to reduce heat loss in their homes and, in turn, bring down the running costs of heating their properties in winter.
While double-glazing was once considered the way forward, older units are inefficient at insulating by comparison. Triple glazed window fittings can seal the heat inside, making for a cosy home and lower energy bills.
Of course, with the extra pane and cavity comes a higher price-tag. However, for those looking to make cost-savings in the long-term, triple glazing is undoubtedly worth the upfront investment.
Cost of triple glazing
As you would expect, the average triple glazing cost will depend on a range of factors including the number of windows and the size of your property.
| Triple glazing project | Unit | Average cost (inc VAT) |
| --- | --- | --- |
| Two-bedroom flat | 4 windows | £4,800 |
| Two bedroom terrace | 5 windows | £6,000 |
| Semi-detached house | 8 windows | £9,600 |
| Detached house | 12 glazed windows | £14,400 |
| Triple glazing | 1 window | £1,200 |
| Triple glazing | Per m2 | £1,200 |
For example, a two bedroom terraced house with 5 windows will cost in the region of £6,000 to have triple glazing installed on all windows. If you own a larger home with 12 windows, you could expect to pay around £14,400 for the entire job.
Factors affecting the total triple glazing cost
While size of property and scope of work will determine the baseline costs, additional factors may increase the amount charged by window fitters. This could include:
Accessibility – If scaffolding is required to access windows, this will factor into the quote provided.
Location of property – Contractors in London and big cities will inevitably charge more to reflect the demand.
Type / Style of window – uPVC casement style triple glazed windows are generally priced between £700 - £2,200. If you prefer to have a window with one opener, the material cost will typically be between £800 - £2,400.
Colour of frame – White is generally cheaper than woodgrain.
Waste removal – If you require old windows to be removed, it may be worth asking a contractor to factor in waste removal to their quote.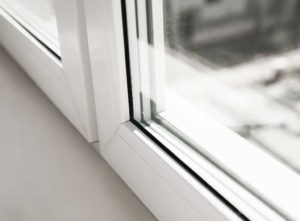 FAQs
Is triple glazing worthwhile?
Building regulations require replacement windows in achieve a U-value of 1.4 W/m²k in order to reduce carbon emissions.
Triple glazed windows are thought to be 30% more thermally efficient than "A" rated double-glazing, so investing in this early could help you to add value to your property. Other benefits of triple glazing include:
Lower energy bills
Reduced condensation
Improved security
A warmer home in winter
Reduced noise pollution
What is the average triple glazing cost per square metre?
Costs will vary depending on the size of the window. For this reason, many suppliers provide a triple glazing cost per square metre. In the UK, the average cost per m2 tends is around £1,200.
What is the average triple glazing cost per window?
A triple glazed window will cost £1,200 on average. By comparison, the cost of a window with double glazing costs approximately £1,000.
Are there alternatives to triple glazing?
Whilst triple glazing is recommended for colder regions, double glazing is usually sufficient in more moderate climates. If you have single glazing or older double glazing and are finding your heating bills higher than they should be, it could be worth getting them replaced.
If you aren't sure whether additional glazing is necessary, read our blog on the pros, cons and additional considerations of double and triple glazing.
Can triple glazing help reduce energy bills?
If your home has single glazed windows or older double glazed units, upgrading to triple glazing can save on energy bills. For example, if you own a detached house with single glazed windows, switching to triple glazing could result in around £235 worth of cost savings.
Can I install triple glazing myself?
While it is possible to fit new triple glazed windows yourself, the smallest mistakes can lead to heat loss. This ultimately defeats the point of investing in it in the first place.
To ensure windows are sealed and fitted correctly, we strongly recommend hiring a professional – particularly if you plan to replace all of the windows in your home.
See the tradespeople we've checked and recommend for your job