Top 10 spring gardening tips from our green fingered professionals
Want to prepare your garden for spring? Our spring gardening tips, straight from some of our highest rated tradespeople, are here to help you.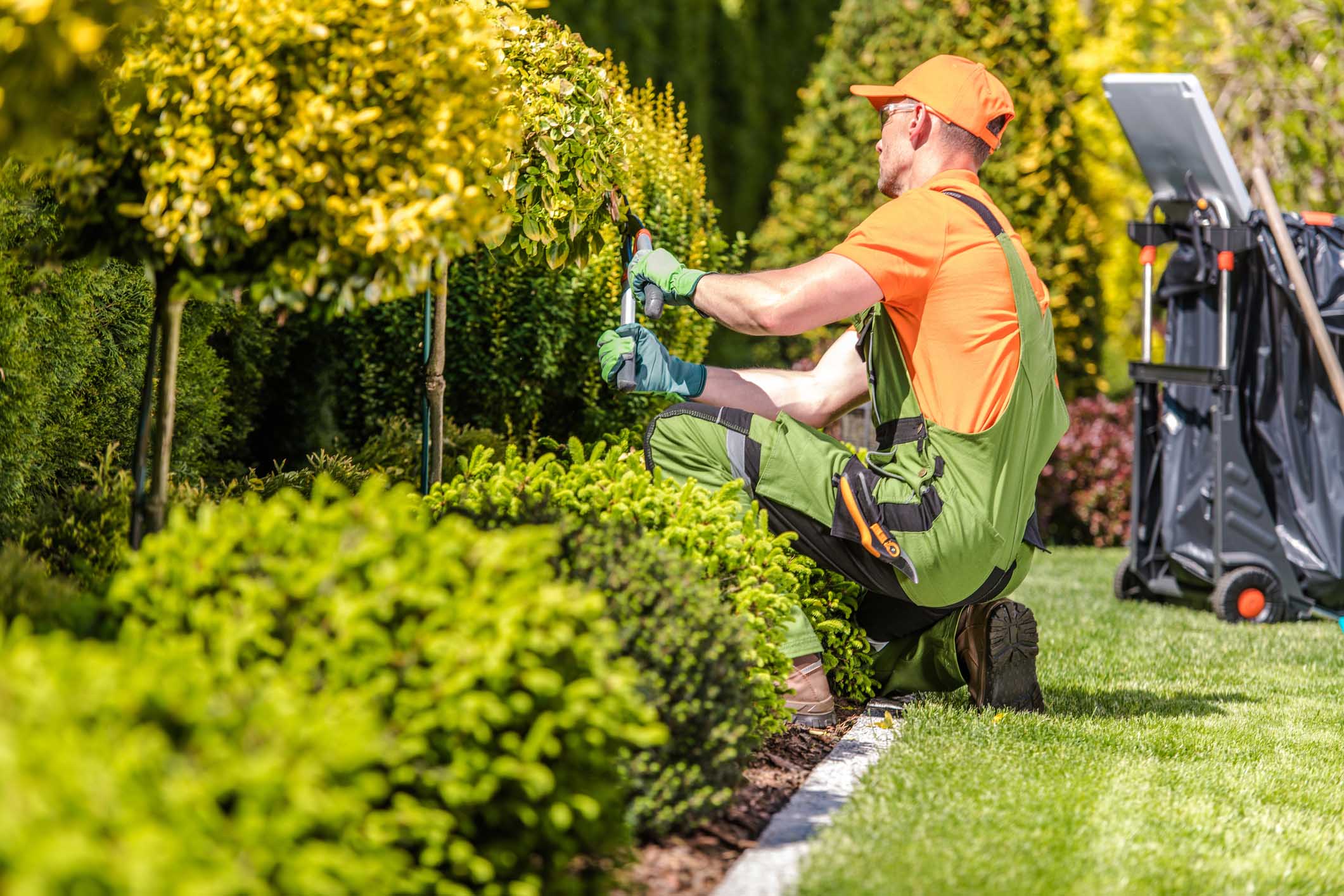 As the clocks go forward and more daylight brightens our lives, it's time to get outside again and turn your garden back into a fantastic place to entertain and relax.
Spring gardening is a much-loved British pastime, but after months of winter damage and growth, where should you start when it comes to your garden?
Who better to ask than our members
To help you get ready for spring, we spoke with some of the most trusted tradespeople – our Checkatrade members. Our members offer many services, including garden maintenance, landscaping, pool maintenance, waste clearance and more, making them an incredible pool of knowledge.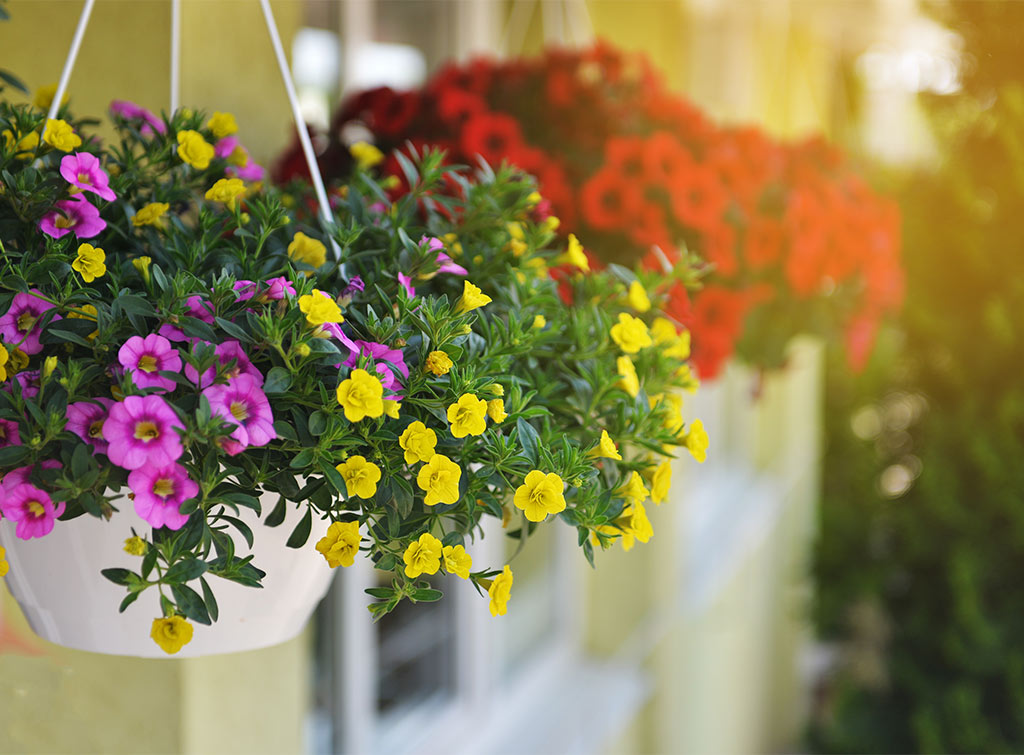 Below you'll find their top advice on preparing your garden for spring.
10 spring gardening tips you can do with your garden now
We spoke to some of our members for their advice.
Their top 10 tips below are sure to help you get started with your spring gardening, whether you're a beginner or more advanced.
Roses: You should start to see buds coming through and signs of new life. Give these a good prune back. Pruning encourages new growth and better flower crop.
Grass: Spring feed your lawn. As the days get longer and the sun starts to come out, give the lawn a much-needed feed but don't forget to aerate and scarify before putting any feeds down.
Perennials: These should have been pruned back already but this is the last chance to cut back all the dead growth before the new growth comes up and makes it awkward to prune back.
Hydrangea: You should still have the old flower heads on until you start to see new buds. This is the time of year to cut back just above the new bud growth.
​​​​Red robins: Don't be so hasty to prune these yet. If you left these in Autumn then you should start to have flowers coming through. These lovely white flowers look like new leaves to begin with, but give them a chance and let them do their thing.
Remove dead plants: It's time to dig out any dead plants that didn't make it this year and pop to the garden centre to fill those gaps. It's common to see hebes and lavenders that need replacing at this time of year.
Mulching: Spring is the perfect time to give back to the beds. A good heaping of mulch will give nutrients to the awakening plants in your garden.
Compost bins: On the topic of mulch, if your garden waste hasn't composted then it's time to turn your compost bins. Simply transfer all your garden waste to a second area turning it upside down. This helps the process and rots down the newer waste on top.
Seeds: Flower and vegetable seeds are ready to be sowed. Make sure you keep on top of watering! Preparation is key to get fresh flowers and ripe tomatoes for late summer.
Tools: Last but not least, ensure all your blades are sharp, mowers are serviced and gloves are ready for the year ahead.
See the tradespeople we've checked and recommend for your job
Spring landscaping recommendations
We also spoke with N G B Landscape Groundworks, another fantastic Checkatrade member with a stunning rating of 9.86/10* from their customers. Their recommendations for preparing a garden for spring were:
Cut trees and bushes before re-generation and nesting.
Turn over soil and feed ground with compost for nutrients [to create] a 'blooming' garden.
Pond maintenance tips
But what about ponds, one of the most beautiful garden features of all?
Over to the team at Clearwater Ponds, whose score of 9.97/10* continues to show just how well regarded many of our trades are by their customers.
To get the pond ready for spring they recommended that pumps and filters are cleaned. It's best to do any necessary maintenance work to the pond as soon as possible.
Other ideas
We've also compiled a further guide on getting a garden ready for spring, that covers some additional spring gardening tips you may want to explore. These include:
Tidy the garden
Prune the plants
Keep your shed tidy
Remove garden pests
Keep your lawn well maintained
Ensure the patio is clean and tidy
How much does professional gardening cost?
If you would like to hire a professional to help, then we have many excellent cost guides that can help you understand prices and the types of jobs available.
We've compiled a small selection of these below, along with typical prices:
Gardener prices: Prices for gardeners start from £200 per day.
Garden landscaping: Prices vary depending on the type of job, from adding paving to artificial grass. View the full guide for typical prices.
Grass cutting services: On average, you can expect to pay at least £20 per hour.
Water features: Adding a water feature varies from a £30 fountain up to a £10,000+ pondless waterfall so the sky is the limit here.
Struggling for inspiration?
Then our garden design ideas and garden landscaping ideas include amazing ways to transform your outdoor space, perfect for Spring gardening or any season.