How to choose a builder for an extension
In this guide, we'll look at how to find the right builder for you, what to ask and how much it'll cost.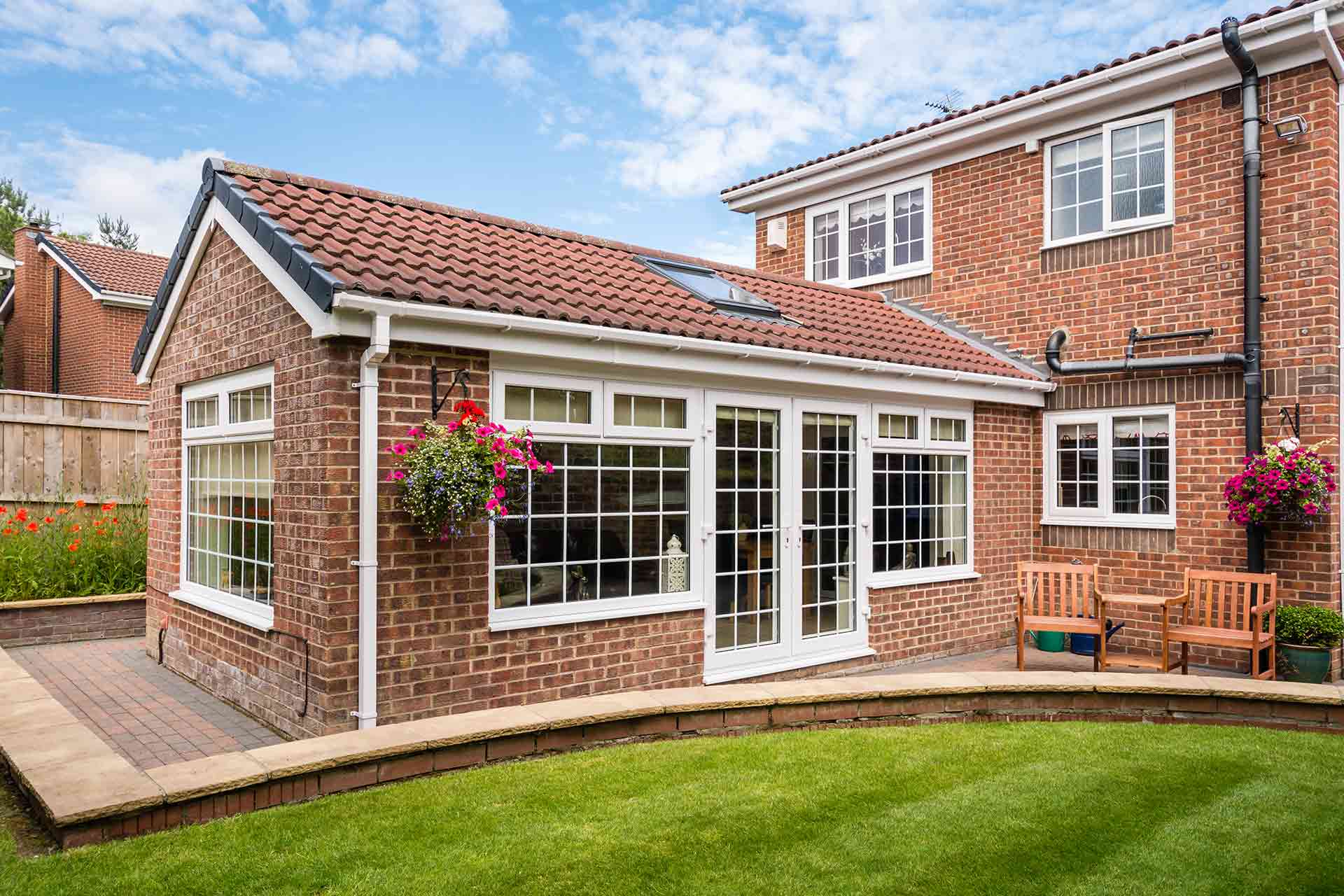 Building an extension can be a great way of increasing space and flexibility within your home without the upheaval of moving. This means that it's important to choose the right builder to work on your home, as it can make or break the success of your extension project.
In this guide, we'll look at how to find the right builder for you, what to ask a builder and an estimate on how much the extension will cost.
How to find a builder to build your extension?
Finding a good builder is the key to creating the extension of your dreams. Here are 10 useful tips we've put together to help you find a quality builder:
Mercury Building Services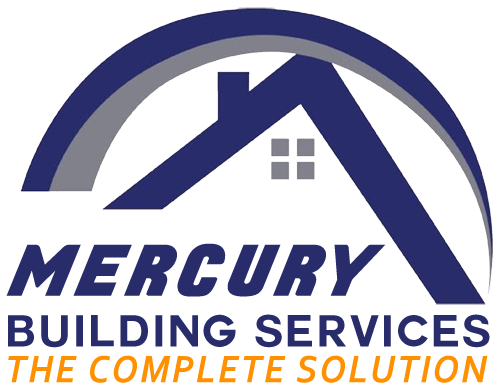 10/ 10
I am really pleased with the work carried out by Daryl and his team at my property. The whole project was well managed. Daryl was professional in all communication before and during the build. The team's workmanship, tidiness and also their courteousness were all first class. They arrived punctually each day and kept me informed of next stage plans. I'm really glad that I chose Mercury Building Services and I would highly recommend them.
Verified review from a happy customer
Solihull, West Midlands
Use a trusted and vetted site, like Checkatrade, to read reviews and testimonials from other customers.
See if your builder is a member of a trading body. A builder doesn't need to join one, but many do. And, if they have they'll have had a thorough process to do so. The main trading bodies are; The Guild of Builders, Federation of Master Builders, National Federation of Builders, and the UK government's Trust Mark scheme.
Always ask for comparable written quotes from between three to five builders.
Ask for references too, or even better, see if the builder could show you a comparable extension they've done for someone else.
Agree on the project's timescales. This will help keep costs under control and everyone focused.
Work with an architect to have clear plans and specifications in place.
Make sure all building regulations are adhered to. You can find out more about local regulations by visiting your local council's website.
Before you agree and sign a contract make sure you've agreed with your builder on a set of plans and specifications, this will prevent any surprises later on. Your architect or architectural consultant can administer the contract between you and your builder too.
Finally, if you're going to work without an architect, do still sign an agreement or contract with your builder. Because this will ensure that you both know what obligations and expectations there are. And, this should make the process smoother in the long run.
How much does an extension cost?
There is a wide variety of types of extensions you can work with a builder to add to your home. Everything from the type of extension to the fixtures and fittings you choose will affect the overall cost.
The average price for an extension is between £1,100 – £1,500 per m2 (not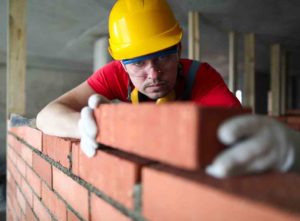 including VAT).
For more information on costs for different projects check out the links below:
See the tradespeople we've checked and recommend for your job
How to choose a builder for an extension
Building an extension is not a one-size-fits-all solution. Some builders specialise in extensions and even those who specialise in specific types of extensions. For example, garage extensions or timber frame extensions, however, a good builder will approach any new job carefully and thoroughly, regardless of their specialism. A reputable and experienced builder will often:
Want to meet you in person at your home to see the site of the extension properly.
Take you to see a recent and comparable extension to the one you are planning on building.
They'll want to show you their portfolio so you can see their workmanship and experience.
If they're part-way through a job they will want you to see it. It's an opportunity to show how they work, noise, layout, approach.
You both need to get on. They will want to see what kind of person you are and if you have a clear plan in mind. Building an extension can be a stressful experience if unexpected challenges arise. This means that both you and your builder need to know you can work well together.
Questions to ask a builder when building an extension
You're going to be working closely with the builder you choose to build your extension, therefore it's important to know and trust them. We'd recommend that you meet them in person, at your home, and show them the site of the extension. This will help them understand the desired outcome and for you to know if you'd feel comfortable working with them. Remember they will be in or around your home a lot. You need to be happy with that.
To help you get to know your prospective builder, here are some important questions to ask before you choose to work with a builder:
Firstly, what type of work have you previously done?
Have you worked on an extension similar to this one in the past year? And, can I see it?
Are you a member of a trading body?
Can you give me a written quote inclusive of; plans and construction drawings, a full specification of all materials, fixtures, fittings, and finishes.
How will you factor in allowances for the provisional sums?
How will you factor in allowances for prime cost sum?
Who are you insured with and what does it cover?
Are you familiar with planning regulations? And, will my extension be affected by them?
Do you have Builders Public Liability insurance? And, what other insurance cover do you have?
Hiring a builder to build an extension checklist
Here's a handy checklist to keep in mind when hiring builder:
Use a trusted and vetted site, like Checkatrade.
Ask friends and family if they have any builder recommendations.
See if your builder is a member of a trading body.
Be careful if a builder makes an unsolicited call to your home claiming they've noticed structural issues or damage to your home.
Check that they have adequate insurance.
And finally, see if they have done similar building work before.